Blog > Category Post > Posted: 2021-Sep-29, Updated:
Looking for visual information about windows?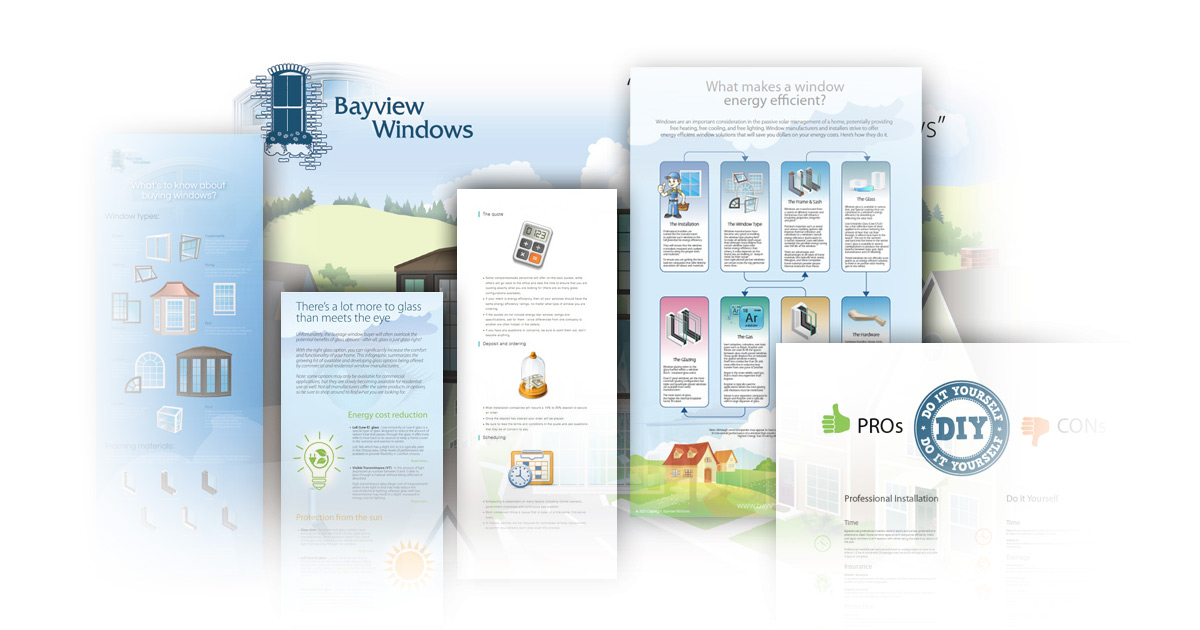 Sometimes it is just easier to look at visuals than it is to read content - check out our growing collection of infographics and digital books.
1 - What's to know about window glass?
Last Update: 2021-Sep-30 - See infographic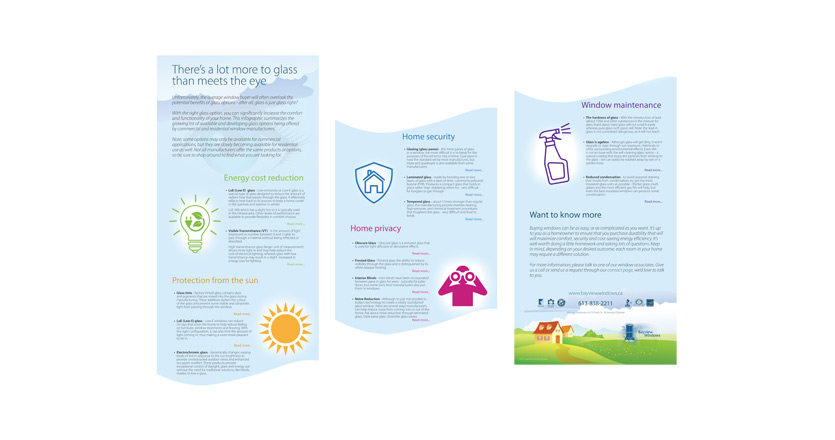 2 - What makes a window much more energy efficient?
Last Update: 2021-Aug-31 - See infographic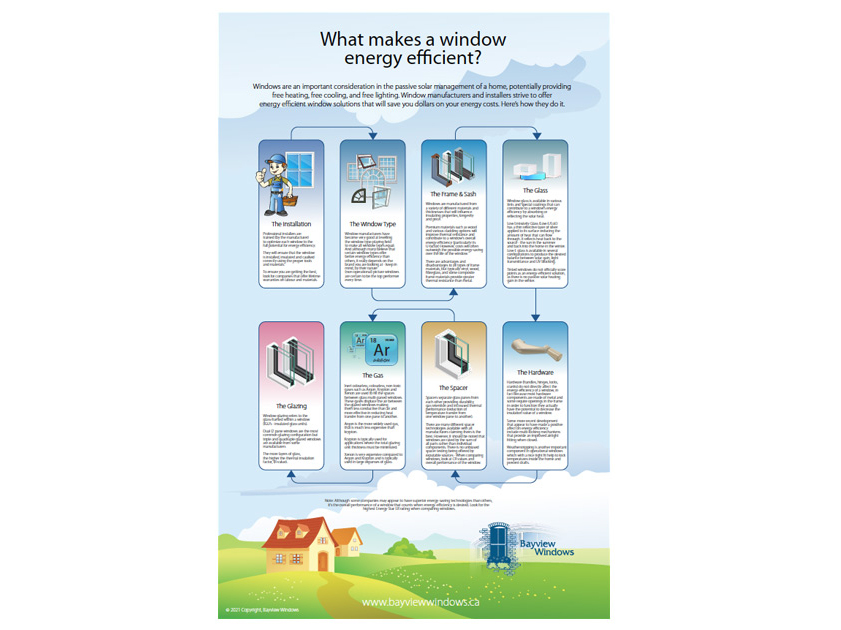 3 - Windows Guide - Learn more about windows
Last Update: 2021-Jul-31 - See 32 page booklet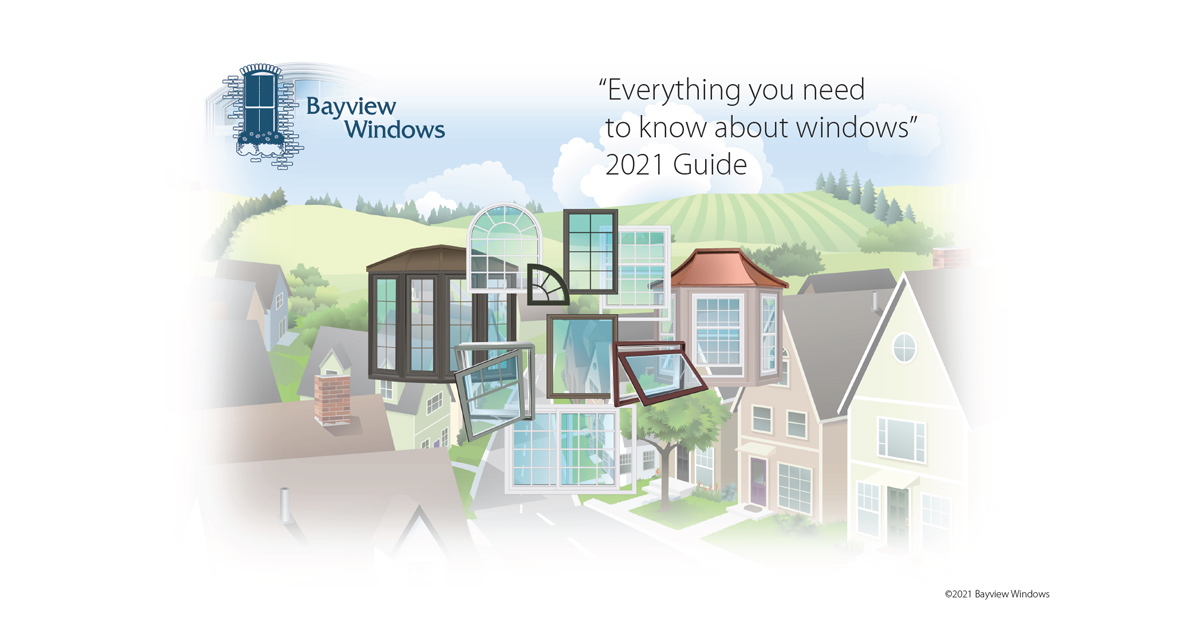 4 - Window installation, the process - what to expect
Last Update: 2021-Jun-01 - See infographic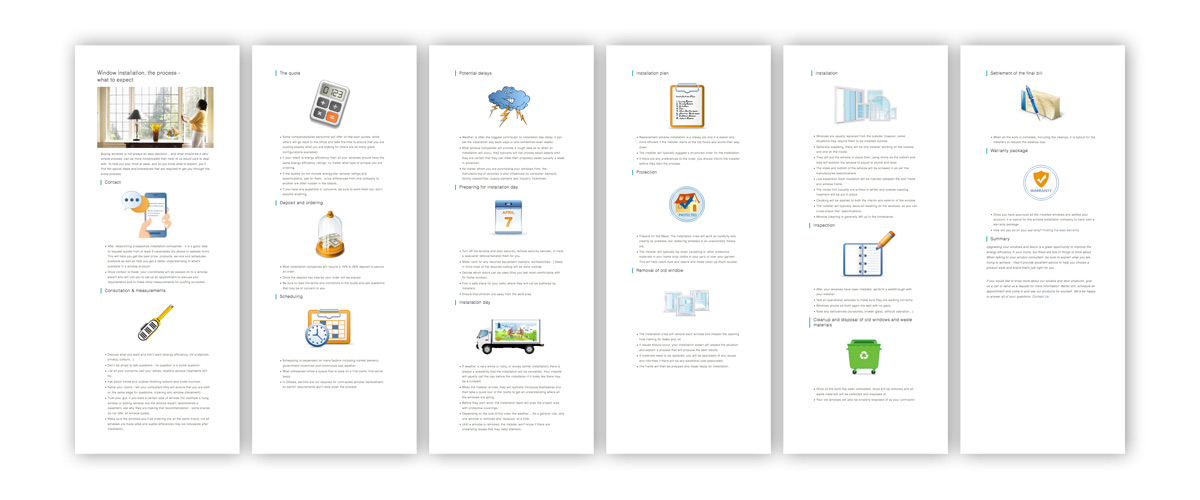 5 - Window Replacement - Do it Yourself vs Professional Installation
Last Update: 2020-Nov-23 - See infographic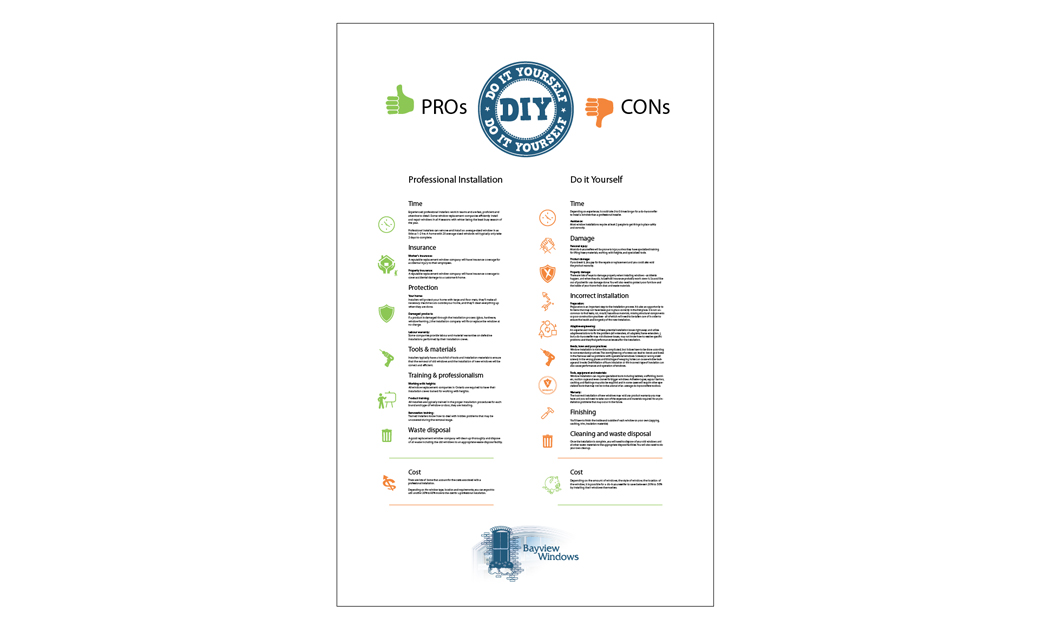 6 - What's to know about windows
Last Update: 2020-September-24 - See infographic