Blog > Category > Posted: 2023-Jan-11, Updated: 2023-Mar-10
Infographic - What's to know about
Window Glass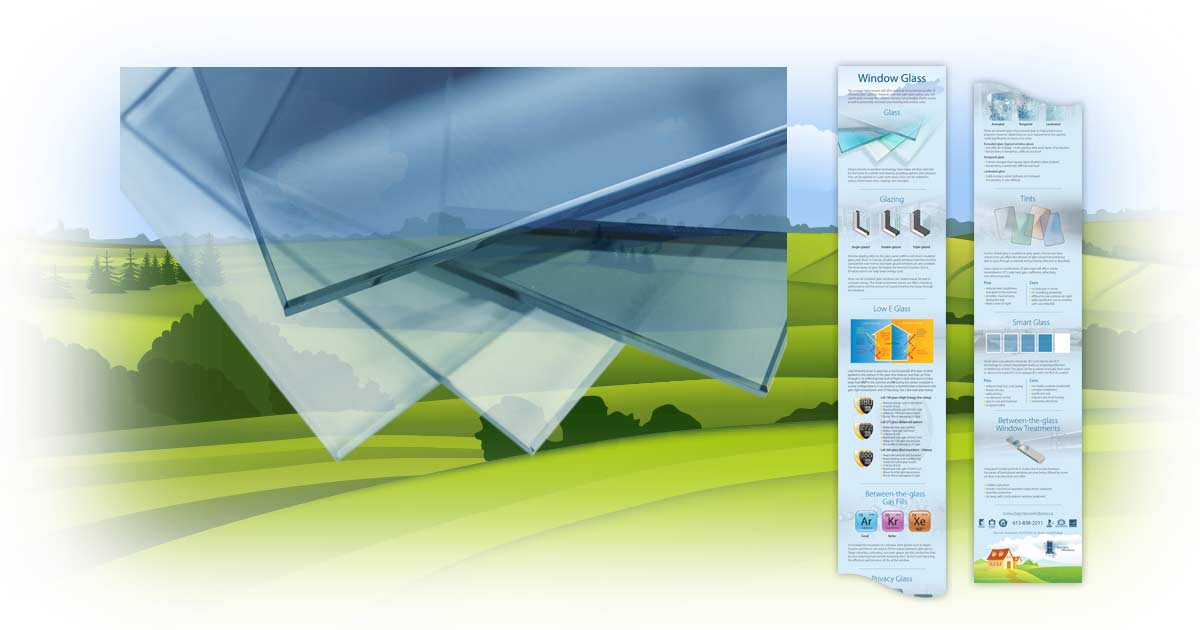 With the right glass option, you can significantly increase the comfort, security, and functionality of your home, as well as decrease your heating and cooling costs.
When purchasing windows, there are lots of glass options to choose from. Selecting the right option will help you save on your heating costs, but it can also increase the comfort in your home, reduce damaging UV rays that fade furniture and floors and much more. To help you decide which window glass options are best for you, check out our window glass infographic.

Related topics
Window glass is more than just plain old glass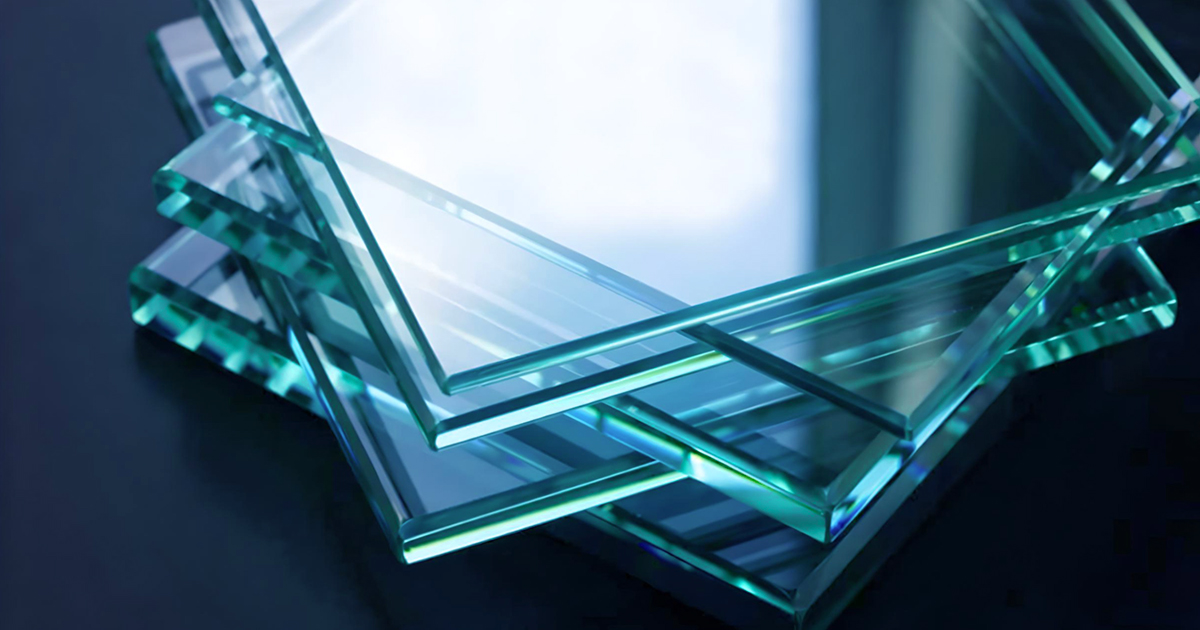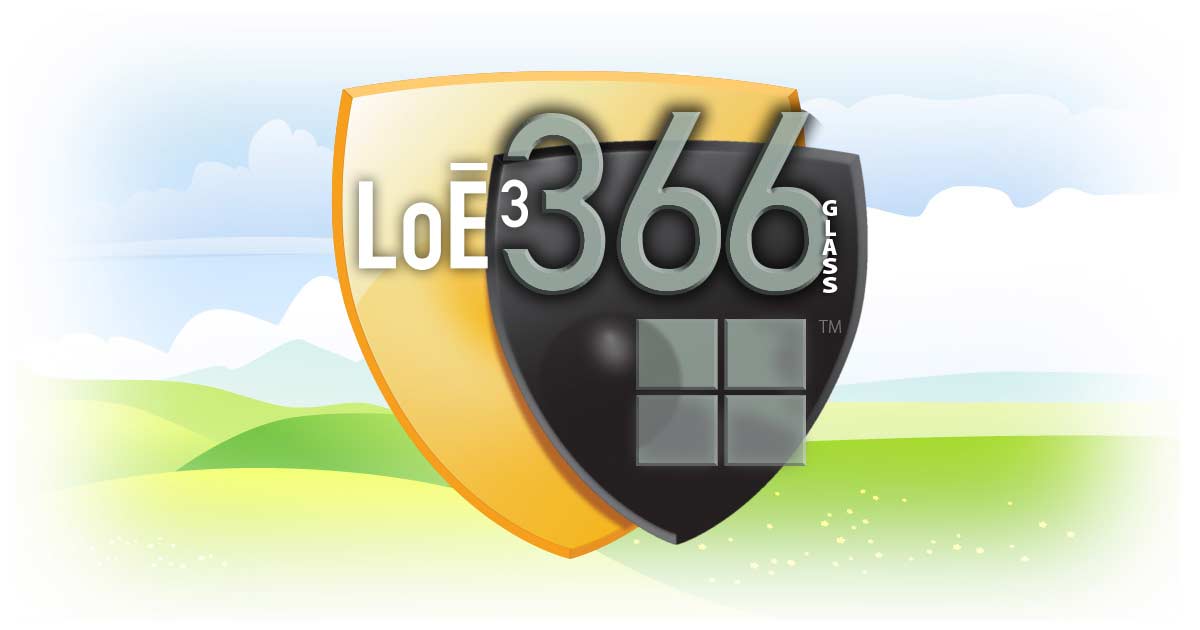 What's to know about window spacers?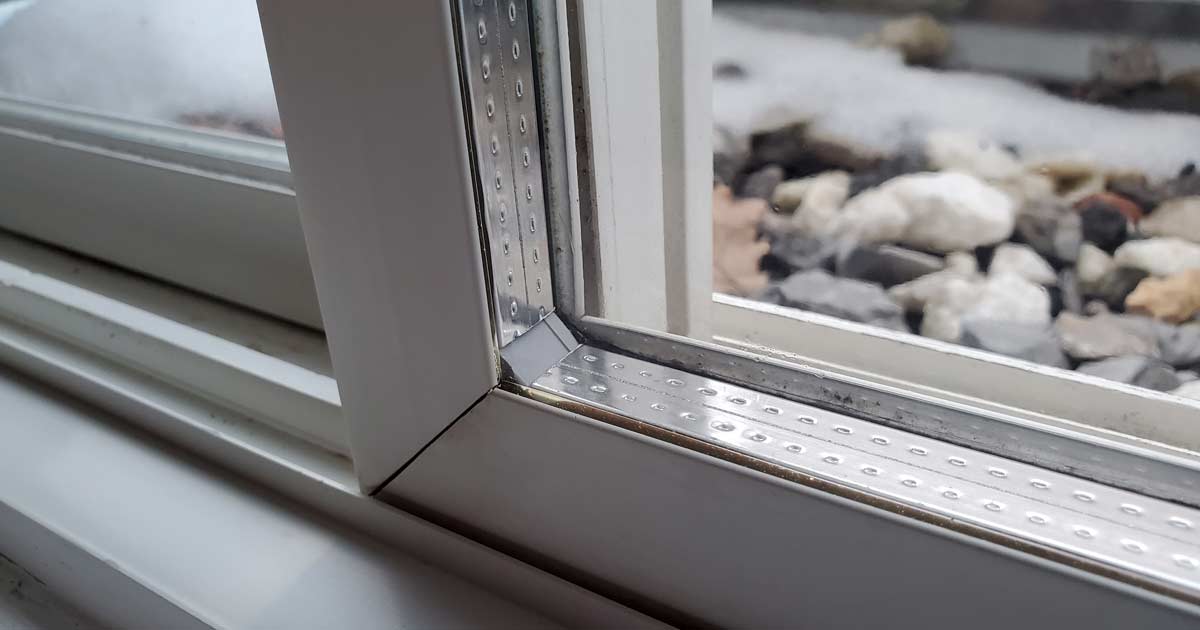 Window glazing - what is it and why is it good?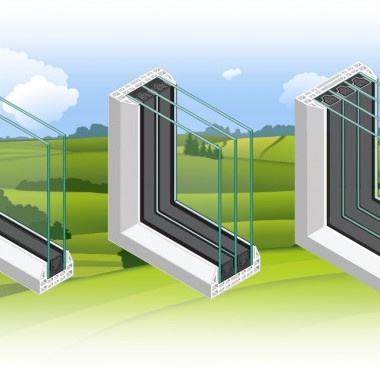 Gas between the panes - what's the difference?
Are some windows styles more energy-efficient than others?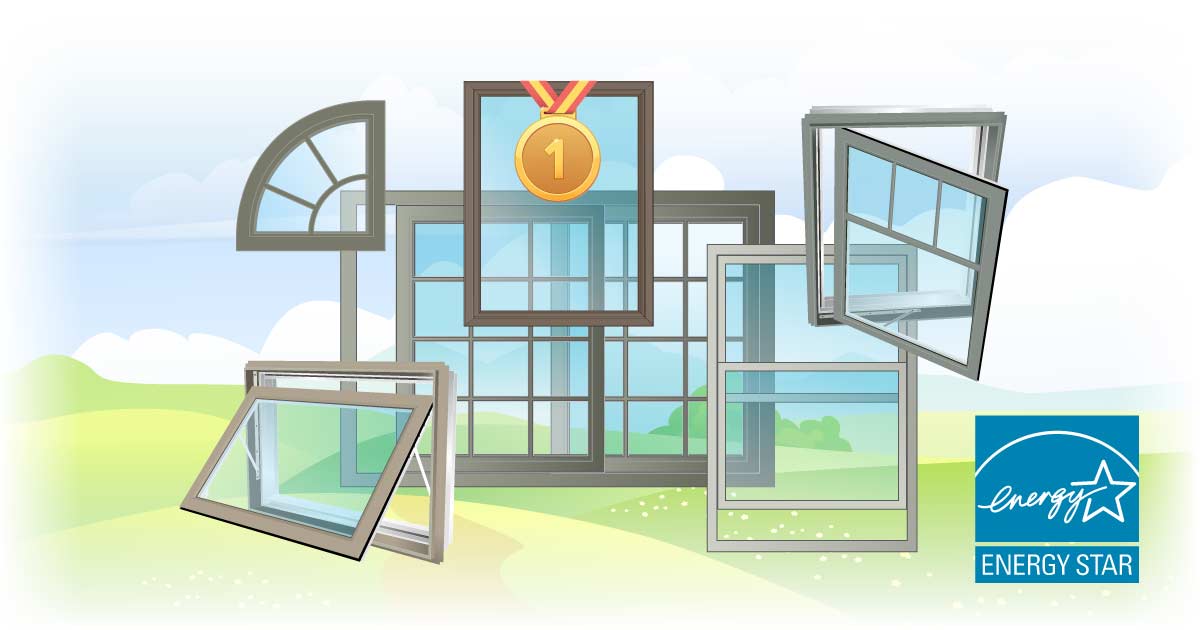 What is the Solar Heat Gain Coefficient?
e-book - Almost everything to know about windows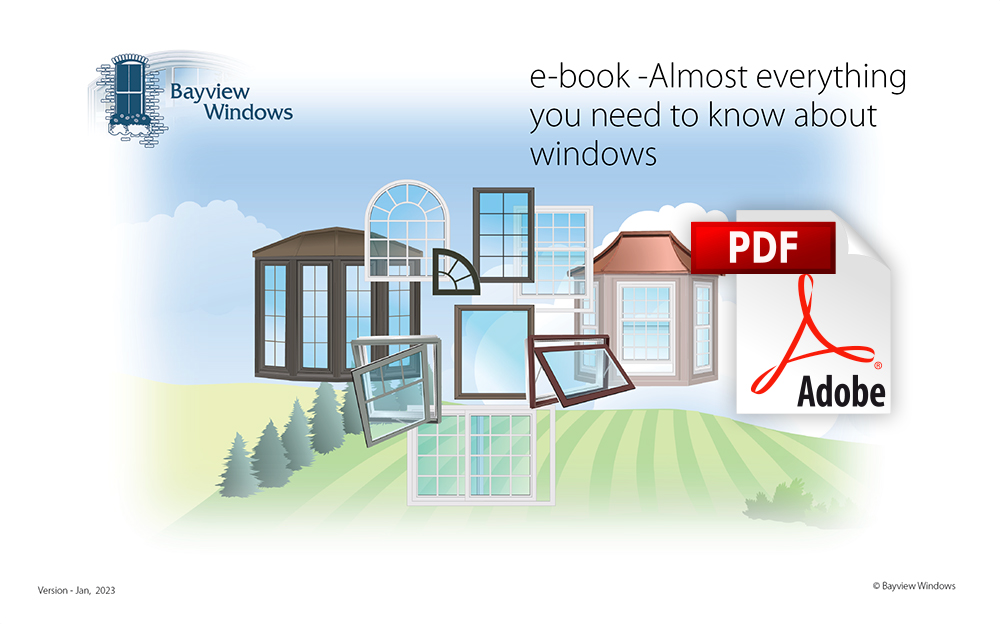 e-book - Almost everything to know about exterior doors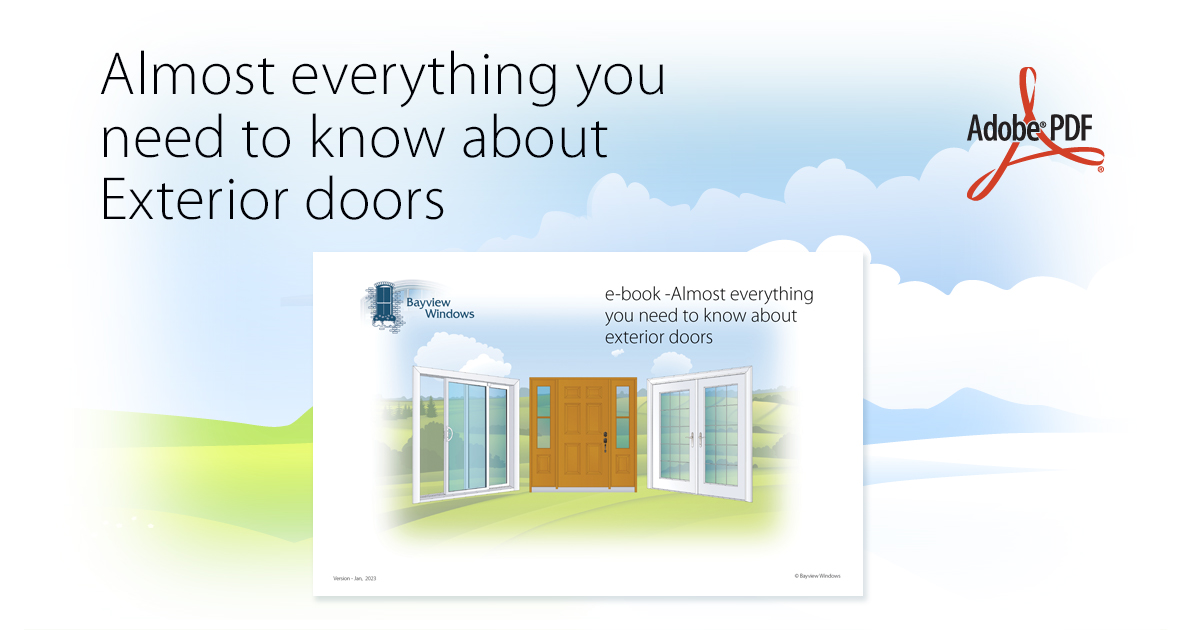 Need more information?
If you would like to know more about window glass, give us a call, request more information via our contact form, or come visit our showroom, - we'd love to help you find a perfect window or door solution!