Blog > Category Post > Posted: 2023-Jan-11, Updated: 2023-Jan-11
Infographic - What's to know about
Window Glass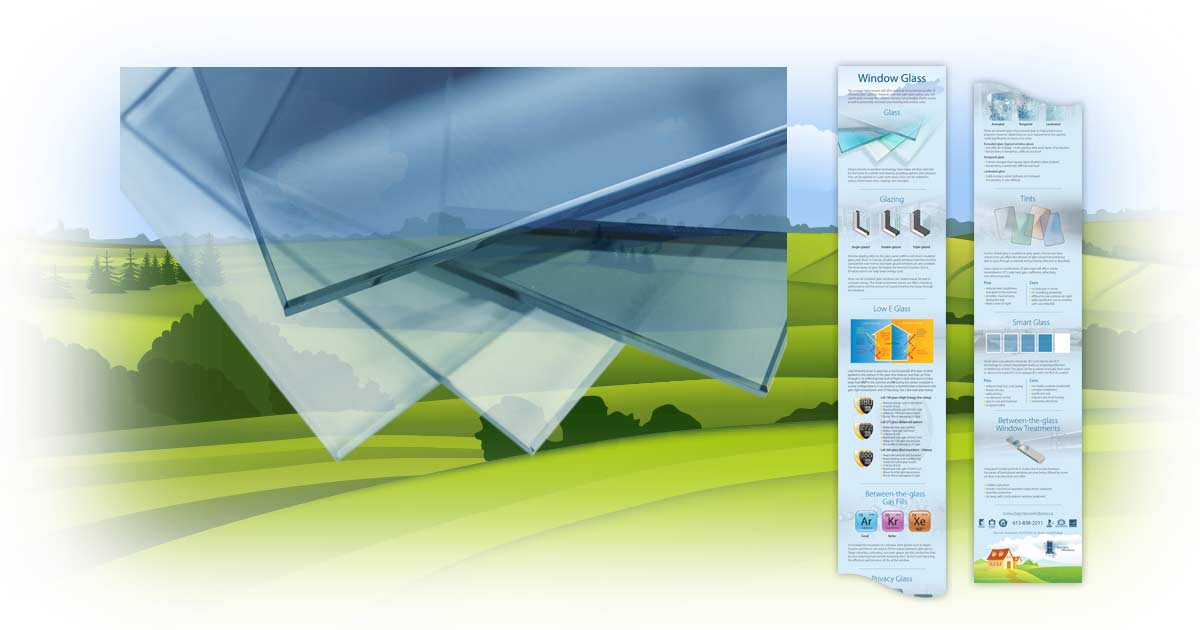 With the right glass option, you can significantly increase the comfort, security, and functionality of your home, as well as decrease your heating and cooling costs.
When purchasing windows, there are lots of glass options to choose from. Selecting the right option will help you save on your heating costs, but it can also increase the comfort in your home, reduce damaging UV rays that fade furniture and floors and much more. To help you decide which window glass options are best for you, check out our window glass infographic.

Need more info?
If you would like to know more about window glass, come visit our showroom, give us a call, or request more information via our contact form - we'd love to help.