Blog > Category > Posted: 2018-Mar-03, Updated: 2023-Apr-26
Try our colour window
imagination tool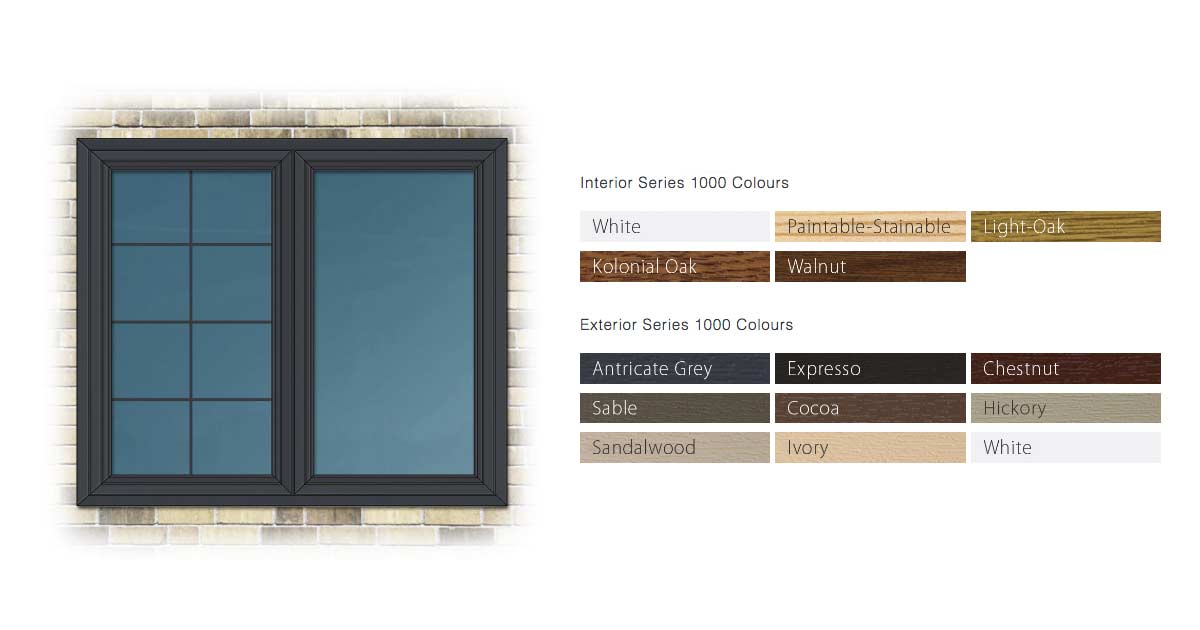 Sometimes it takes a little more than a colour swab to spark the imagination.
Check out the Bayview Windows colour picker tool
Picking an interior or exterior window colour to match your home can be a little nerve-racking. Although you still have to use your imagination, our little colour tool is a great place to start.
Related topics
For exterior window colours, there is a difference!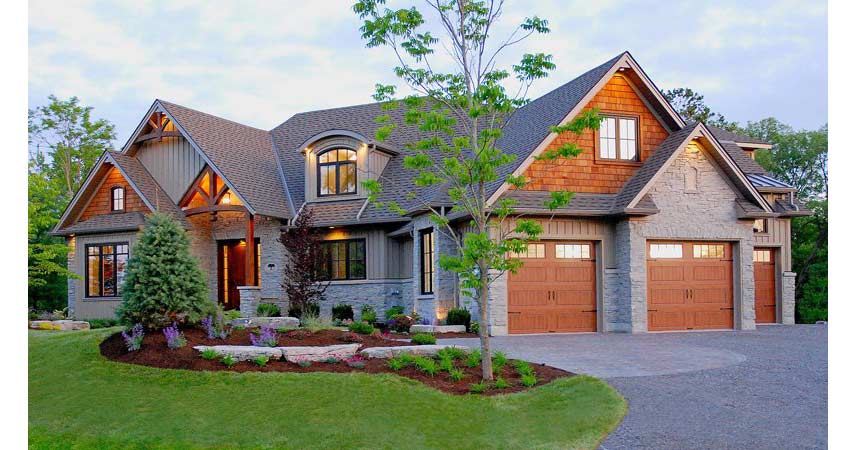 North Star Windows are available in 9 exterior colours.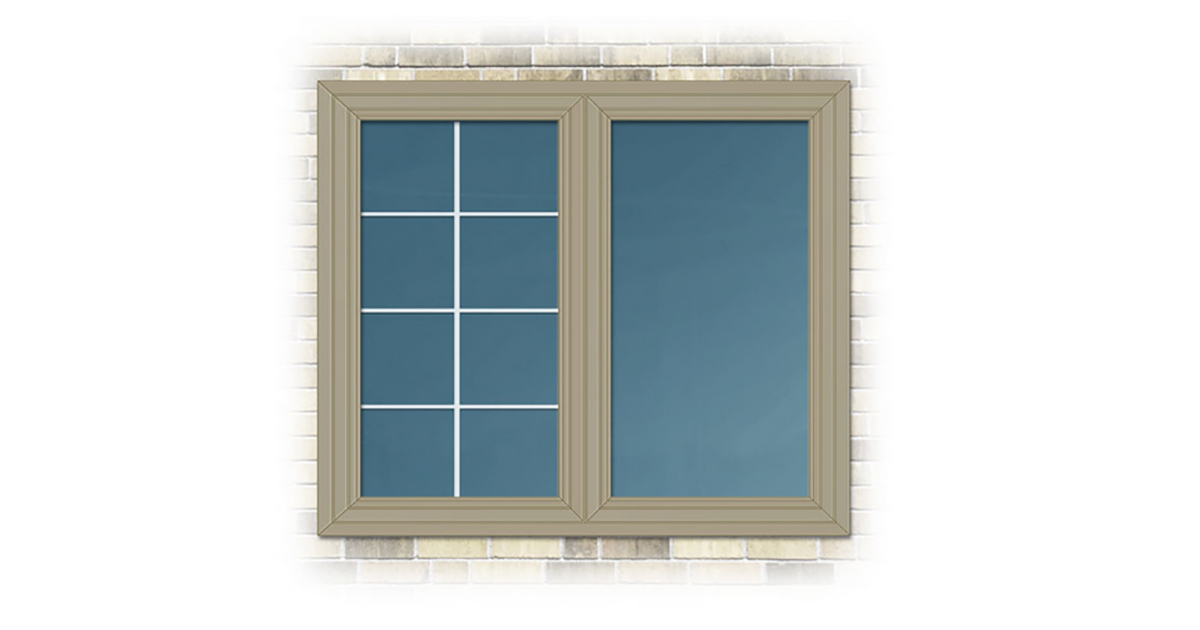 Our process prevents colours from chipping or peeling.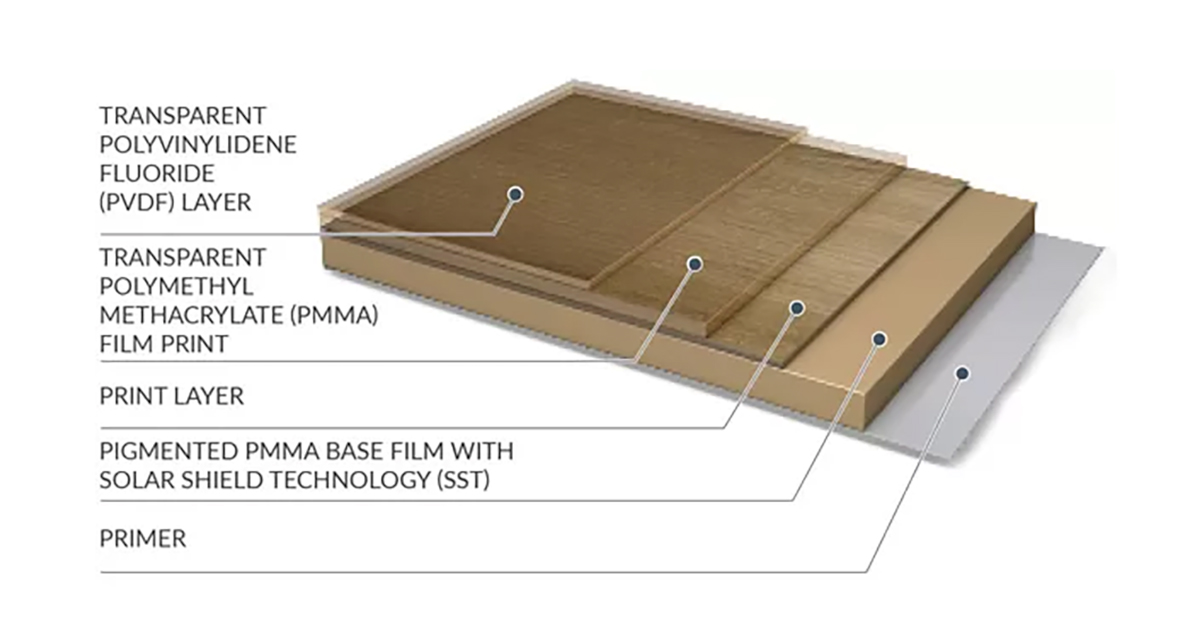 Please note:
Images/colours shown should not be considered colour-accurate, results will differ from one device or monitor to another as they are all made and calibrated differently.

Some companies have updated their colour offerings since we created this demo - please contact Bayview Windows for more up-to-date colour information.

*Colour picker is not currently available for these products.
Need more information?
If you would like to know more about interior and exterior window colours available with our products, come visit our showroom, give us a call, or request more information via our contact form - we'd love to help.