Standard Exterior PVC Colours
As an option, our PVC windows are factory painted using a sophisticated and proven process. We apply 2 generous coats of top-quality acrylic polyurethane paint that offers an unequalled lustre and durability. In the factory, our colourists can make any colour you can imagine.
Wood exterior Colours
Our wood colour chart offers 15 colours to enhance the wood's natural richness. Factory-applied, our stain is protected by two coats of varnish with a satin sheen.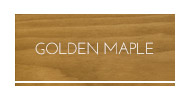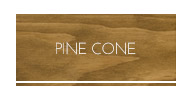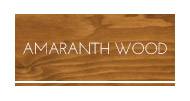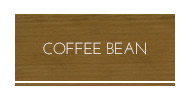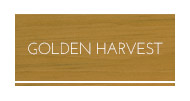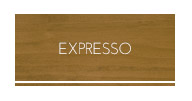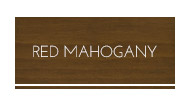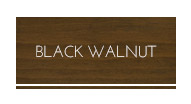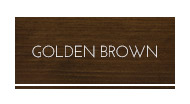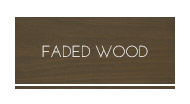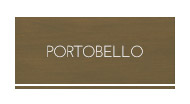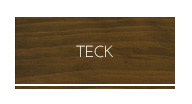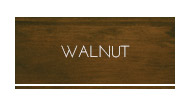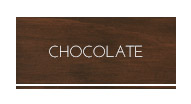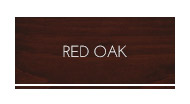 Aluminum Clad Exterior Colours
Our aluminum extrusions are available in 5 standard colours, however, we can make any colour that you desire. Painted with 3 coats of top quality acrylic polyurethane paint. They are then oven-baked for a high-quality and resistant finish.
Note: Actual colours may vary slightly due to the printing process. Check our samples at your Martin distributor. The entire line of wood windows and doors is offered with extruded aluminum cladding option.