Extreme Temperatures
What does it take in today's window technology to become a climate fighter?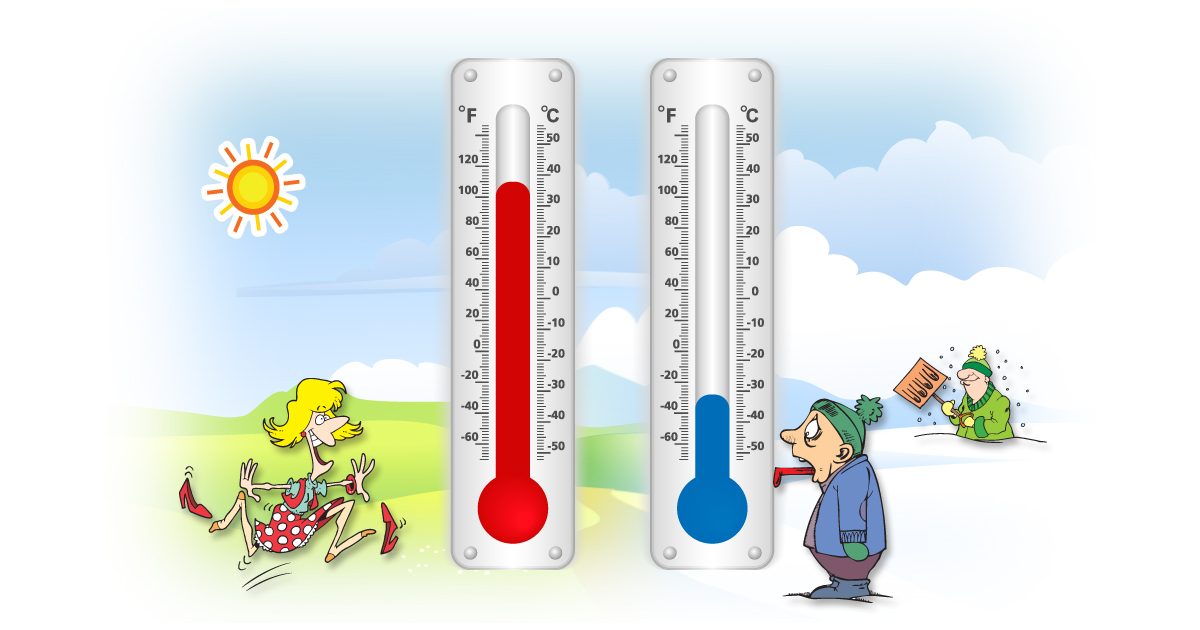 Windows are an important element in the passive solar management of your home, providing heating, cooling, and lighting. The basic strategy is to maximize solar heat gain in winter, minimize it in summer, and decrease the annual cost of heating, cooling and electricity.
Will new windows solve your condensation problems?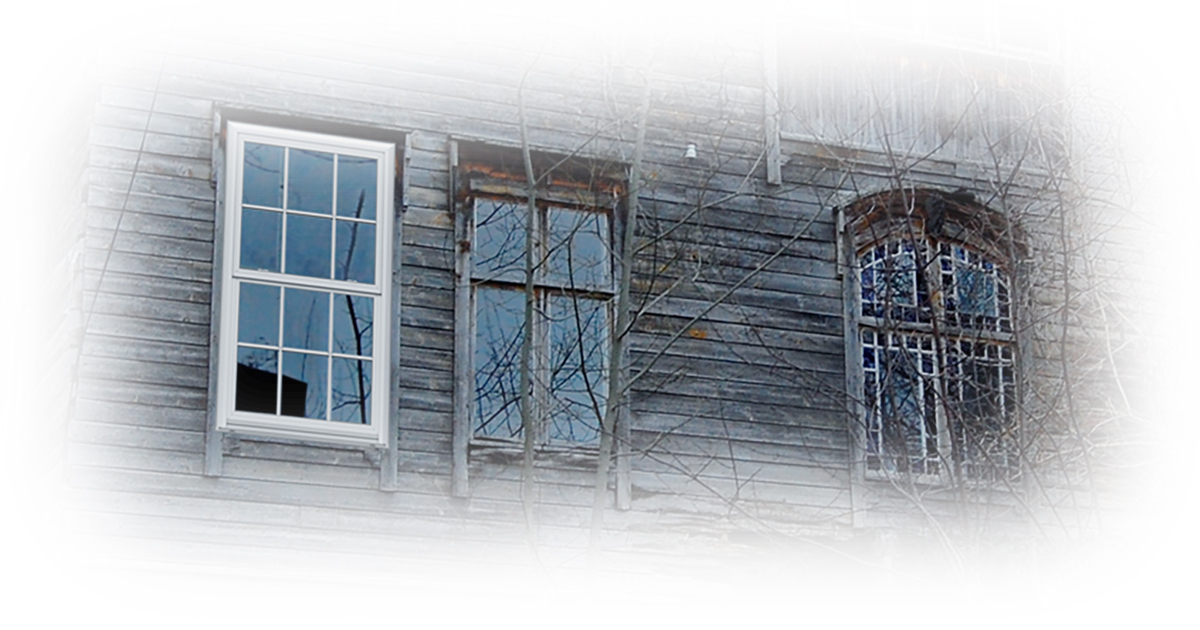 If you have taken recommended steps to reduce the humidity in your home and continue to experience condensation problems, other problems may exist.
How to avoid condensation issues?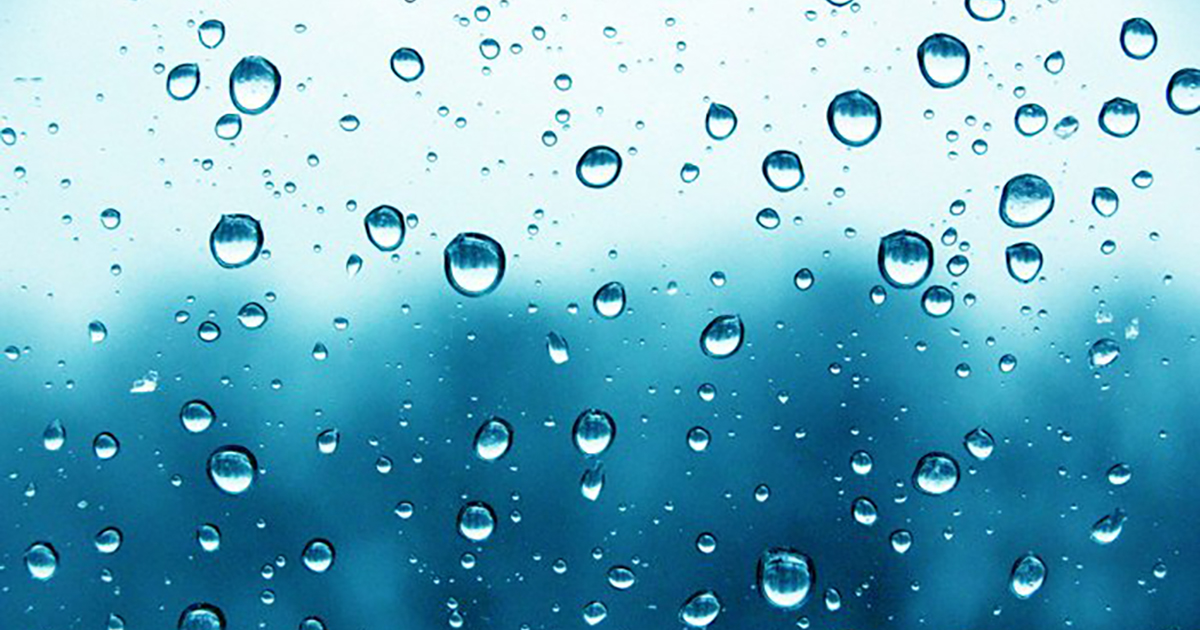 Three top steps that you can take to prevent condensation problems from occurring in your home.