Blog > Category > Extreme Temperatures
Can condensation appear on windows all year round?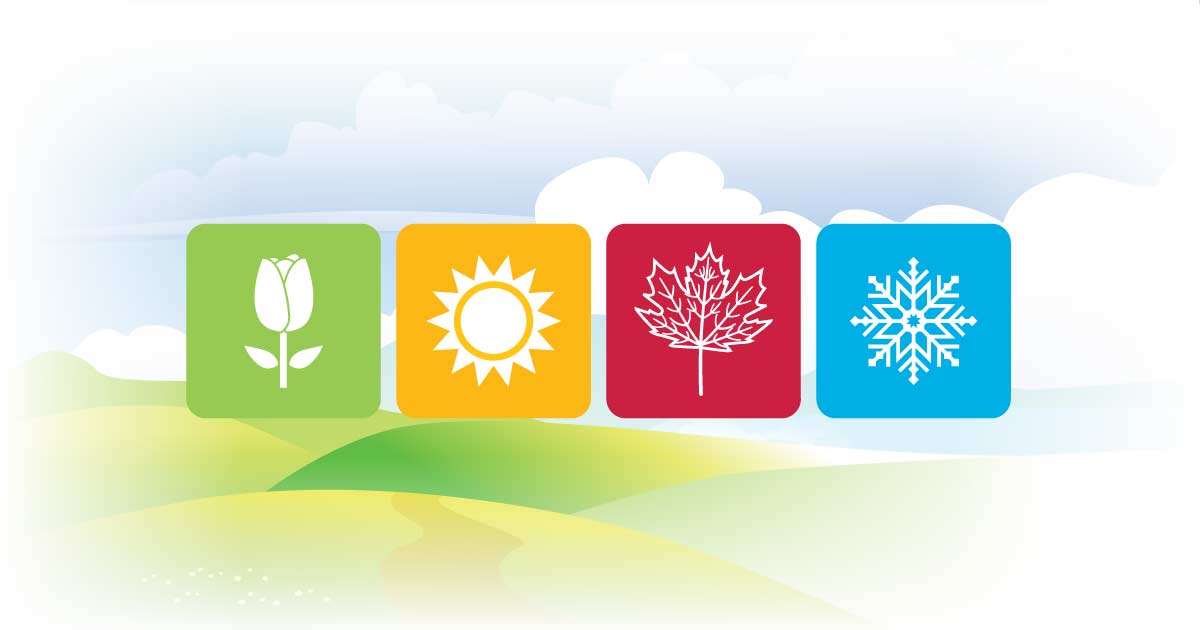 Have you ever wondered why your windows get all fogged up or drippy? It's not just a winter thing! From humid summers to chilly winters, condensation can form on your windows any time of the year. Learn how changing temperature and environmental conditions can affect your home's comfort and energy efficiency.
What causes window condensation?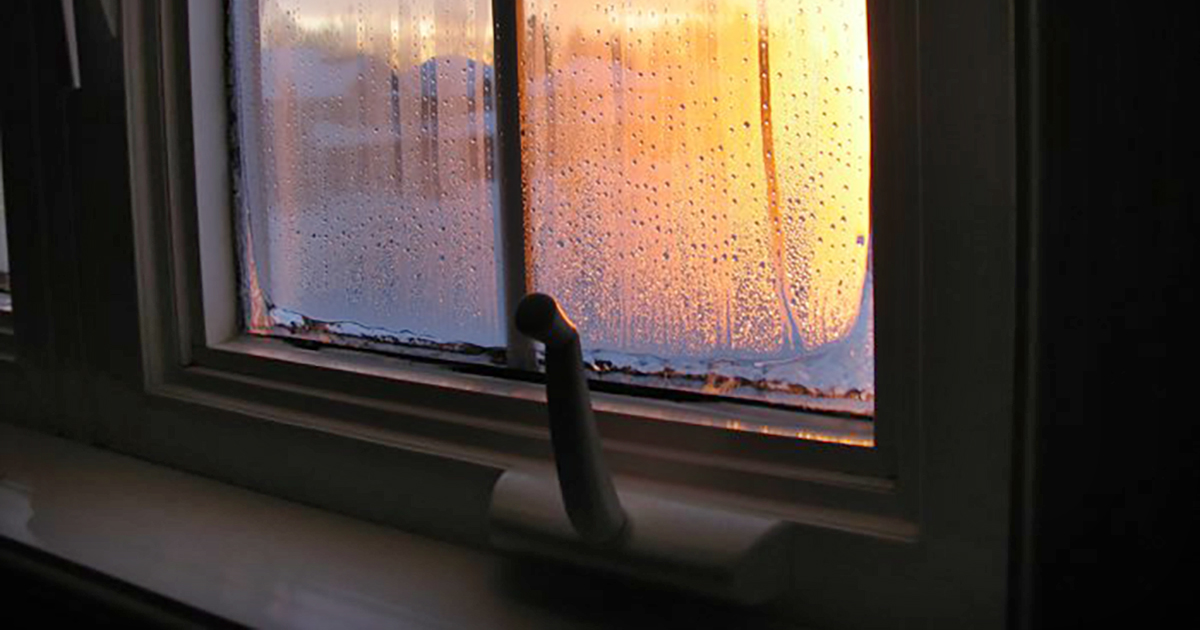 Winter in Ontario can bring some beautiful sights, but not when it comes to the condensation and ice that forms on your windows. This visible problem can be uncomfortable and even harmful to your home's energy efficiency. Discover the causes behind this common issue and how you can prevent it with our expert advice.
Will new windows solve your condensation problems?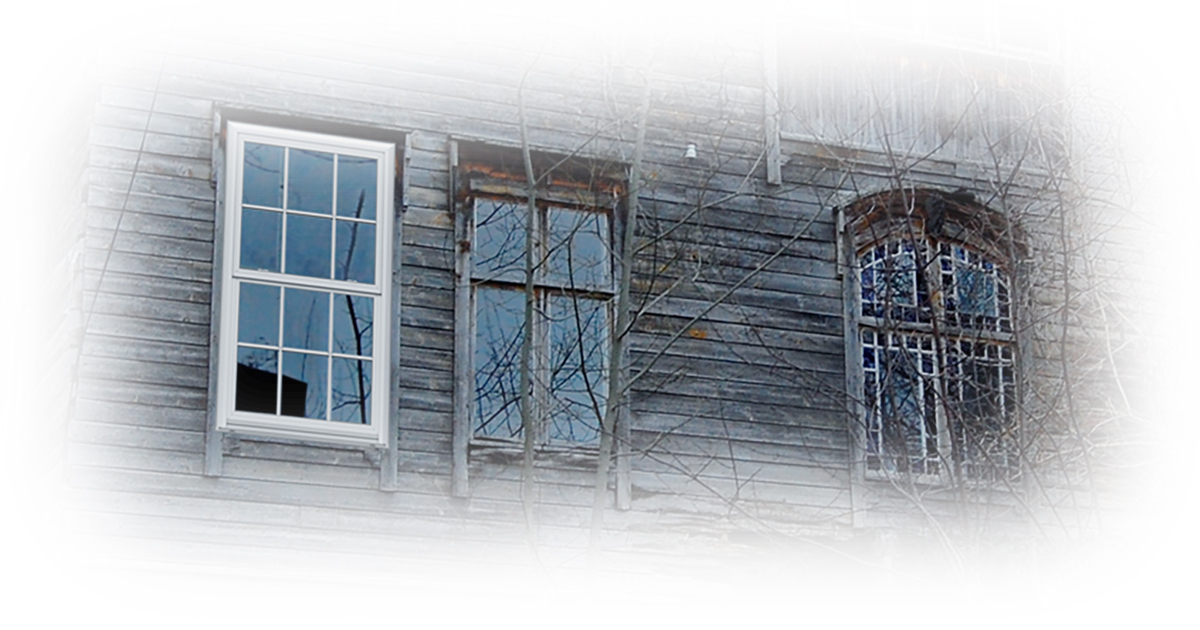 If you've taken the recommended steps to reduce the humidity in your home and continue to experience condensation problems, other problems may exist.
Best humidity & temperature levels for winter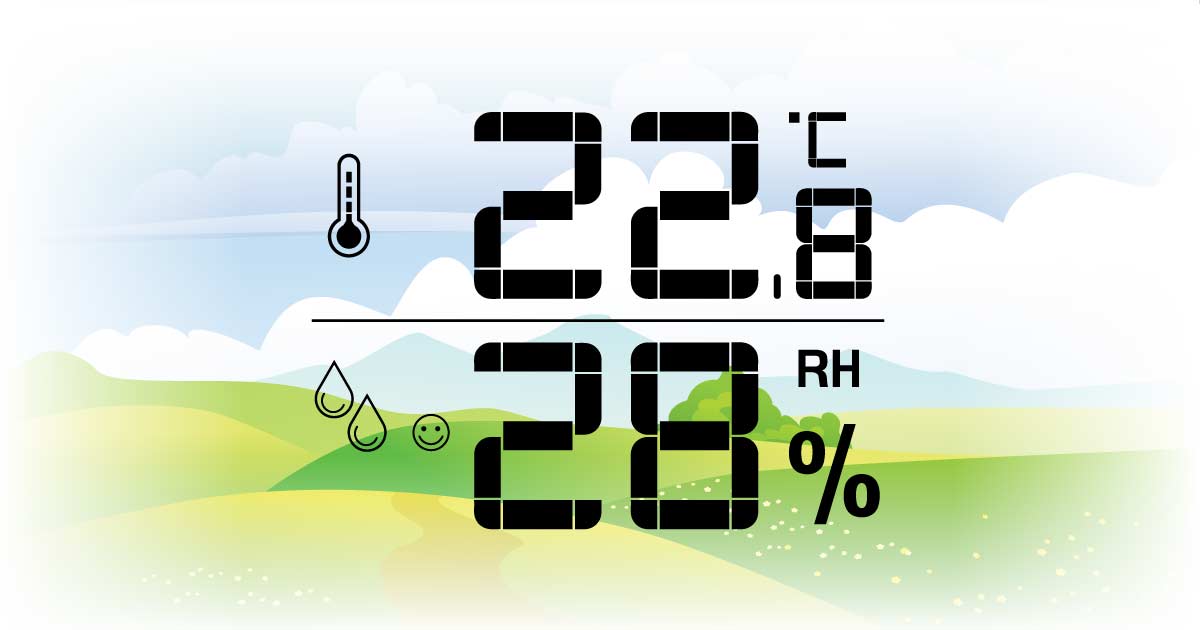 Home interior temperature and relative humidity is often a matter of personal preference, however, exceeding recommended levels can lead to health issues in your home.
Why should you take condensation seriously?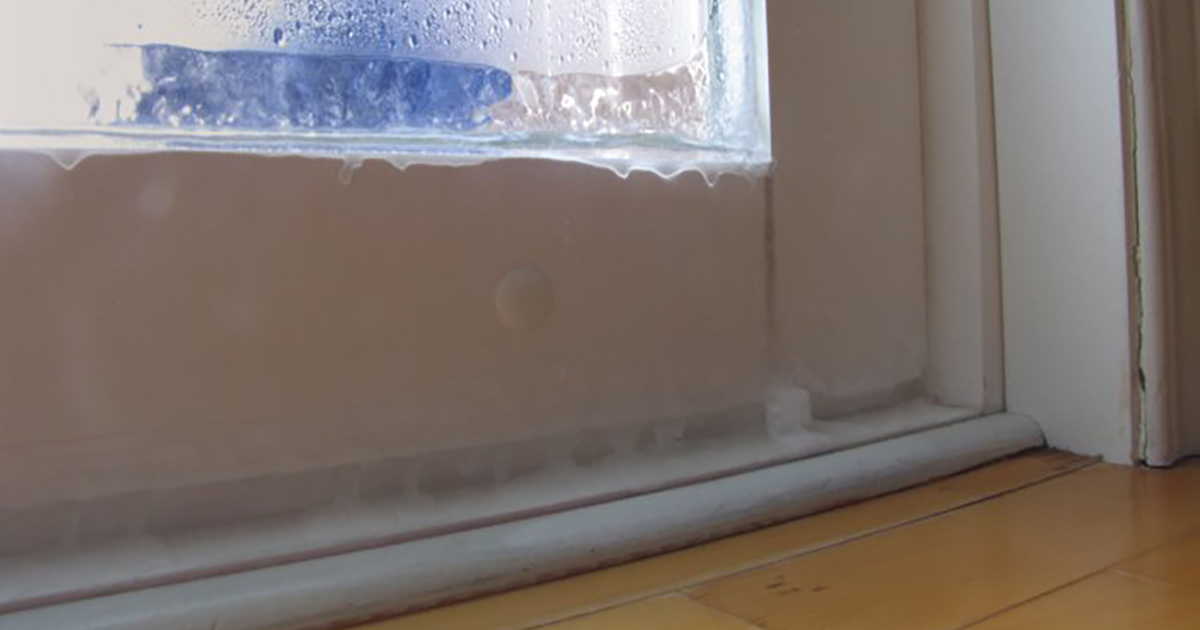 It's easy to ignore the effects of condensation on windows, after all what's a little water? Although sometimes it looks like nothing is happening, it is only a matter of time before the compounding little droplets of water make their way into places you cannot see.
How to prevent condensation problems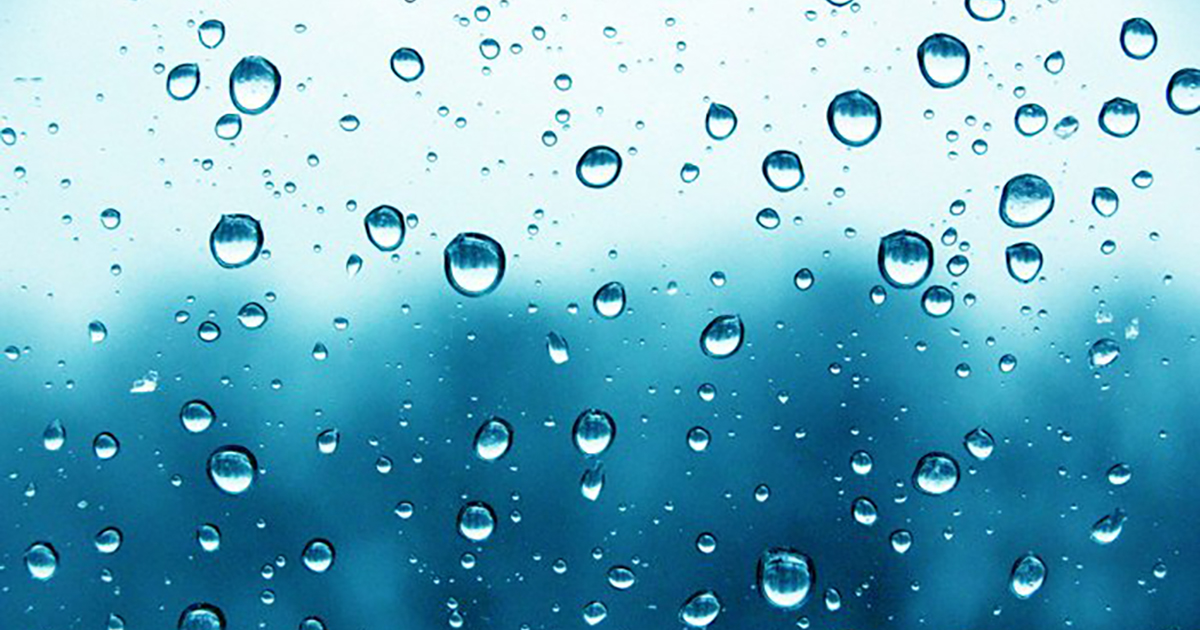 Condensation on windows is a common problem that many homeowners face, especially during extreme temperatures. Not only can it be unsightly, but it can also cause damage to your home over time. In this article, we will discuss the causes of condensation and provide you with tips on how to prevent and manage it in your home.
Today's window technology fights the climate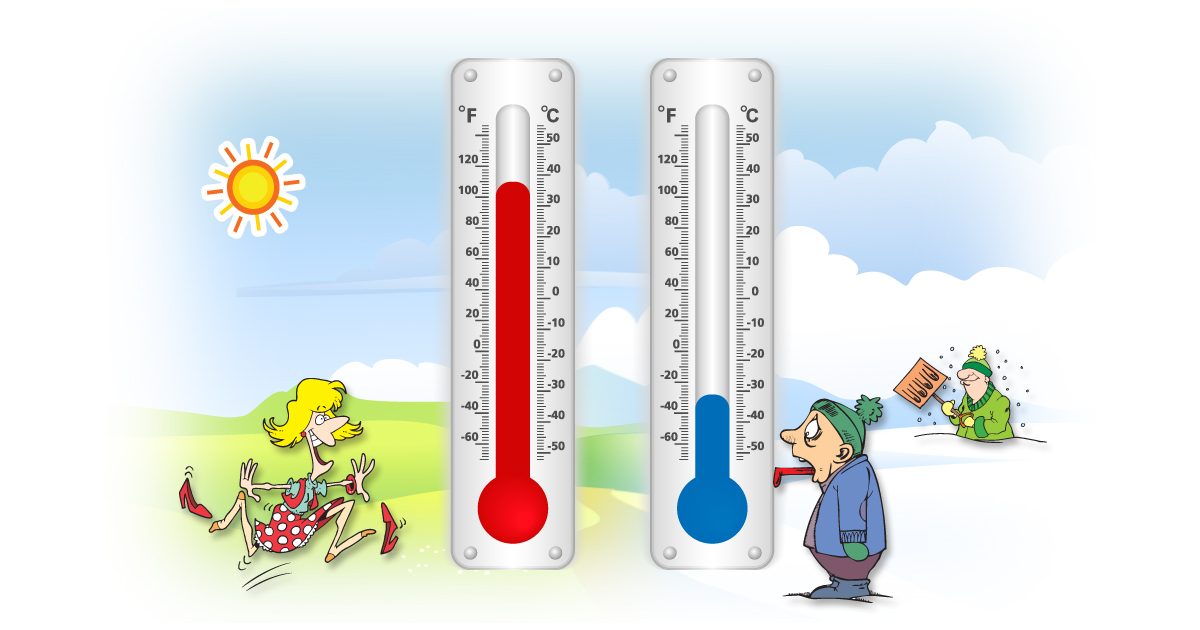 Windows are an important element in the passive solar management of your home, potentially providing heating, cooling, and lighting. How efficiently they do this can have a profound effect on your home energy costs. There are a lot of things a window manufacturer can do to make windows more efficient, but it's up to you to decide which ones are worth the cost.