Blog > Category Posts > Energy Efficiency
Grant Update - Greener Homes initiative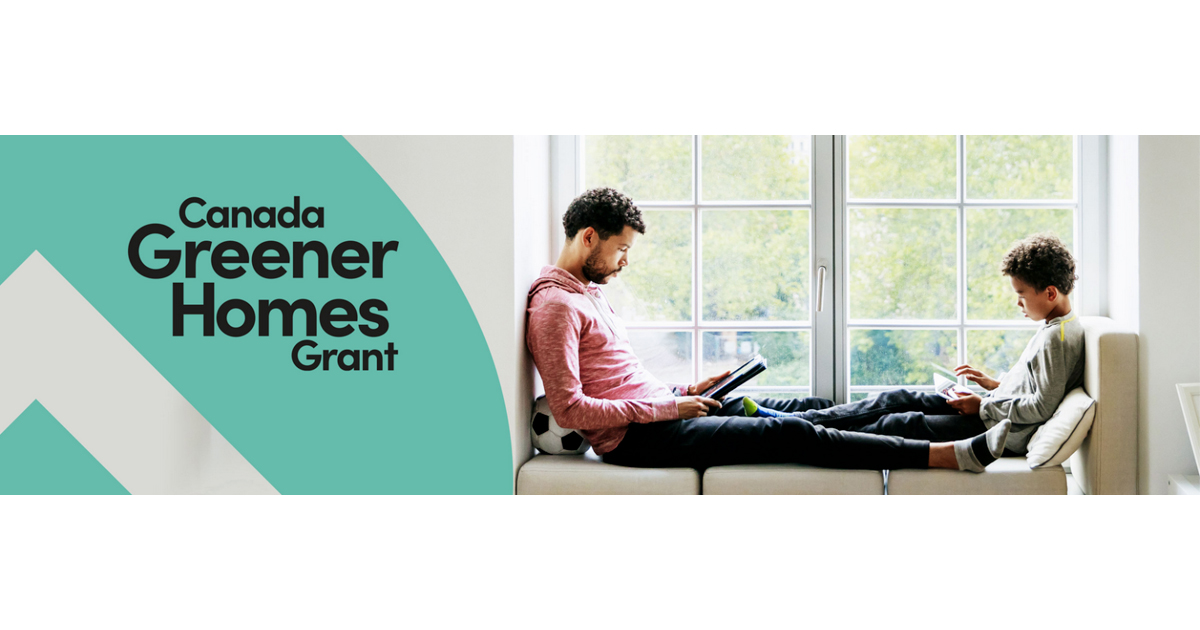 In the interest of improving energy efficiency and reducing greenhouse gas emissions in Canada, the Government of Canada is articulating advice, eligible measures and associated grants to qualifying homeowners.
What is Low-e Glass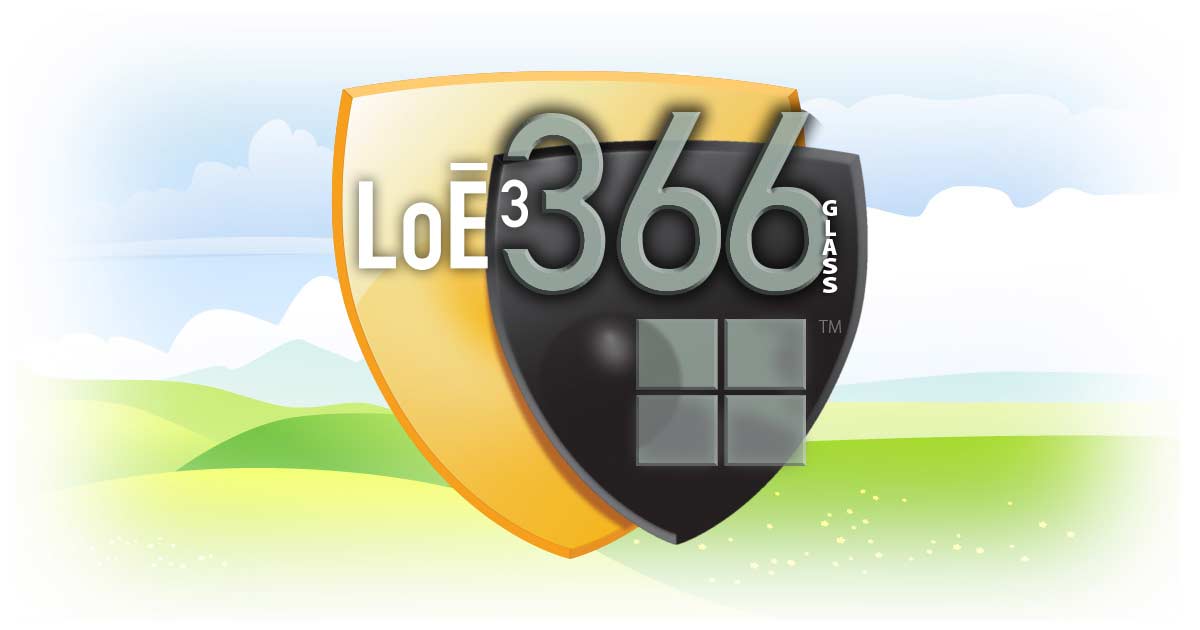 LoE glass, also known as Low-emissivity glass or low-E glass, is a glass with properties that reflect radiant heat, thus potentially improving the thermal efficiency of a window. Emissivity is a measure of how much a glass surface transfers radiant heat through it.
Infographic - What makes a window more energy efficient?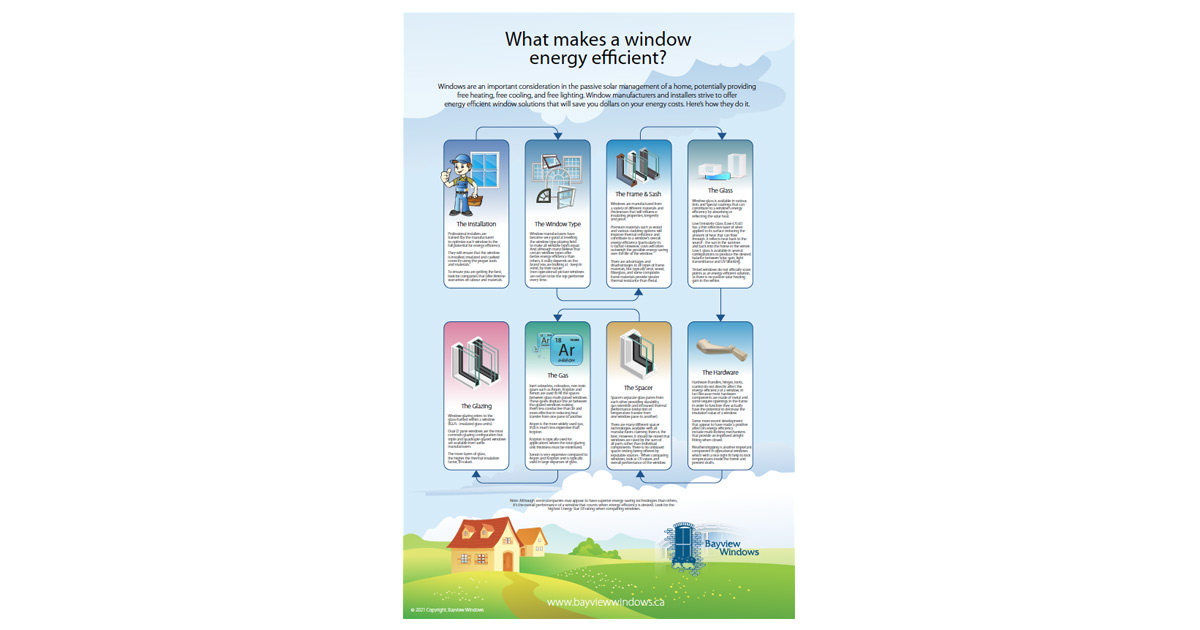 Windows are an important consideration in the passive solar management of a home, potentially providing free heating, free cooling, and free lighting. Window manufacturers and installers strive to offer energy efficient window solutions that will help you save on energy costs. This infographic explains 8 areas that manufacturers and installers focus on to make windows more energy efficient.
CDN Energy Star Climate Zones
Even though windows do not consume energy, they can be a significant source of heat loss in a home. ENERGY STAR qualified windows will save you money by reducing the overall annual energy costs. ENERGY STAR windows will also help keep your home more comfortable all-year-round and may have less condensation in cold weather compared with a conventional non-certified product.
What are Energy Star energy ratings?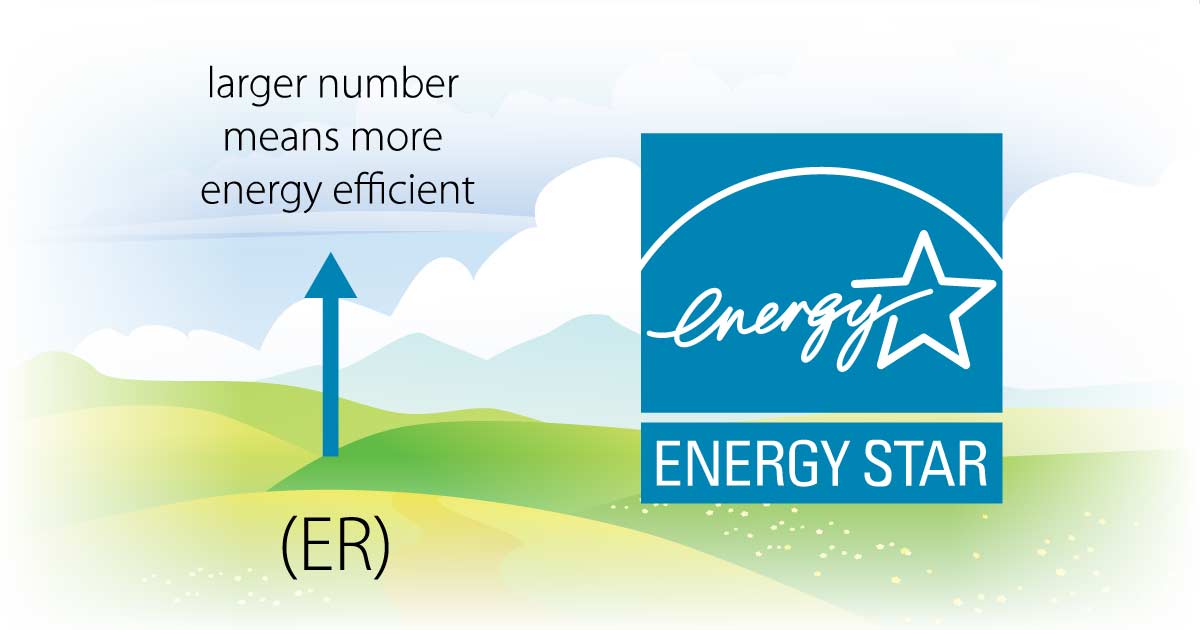 Although windows and doors do not consume energy, they can be a significant source of energy loss. If you are buying windows with energy efficiency in mind, then the ER will help you make standardized window product comparisons.
What are window ratings?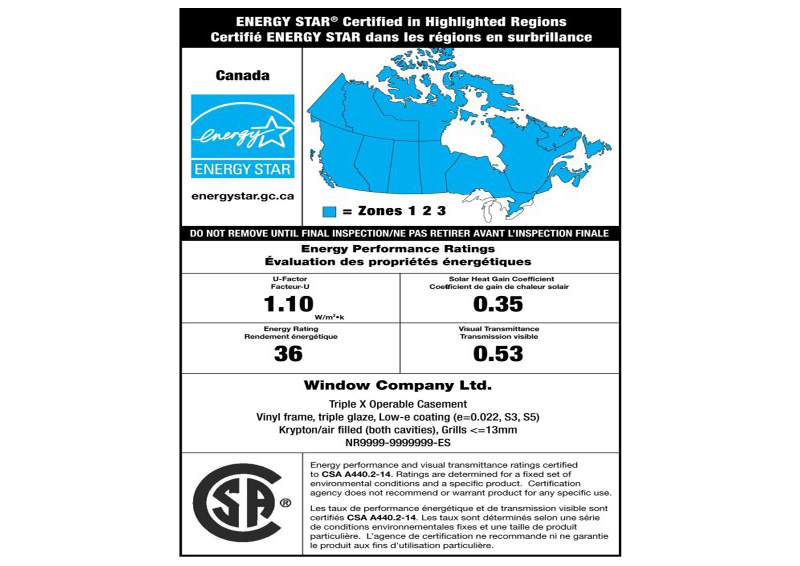 Reading window and glass ratings are easily confusing, sometimes the high number is better and sometimes the lower number is better. Here are a few tips to help you out.
Keeping your energy costs down and comfort level up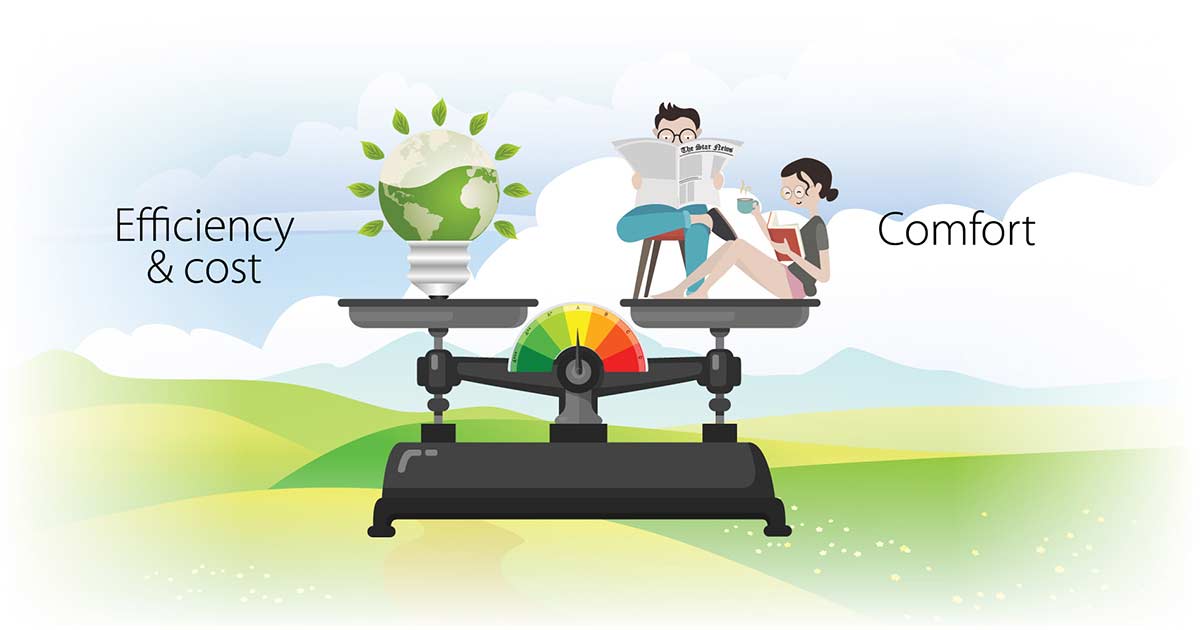 Windows provide light, warmth and ventilation, but they also decrease home energy-efficiency and can affect the comfort in your home. Choosing the right glass option will allow you to find a balance between energy costs and the desired level of home comfort.
What is a U-factor?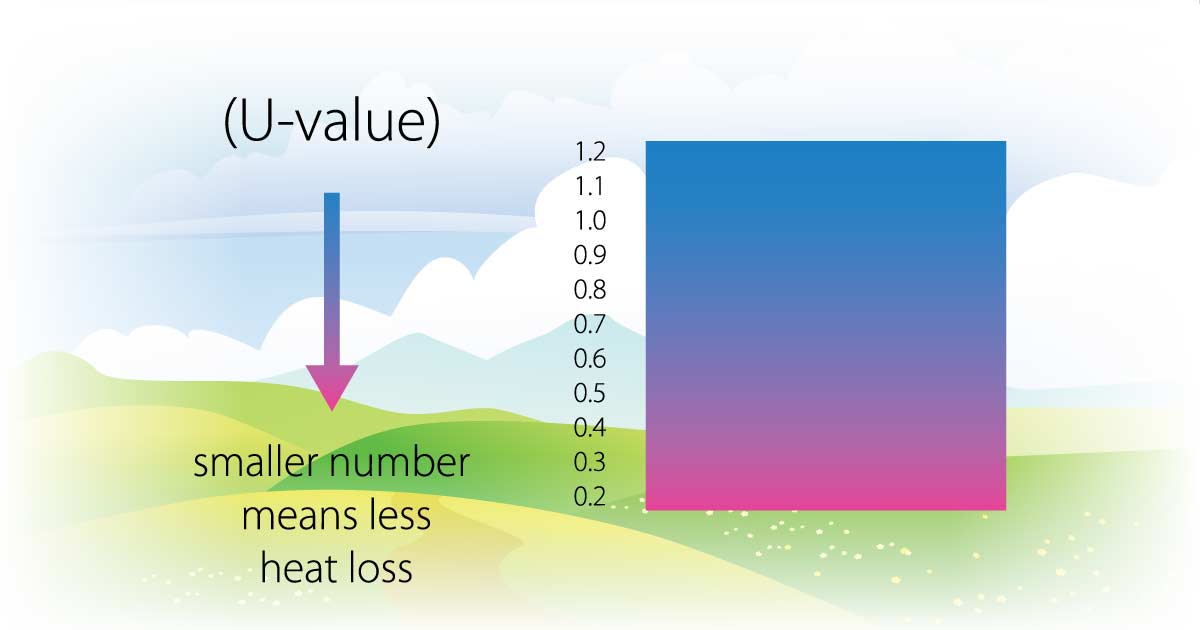 In Ottawa, our windows lose heat to the outside during the colder months and gain heat from the outside during the warmer months. U-factors allow consumers to compare the insulating properties of different window products in order to optimize home comfort.
What is an R-value?
The R-value which has actually been around for some time now has become an increasingly popular measurement for the use in window sales. How come?
What is the Solar Heat Gain Coefficient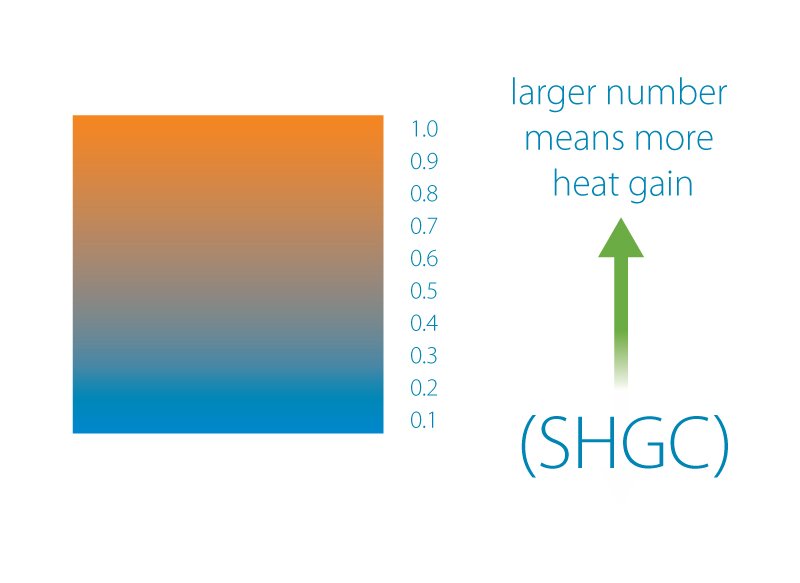 Let the sun shine in, or not. The Solar Heat Gain Coefficient (SHGC) measurement can help you achieve a desired increase or decrease in the amount of solar radiation (heat) passing through a window into your home.