Energy Efficiency
Having trouble reading window ratings?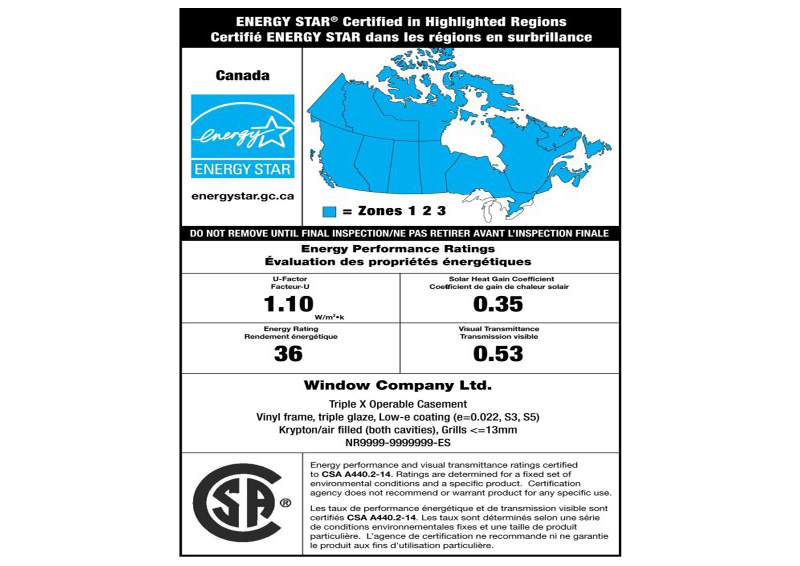 Reading window and glass ratings are easily confusing, sometimes the high number is better and sometimes the lower number is better. Here are a few tips to help you out.
Understanding visual transmittance in windows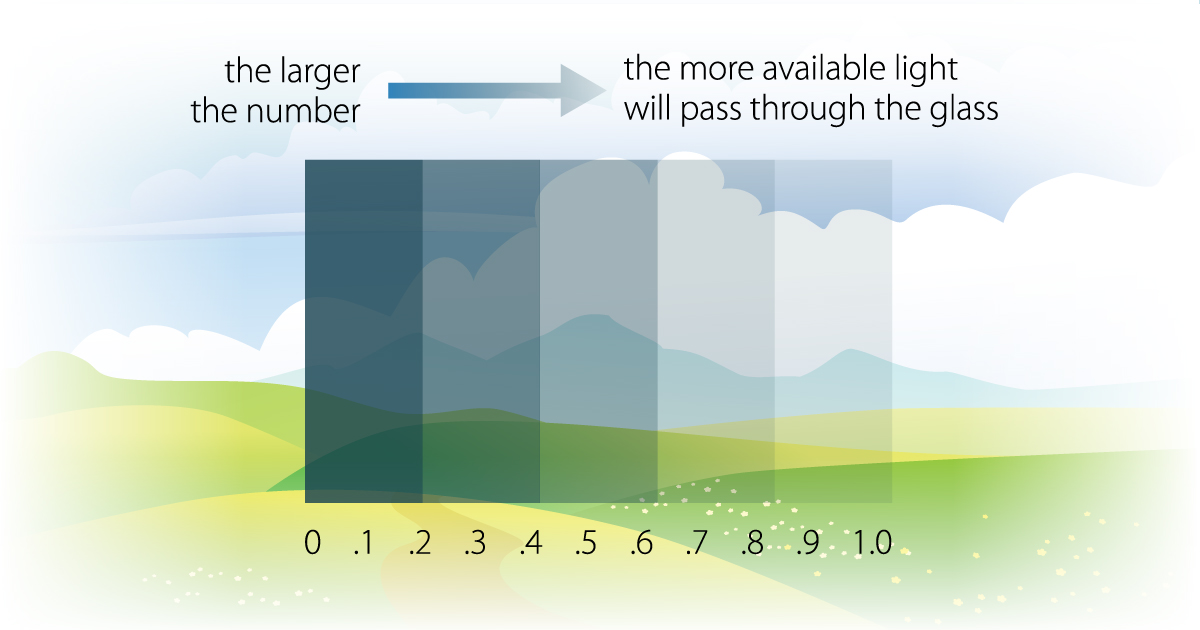 The amount of light you let into your home is a matter of personal taste. When replacing your windows, understanding the VT will help you get it right.
Keep energy costs down and comfort level up with window orientation optimization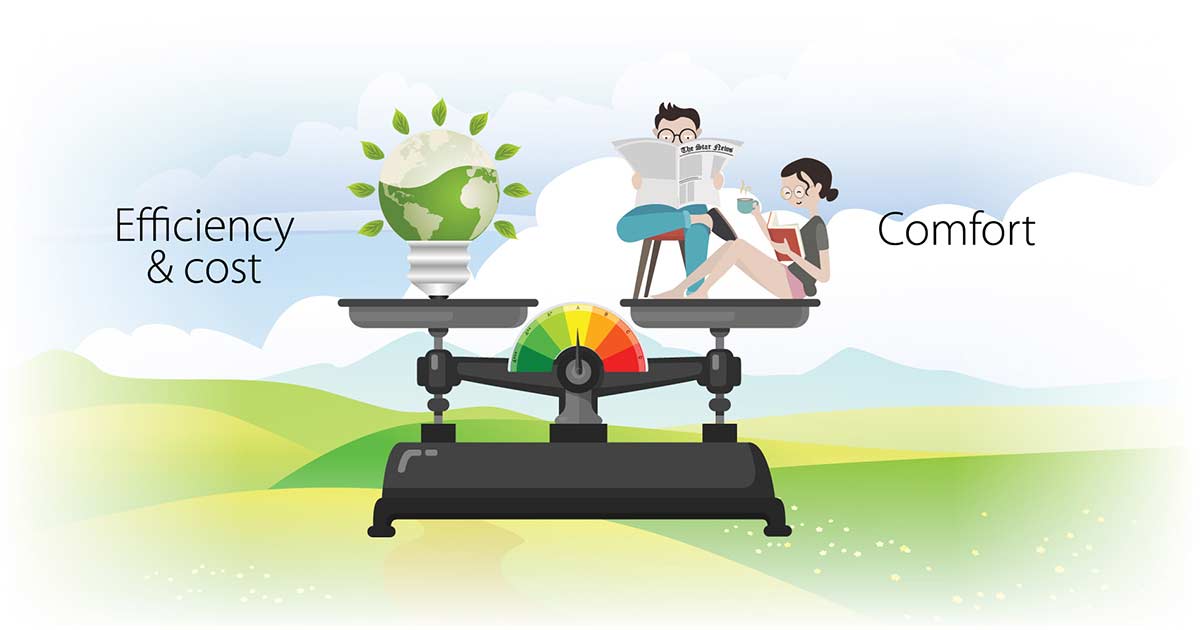 Windows provide light, warmth and ventilation, but they also decrease home energy-efficiency and can affect the comfort in your home. Choosing the right glass option will allow you to find a balance between energy costs and the desired level of home comfort.