Blog > Category Posts > Installation
Window replacement - During the Covid-19 pandemic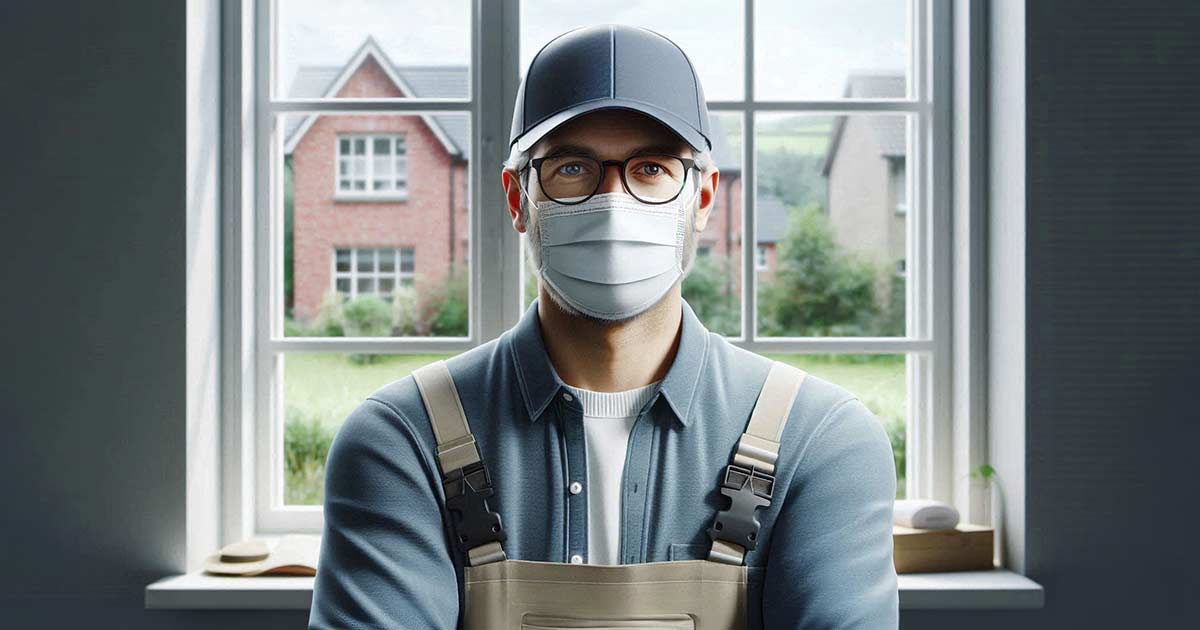 Covid-19 has transformed so many aspects of our day-to-day life - what we do - what we don't do - what we can do. And for many of us, we've pondered the question of what we should do with all the money that we would normally spend on vacations, restaurants, sports events...
Infographic - Window installation - What to expect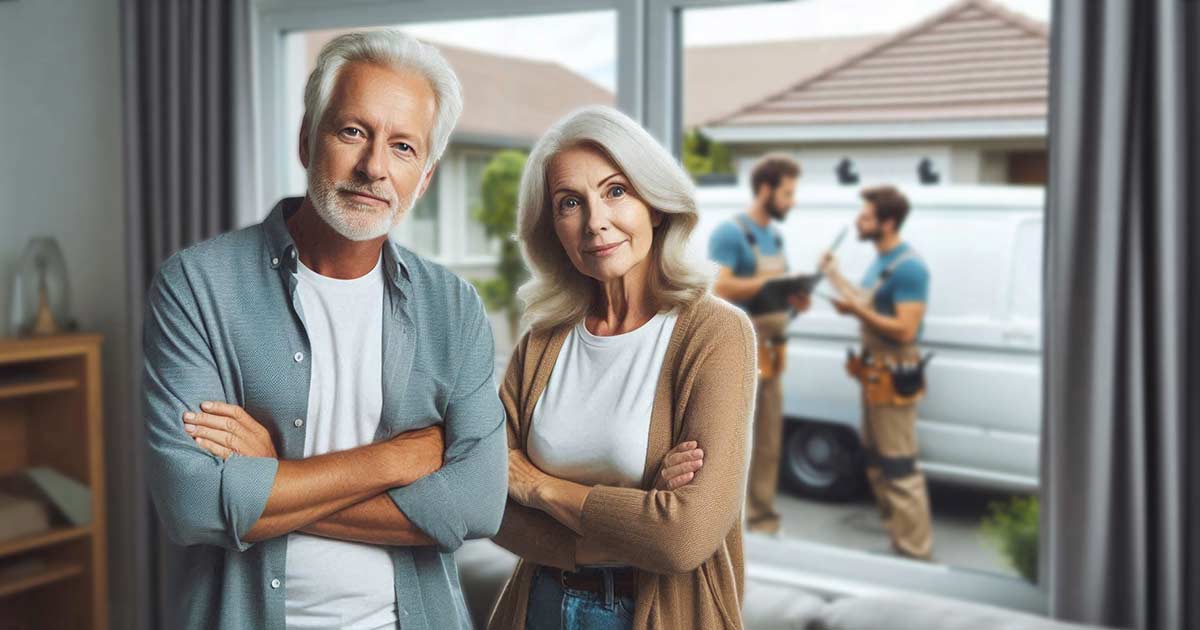 Buying windows is not always an easy decision… and what should be a very simple process, can be more complicated than most of us would care to deal with. To help put your mind at ease, and so you know what to expect, you'll find the typical steps and procedures that are required to get you through the entire process.
Does professional window installation really matter?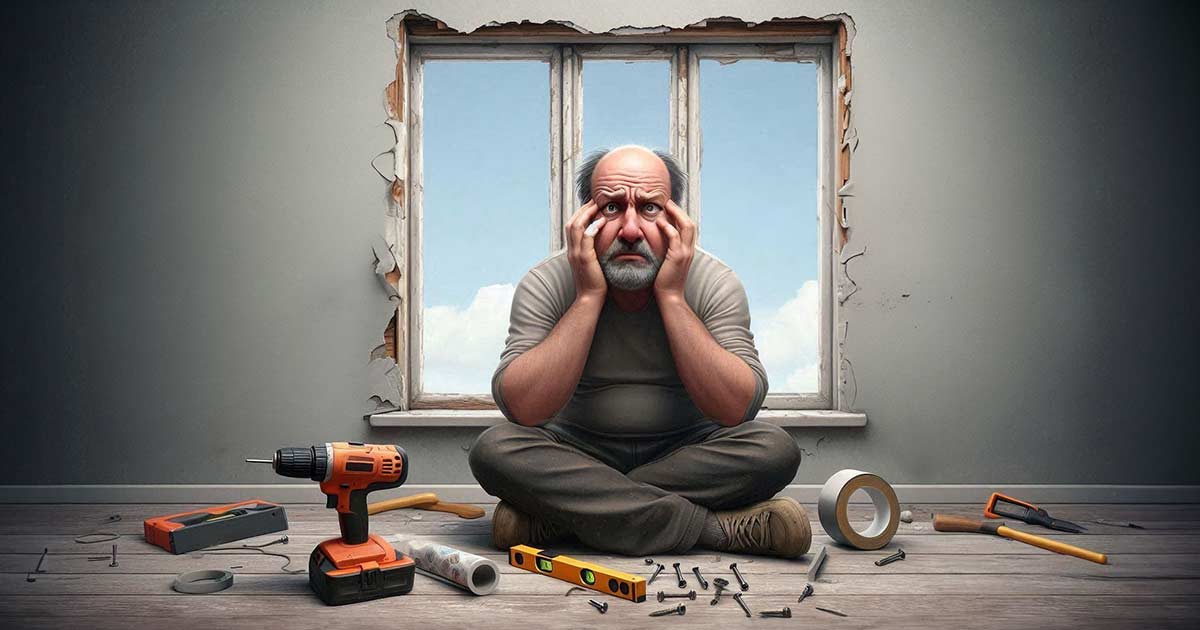 This is definitely the era of the do-it-yourselfers. With online videos, tutorials and step-by-step installations that guide you every step of the way, it's hard not to think about taking tools into your own hands. After all, in theory, how hard can it be?