Bayview Windows - Life-time Labour Warranty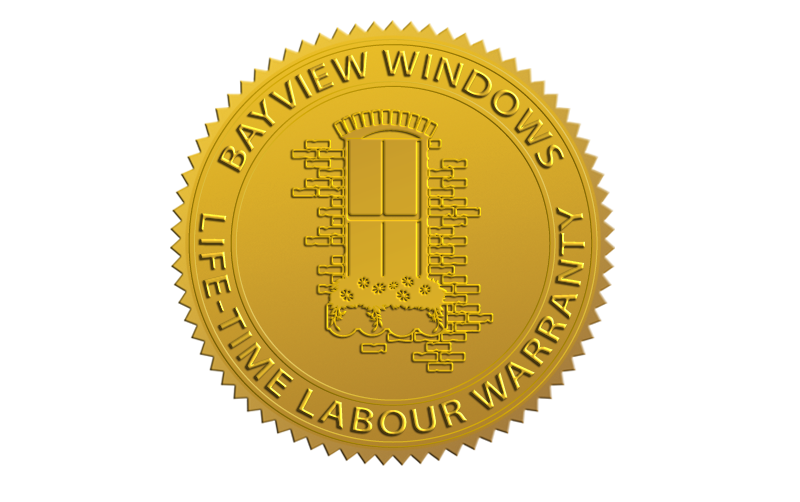 Bayview Windows is committed to the fine details that will ensure that you get the best quality professional installation that will last a lifetime. And if for some reason our install does not live up to your (or our) expectation we'll fix it - no charge.
Our life-time labour warranty includes:
All window and door installations
No charge on product warranty work
Labour that's required to repair a faulty issue
All materials including lumber, flashing, caulking and trim work
Our professional full-time window and door installation crews are focused on the fine details that will secure your home, enhance its beauty and maximize energy-saving efficiency to last a lifetime.