Serving the Ottawa and surrounding areas
For more than three decades, Bayview Windows has been a beacon of excellence, distributing and installing exceptional high-performance replacement windows for homeowners in the Ottawa area.
As a family-owned and operated business, we have cultivated the satisfaction of thousands of residential and contractor customers, along with hundreds of customer referrals who have found our services truly rewarding.
We are installation professionals
Our dedicated teams, fully insured and working on an hourly basis, prioritize impeccable installations and avoid rushing through projects. Each team member is bonded, and our crews include at least one SAWDAC & Window Wise certified leader, guaranteeing quality.
Aligned with the Greater Ottawa Home Builders Association and Renomark, Bayview Windows remains up-to-date with industry standards, safety measures, and precise installation techniques, ensuring excellence in installing windows, including bay and bow windows.
Our foundation rests on achieving impeccable initial window installations. We maintain rigorous standards and use premium materials for superior quality and energy efficiency. Our uniqueness lies in our meticulous attention to detail and steadfast commitment to consistently delivering exceptional results, setting our installations apart from the competition.
Our installation promises
We will be at your home when we say we will
We will be friendly, polite and approachable
We will repect your time, your property, and any concerns
We will execute quick and worry-free door installations
The work will be efficient and masterful to the finest of details
We will clean up and dispose of all unwanted waste including your old windows or doors
We will honour the Bayview Windows lifetime labour warranty against defective materials and installations
An unparalleled lifetime labour warranty
With Bayview Windows, the moment you invest in replacement windows and their professional installation, your window worries will vanish for good.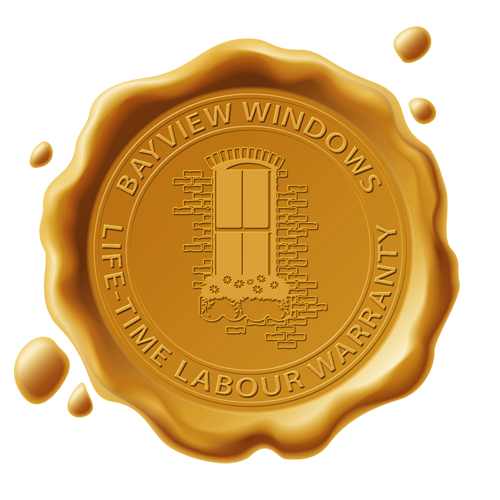 Rest assured, our installations come with an enduring, trouble-free labor warranty. Should any concerns arise with your new vinyl windows due to faulty installation materials or our process, simply reach out to us. We'll rectify the issue promptly and without any charges, no intricate terms attached..
Choose from a wide array of window products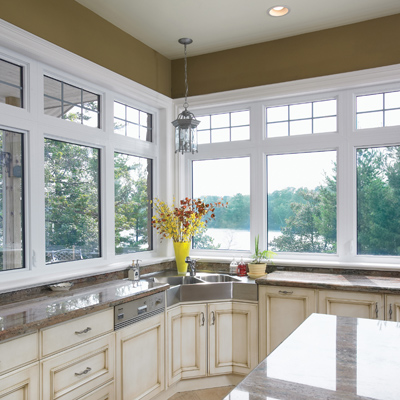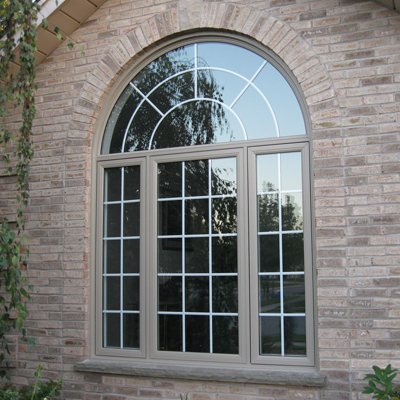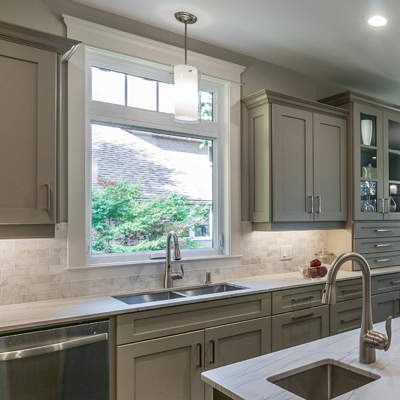 Your family's comfort and safety are our priority. Our affordably priced window solutions are meticulously crafted to shield your home from Ottawa's harsh winter chills and scorching summer heat. This underscores the significance of entrusting your window installations to seasoned experts who guarantee accurate support, seamless functionality, and unparalleled energy efficiency right from the outset.
Watch a typical window installation
Want to know more about windows?
Acquiring knowledge about windows before starting the buying process empowers you to make informed decisions, tailor solutions to your needs, enhance energy efficiency, and maximize long-term value for your home.
Check out our window gallery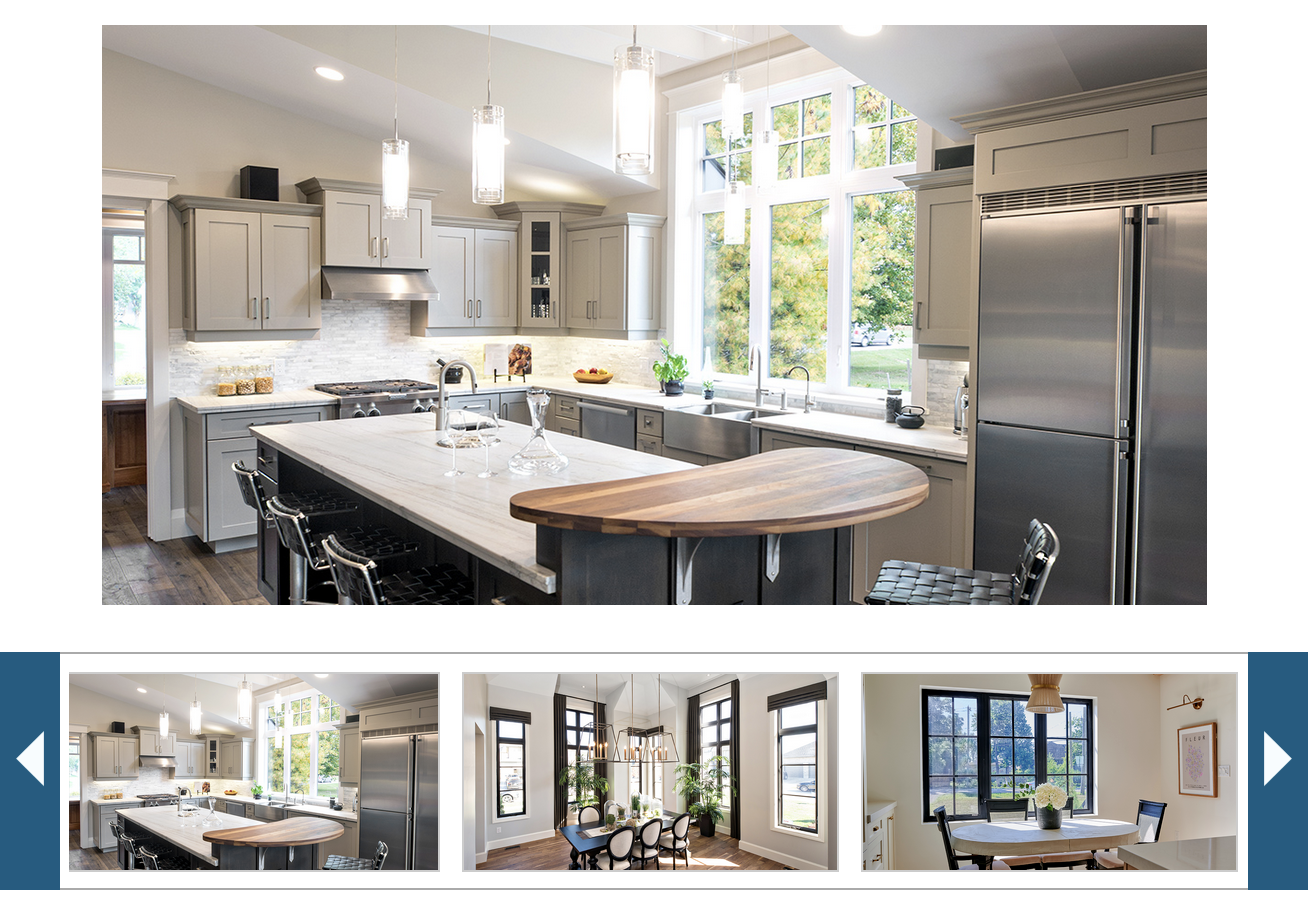 Contact us today!
Enhance your home's appeal and energy efficiency with Bayview Windows, a trusted company with over 30 years of experience in Ottawa and nearby areas. Our experienced team will guide you in making informed window choices, focusing on energy efficiency and a variety of window options through our informative resources.
Our insured and certified teams guarantee flawless window installations, backed by our strong dedication to excellence. Let us help transform your living space – schedule a consultation with our experts today.