Professional installation
Bayview Windows is part of the Greater Ottawa Home Builders Association, our trained professionals know how to perform clean, efficient and worry-free door installation services - done right the first time, with the right tools, in the safest way possible.
Our friendly full-time installation crews are fully-bonded with at least one certified Window Wise and SAWDAC trained member on each team. We adhere to strict installation guidelines and use only top-quality materials and supplies to ensure the highest level of quality and to maximized energy efficiency.
Energy Star's most efficient doors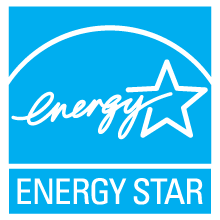 All our entrance door, garden door and sliding glass doors are Energy Star approved. Energy Star approved doors.
See our outstanding door product warranties
When you purchase our entrance, garden or sliding glass doors and have them installed in your home by Bayview Windows, you'll never have to think about replacing your windows ever again.
All our door products are Energy Star approved
Every installation comes with a life-time labour warranty
Visit our showroom at your convenience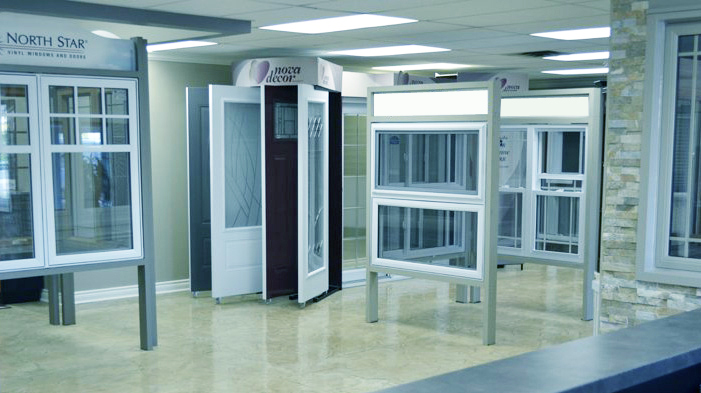 Come see our huge selection of beautifully crafted and competitively priced doors at our showroom in Richmond.
For your convenience we also offer after-hours showroom appointments during the week and on weekends so you can see samples of our products.
On the spot financing
Available to qualifying applicants, Bayview Windows Ottawa offers flexible financing solutions to match your lifestyle with our financial partner, Home Trust.