What makes a window much more energy efficient?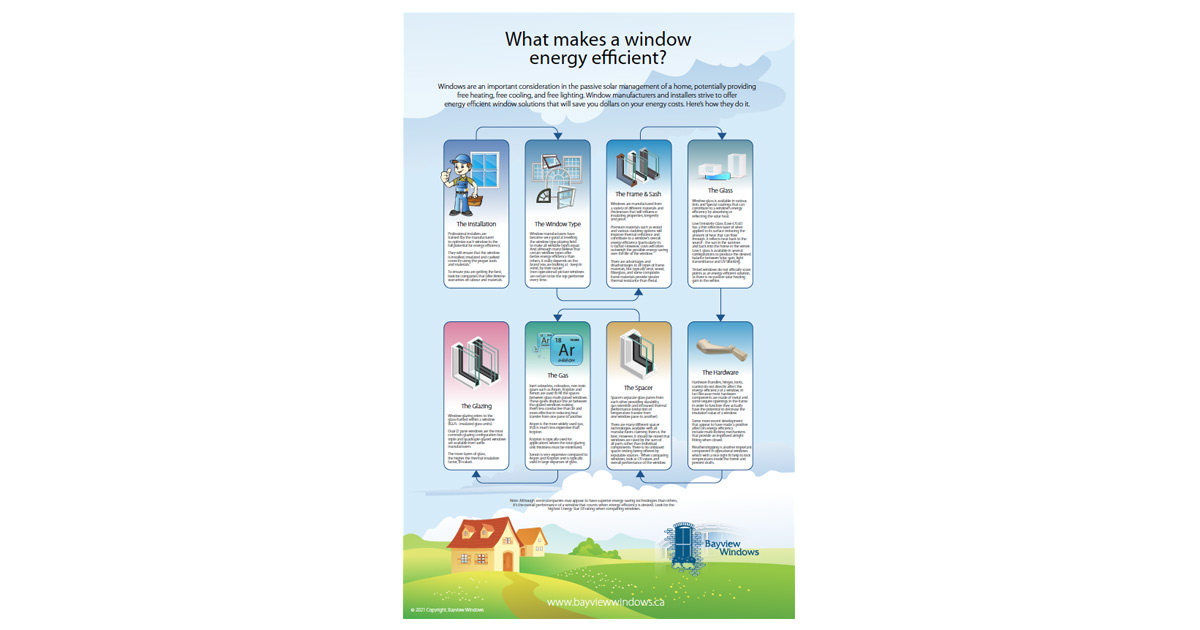 Windows are an important consideration in the passive solar management of a home, potentially providing free heating, free cooling, and free lighting. Window manufacturers and installers strive to offer energy efficient window solutions that will help you save on energy costs. This infographic explains 8 areas that manufacturers and installers focus on to make windows more energy efficient.
Window replacement - During the Covid-19 pandemic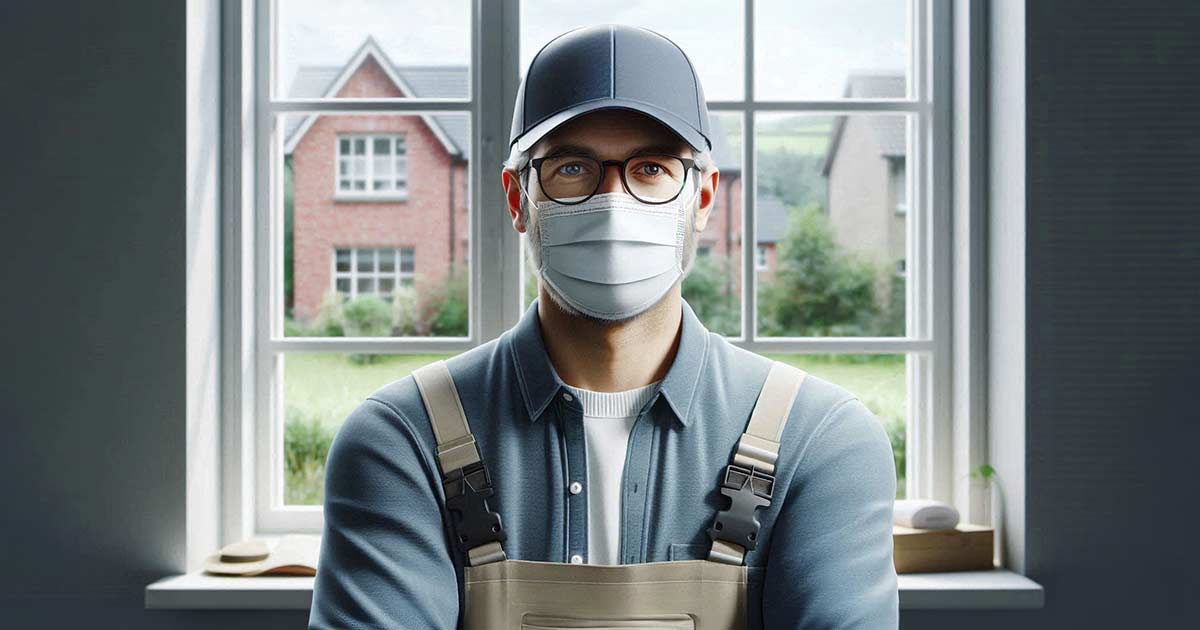 Covid-19 has transformed so many aspects of our day-to-day life - what we do - what we don't do - what we can do. And for many of us, we've pondered the question of what we should do with all the money that we would normally spend on vacations, restaurants, sports events...
Waterproofing your windows starts with the flashing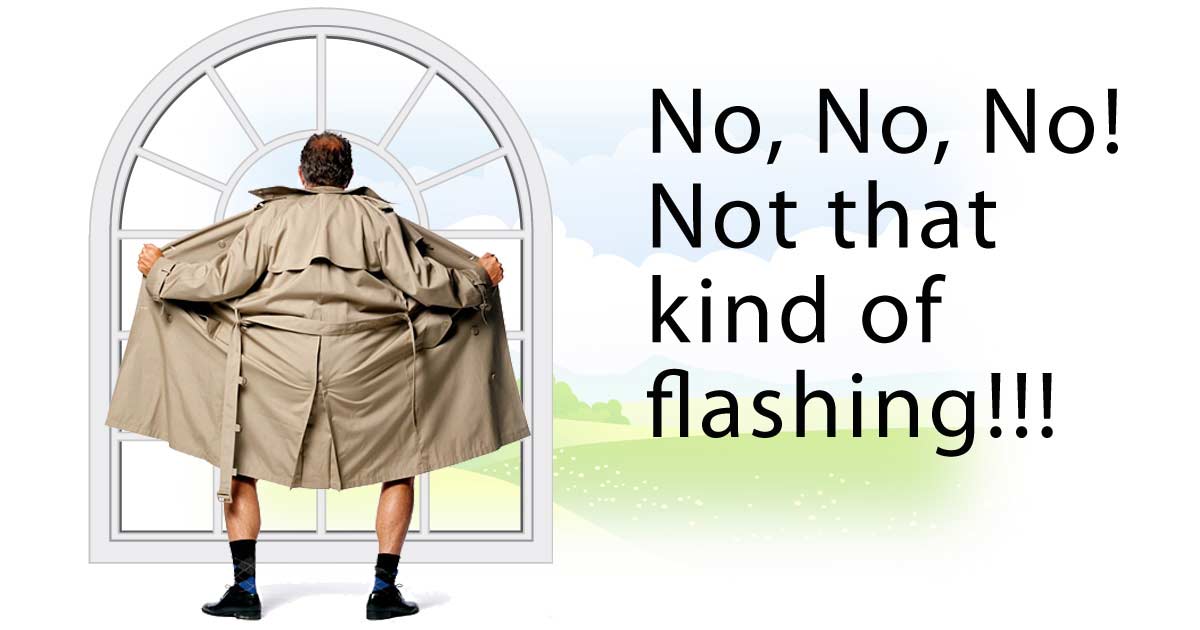 Most window leaks are a result of incorrect flashing installation. New window installations and replacements should take this into consideration.
Windows Guide - Learn more about windows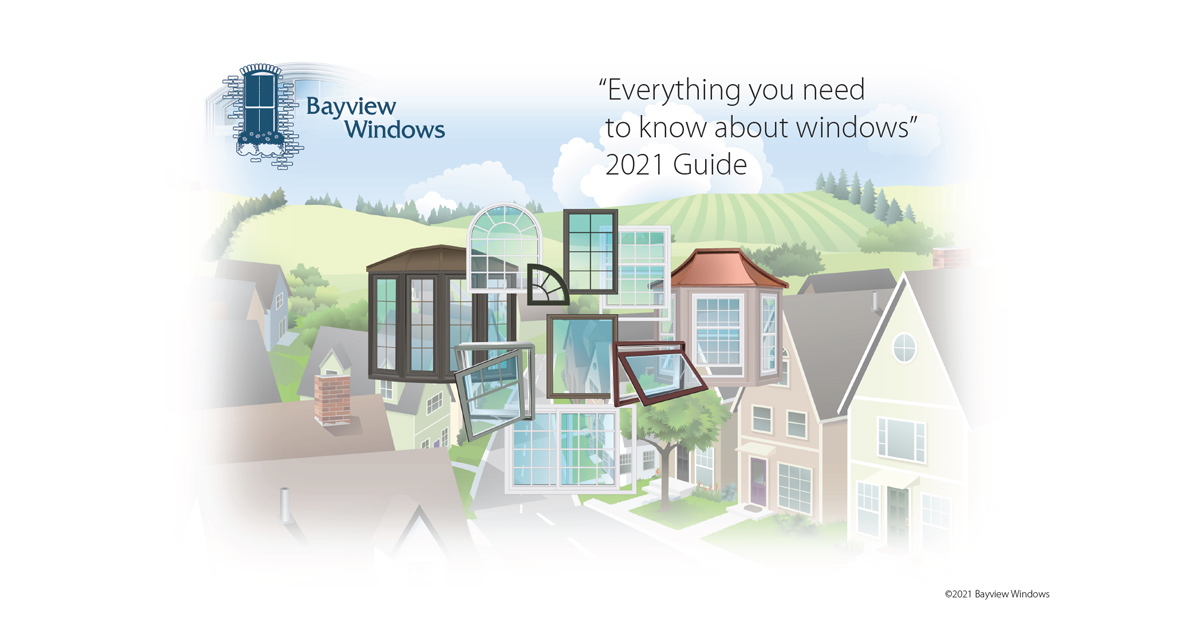 So, you are thinking about buying replacement windows? Funny how a simple thing like buying a window has become such a complicated ordeal. To help you trudge through the options that will get you the exact results you are looking for, we've just updated our Bayview Windows "Everything you need to know about windows" 2021 Guide in PDF format. 30 pages of information, diagrams and advice to help get you started.
Condensation happens - 4 Seasons of condensation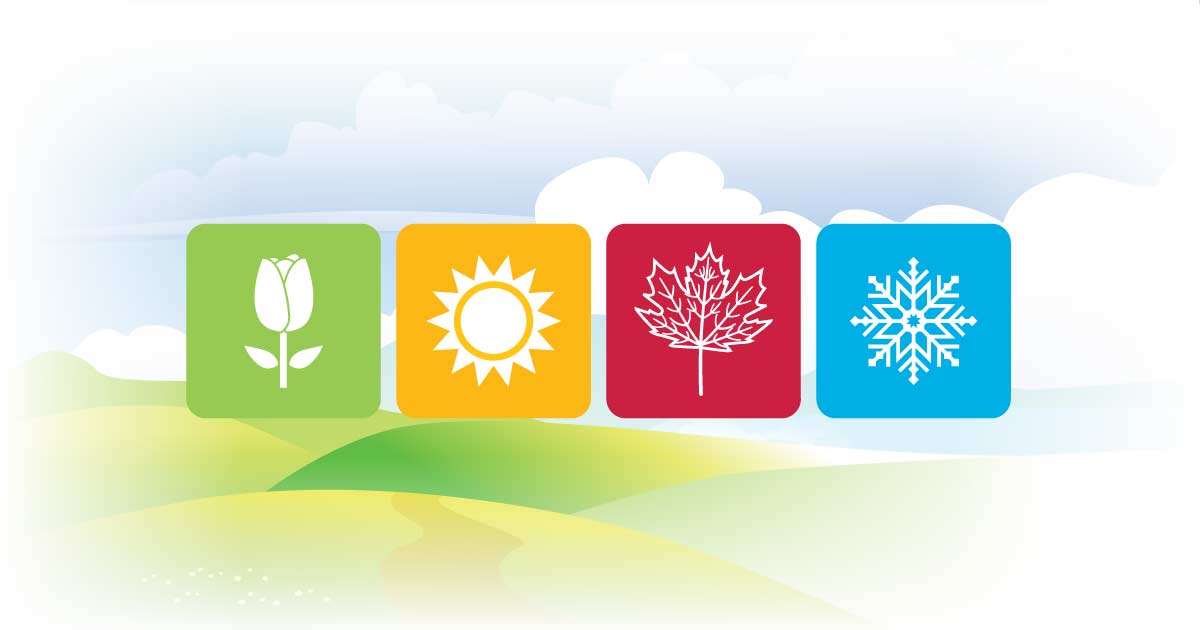 Condensation can form on the inside or outside of a window at any time of the year depending on humidity levels, the temperature, and differing environmental conditions both inside and outside a home.
How to choose the best replacement window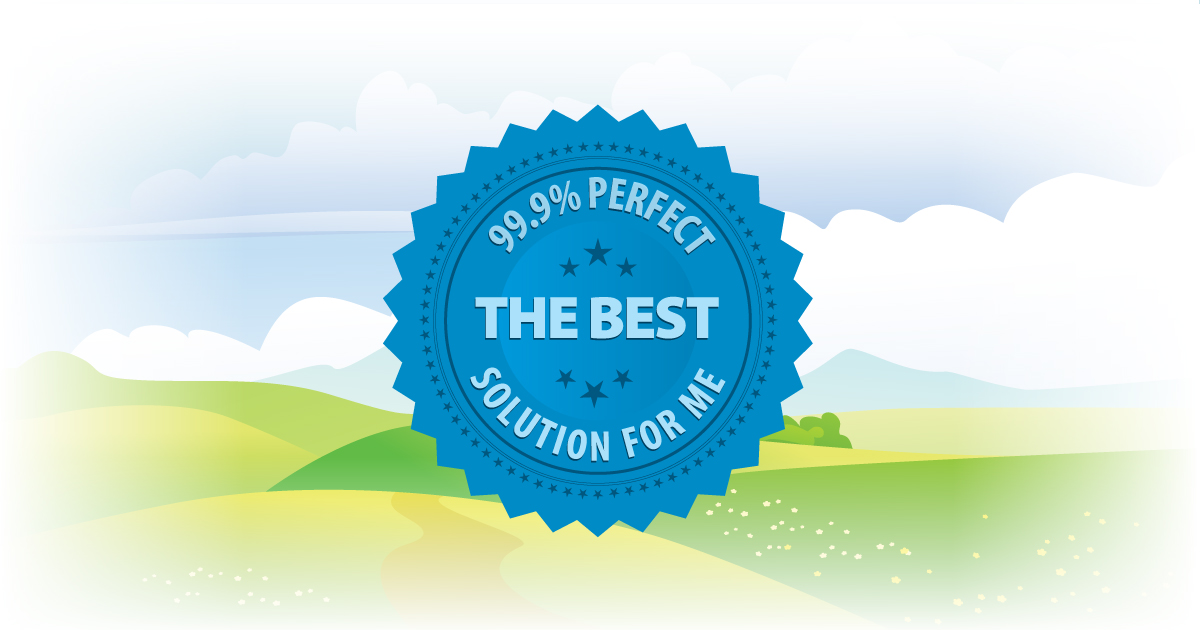 Not everyone is looking for a BEST replacement window scenario and even though BEST often implies a premium price, that is not always the case. BEST does not always mean the most expensive or highest quality, there's always a personal subjective side to it.
What's to know about Bay and Bow Windows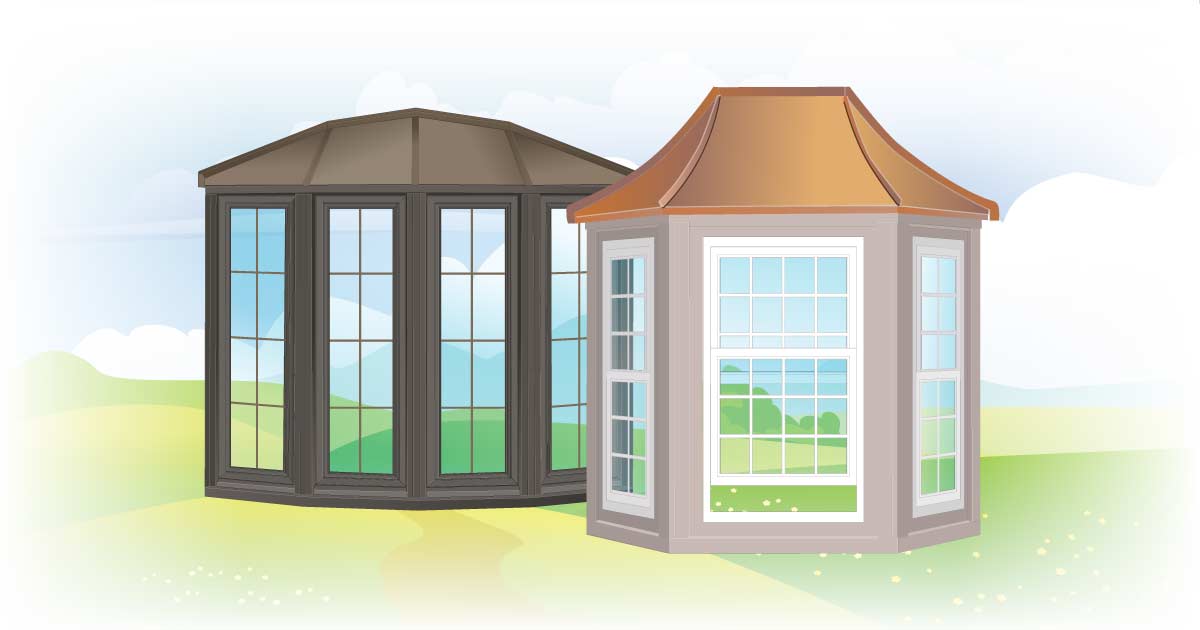 Beautiful inside and out, bay and bow windows add character, make a dramatic statement to the exterior and interior of a home and increase curb appeal. There are plenty of styles, features, benefits and options to choose from, but which ones are right for you? This article will help you decide.
What's to know about window jambs? That's jam"B", not jam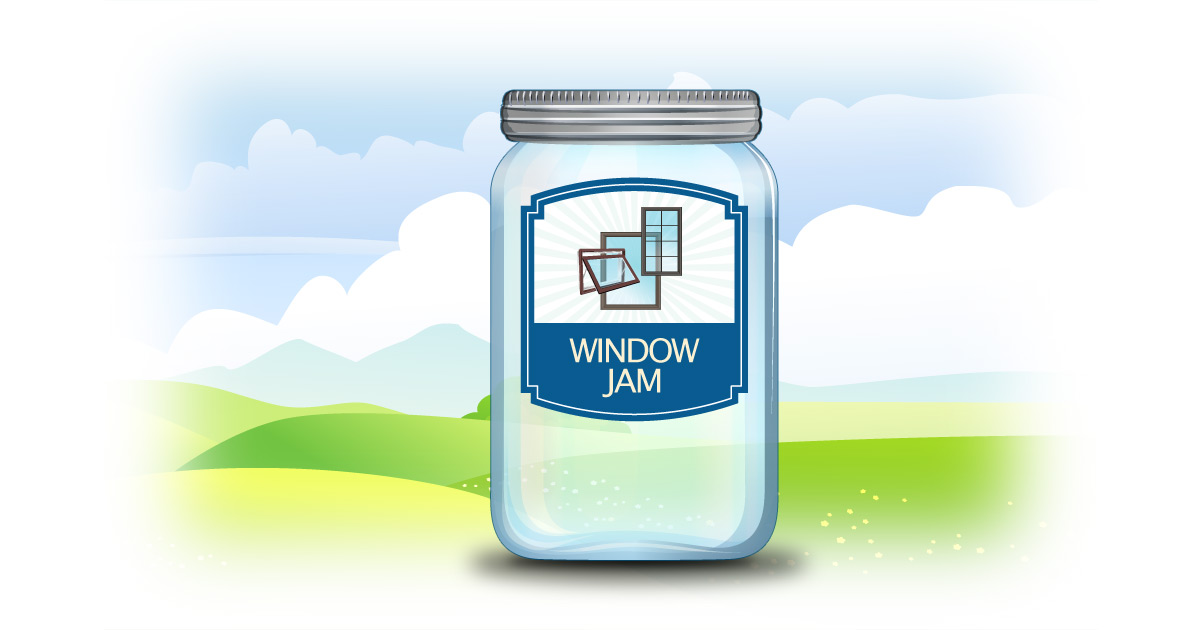 Over the last 75 years or so, traditional wooden windows have been evolving in many directions including technology, materials, parts and even component names. The window jamb is still the backbone of a window but there are other related components that make a window more customizable and efficient. This article will help you understand what a jamb, jamb liner and jamb extension are, and how today's replacement windows have become more adaptive.
What's to know about window glass (infographic)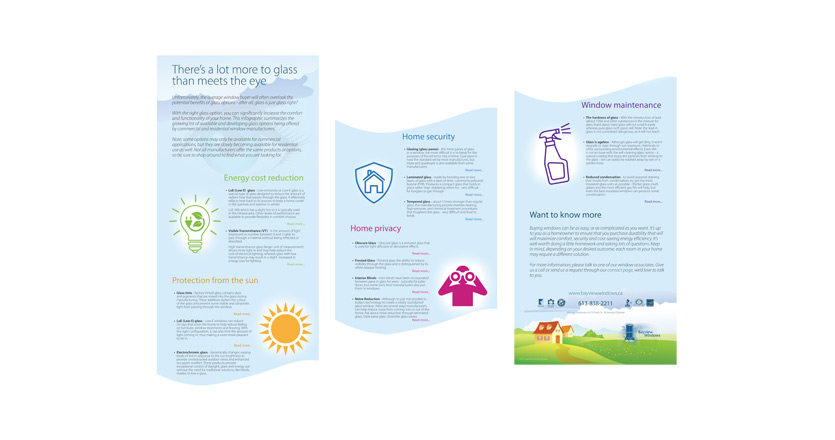 Unfortunately, the average window buyer will often overlook the potential benefits of glass options - after all, glass is just glass right?
Looking for visual information about windows?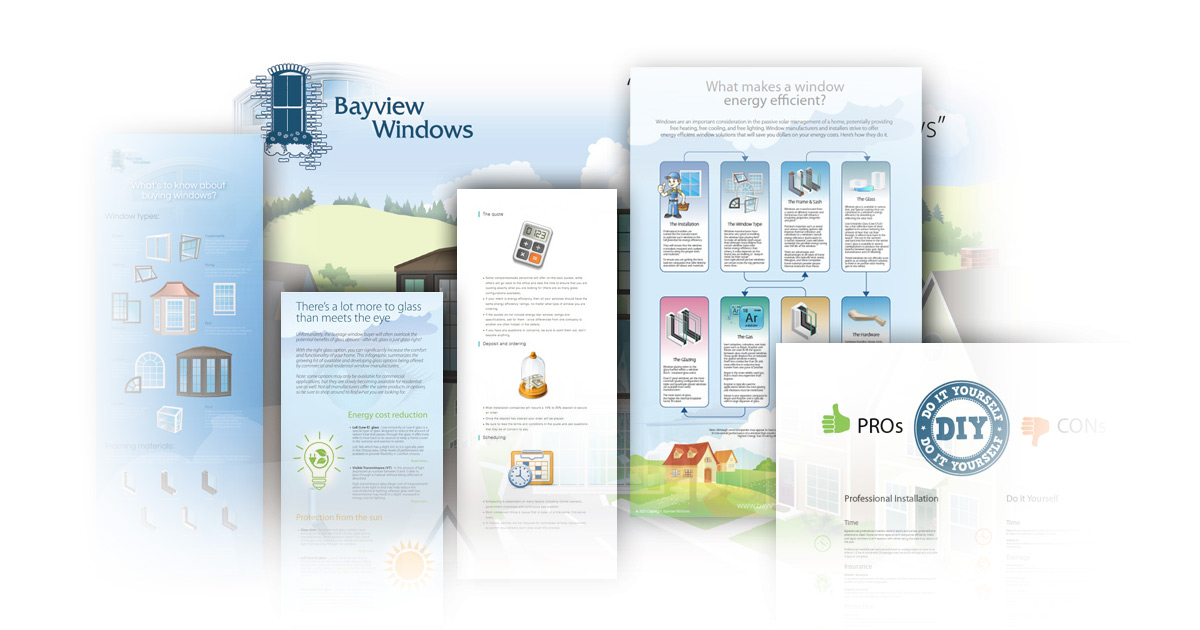 Sometimes it is just easier to look at visuals than it is to read content - check out our growing collection of infographics and digital books.