All categories
Understanding visual transmittance in windows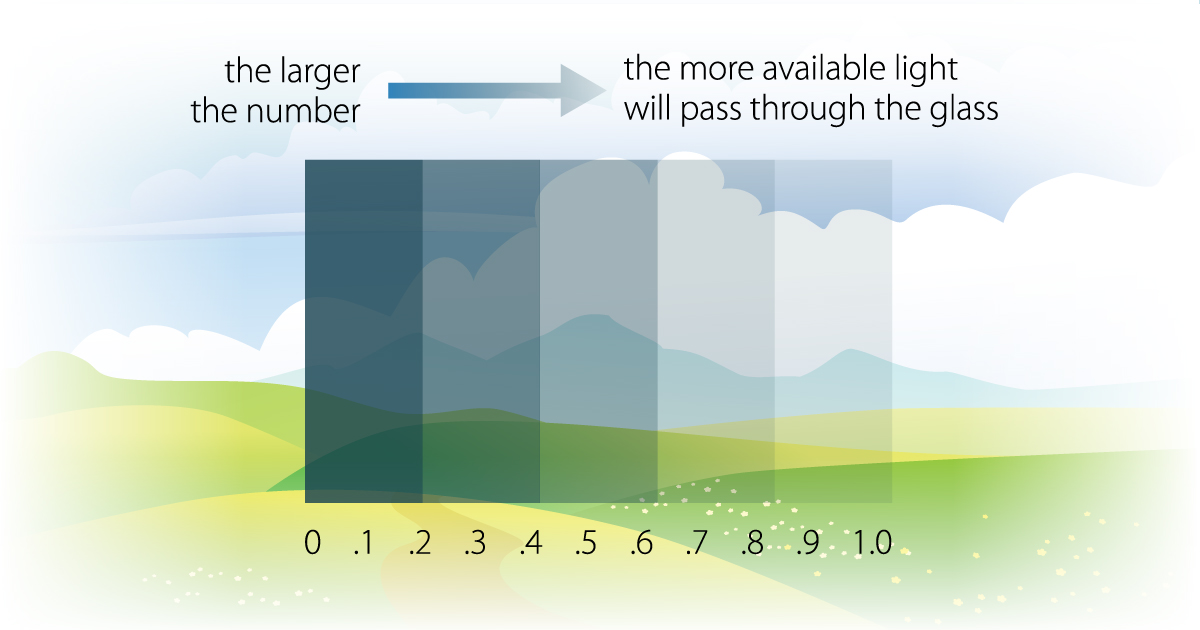 The amount of light you let into your home is a matter of personal taste. When replacing your windows, understanding the VT will help you get it right.
Keep energy costs down and comfort level up with window orientation optimization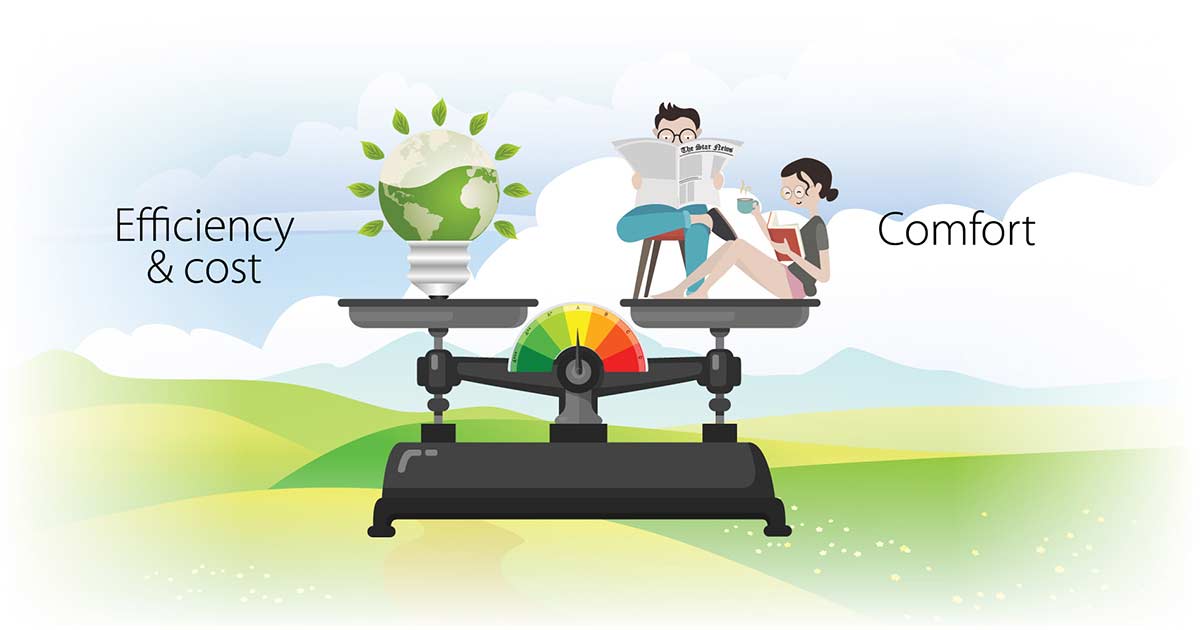 Windows provide light, warmth and ventilation, but they also decrease home energy-efficiency and can affect the comfort in your home. Choosing the right glass option will allow you to find a balance between energy costs and the desired level of home comfort.
Understanding the R-value
The R-value which has actually been around for some time now has become an increasingly popular measurement for the use in window sales. How come?