All categories
Everything you need to know about windows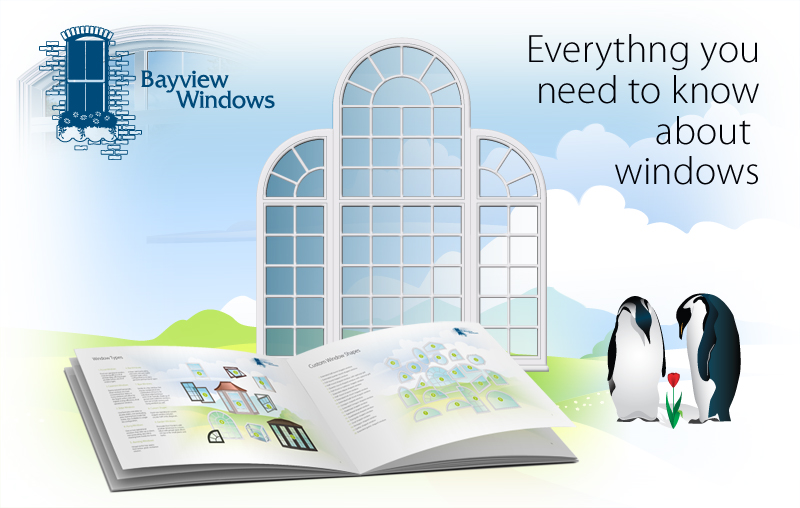 Considering replacing the windows in your home? Protect your investment before you make the purchase. Our informative complimentary guide will help you get the most out of your window purchase.
Will new windows solve your condensation problems?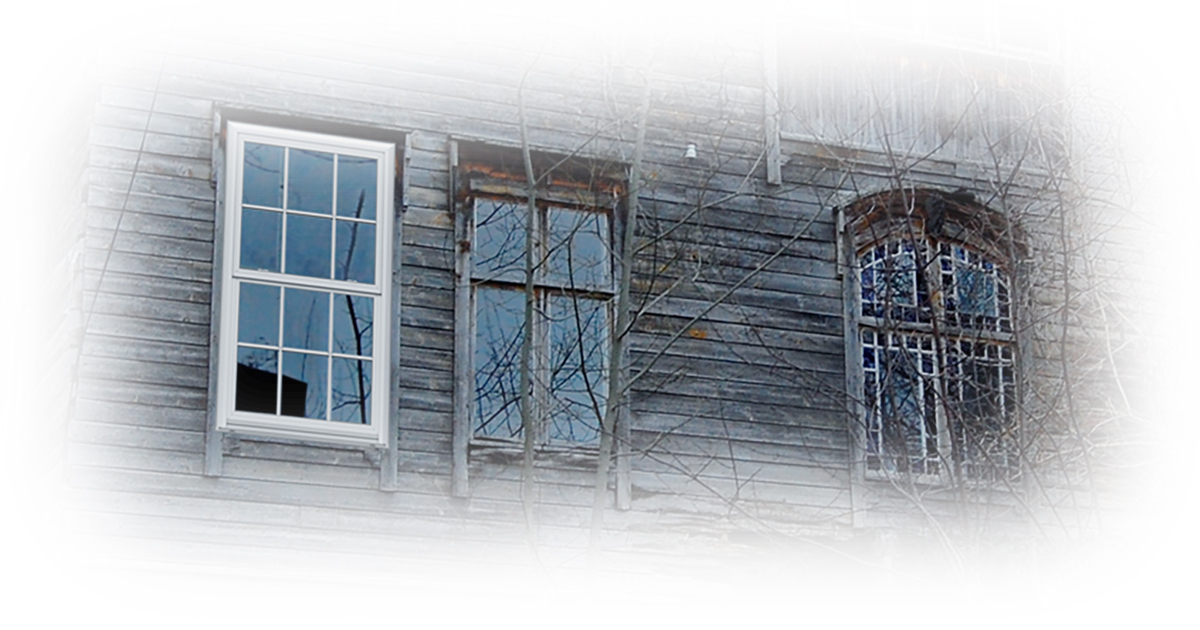 If you have taken recommended steps to reduce the humidity in your home and continue to experience condensation problems, other problems may exist.
How to avoid condensation issues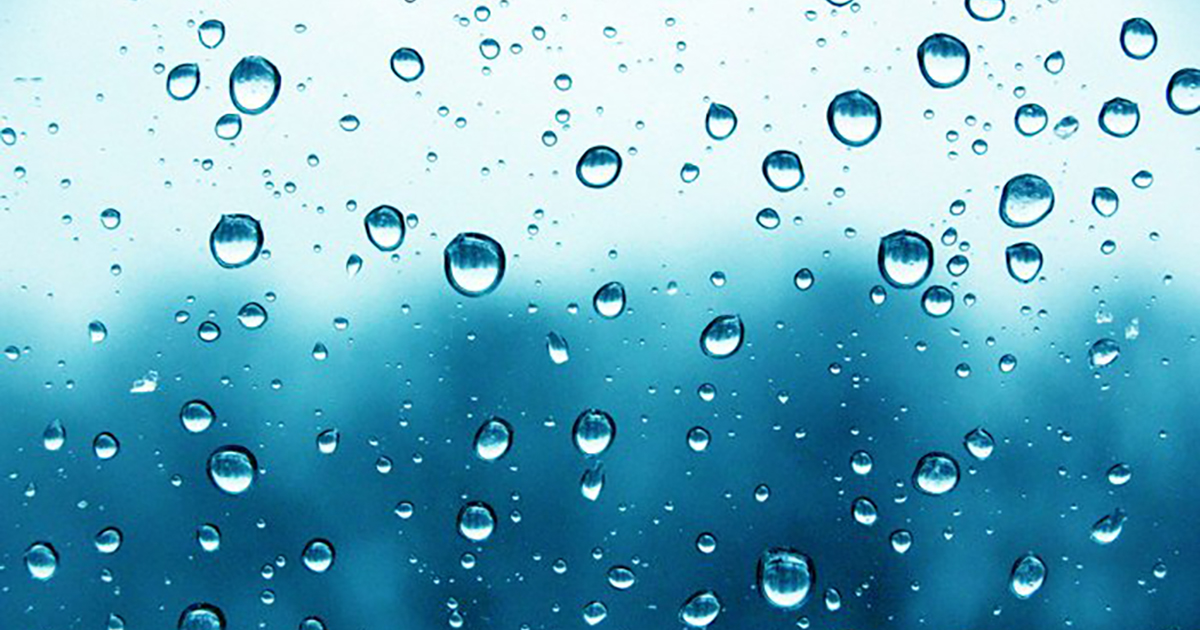 Three steps that you can take to try prevent condensation problems from occurring in your home. It's not always your windows fault.