Blog > Category Posts > Bayview Windows
Update - Green Ontario Fund Window Rebate Program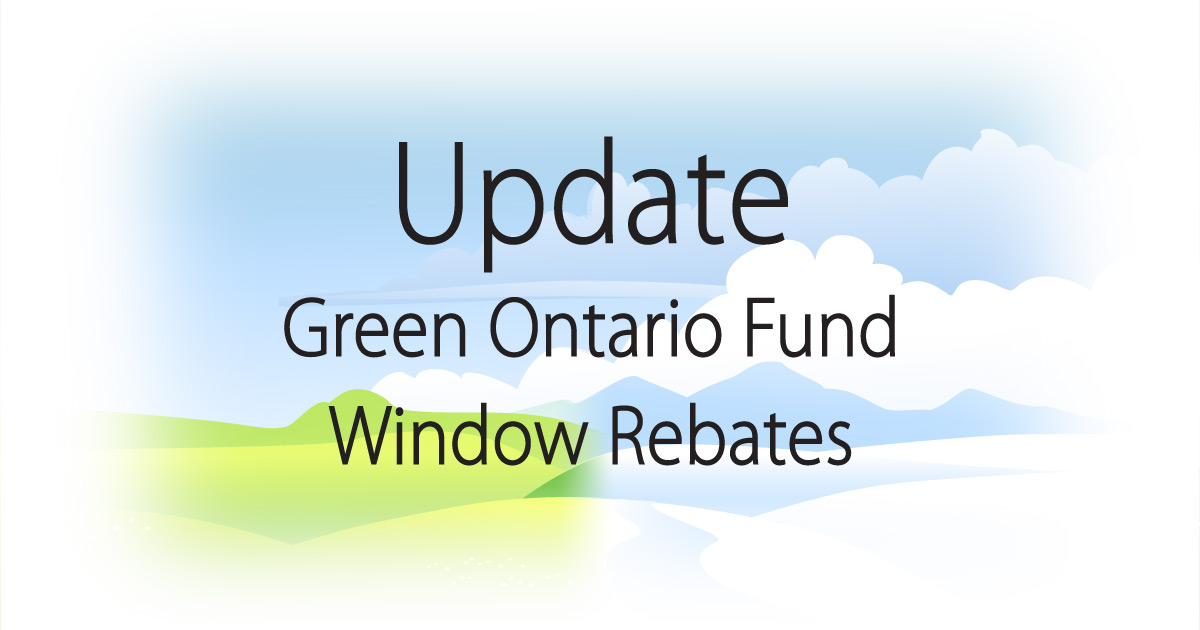 In December 2017 a window rebate program was announced by the Ontario Green Ontario Fund. Unfortunately, the funding was terminated on June 19th, 2018.
Bayiew Windows - 9 reasons why
Bayview Windows takes pride in offering its customers premium-quality window & door products, exceptional client-focused sales and lifetime warrantied installation services.
About Bayview Windows
Pins to spark the window imagination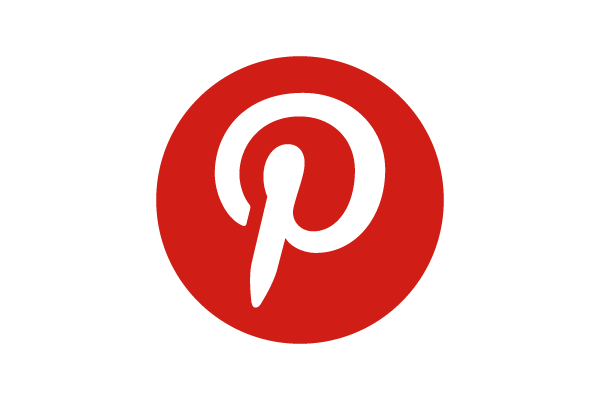 Thinking about replacing your windows, here's a bunch of ideas that may inspire your choice of window type or even window treatment!