Blog > Category Posts > Bayview Windows
COVID-19 Update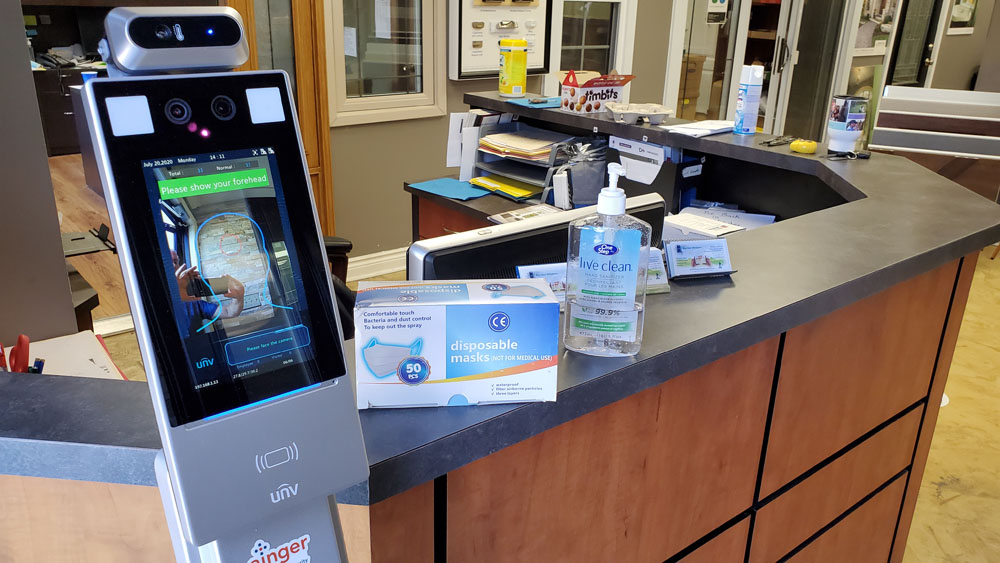 We are open for business and have resumed the processing of requests for quotes as well as window and door installations. For the safety and protection of our customers and staff, we have put several measures in place to try to prevent the spread of Covid-19.
Bayiew Windows - 9 reasons why
Bayview Windows takes pride in offering its customers premium-quality window & door products, exceptional client-focused sales and a lifetime warranty on installation services.
Small Business Week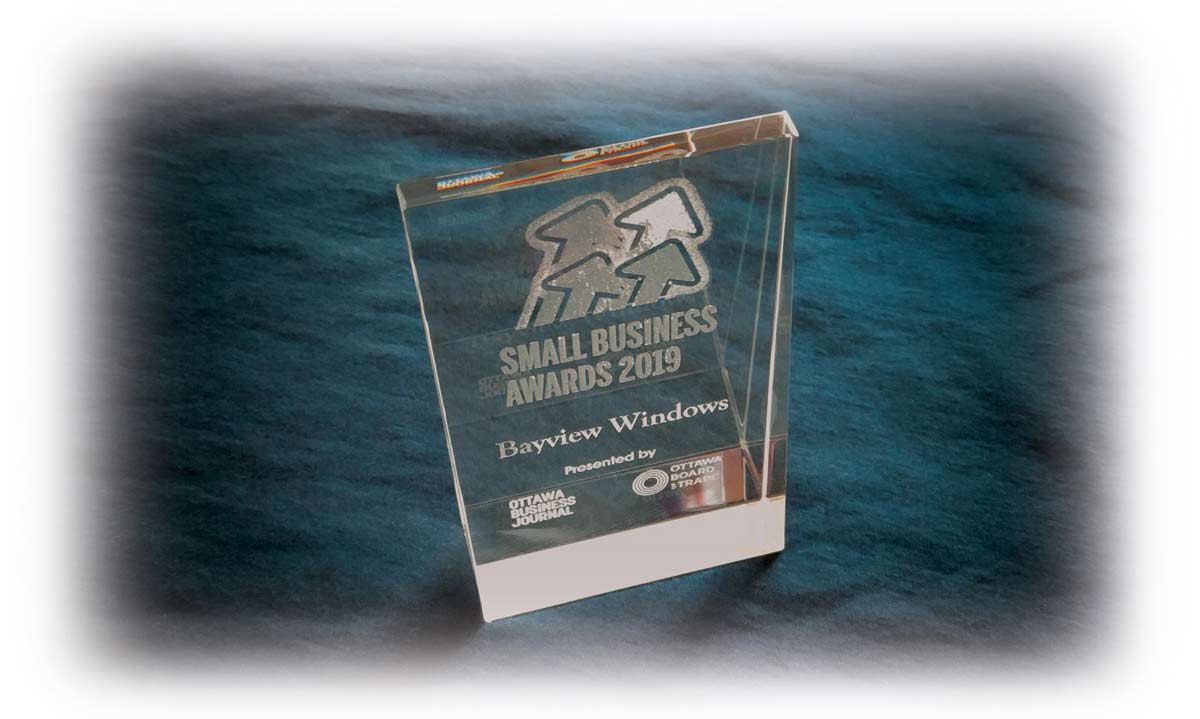 From October 20th to October 26th, 2019, thousands of Canadian small business owners came together to celebrate, learn, and network with other entrepreneurs. As part of the celebration, the Ottawa Business Journal and the Ottawa Board of Trade took a day to celebrate the little guys by sponsoring Ottawa's inaugural Small Business Awards - honouring companies in the Ottawa area with fewer than 10 employees and a success story to tell.
Update - Green Ontario Fund Window Rebate Program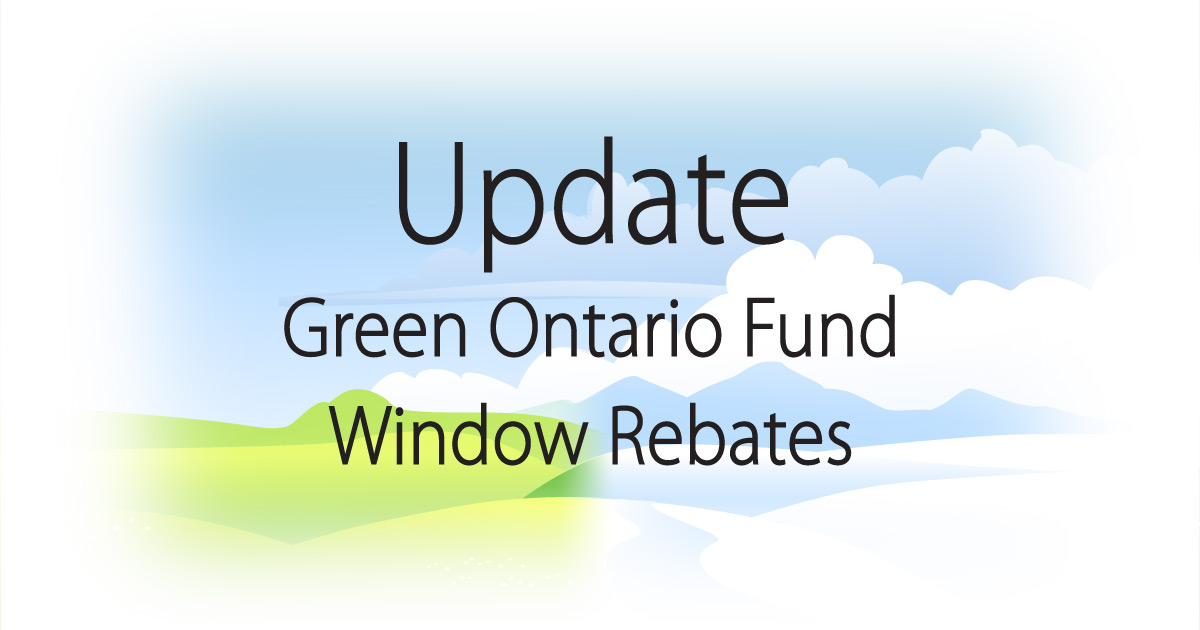 In December 2017 a window rebate program was announced by the Ontario Green Ontario Fund. Unfortunately, the funding was terminated on June 19th, 2018.
About Bayview Windows
Pins to spark the window imagination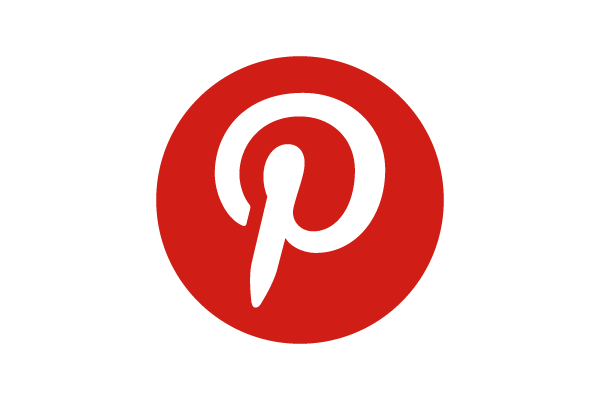 Thinking about replacing your windows, here's a bunch of ideas that may inspire your choice of window type or even window treatment!