Blog > Category Posts > Bayview Windows
Bayiew Windows - 9 reasons why
Bayview Windows takes pride in offering its customers premium-quality window & door products, exceptional client-focused sales and lifetime warrantied installation services.
Update - Green Ontario Fund Window Rebate Program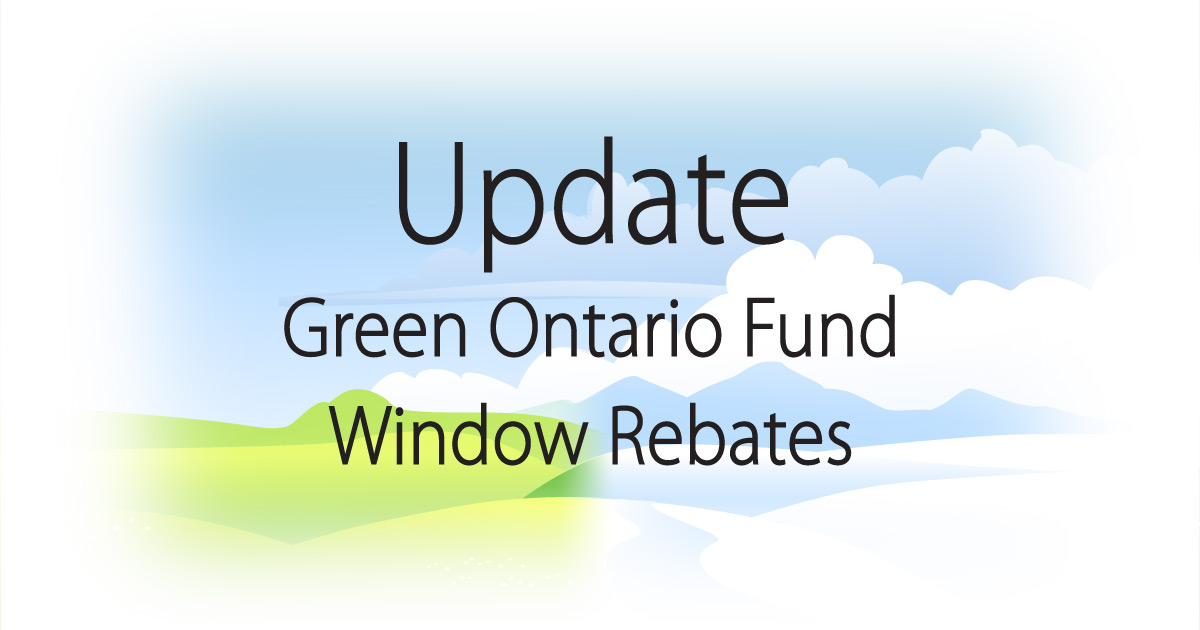 In December 2017 a window rebate program was announced by the Ontario Green Ontario Fund. Unfortunately, the funding was terminated on June 19th, 2018.
About Bayview Windows
Pins to spark the window imagination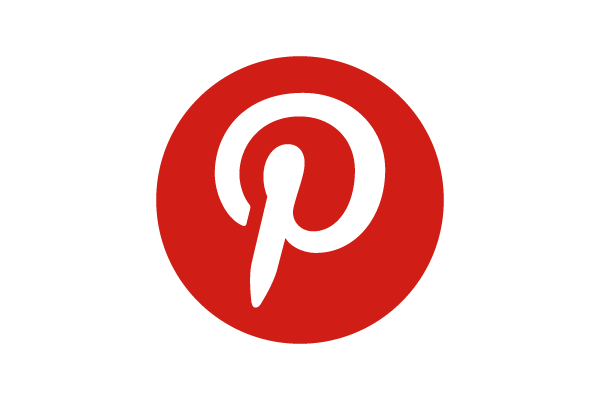 Thinking about replacing your windows, here's a bunch of ideas that may inspire your choice of window type or even window treatment!