Blog > Category Post > Posted: 2016-Feb-04, Updated:
Pins to spark the window imagination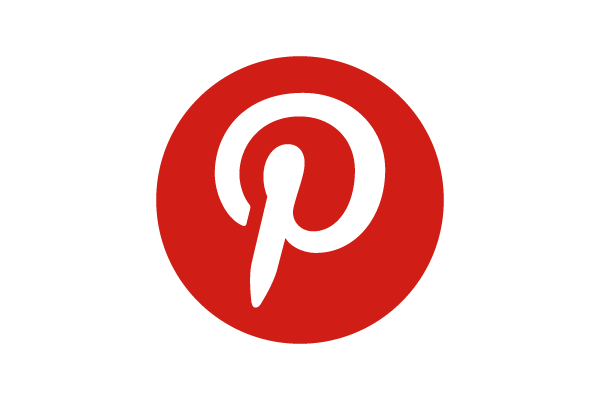 Thinking about replacing your windows, here's a bunch of ideas that may inspire your choice of window type or even window treatment!
Windows have become so much more than glass separating the indoors, from the outdoors. They impress, inspire, and open up a whole new world of expression and creativity.
Check out our pins, we've captured tons of inspirational window images to kick-start your imagination.