Blog > Category > Posted: 2020-Dec-23, Updated: 2023-Apr-26
Pros & Cons - Hung Windows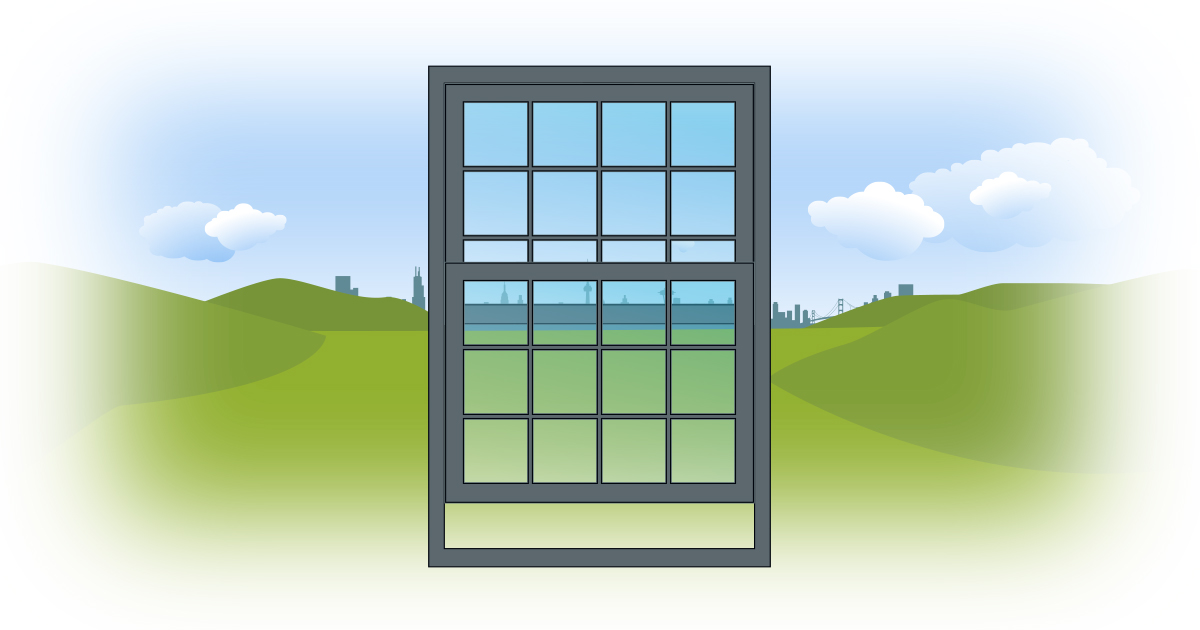 Hung windows are the most popular style of window that you can buy. They are traditional, stylish, easy-to-clean and available in so many options, but are they right window for you?
In our home, we have combinations of awning, casement, double-hung, and picture windows. We chose very specific types of windows for very specific reasons, but with each window style, there are significant pros and cons to consider.
When considering this style of window its important to understand that are a few standard configurations for hung windows which can lower the cost, increase of decrease functionality, and make cleaning easier. Double hung-windows, both the upper and lower units can be easily and safely removed for cleaning. Single-hung windows allow for the removal of the lower glass unit and easier access to the outside surface of the upper fixed glass unit.
Pros
Operation

Good hung windows are easy to open (just unlock and push up or pull-down), with no mechanism to crank or wear down.

Security

Single or dual manual locks are typically applied and provide great security
Self-locking mechanisms are available.

Hardware

There is no external hardware, except for the locking mechanism

Cleaning

Double-hung windows are easy to clean from inside your home.
Most double-hung windows tilt in, so you can clean the exterior glass quickly without stepping outside your home.
Removal of a window from its frame is easy.

Cost

Double-hung windows are generally the least expensive operational window you can buy.

Ventilation

The window can be opened from both the top, bottom, or both to help provide excellent ventilation.
They easily accommodate window air conditioners.

Space

This style of window is ideal for placement beside decks or heavy traffic areas outside your home, as they do not protrude into external areas.

Styling

Double-hung windows provide a perfect solution when trying to mimic the style (with divided light panes) of a more traditional historic home.
Cons
Screens

In order to function properly, the screen has been placed on the outside of the window frame. This means the screen is always exposed to the outside environment and accumulates dirt, pollen and dandelion seeds.
In Ottawa like climate zones, it is recommended that the screens be removed during winter to prevent possible snow buildup between the window and the screen. This means that the screen must be stored in a safe place where it won't get damaged.

Styling & Aesthetics

Modern double-hung windows require a track and a variety of springs, mechanisms, and weights to keep a window in place when it is open. As a result, depending on the brand of a window - an open window will expose an open track which some people may consider unsightly. Traditional double-hung windows use weights that are concealed within the window jam and a fixed track that must be removed in order to take a window out - so the exterior of the window must be cleaned from outside.
Although hung windows are typical of a more traditional colonial look, they may not lend themselves well to a more conventional or modern look.

Energy Efficiency

Although many double-hung windows manufactured today are energy-efficient, they are not as efficient as casement or awning windows, as they do not allow for dense weatherstripping and a way to tighten a window seal.

Maintenance

This type of window requires more maintenance than casement or awning windows. By the nature of the window hung window style, dirt builds up on both the inside and outside jams is more common and harder to clean. Some brands require seasonal track lubrication to help the sash slide up and down with ease.

Security

With double-hung windows, both upper and lower sash must be completely closed in order to lock.

Size

These windows are vertical in nature, there are minimum height restrictions.
Hung windows are a great option for your home, but there are lots of things to think about. When talking to your window consultant, be sure to explain what you are trying to achieve - they'll provide excellent advice to help you choose a window style and brand that's just right for you.
Related blog posts
Pros & Cons - Awning Windows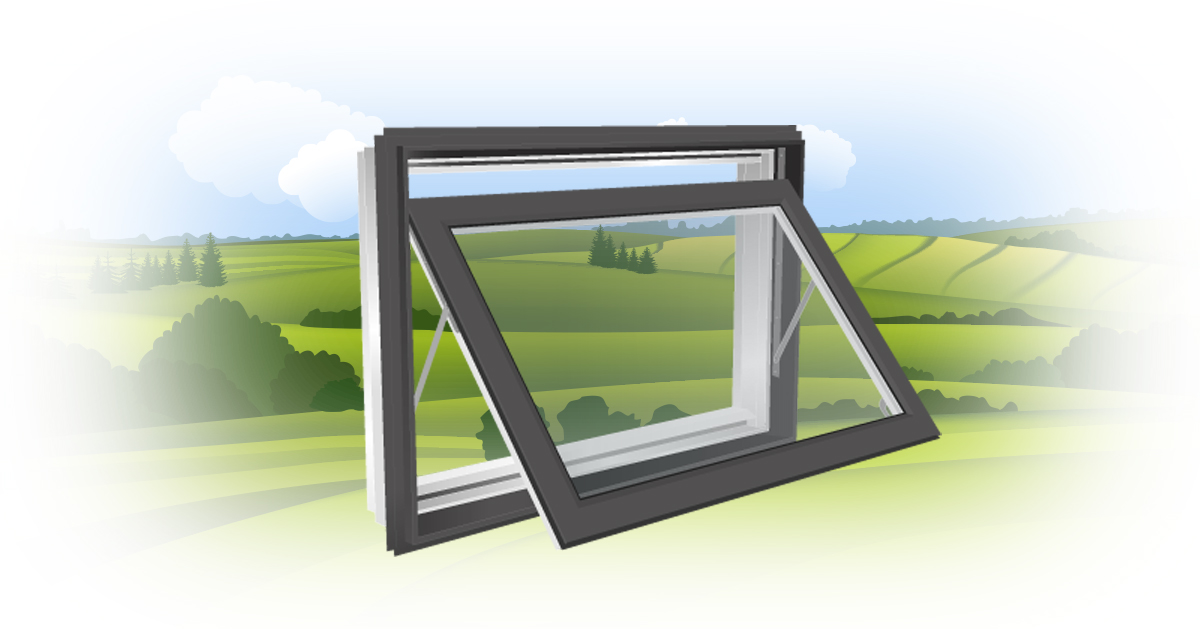 Pros & Cons - Casement Windows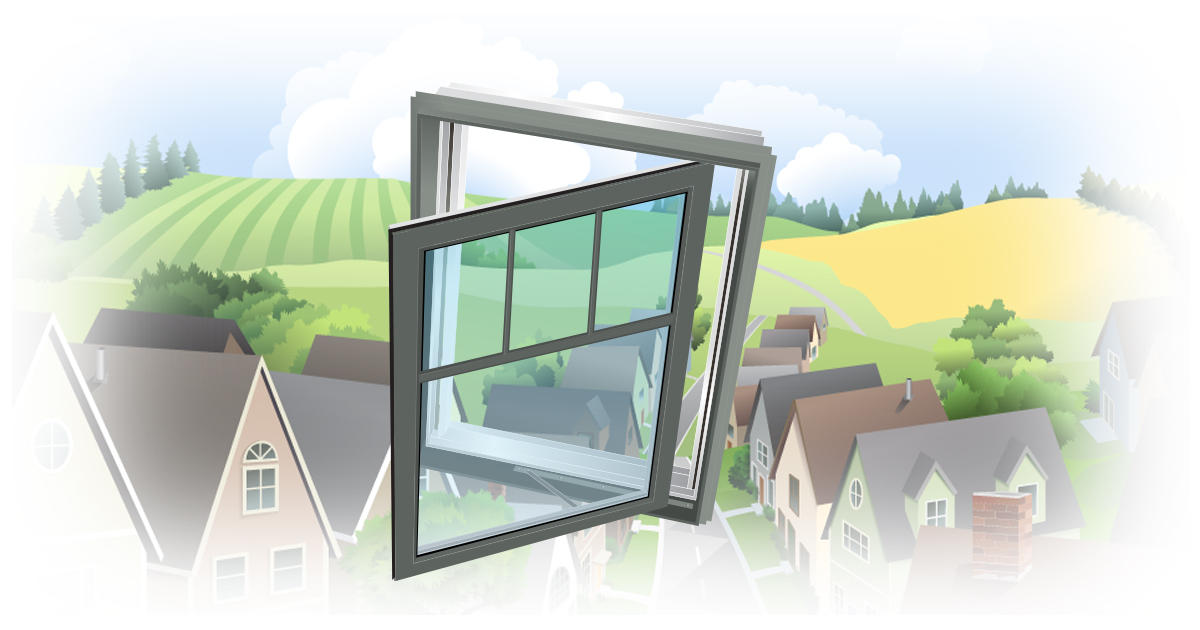 Pros & Cons - Sliding Windows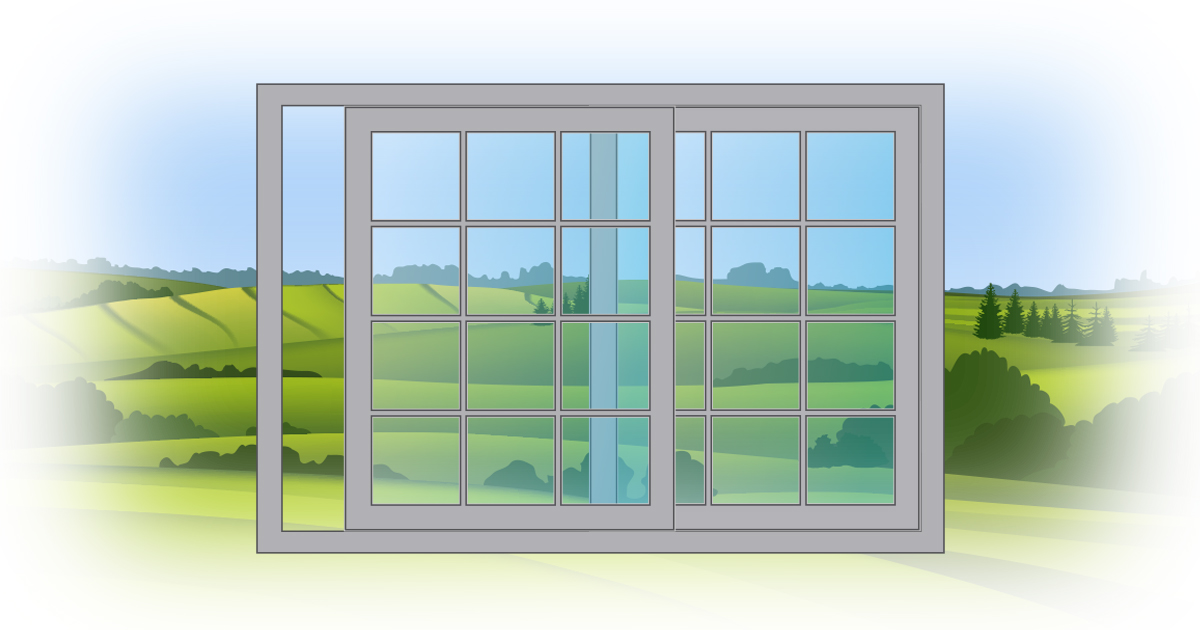 Full-Frame vs Pocket Window Installation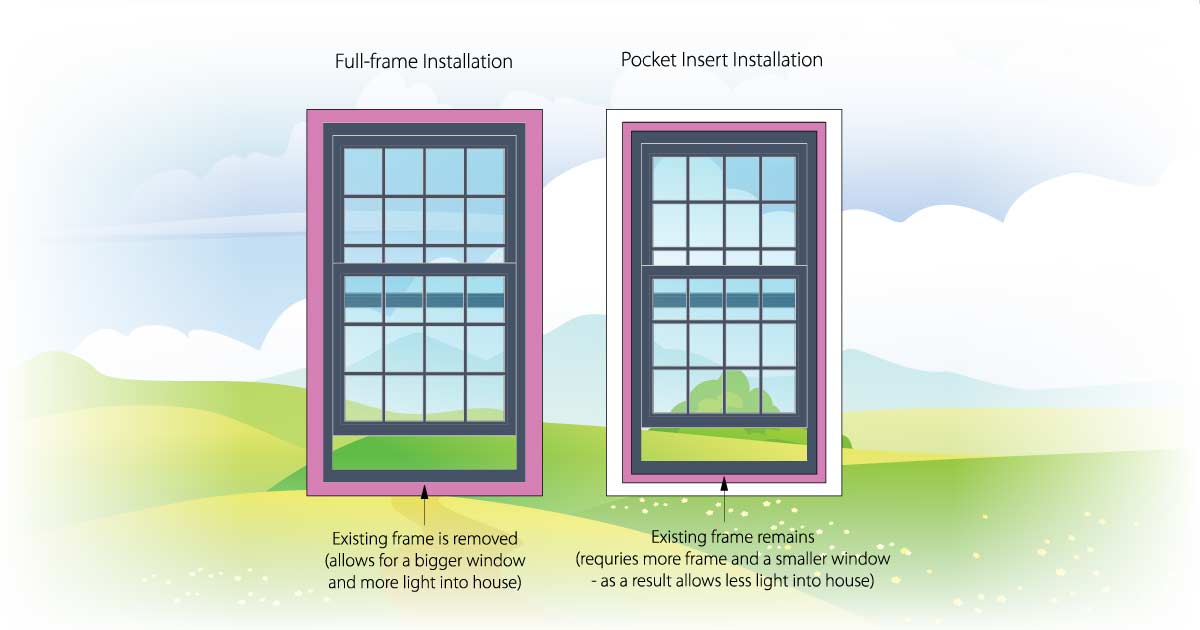 Getting the best window product, value and price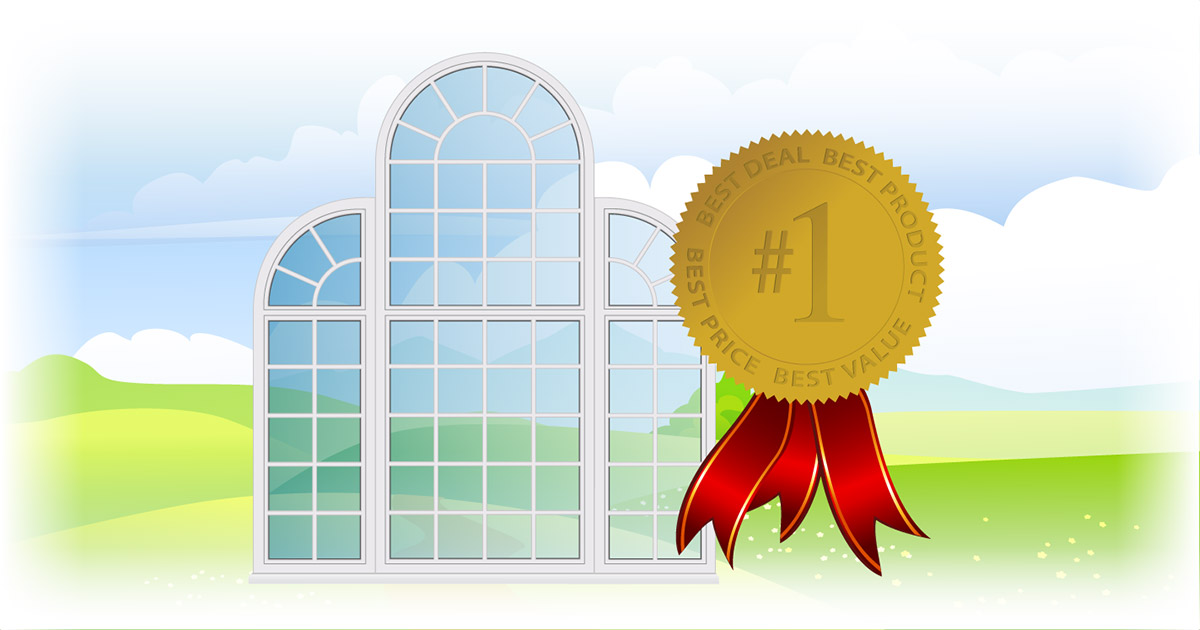 How to ensure a successful window purchase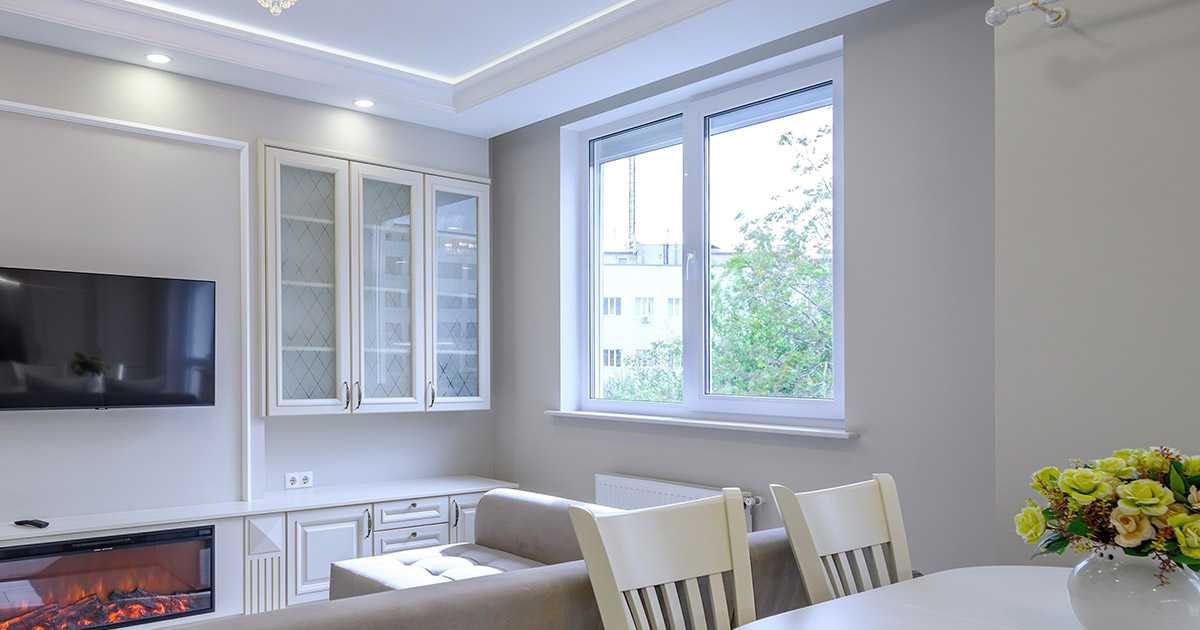 Need more information?
If you would like to know more about our hung window products, give us a call or send us a request for more information. We'd be happy to address all of your questions or concerns.
Request information | 613-838-2211 | Request a quote