Blog > Category > Posted: 2018-Mar-02, Updated: 2023-May-13
Typical custom window shapes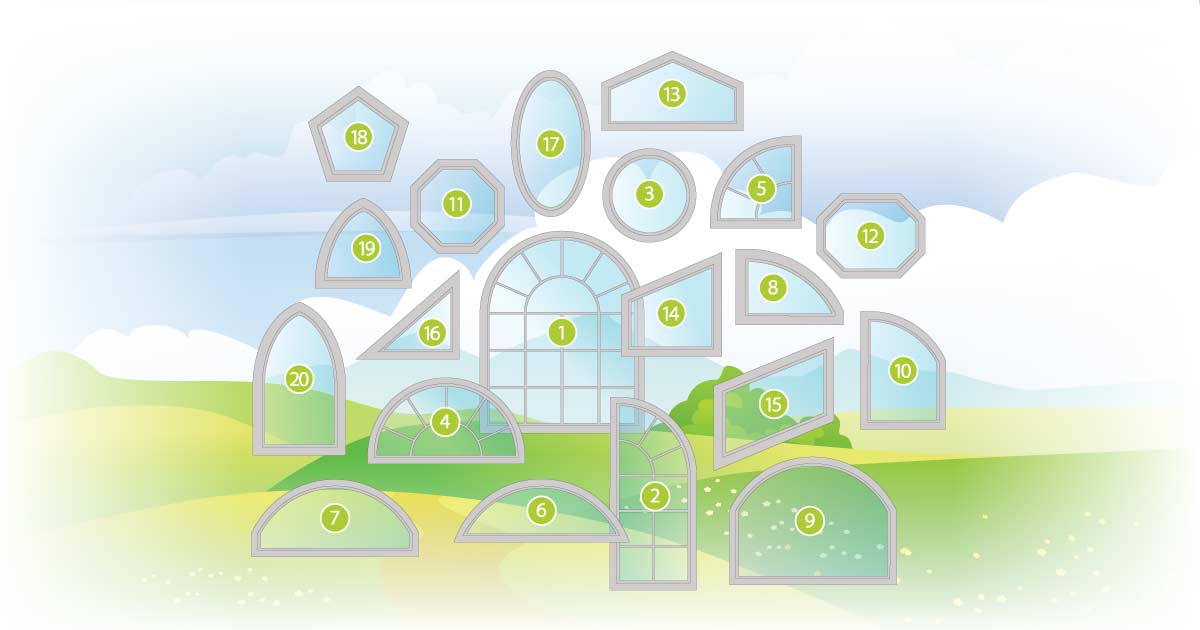 Most window manufacturers offer a plethora of custom window shapes (architectural windows) to replace existing windows or accommodate new home window installations. Check out our window shape diagram.
Extended half-round-shaped window
Extended quarter round-shaped window
Full round-shaped window
Half round-shaped window with optional grill
Quarter round-shaped window with optional grill
Full chord or eyebrow-shaped window
Extended ellipse-shaped window
Half-chord-shaped window
Extended full chord-shaped window
Extended half-chord-shaped window
Octagon shaped window
Extended Octagon shaped window
Peakhead shaped window
Rakehead shaped window
Quadrilateral shaped window
Triangular shaped window
Oval shaped window
Pentagon shaped window
Gothic shaped window
Extended gothic-shaped window
Experience the transformative power of custom-shaped windows. Our windows go beyond functionality, becoming captivating works of art that infuse life and character into any space. Whether it's a circular window offering glimpses into another dimension or a majestic arched window bathing the room in golden sunlight, our designs enchant both the interior and exterior of buildings. The possibilities don't end with shape alone; we offer a range of options to tailor each window to your unique vision. From a spectrum of vibrant or subtle colours to intricate grill patterns that weave stories within the frames, every detail reflects your personality and style. Our diverse glass types create captivating interplays of transparency, reflection, and texture, from delicate frosted glass to mesmerizing textured glass. With our exceptional windows, you can transform your space into a statement of artistry and functionality, inviting inspiration and awe.
At Bayview Windows, we understand the profound impact windows can have on a space. That's why each window is meticulously crafted each with a fusion of craftsmanship and innovation. Discover the possibilities of custom-shaped windows that harmonize seamlessly with any architectural style or interior design theme. Let our windows become a testament to your creativity and an embodiment of extraordinary art.

Related topics
Infographic - The Protective Properties of Window Glass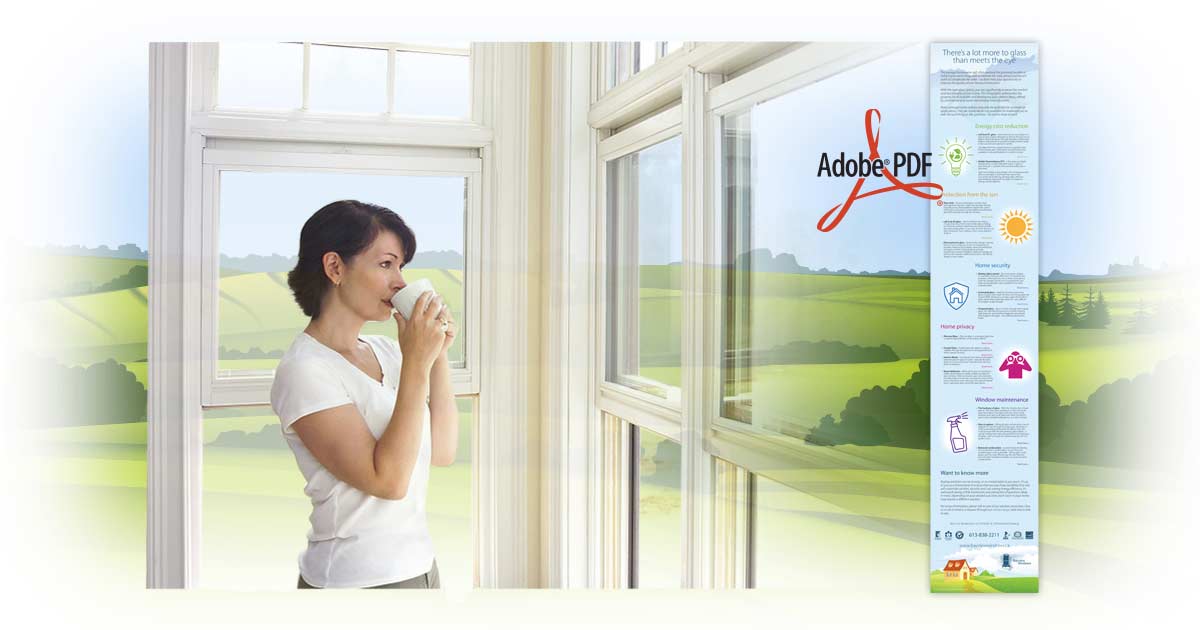 Infographic - What's to know about Window Glass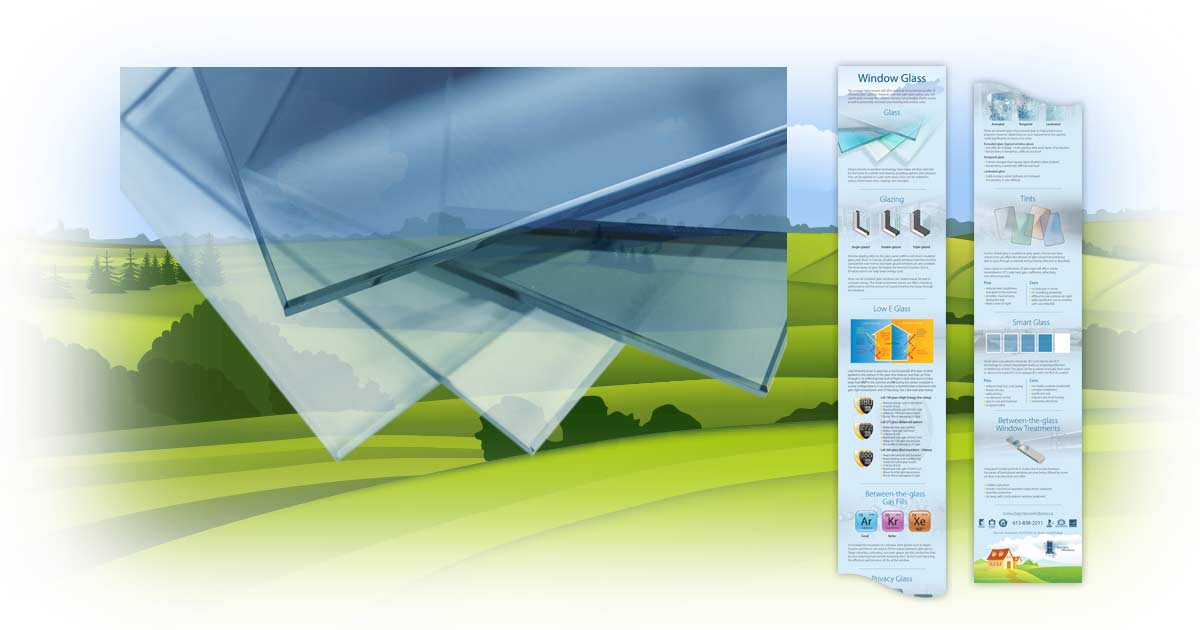 Infographic - Making windows energy-efficient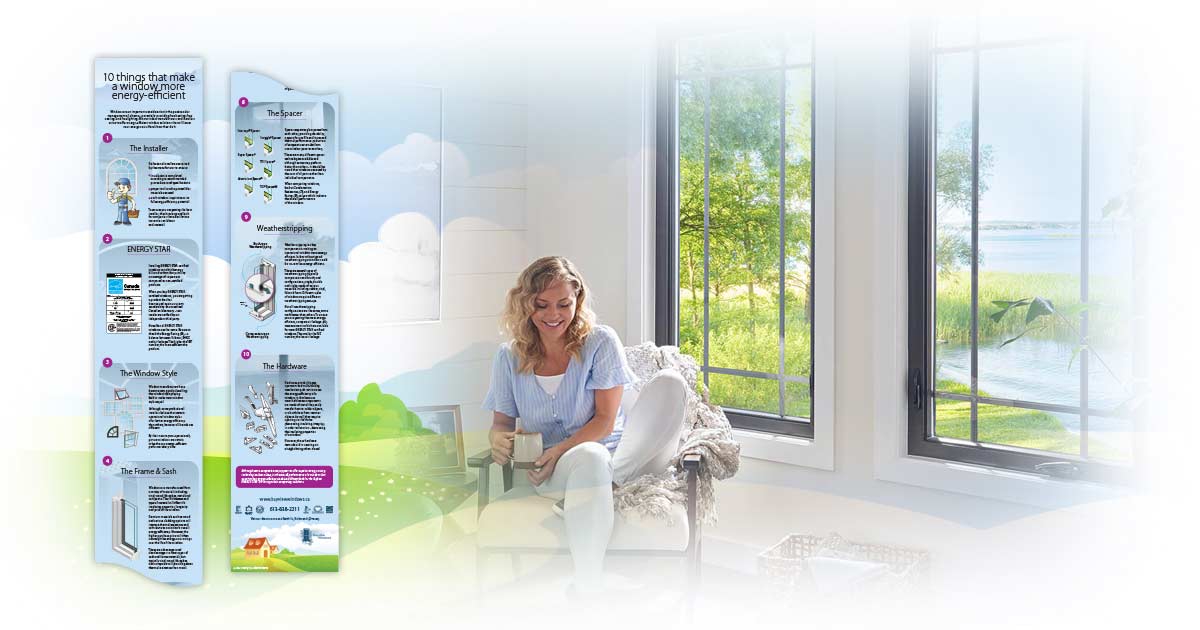 Infographic - What's there to know about windows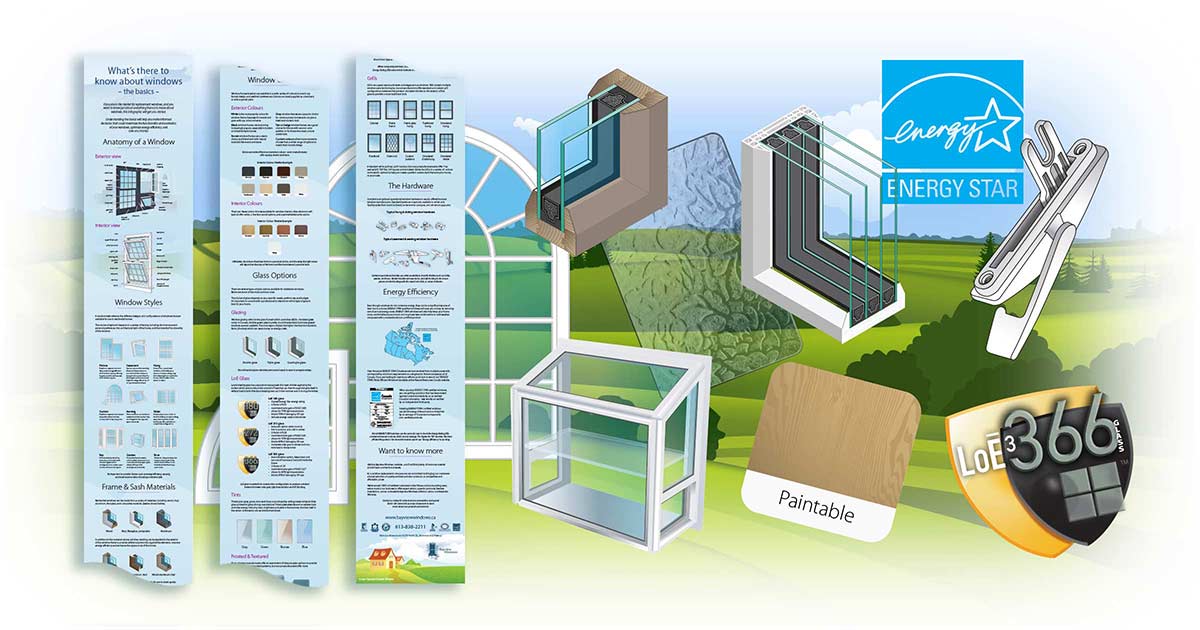 Window glass is more than just plain old glass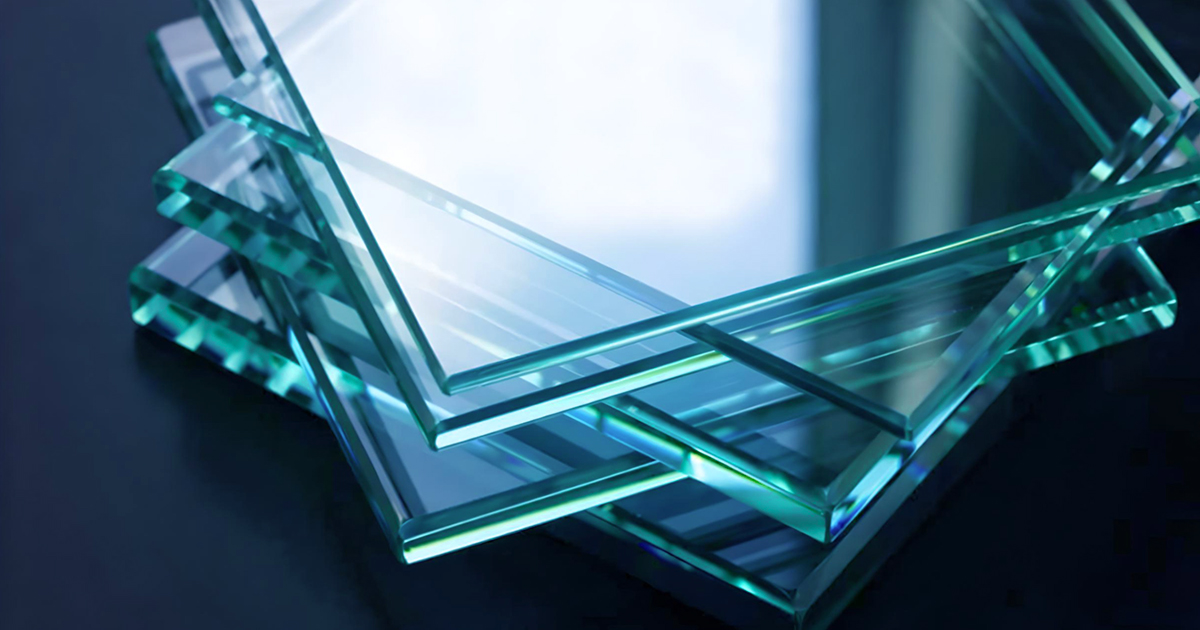 Infographic - What's to know about Window Styles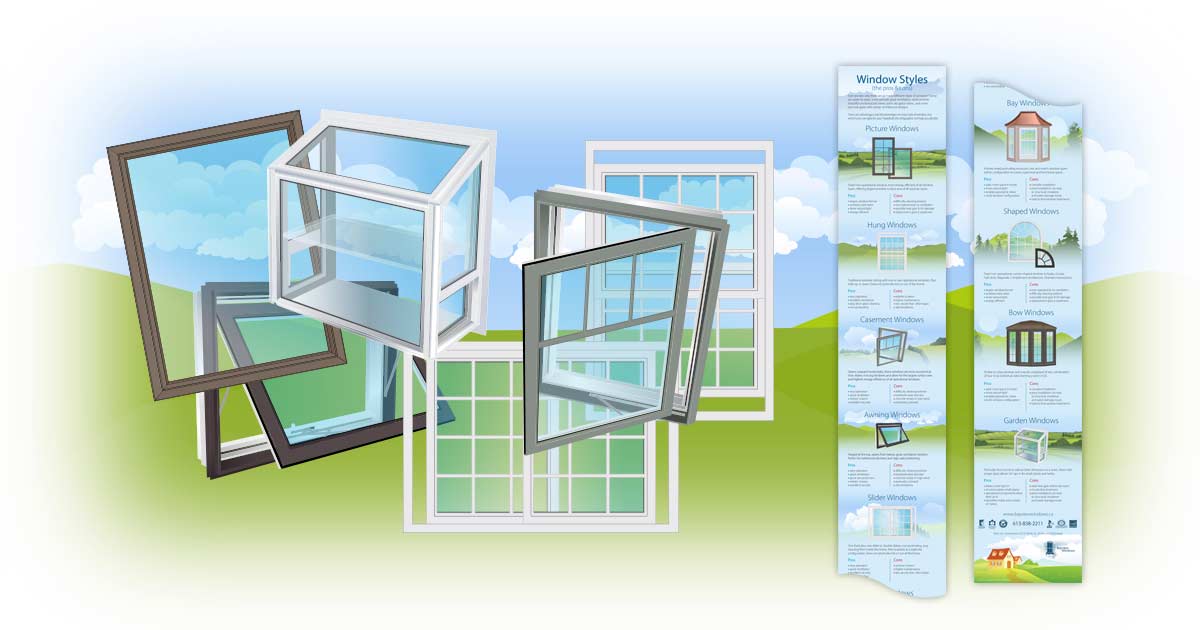 Vinyl vs Aluminum vs Wood vs Composite vs Clads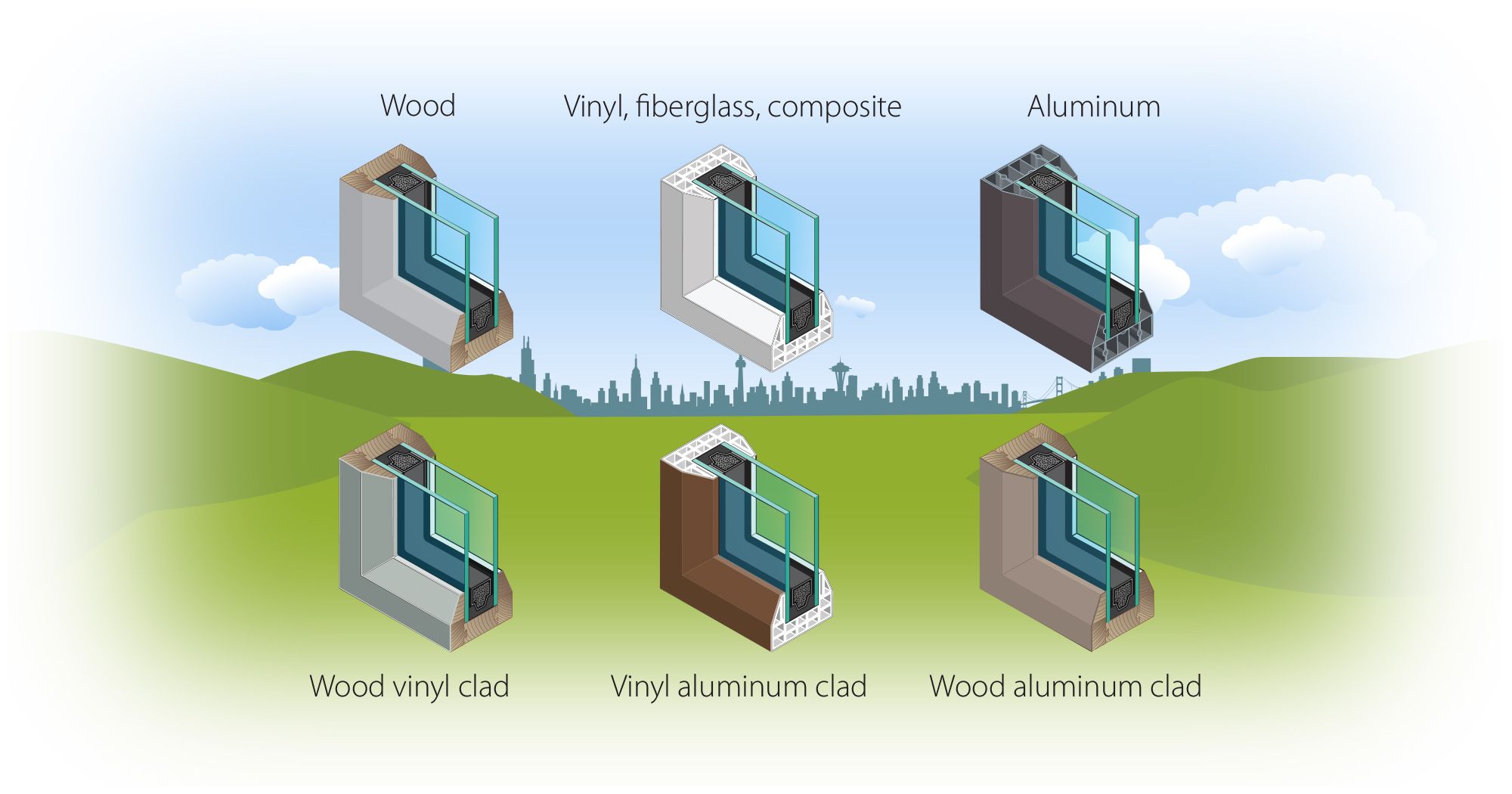 e-book - Almost everything to know about windows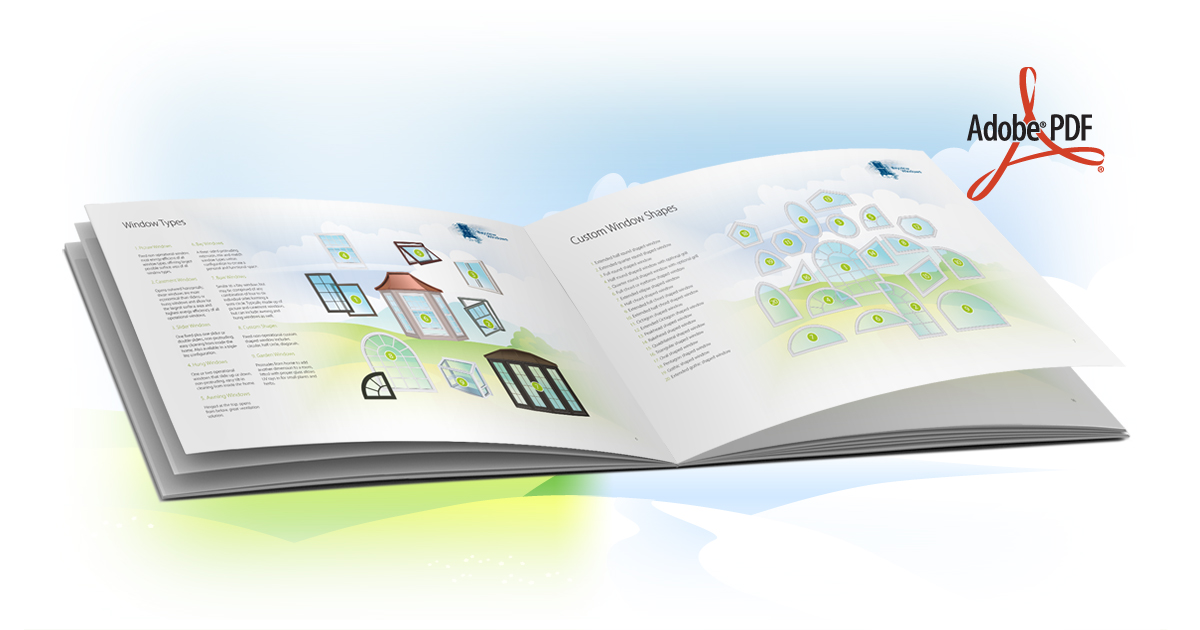 Single-glazing vs double-glazing vs multi-glazing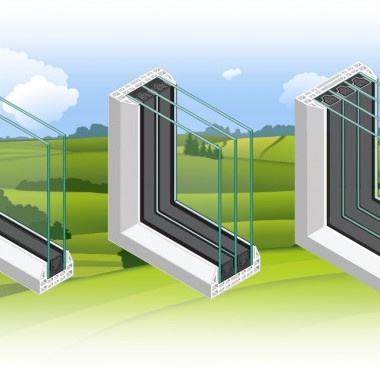 Need more information?
Discover a world of extraordinary windows at Bayview Windows. Our available custom-shaped creations blend artistry and functionality, bringing enchantment to any space. From captivating shapes to a wide range of colours, grills, and glass options, we turn imagination into reality. Contact us for more information and embark on a journey of exceptional window design.