Blog > Category > Posted: 2022-Jan-18, Updated: 2023-Apr-11
Slider window configurations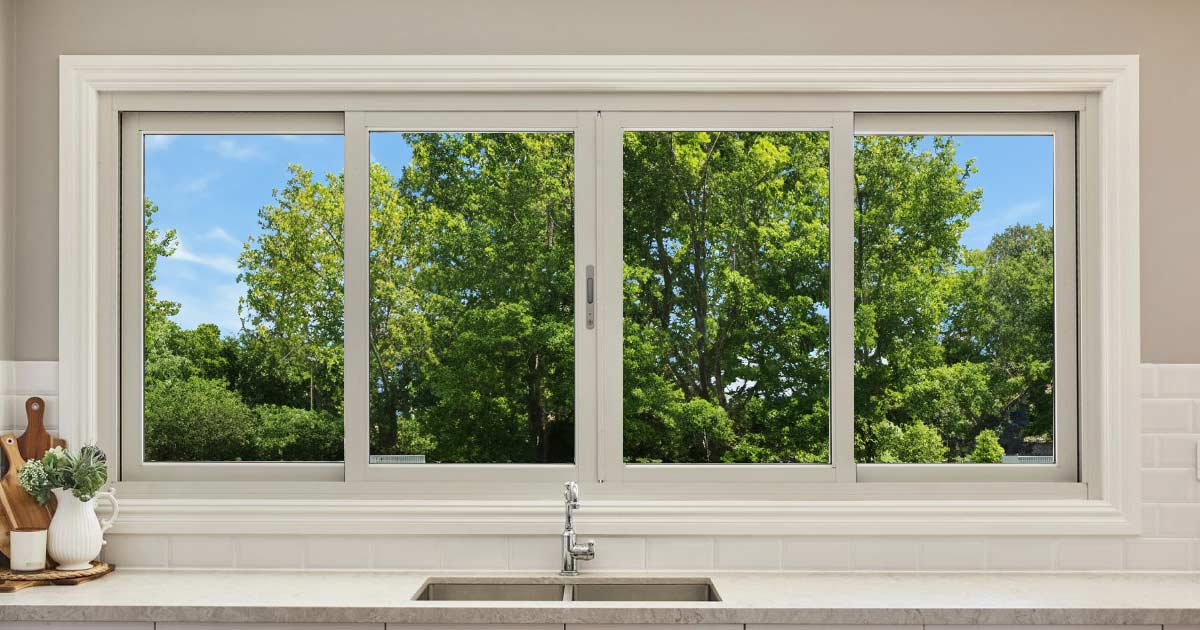 Horizontal slider windows are one of the more economical styles of operational windows available. They are ideal for basements, bathrooms, and kitchens and are available in four slider configurations to suit your needs.
Slider configurations
Single slider window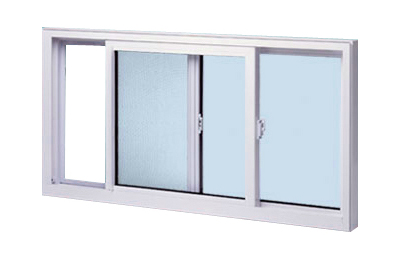 A single slide window has one fixed window and a single sliding window that lifts out for easy window cleaning and screen removal. Single sliders are a perfect basement solution.
Double-tilt slider window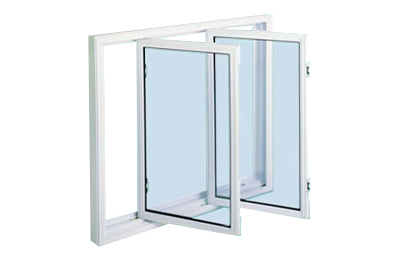 Double-tilt slider windows are ideal for large windows and great ventilation is desired. The sashes tilt sideways from the window frame for easy glass cleaning from inside the home.
Double-lift-out slider window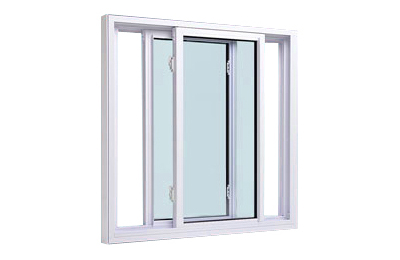 A solution for almost any room. Featuring a large glass area and recessed finger latches. Both sashes easily lift completely out of the frame for cleaning
Three-lite end vent slider window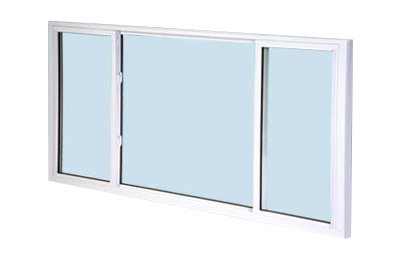 Easy horizontal movement, three-lite end vent slider windows are ideal for wide openings or when replacing several windows.
Related blog posts
Slider Window Replacement
Pros & Cons -
Sliding Windows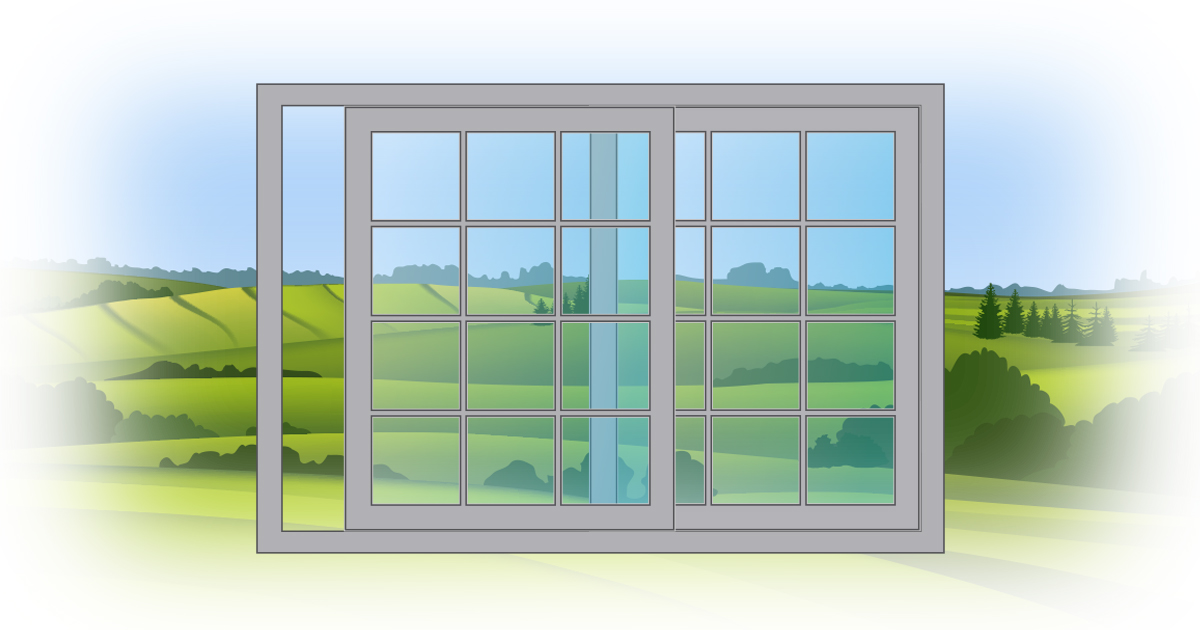 Window styles -
a practical guide
Windows -
you've got options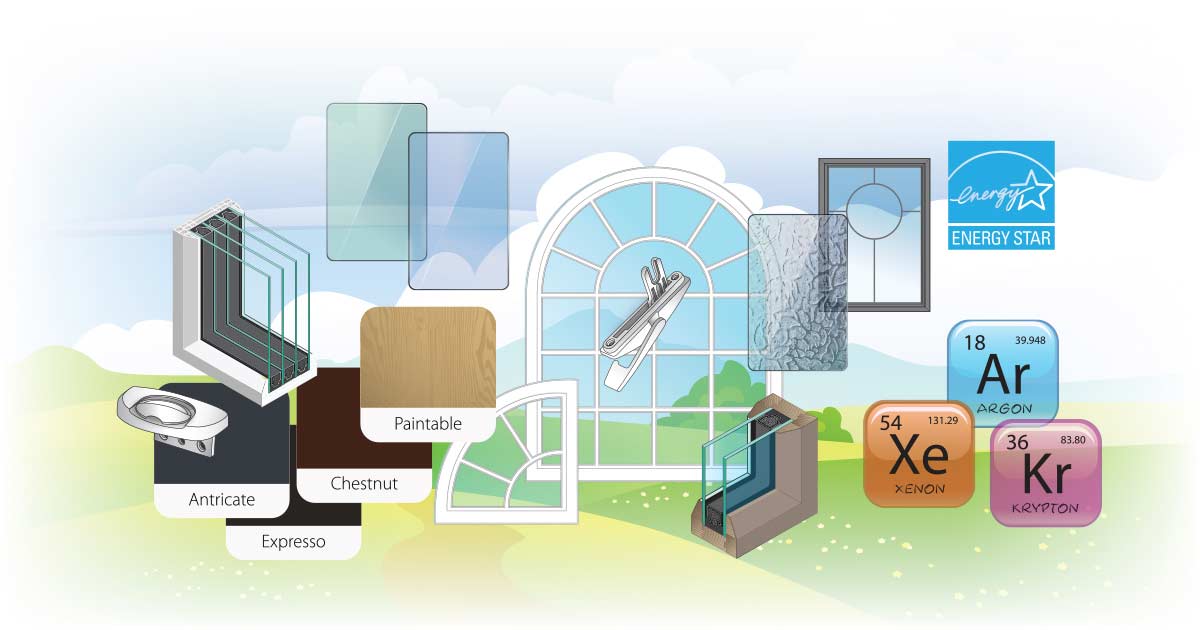 How to choose the best window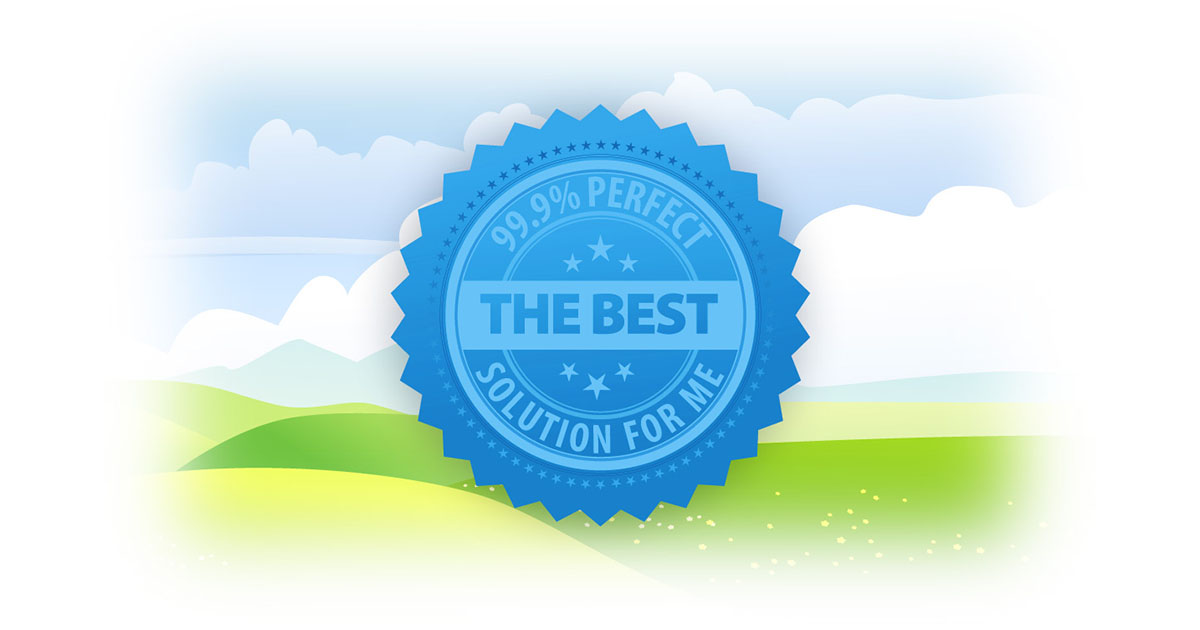 Infographic -
Window Styles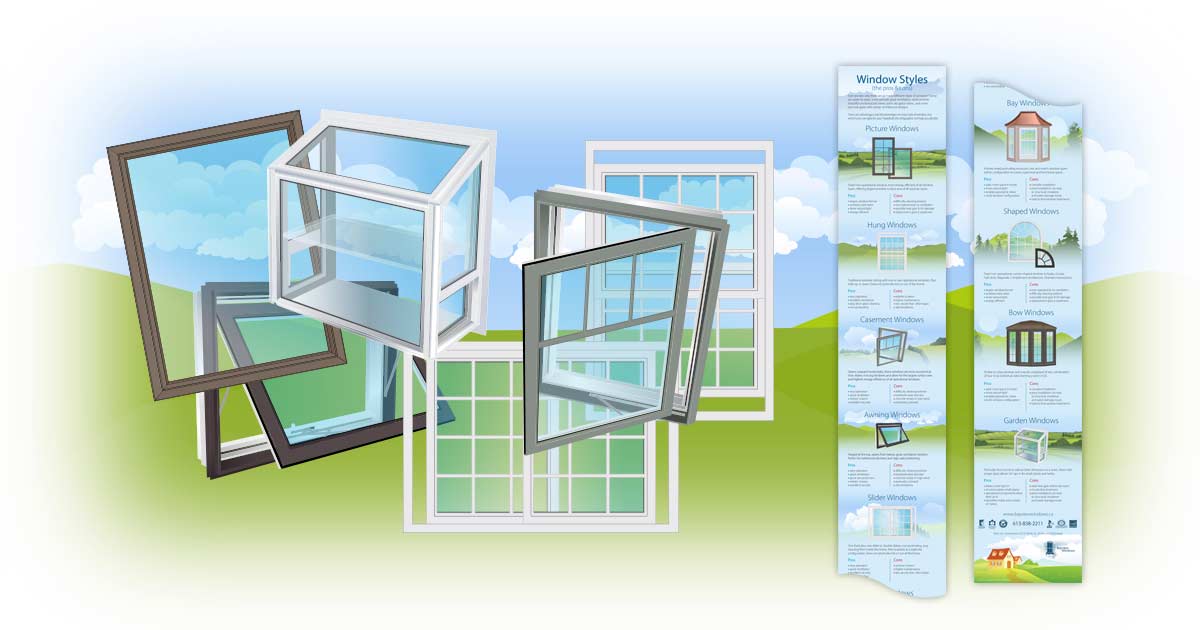 Infographic -
DIY vs professional installation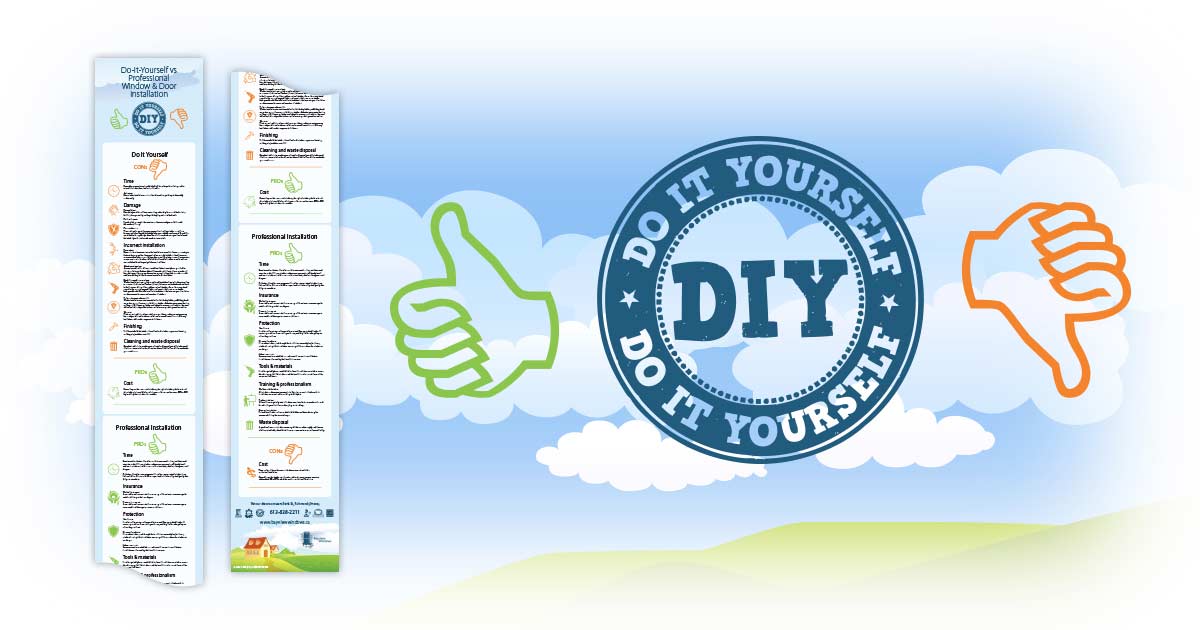 e-book - Almost everything to know about windows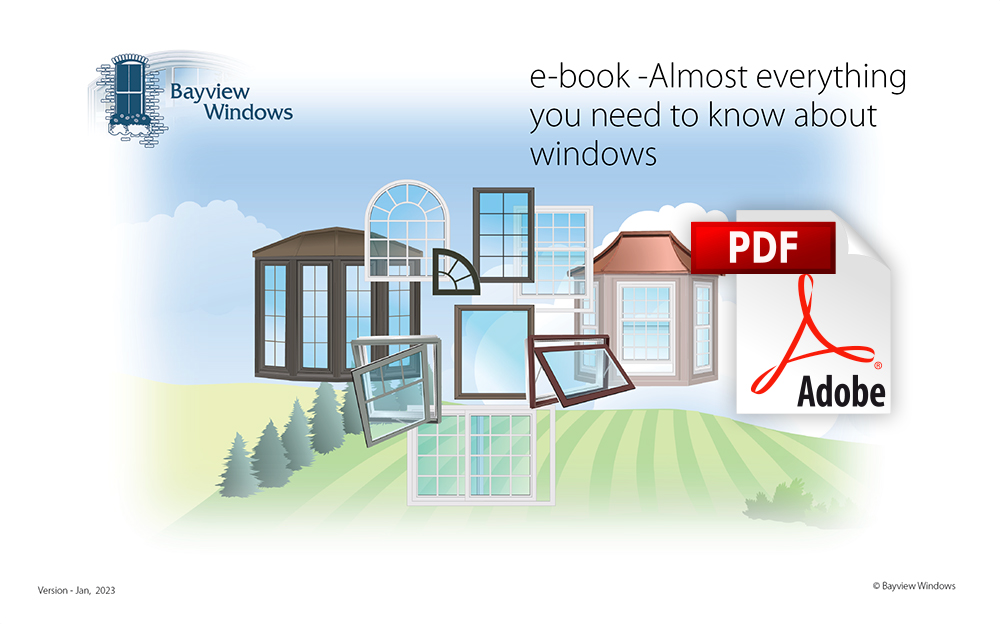 How to ensure a successful window purchase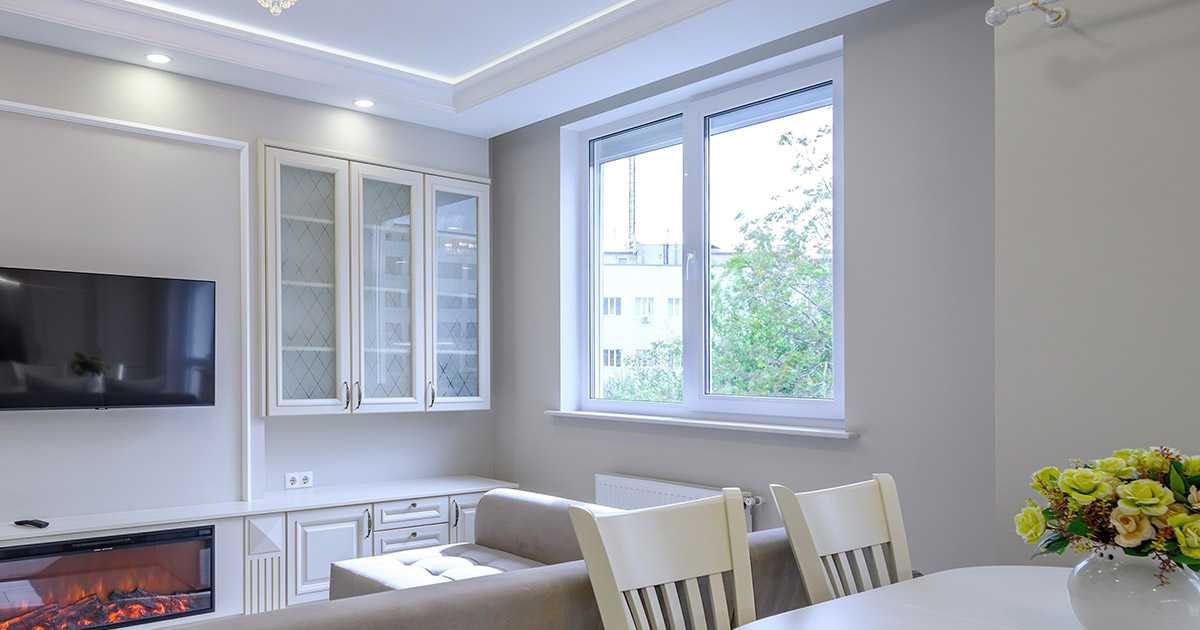 Need more information?
Sliding windows are a great option for your home, when talking to your window consultant, be sure to explain what you are trying to achieve - they'll provide excellent advice to help you choose a configuration and brand that's just right for you.
If you would like to know more about slider windows, give us a call, request more information via our contact form, or come visit our showroom, - we'd love to help you find a perfect window or door solution!

Request information | 613-838-2211 | Request a quote