Blog > Category > Posted: 2022-Dec-27, Updated: 2023-Apr-26
Infographic - Window installation - DIY vs Professional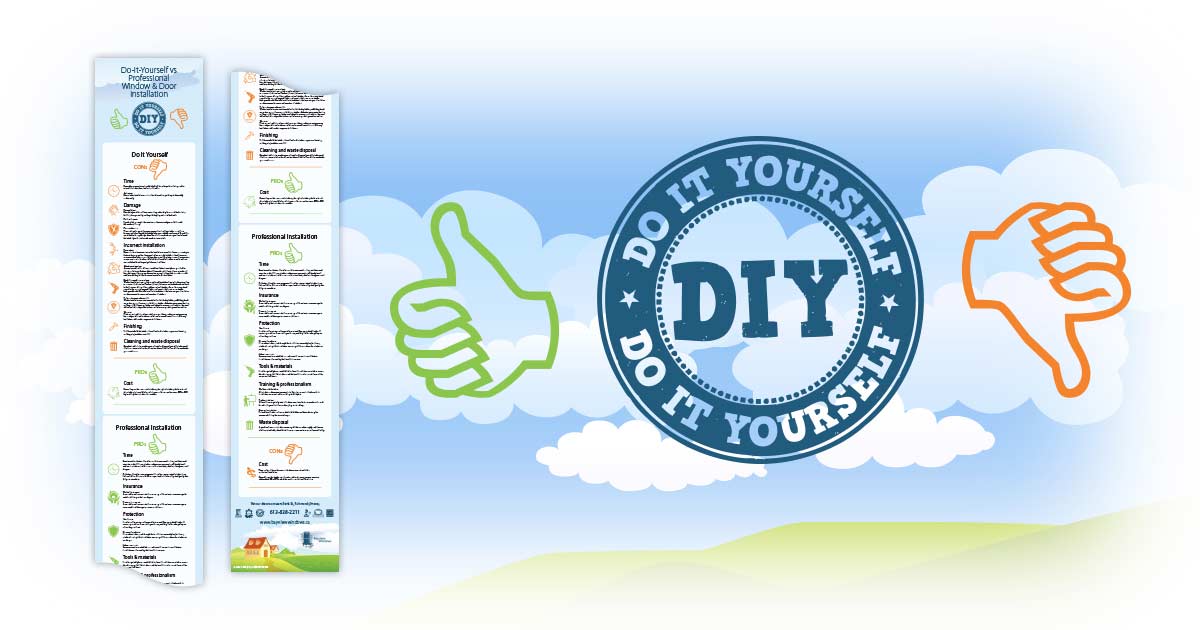 If you are going to have windows installed by a window replacement company, you can expect to pay anywhere from 20% to 50% of the window cost just to install the windows. I know what you are thinking "Wow! I can save a lot of money if I do it myself".
There's nothing wrong with wanting to save a few bucks, and if you have the skills, patience, know-how and confidence to install a window, you may be tempted to do the installation yourself. But, before you commit yourself to a new do-it-yourself project, take a look at our list of Pros and Cons for "professional" vs "do-it-yourself" window installation.
There are plenty of reasons why you may find much more value by having professionals install the windows for you.

Hiring the pros
When hiring a replacement window company, be sure to ask:
if the installers are certified?
is the company insured for injury and damage to property?
is there a warranty for the installation - who pays and what's included?
whose responsible for removing the old windows?
Related topics
Window replacement - During the Covid-19 pandemic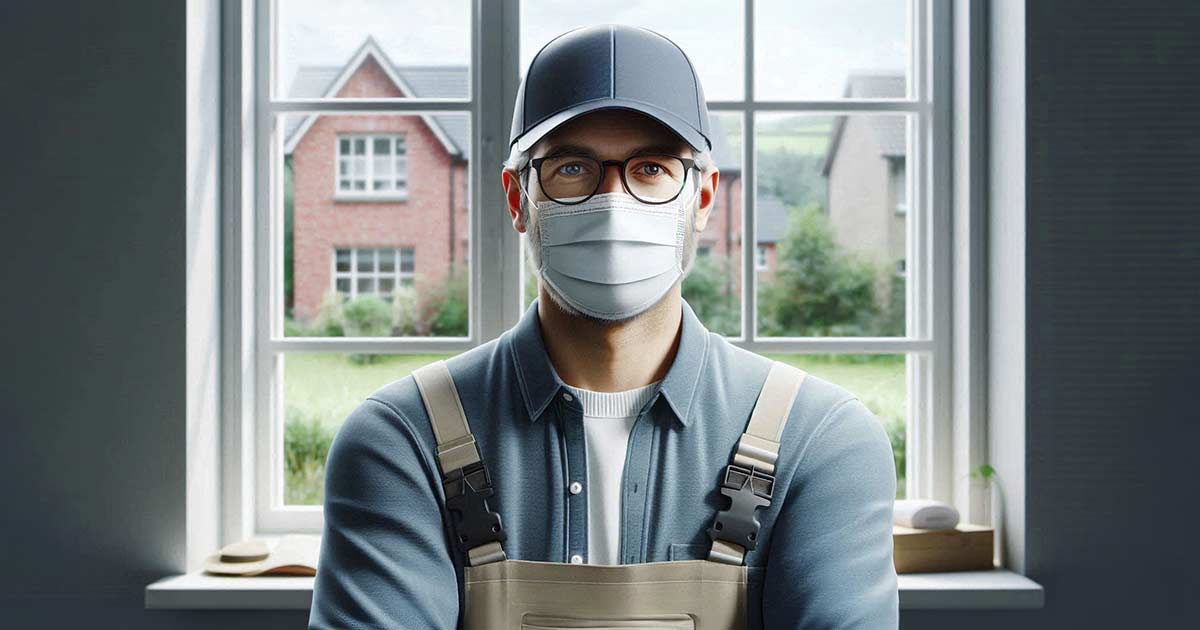 Does professional window installation really matter?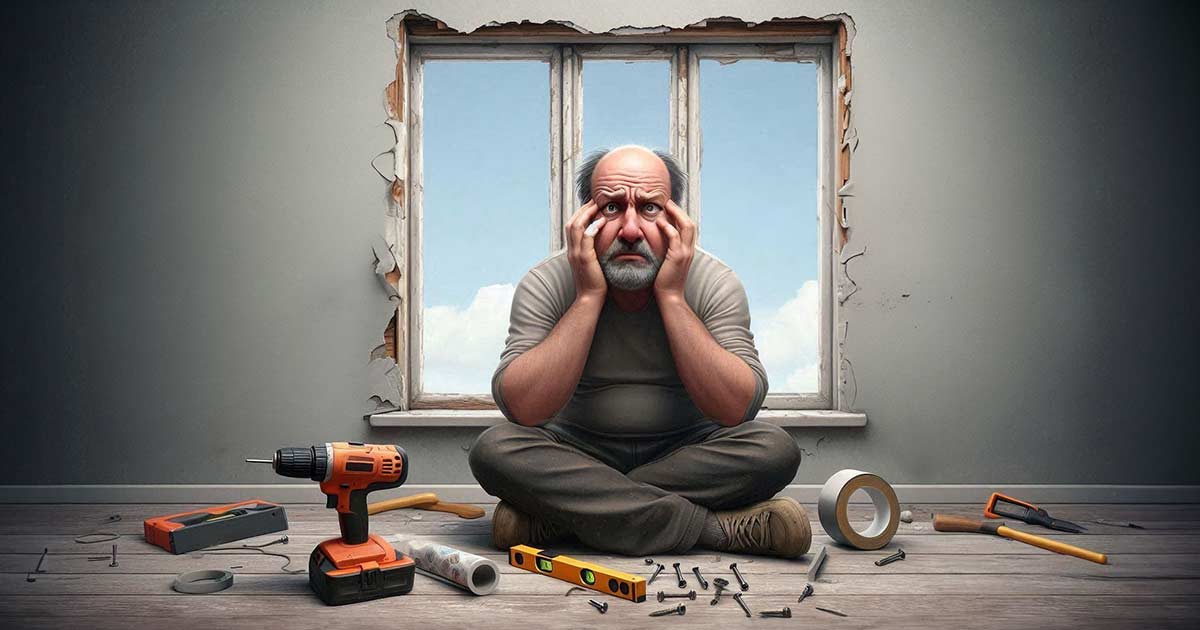 Infographic - Window installation - What to expect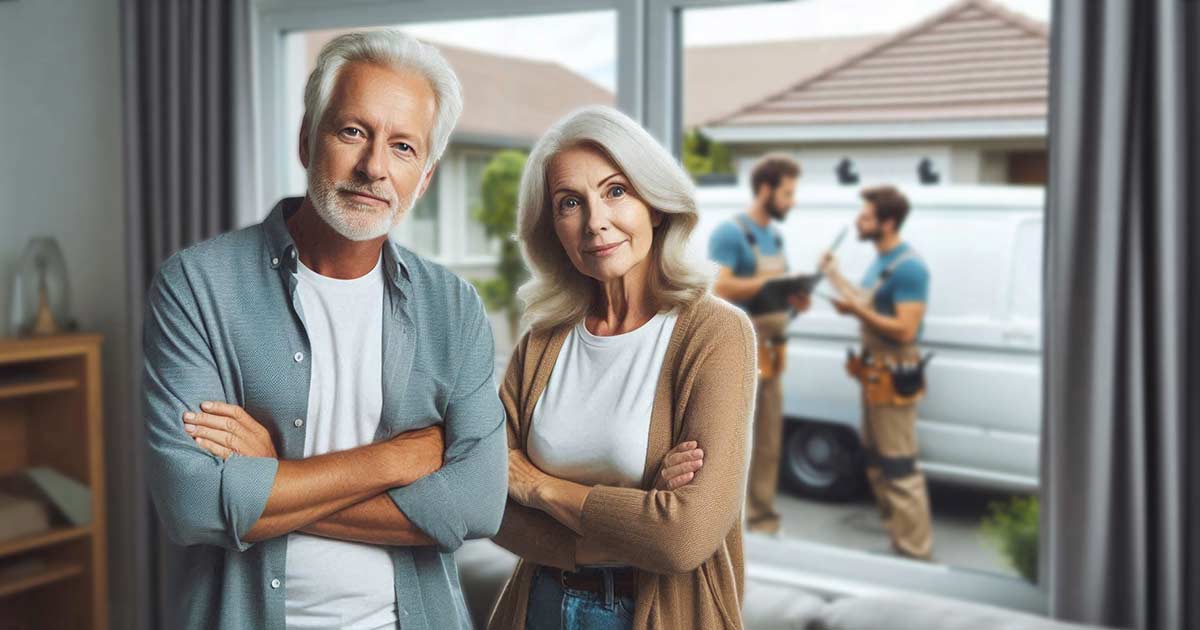 Need more information?
If you would like to know more about our window and door installations, we'd love to hear from you. Better still, why not schedule an appointment and come in and talk to us?