Blog > Category Post > Posted: 2023-Jan-03, Updated: 2023-Jan-11
Infographic - What's to know about
Window Styles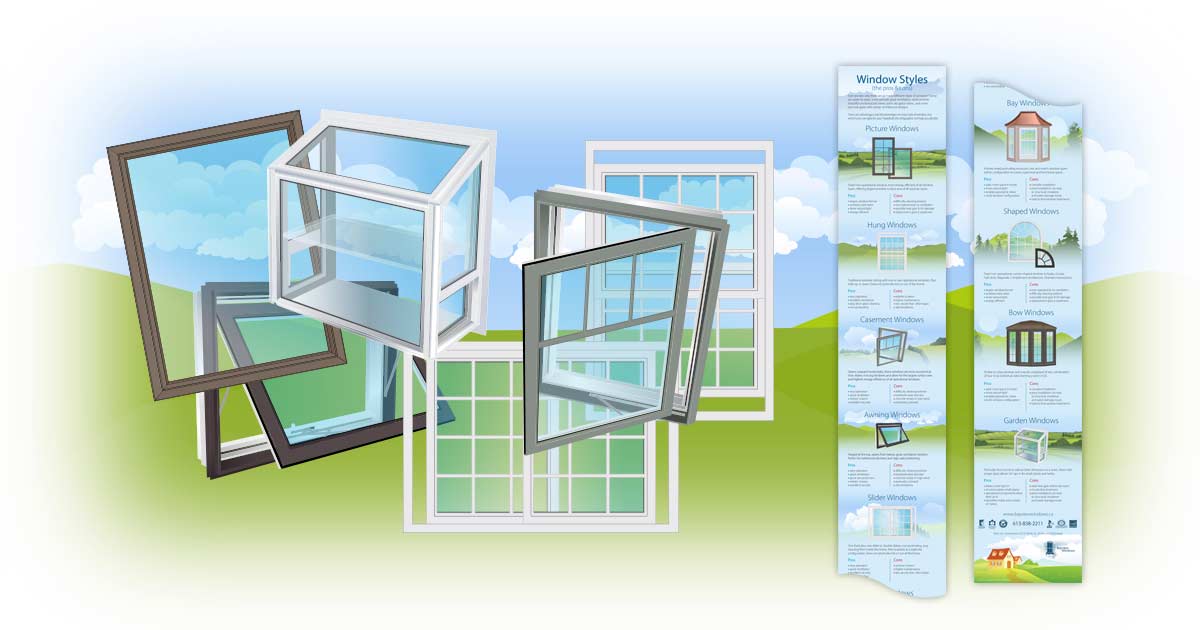 When we talk about window style, we are referring to the operable style of the window (how it works), as opposed to the aesthetic style (look), or the window type (material). Different window styles provide alternative ways to operate a window. For example, a hung window opens up and down, while a casement window swings out to open.
Choosing the right style of window depends on where the window will be located, how it interacts with your home, and your own personal taste. There are advantages and disadvantages to every style of window. To help you decide which window style is best for you, check out our window styles infographic.

Related Blog Stories
Choosing a window style - a practical guide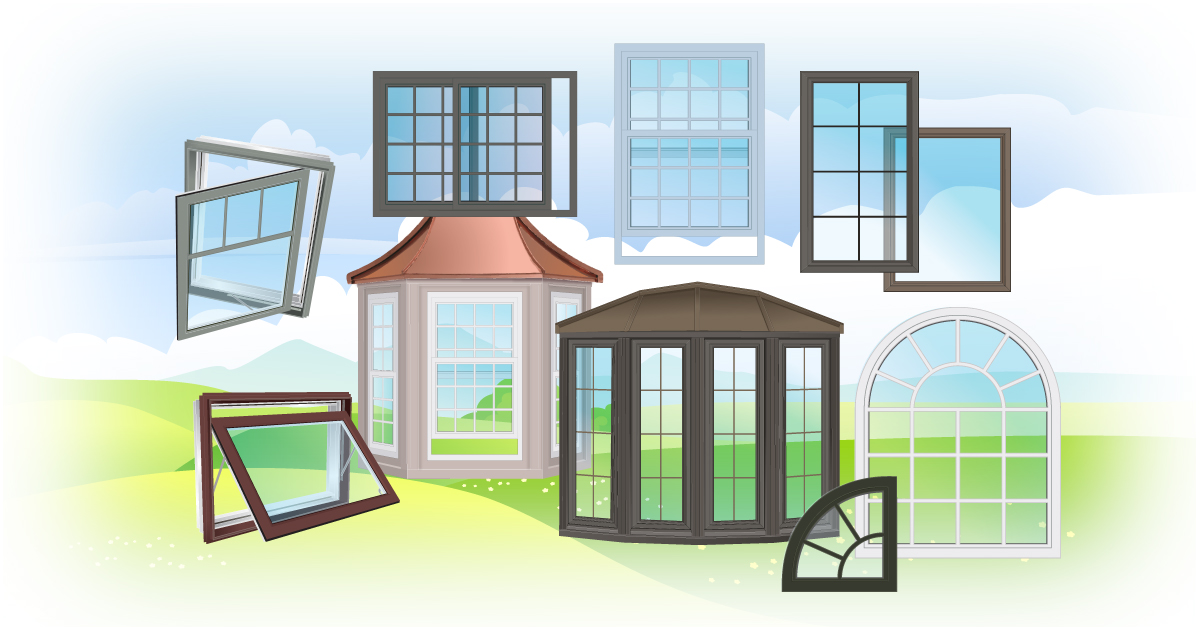 Pros & Cons -
Sliding Windows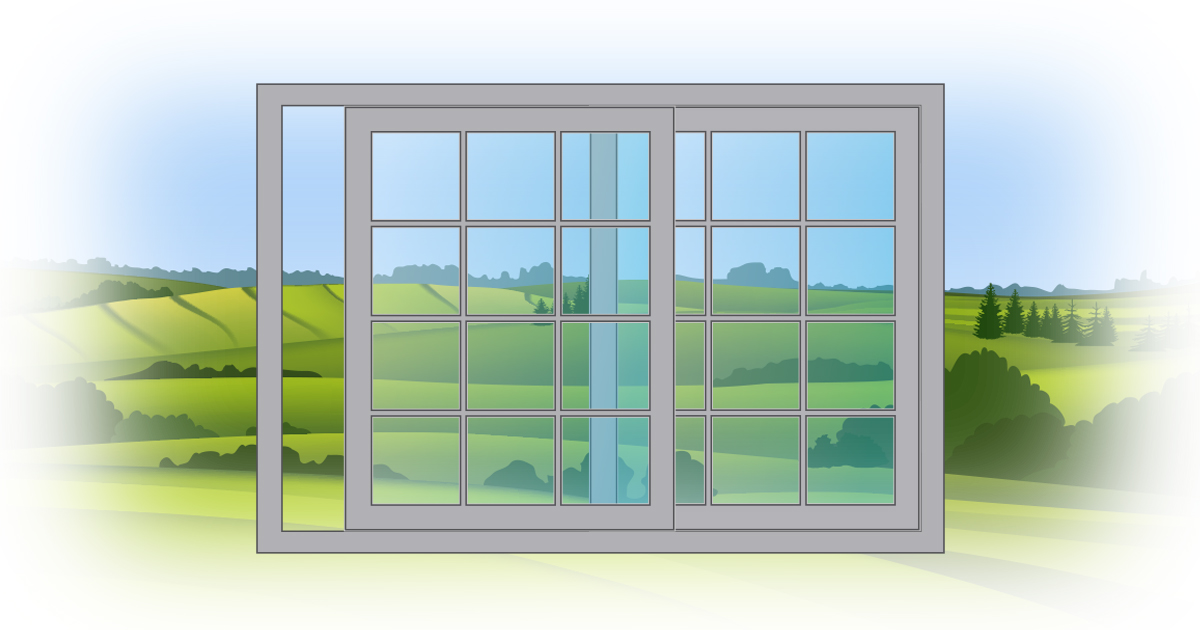 Pros & Cons -
Awning Windows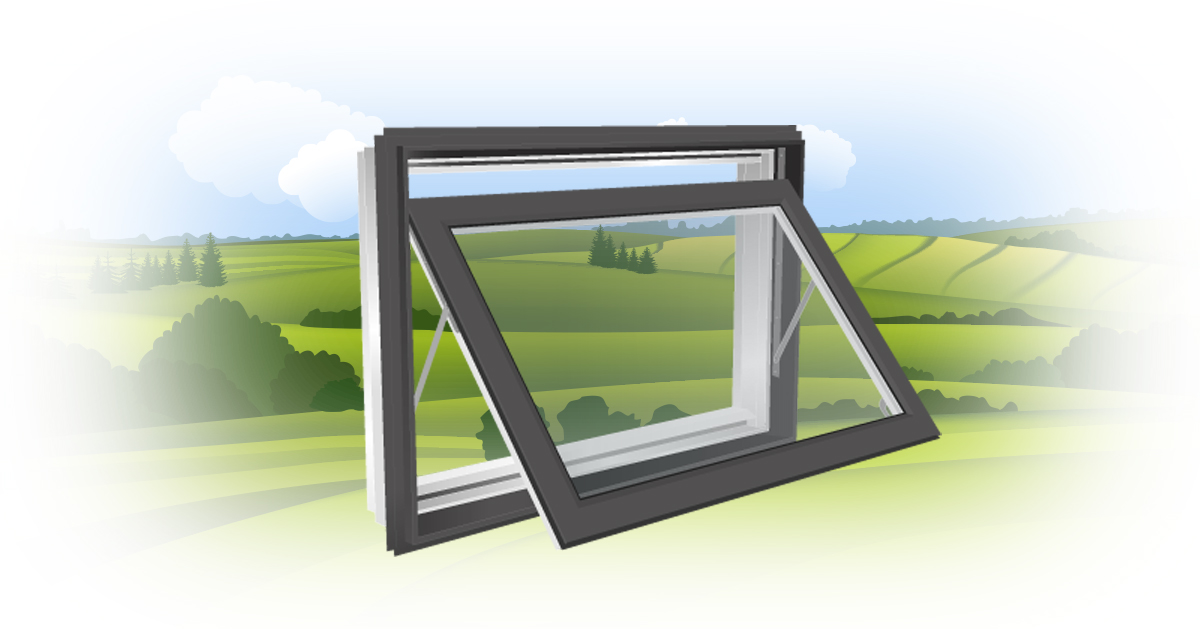 Pros & Cons -
Casement Windows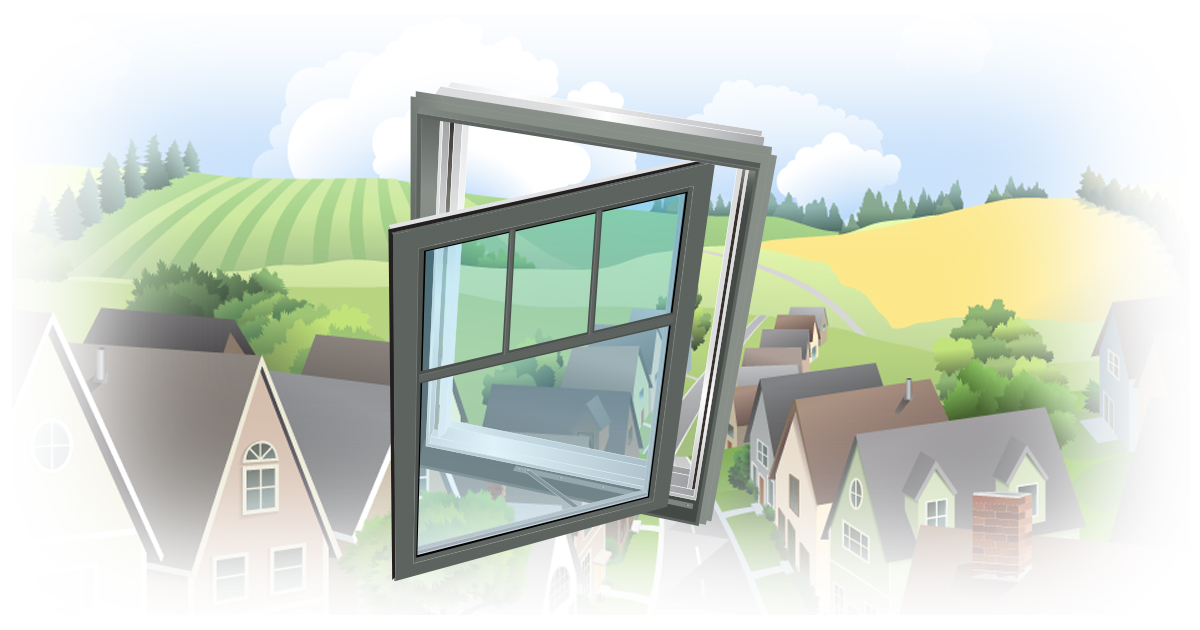 Pros & Cons -
Hung Windows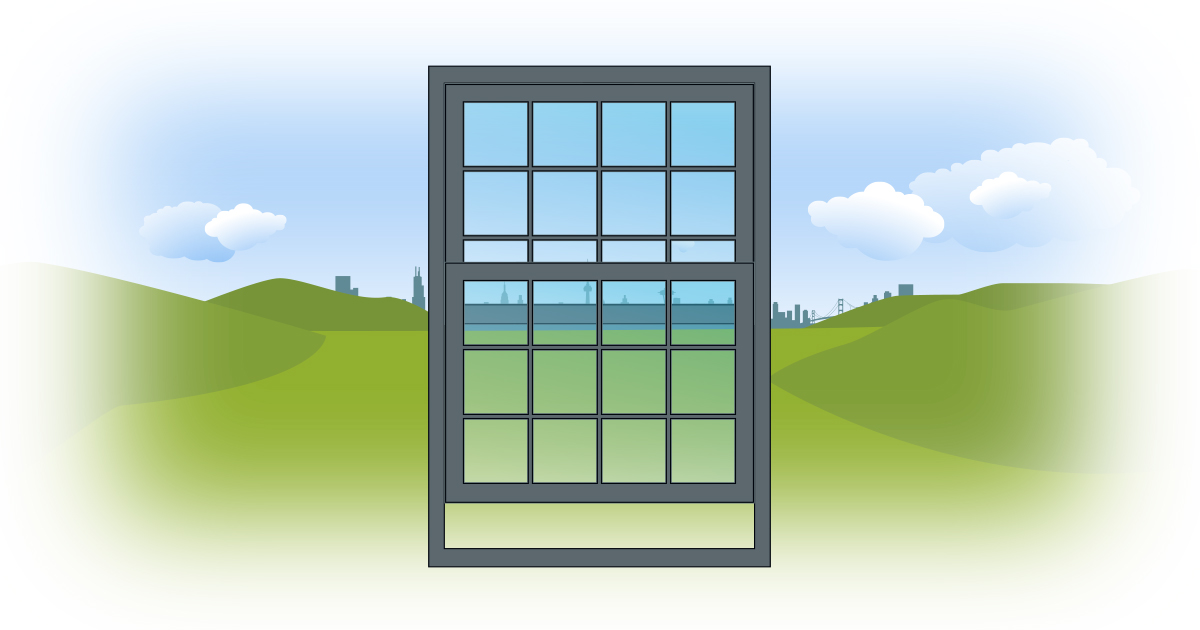 What's to know about Bay and Bow Windows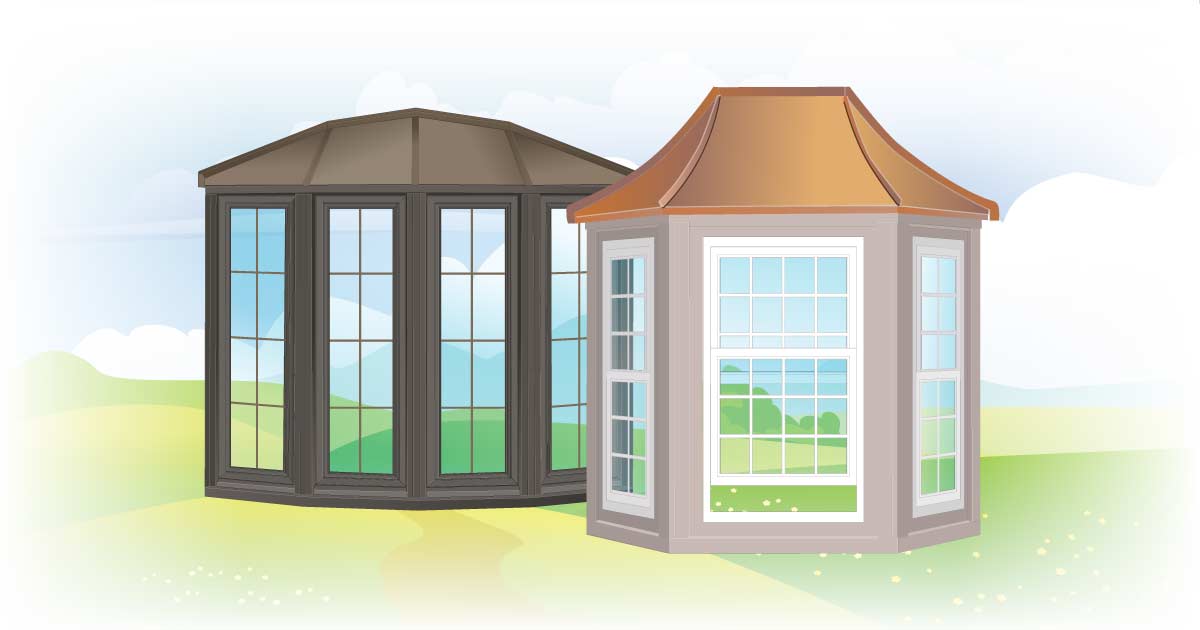 Slider window configurations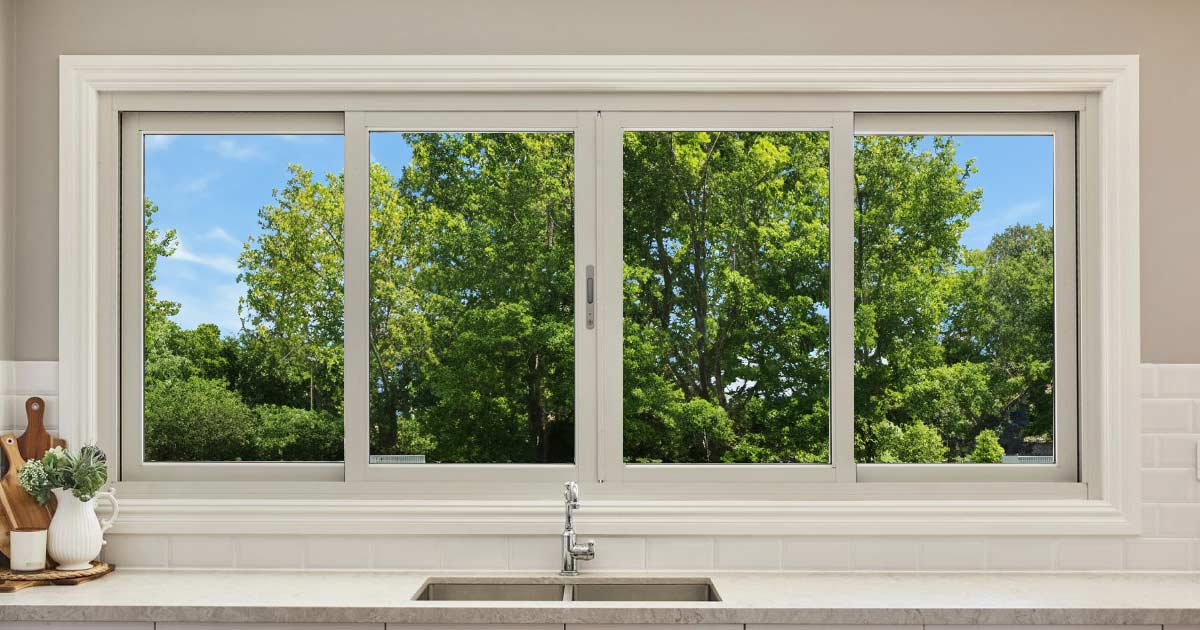 Diagram -
Anatomy of a window (interior view)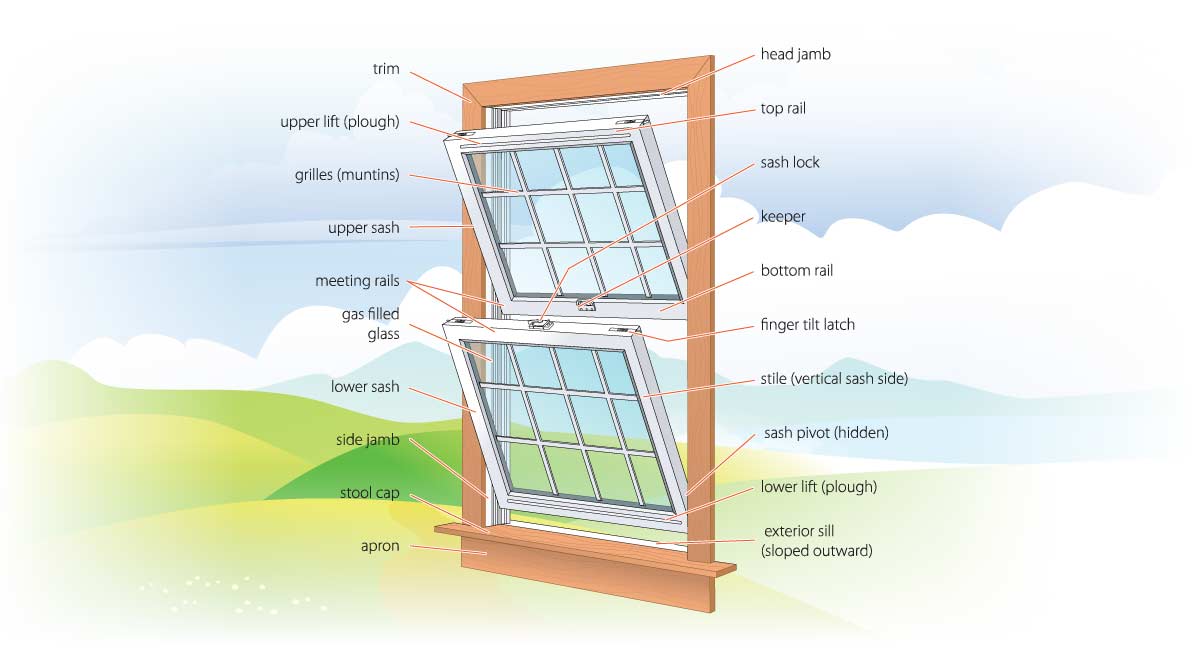 Diagram -
Anatomy of a window (exterior view)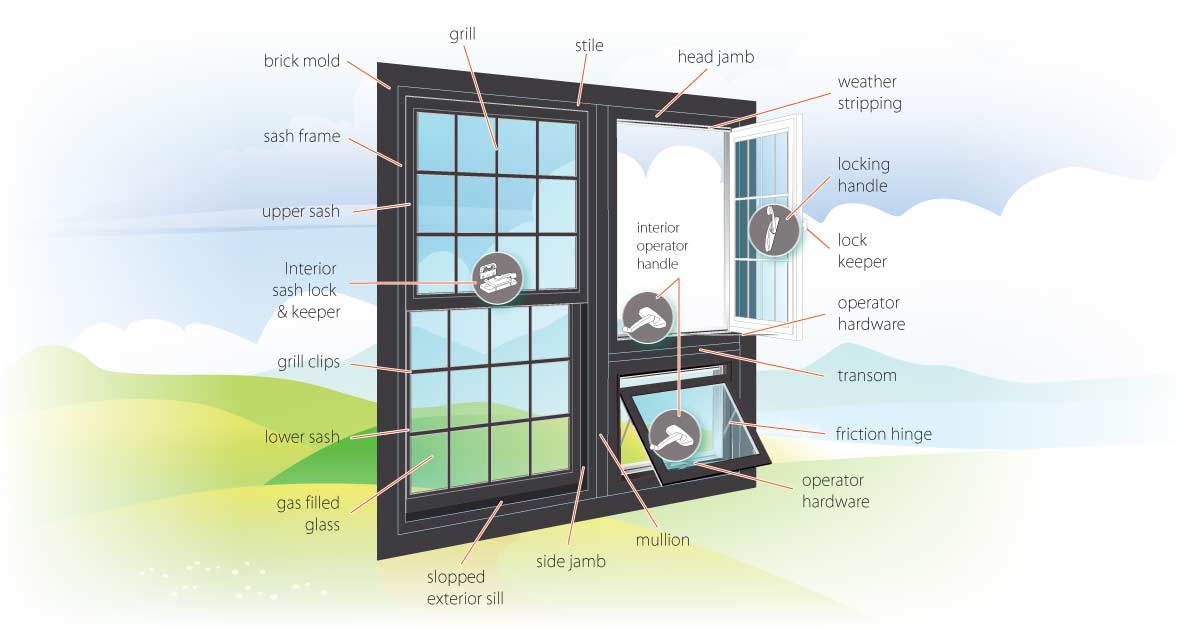 Getting the best window product, value and price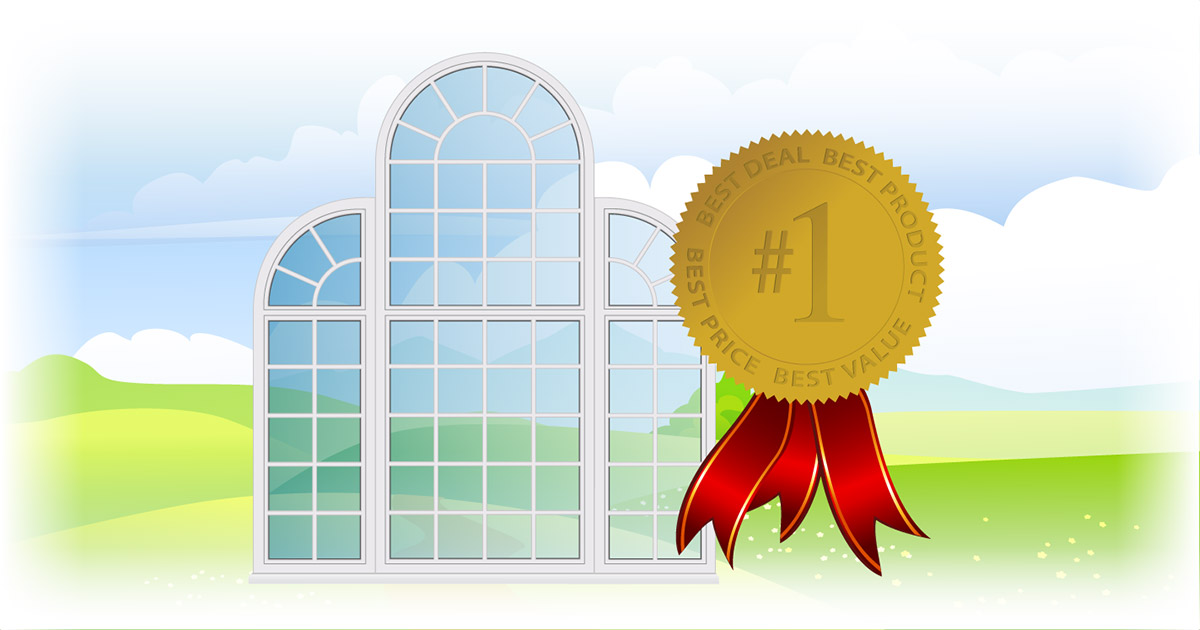 The ins and outs of window grills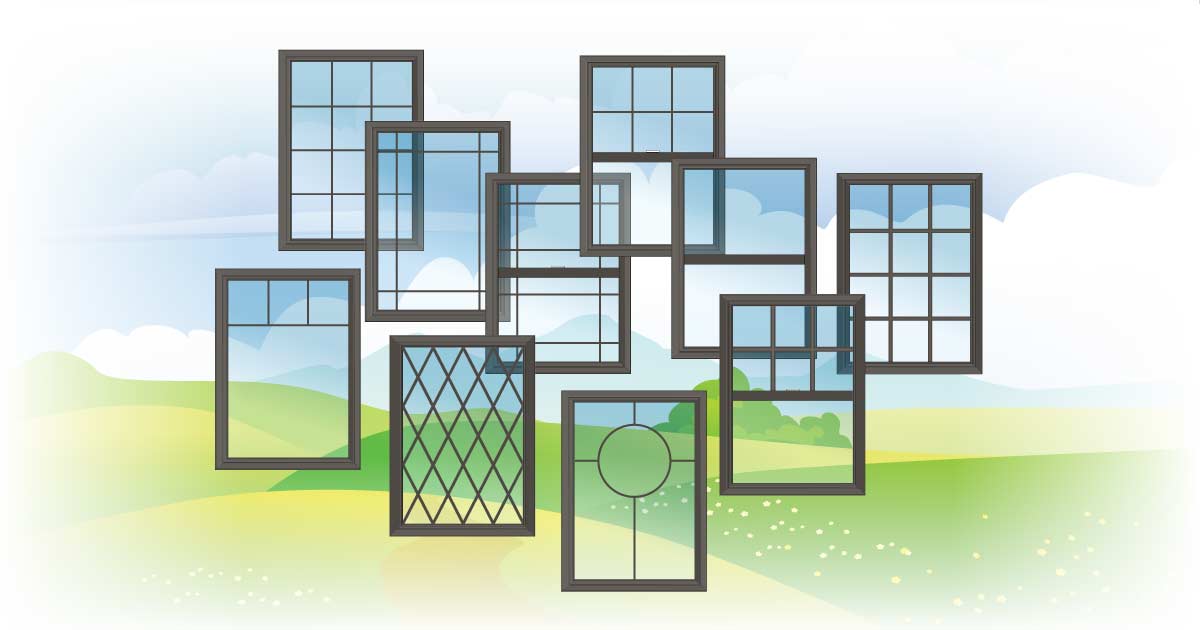 Typical custom window shapes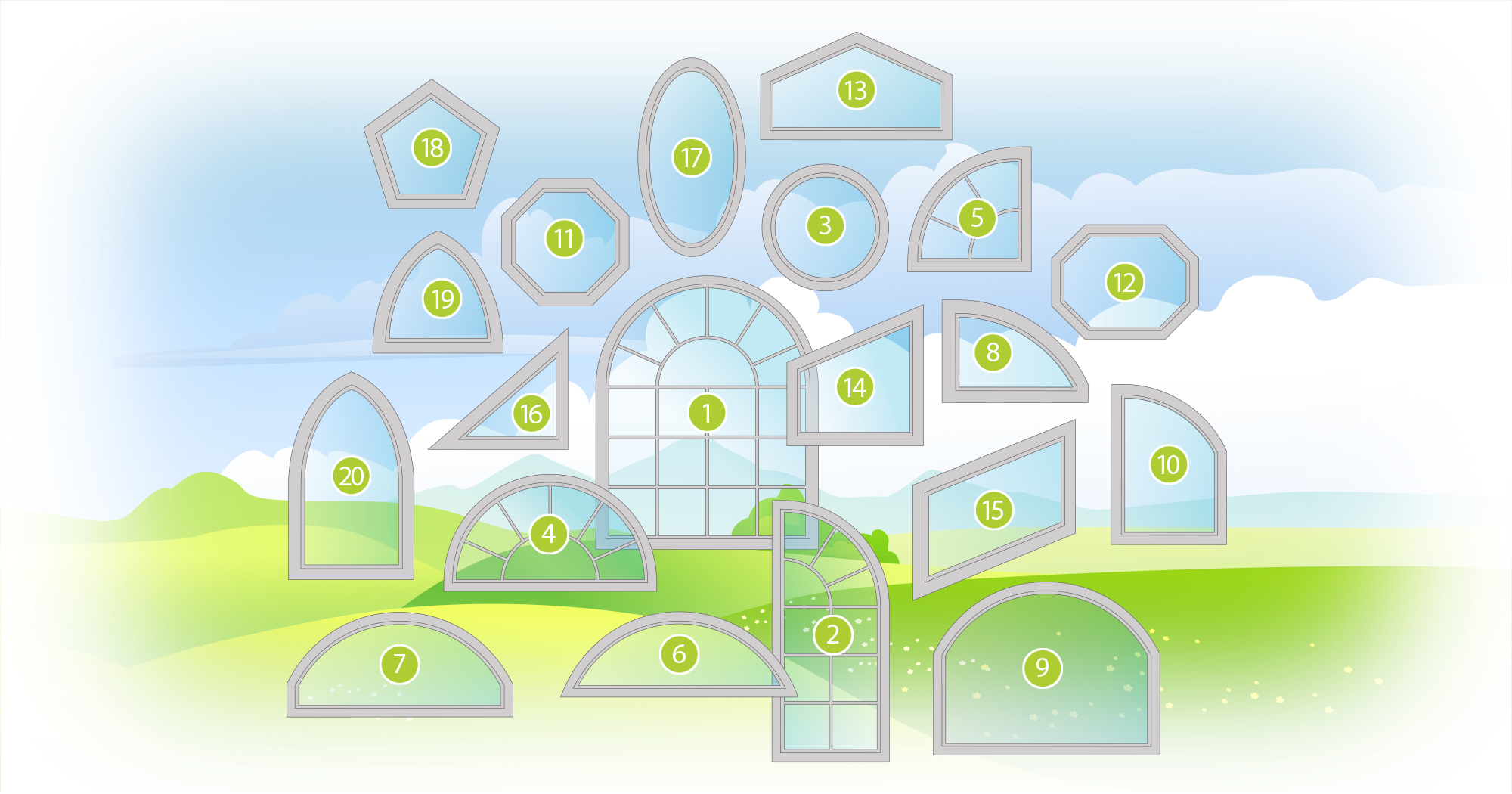 Need more info?
If you would like to see how the different styles of windows operate, come visit our showroom, give us a call, or request more information via our contact form - we'd love to help.