Blog > Category Post > Posted: 2021-Sep-30, Updated: 2021-Sep-16
What's to know about window glass (infographic)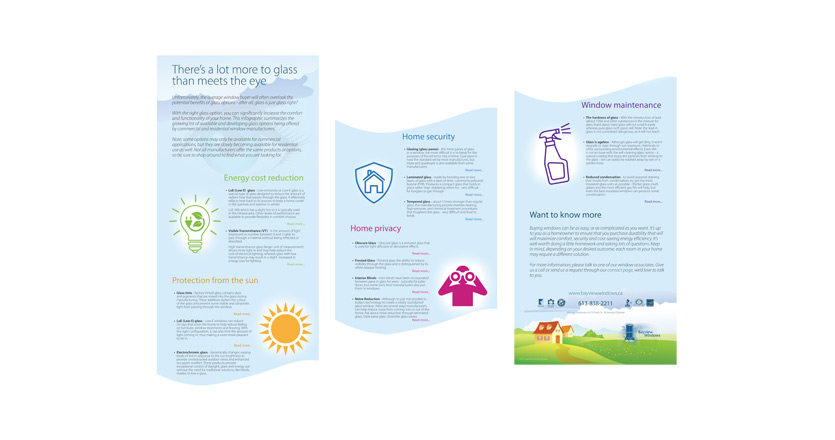 Unfortunately, the average window buyer will often overlook the potential benefits of glass options - after all, glass is just glass right?
With the right glass option, you can significantly increase the comfort and functionality of your home. This infographic summarizes the growing list of available and developing glass options being offered by commercial and residential window manufacturers.
If you would like to know more about the glass in our window product offerings, give us a call or send us a request for more information. Better still, schedule an appointment and come in and see our products for yourself. We'd be happy to answer all of your questions. Contact Us
.