How to choose the best replacement window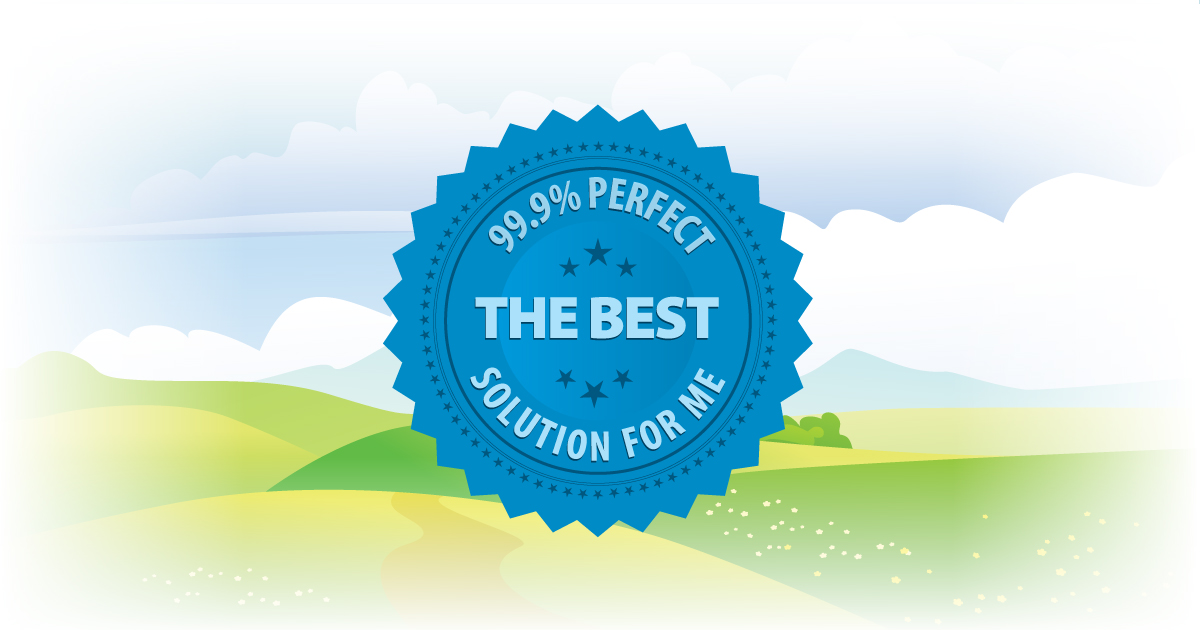 Not everyone is looking for a BEST replacement window scenario and even though BEST often implies a premium price, that is not always the case. BEST does not always mean the most expensive or highest quality, there's always a personal subjective side to it.
What's to know about Bay and Bow Windows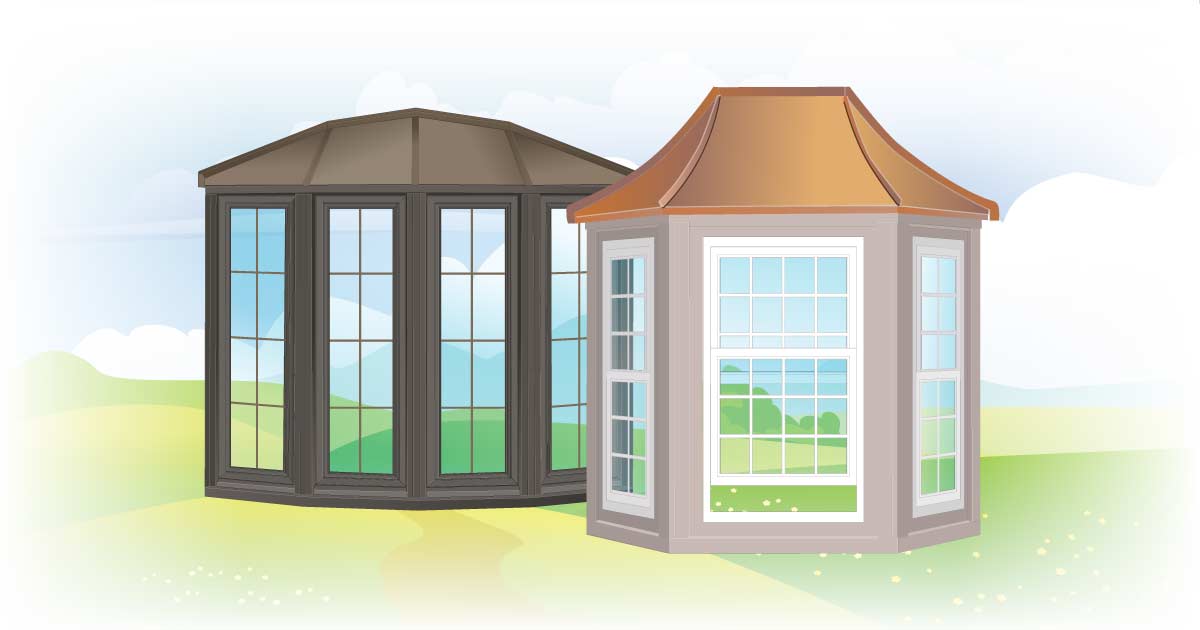 Beautiful inside and out, bay and bow windows add character, make a dramatic statement to the exterior and interior of a home and increase curb appeal. There are plenty of styles, features, benefits and options to choose from, but which ones are right for you? This article will help you decide.
What's to know about window jambs? That's jam"B", not jam!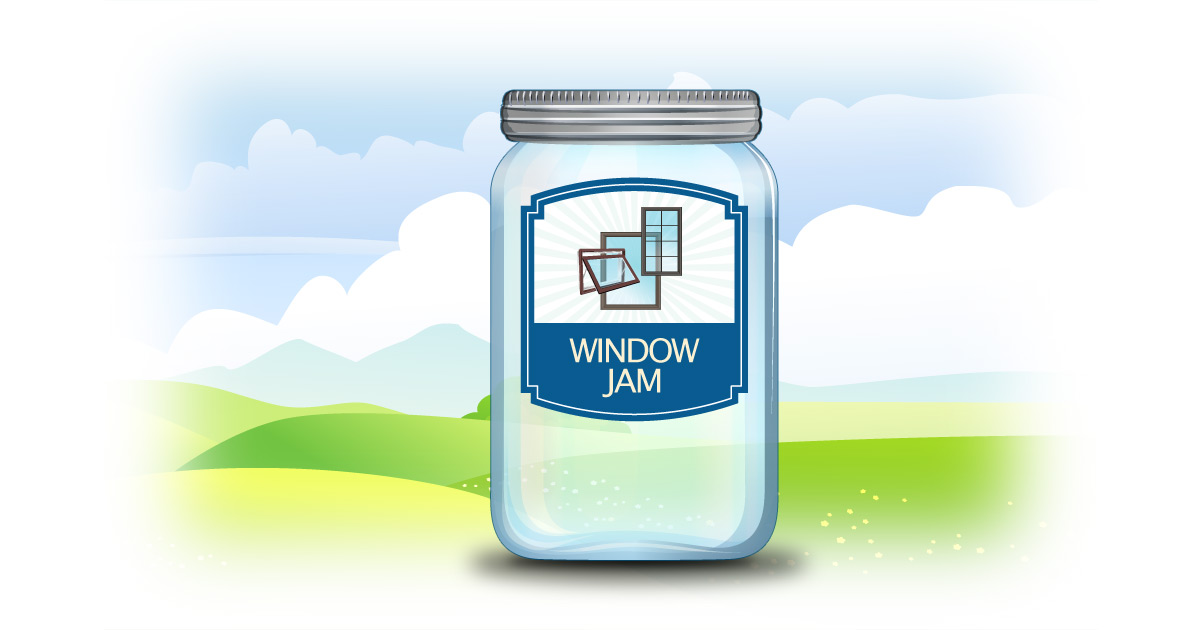 Over the last 75 years or so, traditional wooden windows have been evolving in many directions including technology, materials, parts and even component names. The window jamb is still the backbone of a window but there are other related components that make a window more customizable and efficient. This article will help you understand what a jamb, jamb liner and jamb extension are, and how today's replacement windows have become more adaptive.
What's to know about window glass (infographic)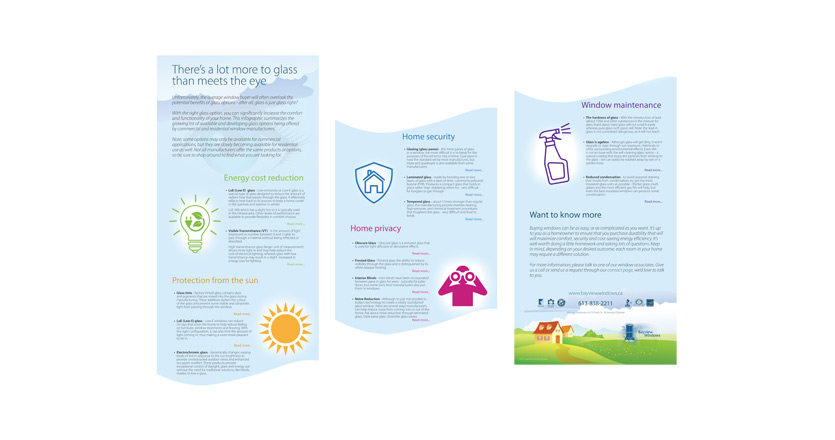 Unfortunately, the average window buyer will often overlook the potential benefits of glass options - after all, glass is just glass right?
Looking for visual information about windows?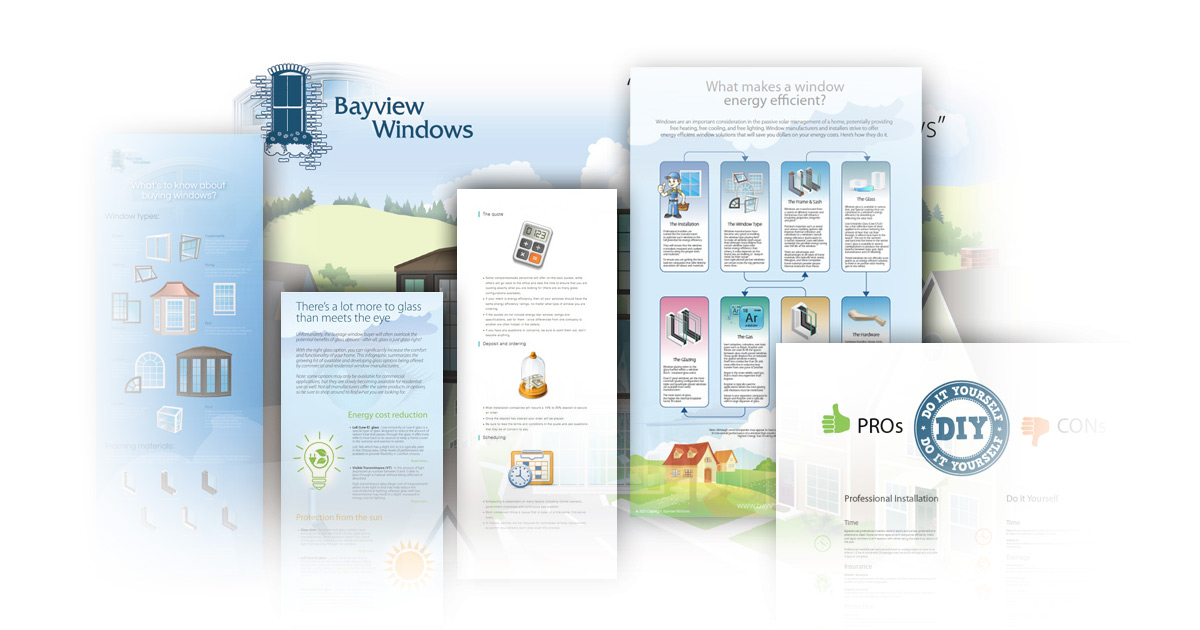 Sometimes it is just easier to look at visuals than it is to read content - check out our growing collection of infographics and digital books.
What is
Low-e glass?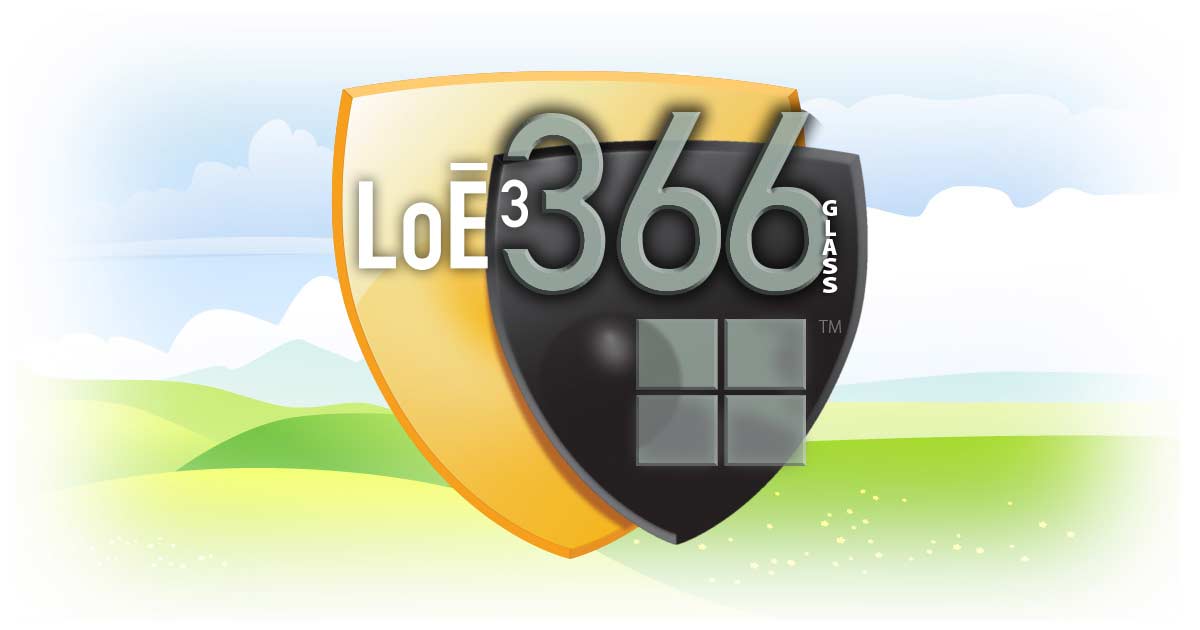 LoE glass, also known as Low-emissivity glass or low-E glass, is a glass with properties that reflect radiant heat, thus potentially improving the thermal efficiency of a window. Emissivity is a measure of how much a glass surface transfers radiant heat through it.
Window replacement - During the Covid-19 pandemic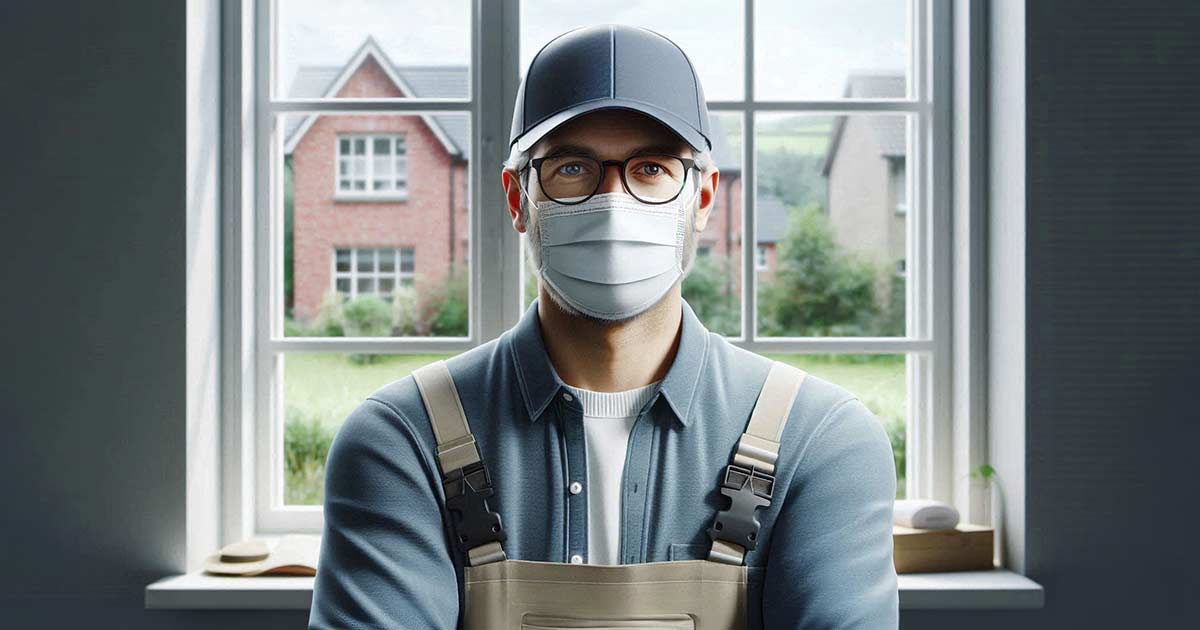 Covid-19 has transformed so many aspects of our day-to-day life - what we do - what we don't do - what we can do. And for many of us, we've pondered the question of what we should do with all the money that we would normally spend on vacations, restaurants, sports events...
Canada Greener Homes Initiative - Advice and Grants
In the interest of improving energy efficiency and reducing greenhouse gas emissions in Canada, the Government of Canada is articulating advice, eligible measures and associated grants to qualifying homeowners.
Window installation, the process - what to expect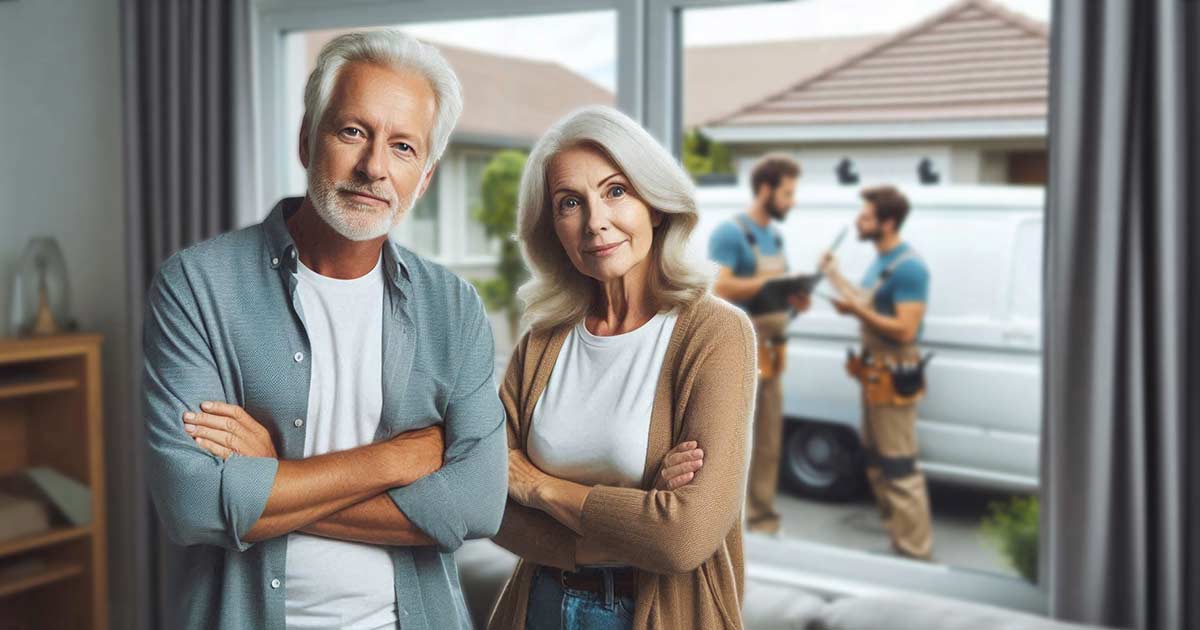 Buying windows is not always an easy decision… and what should be a very simple process, can be more complicated than most of us would care to deal with. To help put your mind at ease, and so you know what to expect, you'll find the typical steps and procedures that are required to get you through the entire process.
Vinyl vs Aluminum vs Wood vs Composite vs Clads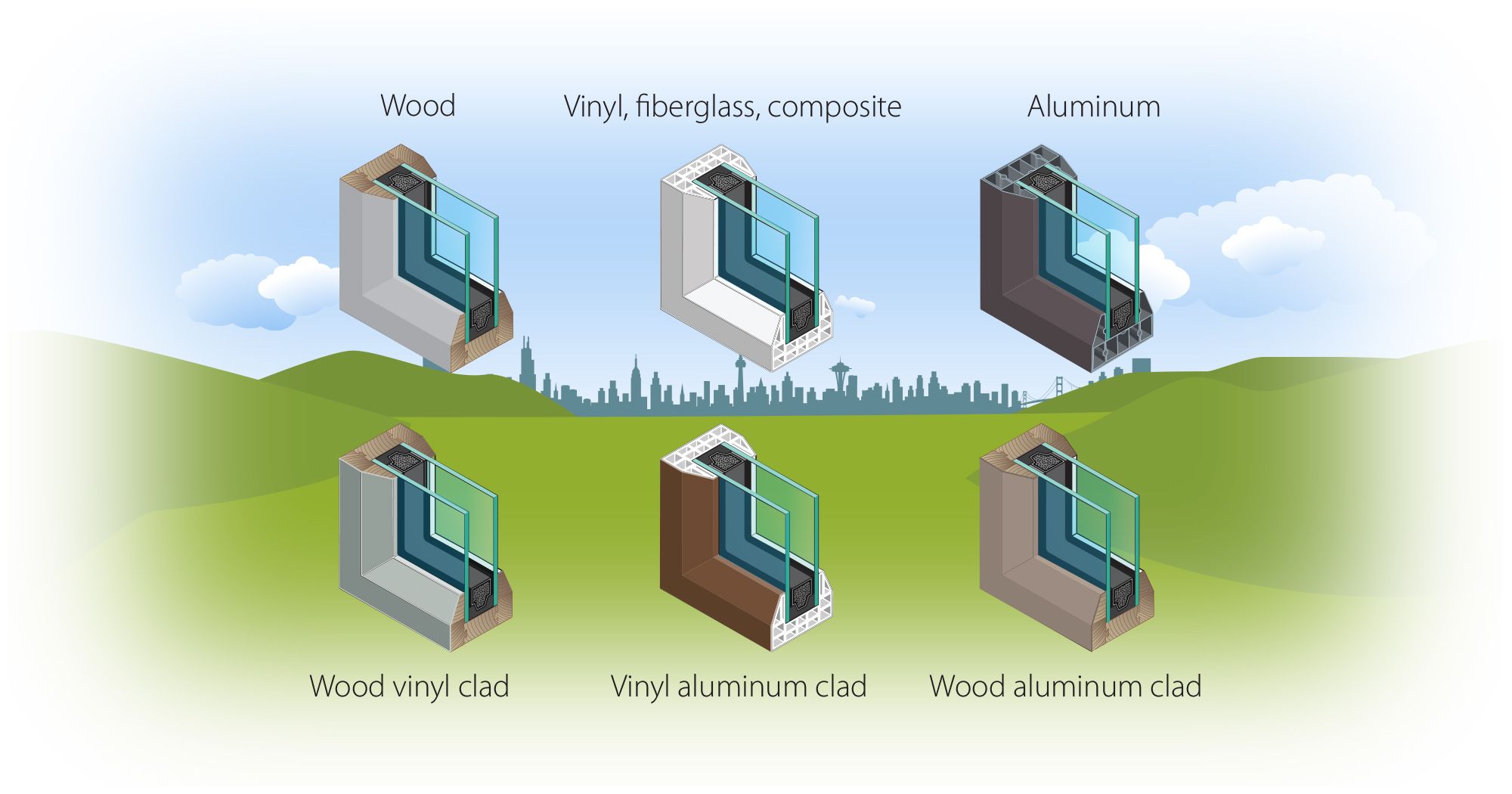 So, you want to buy replacement or new construction windows. Should you buy vinyl, aluminium, wood, or composite? Or is there something else? Phew, where to start?