Blog > Category Posts > Vinyl Windows
Self-cleaning windows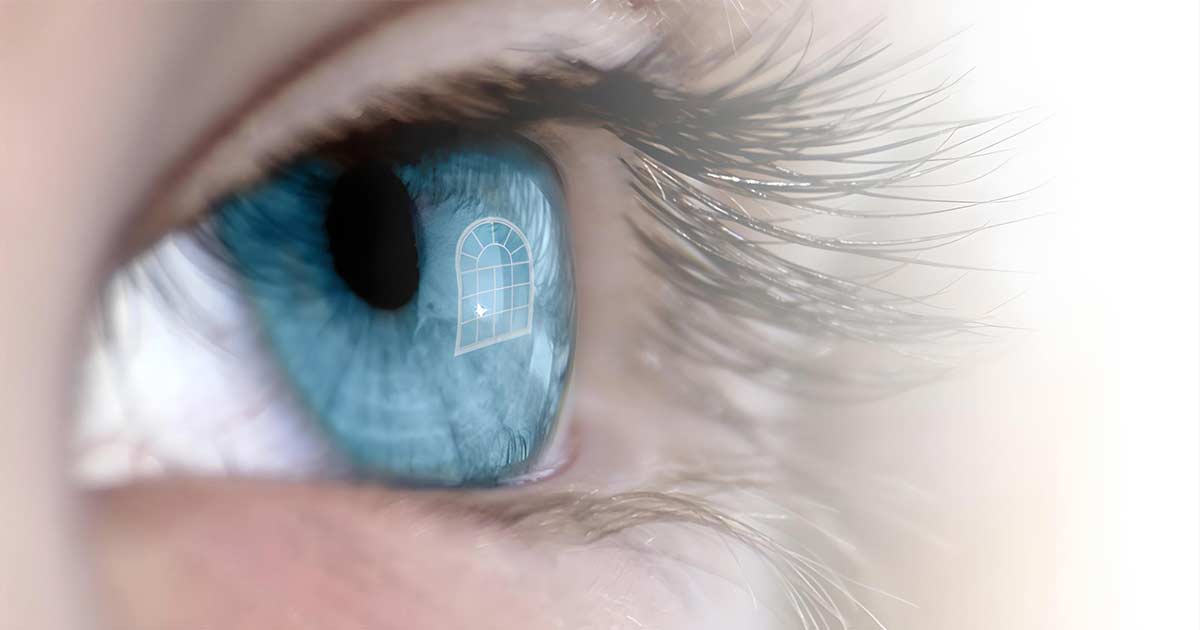 Dirty windows can have a profoundly negative effect on your mood, and your outlook. Everything's so much more invigorating through clean windows! And it doesn't have to be a chore to keep them that way!
Basement windows!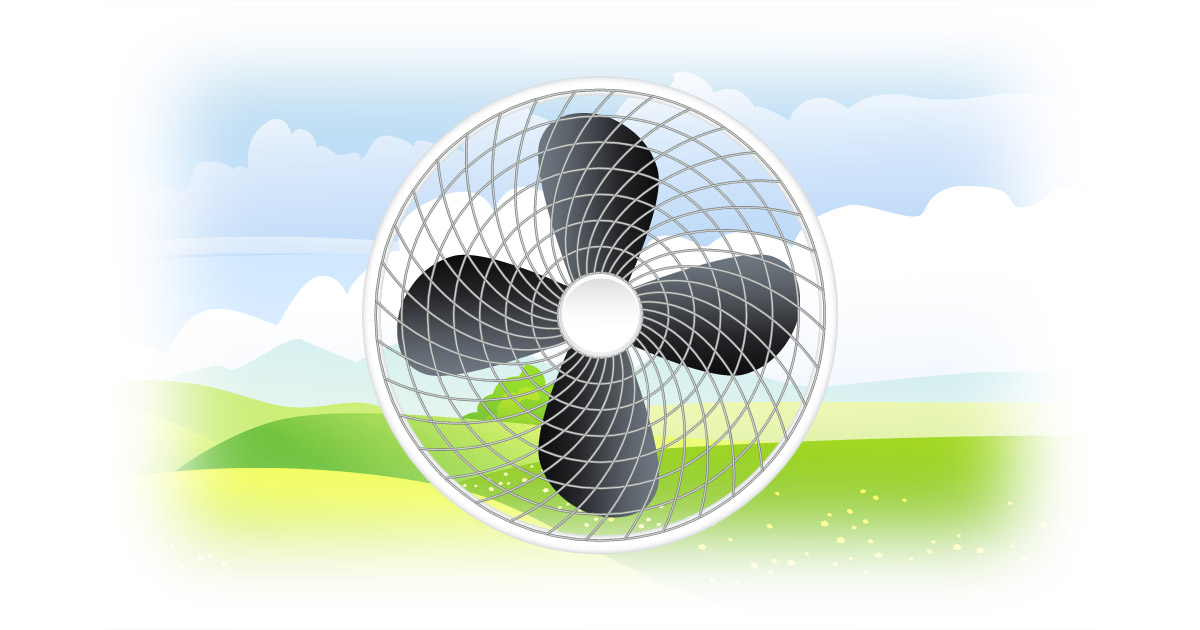 Basement windows are often the last windows to be considered when thinking about replacement windows. Today's question is, can basement windows actually improve the air quality and comfort in your home?
How to ensure a successful window purchase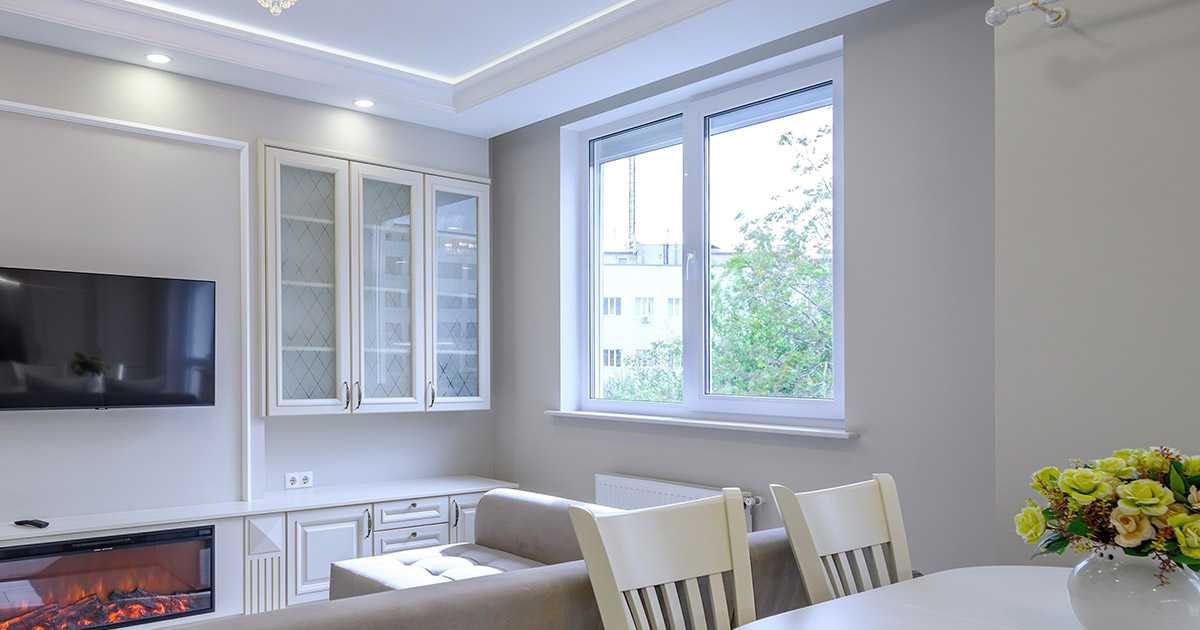 If you are thinking about buying new windows for your existing home, there are lots of window companies to choose from. Here are a few tips that will help ensure you make the right choice.
Winter! Give your screens a nice warm little rest
As winter rolls in again this year, it might be a good time to consider removing your window screens for the cold months ahead. Don't look over at your neighbours to see what they've done. If they're like most, their screens are probably still in. In fact, they are always in!
Vinyl replacement windows - top considerations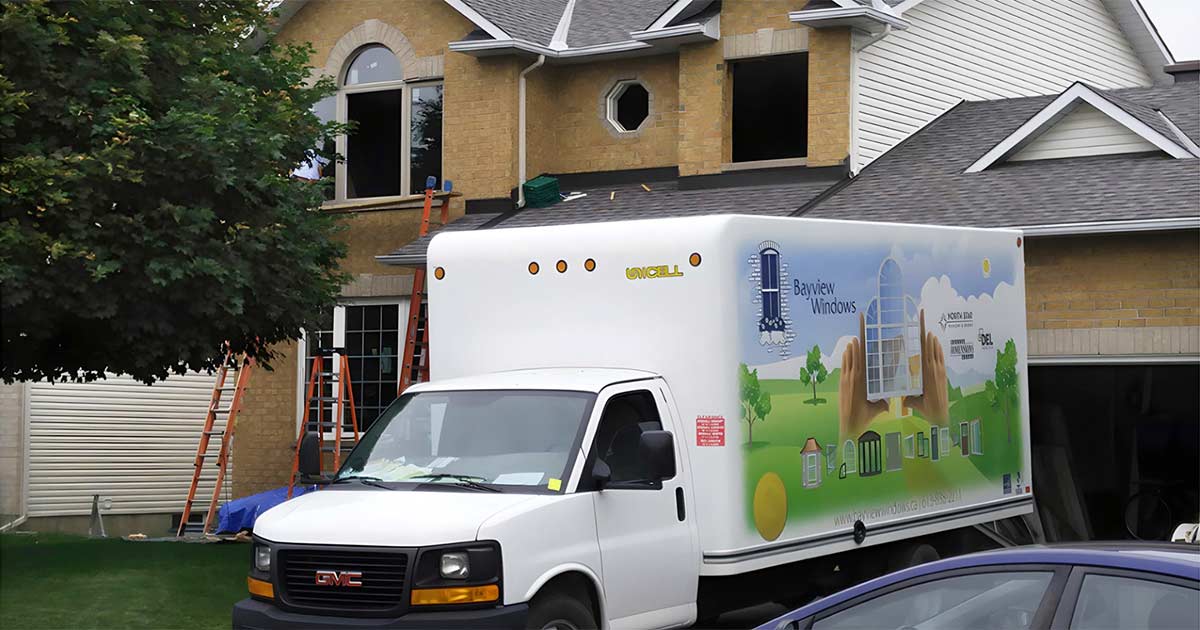 When it comes to getting a return on your home improvement investment, replacing your old windows may be one of your best opportunities, especially if your windows are more than 15 years old. Choosing the right windows and finding the right installation company can be a bit exhausting, but it'll pay off in the long run.
Is it time to replace your windows?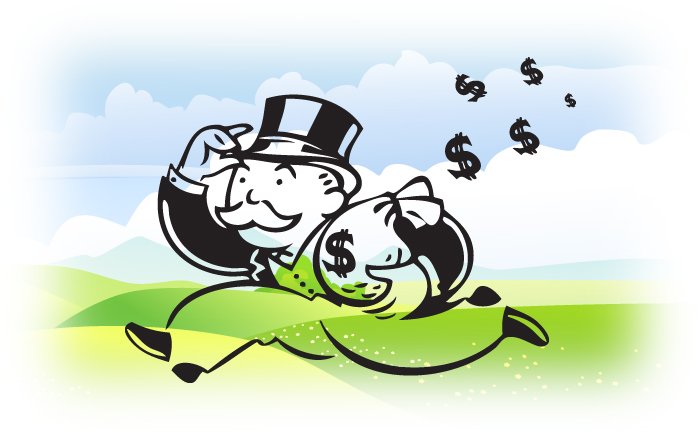 In the last 15 years, window technology has advanced dramatically offering energy efficiencies that can save heating & cooling COSTS and increase the year-round comfort level within the home. If big energy is running off with your money, maybe its time for a change?
Everything you need to know about windows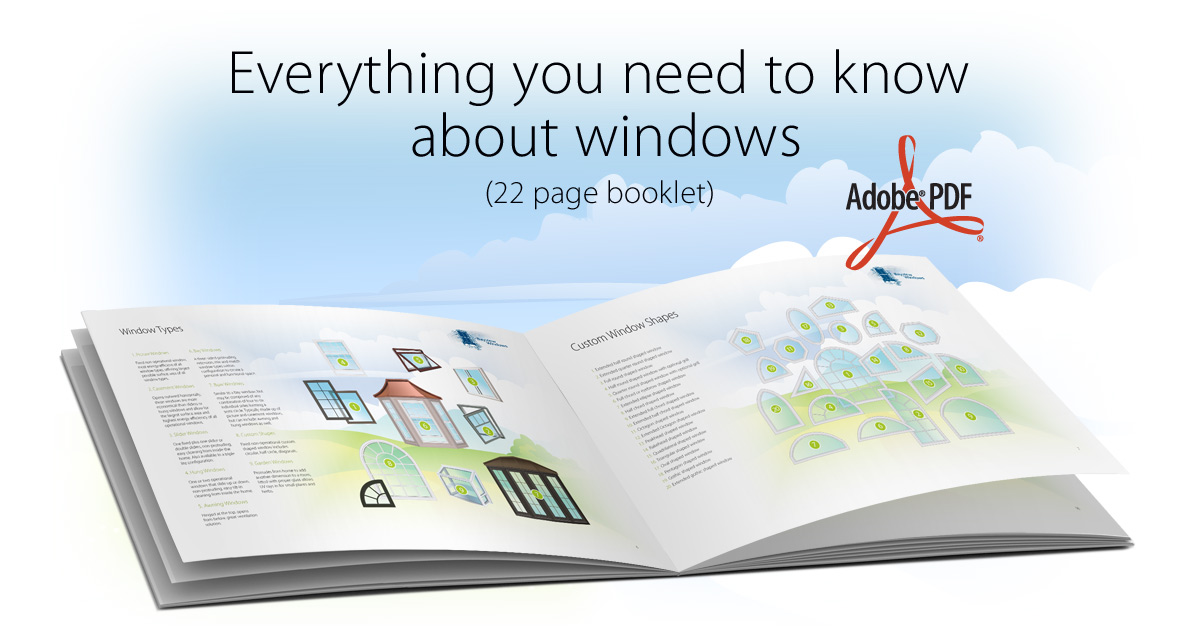 Considering the replacement of the windows in your home? Protect your future investment by learning about windows before you contract for window replacement. Our informative complimentary guide will help you get the most out of your window purchase.
What's to know about windows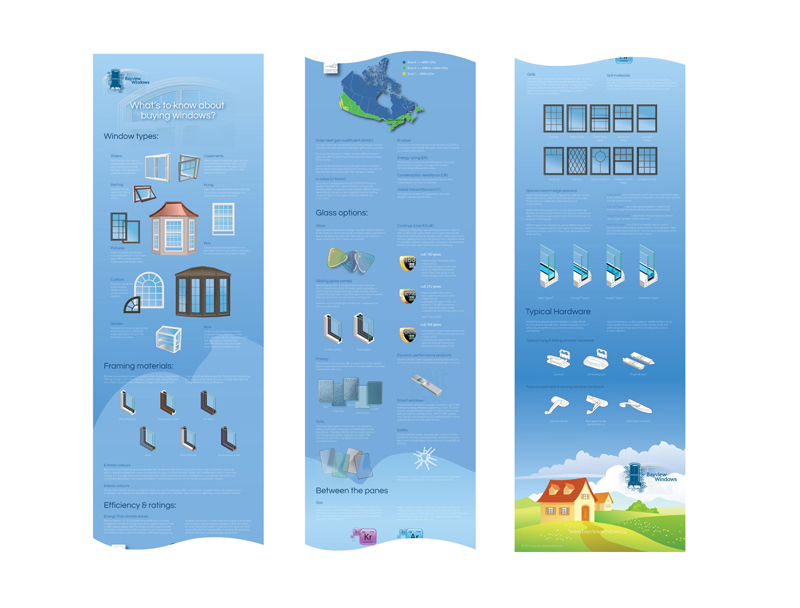 If you are in the market for windows, perhaps for the first time ever, or new to it within the last 15 years, then you'll want to take look at our "What's to know about windows" info-graphic.
Choosing a window type, a practical guide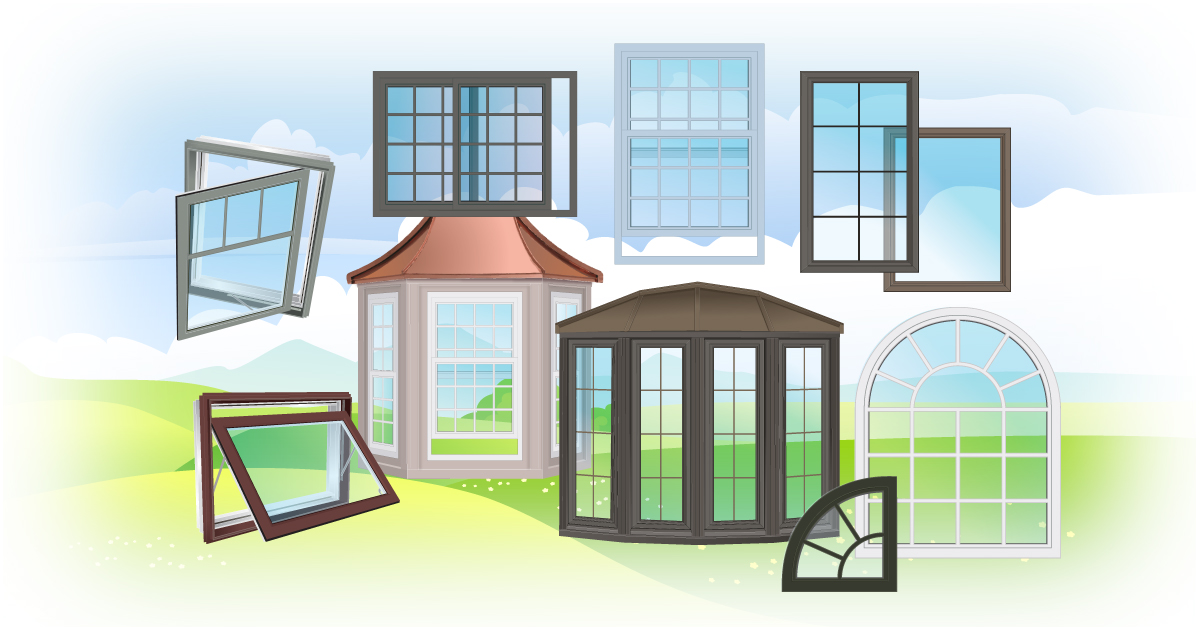 So you've finally decided to replace the windows in your home. Often existing windows types are placed in your home based on a generic architectural plan that may not provide you with optimal home functionality.
The Bayview Windows colour picker tool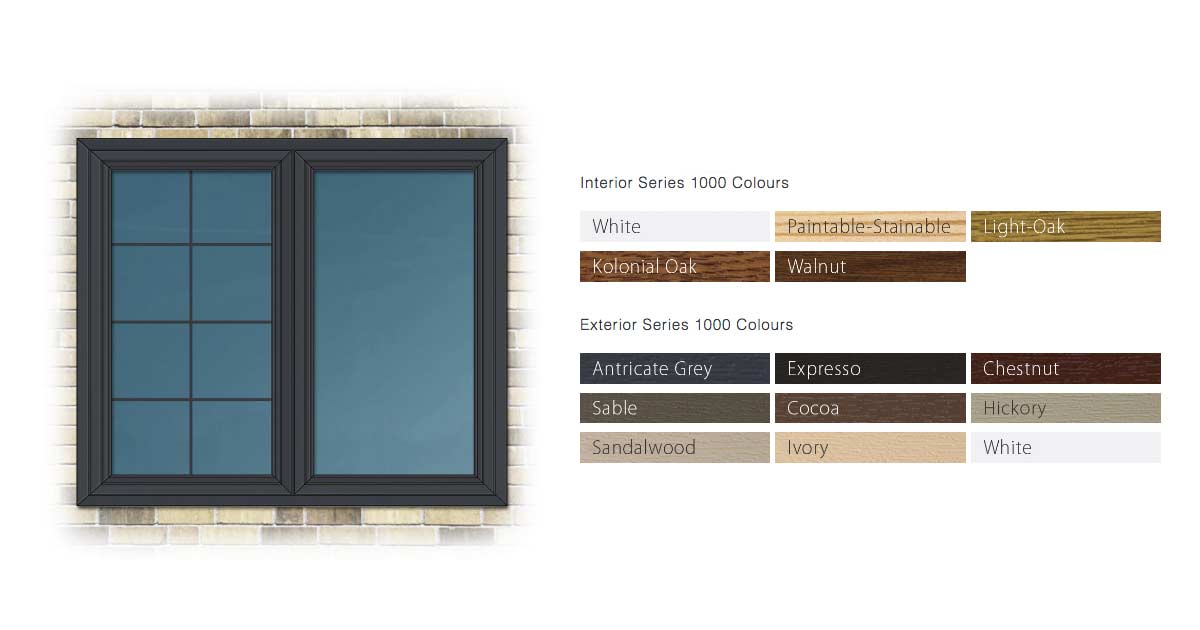 Sometimes it takes a little more than a colour swab to spark the imagination.

Check out the Bayview Windows colour picker tool.