Blog > Category Posts > Vinyl Windows
Awning Windows
Pros & Cons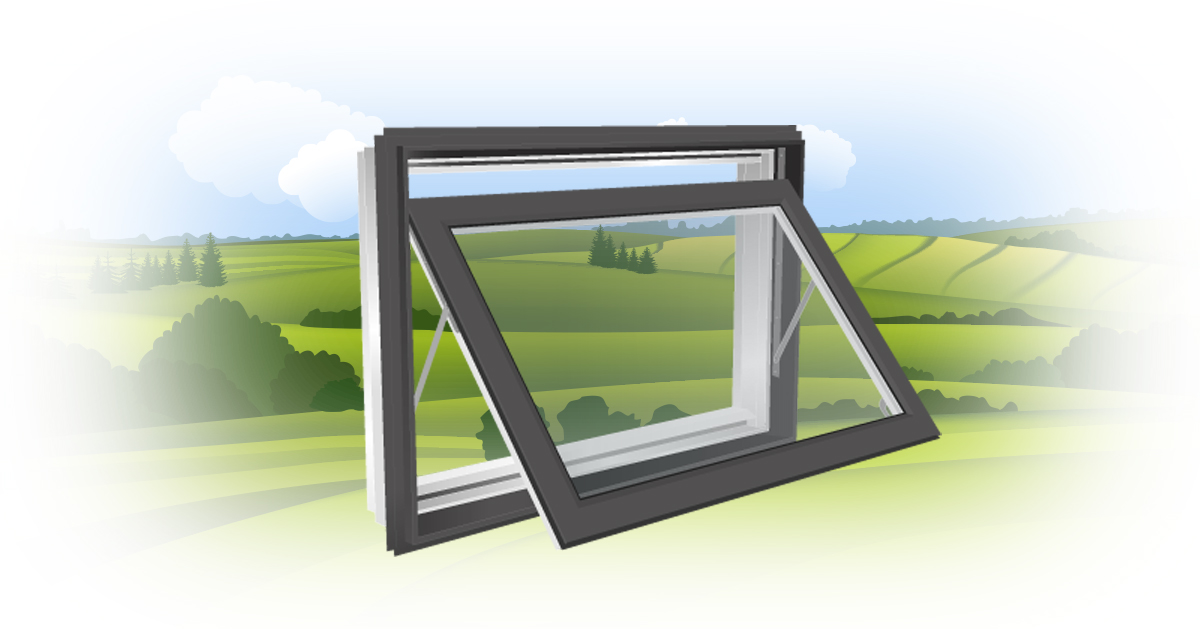 Awning windows are the perfect choice for horizontal and vertical orientations. They are conventional, stylish, and there are lots of aesthetic and energy-saving options available, but are they the right window for you?
Casement Windows
Pros & Cons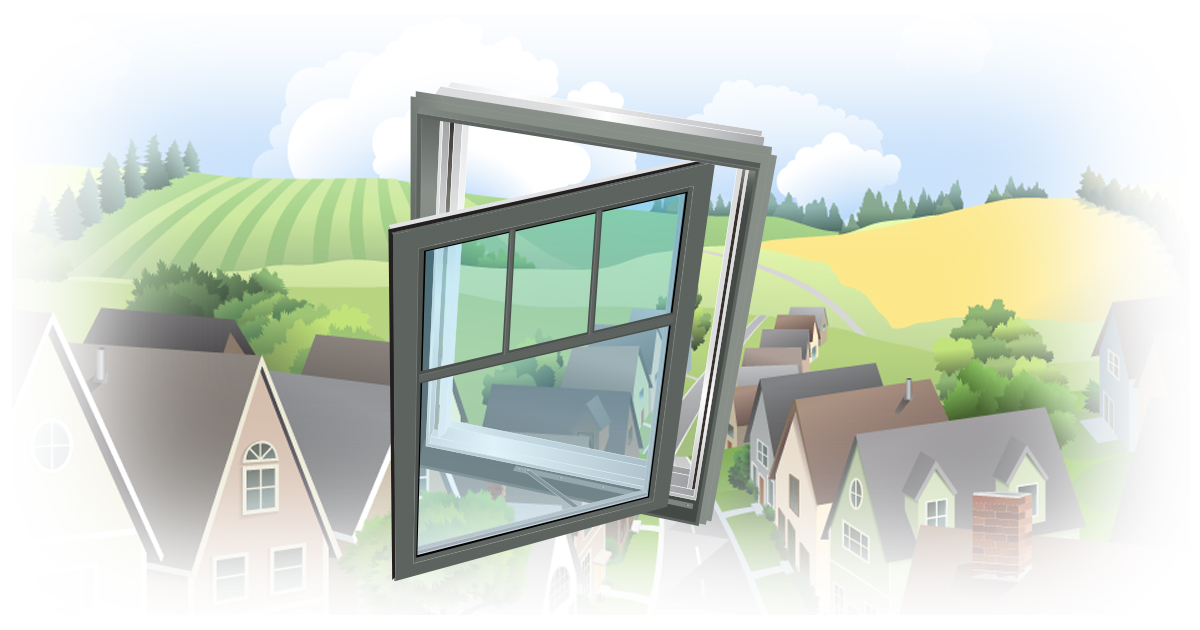 Casement windows are becoming one of the most popular styles of a window that you can buy. They are traditional, stylish, easy-to-use and available in so many options, but are they right window for you?
Hung Windows
Pros & Cons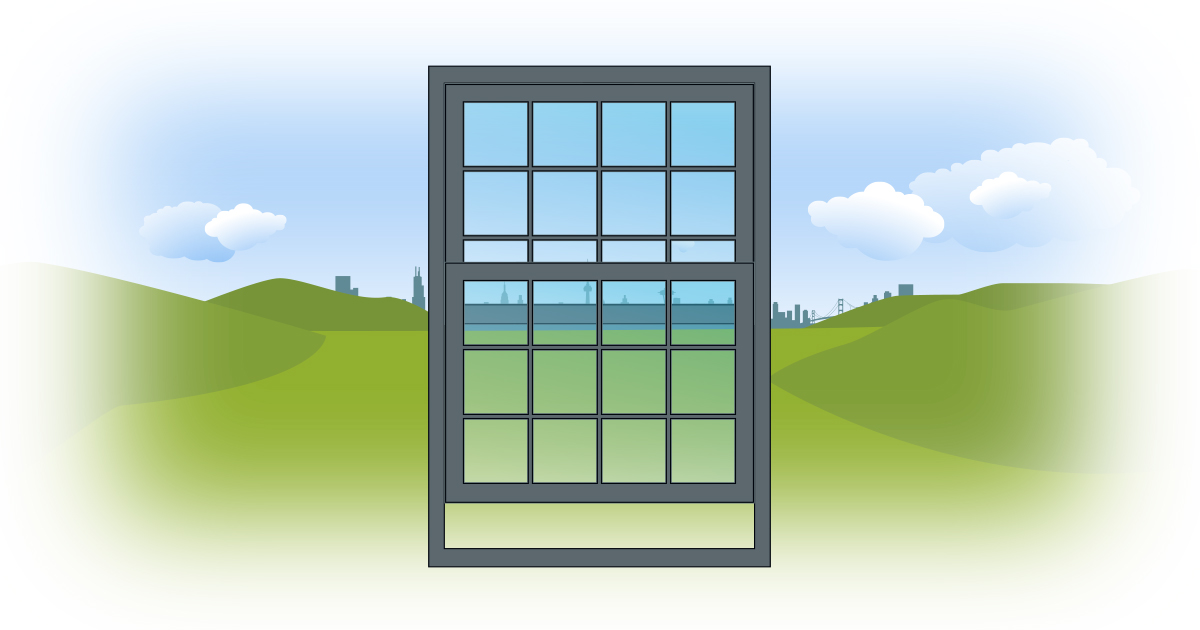 Hung windows are the most popular style of window that you can buy. They are traditional, stylish, easy-to-clean and available in so many options, but are they right window for you?
Sound choices for windows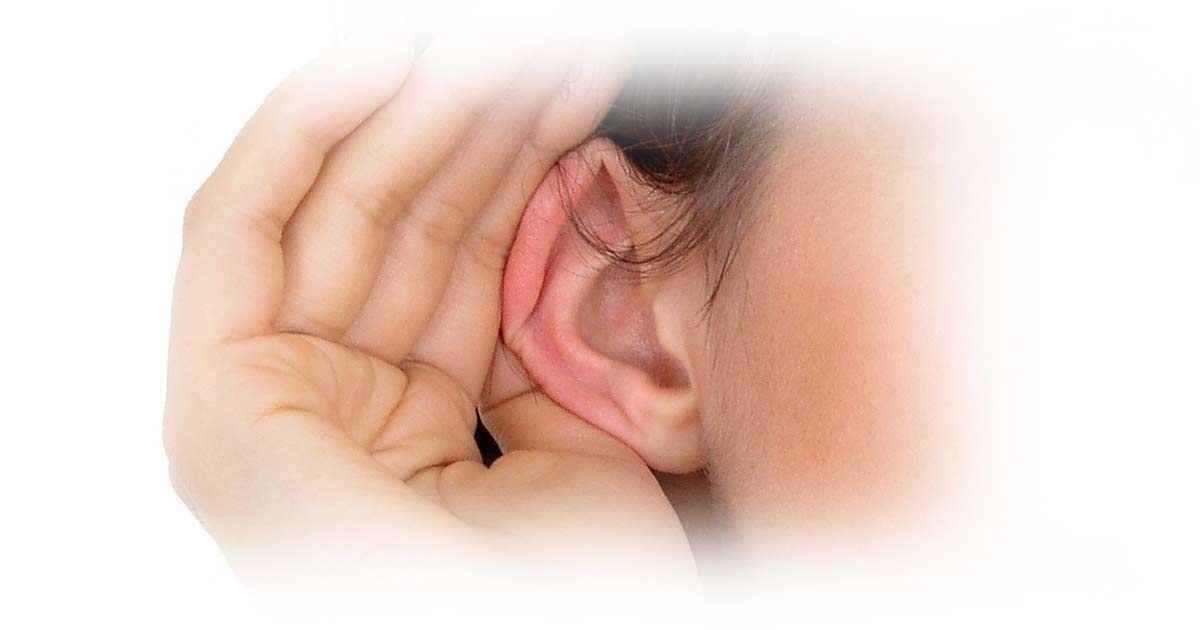 With today's inner-city land shortages and increased land costs, homes are being built closer together, in areas that we would never consider living in ten years ago. Denser urban living, more traffic, more construction, more NOISE - it's enough to drive a person bonkers!
Anatomy of a window - interior view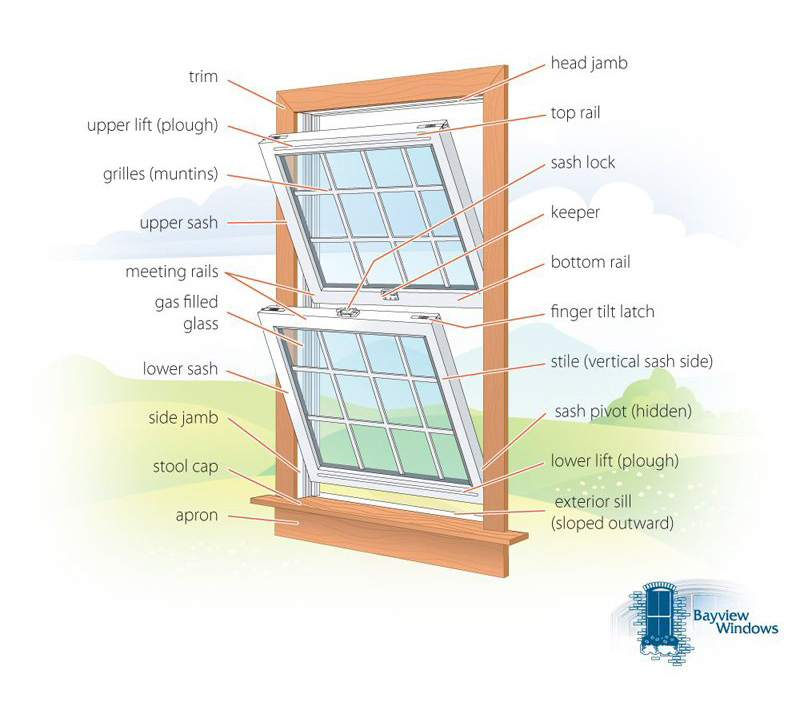 Although at first glance a window seems like a relatively simple concept when breaking it down for the purposes of describing the individual components, a window can become a complex grouping of whatchamacallits and thingamajigs that make it impossible to convey to others.
Anatomy of a window - exterior view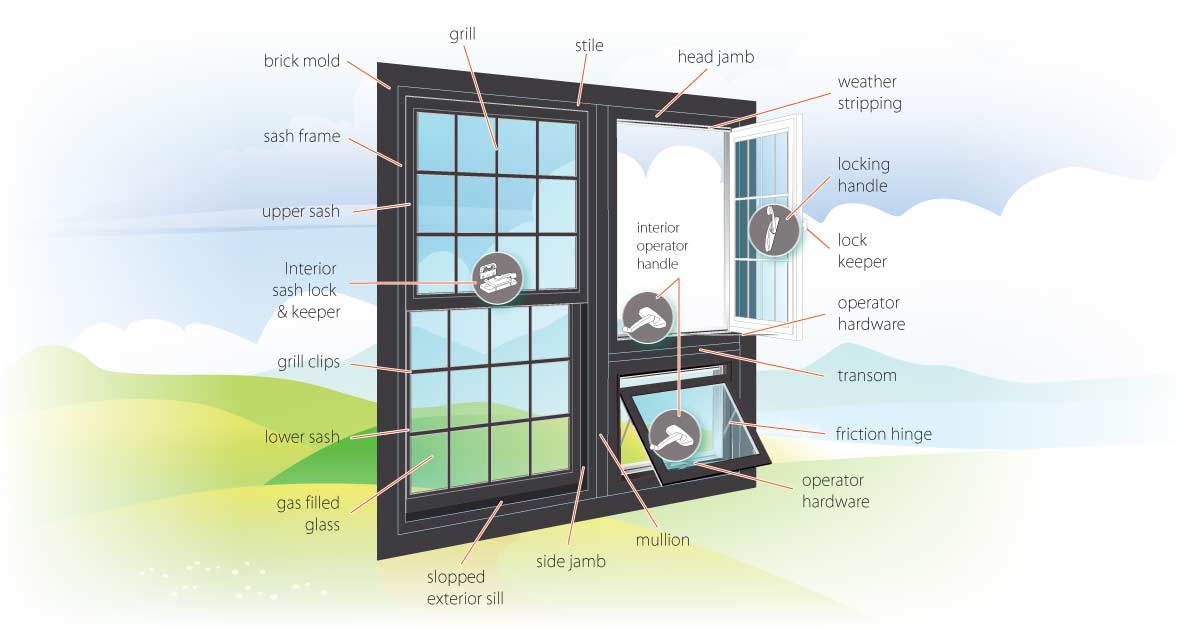 When looking at the exterior of a window, there are more parts than you'd probably care to remember, and to make things more confusing, there are multiple terms that can be used to describe the same components. This diagram labels the most common terms.
Get the best product, value and price for your window dollars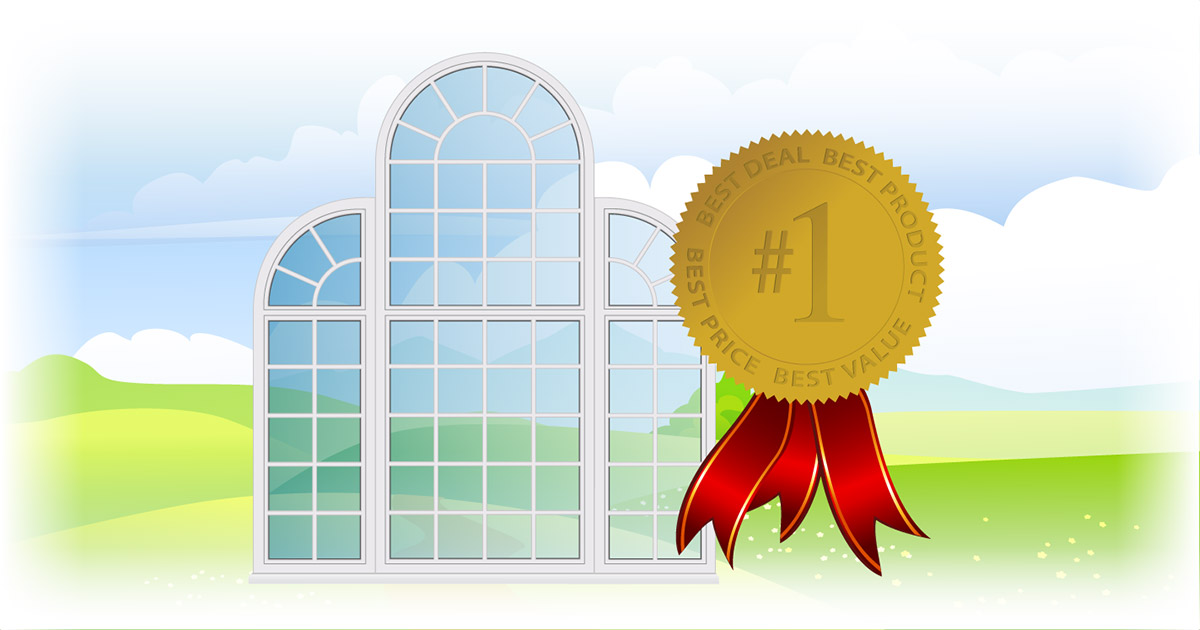 Buying replacement windows can be a complex process if you want to ensure you are getting the best product, price and value available. There are lots of ways a window company can make the deal they offer you look great! But how do you know if you are actually getting a great deal?
The ins and outs of window grills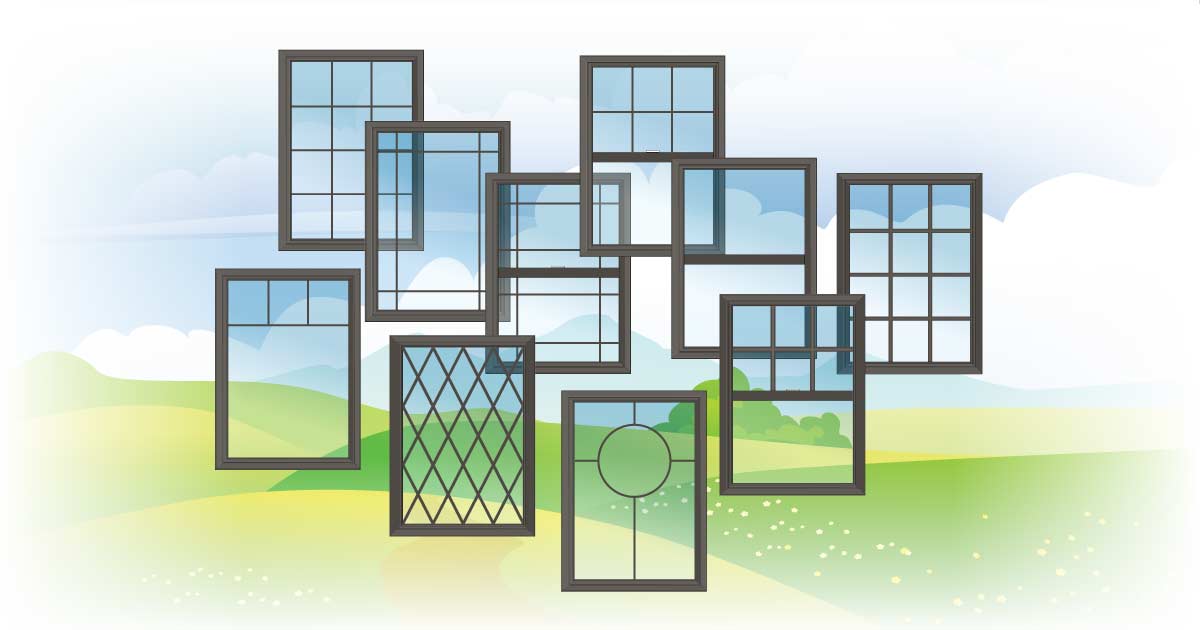 "To Grill, or not to Grill" is the big question for homeowners looking to replace their windows every year. Think of your windows in the context of trends, home style or personal aesthetics. This comprehensive guide is just what you need to make the best decision for your home!
Windows, you've got options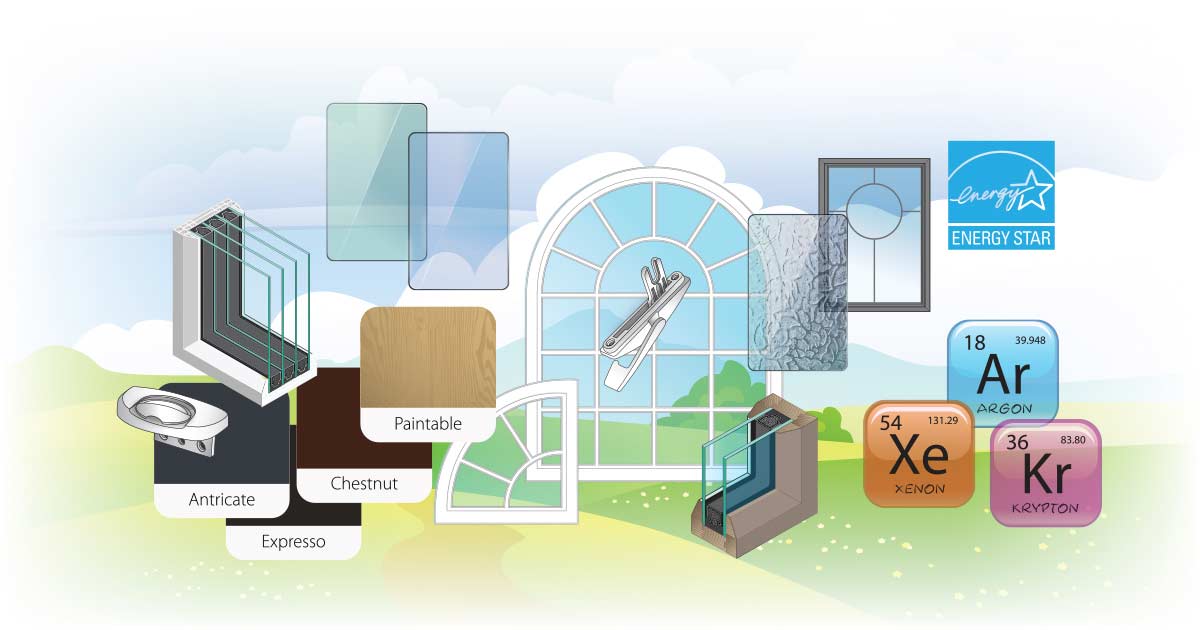 Thinking about purchasing new windows for your entire home? You've got options, lots of them. But often these options are left to the homeowner to figure out. This comprehensive guide will help you think about your options.
Window & door finishing solutions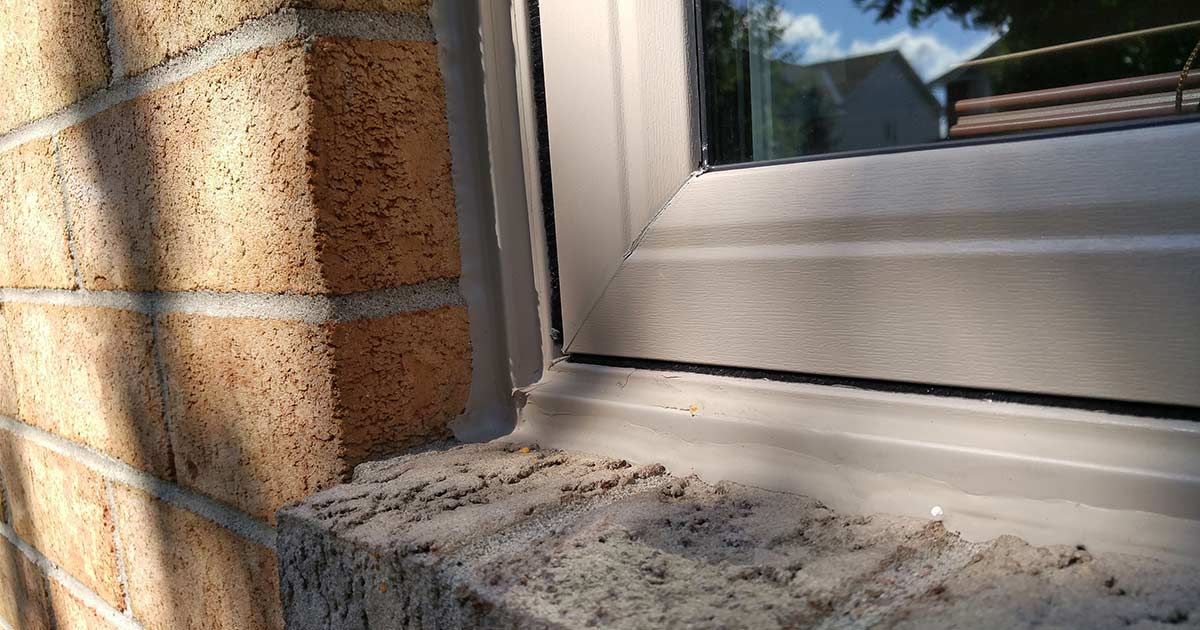 There are many ways of finishing the exterior of a window or door and it's a good idea to understand what your finishing options are. It could make a huge difference in how satisfied you will be with the final outcome.