Picture Windows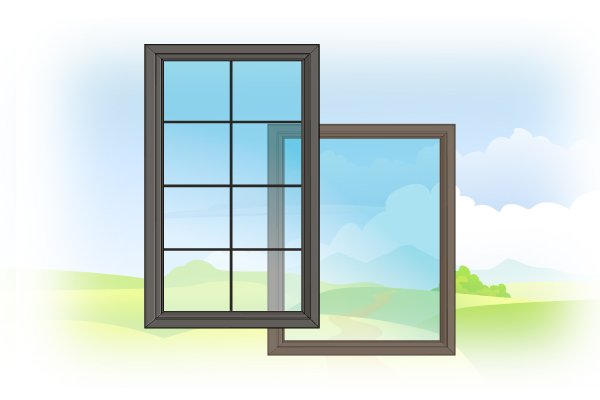 The simplicity of a picture window makes it the most versatile, most economical and highest energy efficient of all windows types available. Consisting of one pane of glass, picture windows offer up to a 35 square feet of unobstructed view.
As a fixed non-operational window, picture windows do not require hardware and offer great flexibility in sizing. They are available in several exterior and interior colours, glass types: including double and triple glaze, glass tints, gas fills and grill styles.
Whether you're replacing existing windows, or building a new home, our North Star and Del picture windows are custom-sized to maximise energy efficiency and comfort.
Features & Options:

North Star - Picture Windows Maximized Viewing Area, Premium Quality
Every North Star picture window features S Class Super Spacer construction for quiet, energy efficient performance as well as standard Low-E glass to minimize heat loss in winter and heat gain in summer - these windows are perfect for the Ottawa climate. For even better performance, our windows can also be ordered with optional triple-glazing, Argon gas or Krypton gas and more.
On their own, or in combination with other types of operating windows North Star's picture windows have a contoured profile design to help increase the viewing area from inside your home.
Standards Features:
North Star Window Options:

Del - Picture Windows
Durability, Great Value
Our Del Bayview line of picture window features architecturally bevelled welded frames and precision mitered welded corners that provide a superior maintenance-free PVC exterior.
Standards Features:
Energy Star Approved - Del picture window ratings
Superior maintenance-free PVC exterior
Architecturally beveled welded frame
Precision mitered welded corners
Glazing tape creates a bonded seal between the glass and PVC frame
Cardinal Glass spacer technology
Del Window Options: