Sash vs No Sash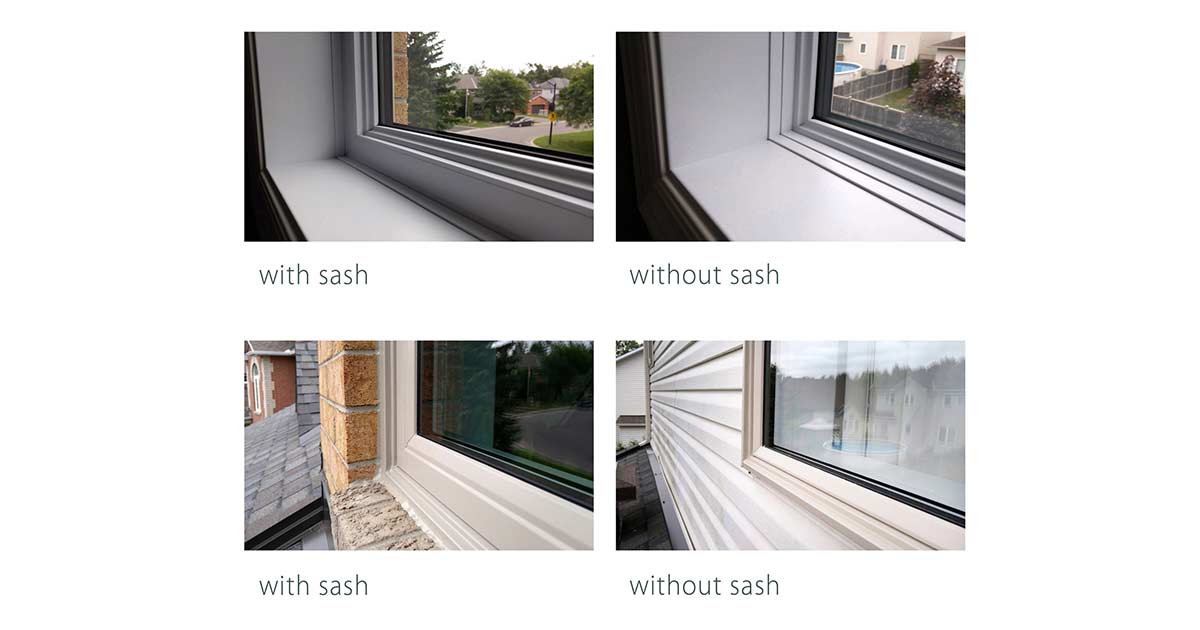 When you are considering the overall look of a window, choosing the right sash option could dramatically affect the lighting and aesthetics of your home.
Window Efficiency by Window Type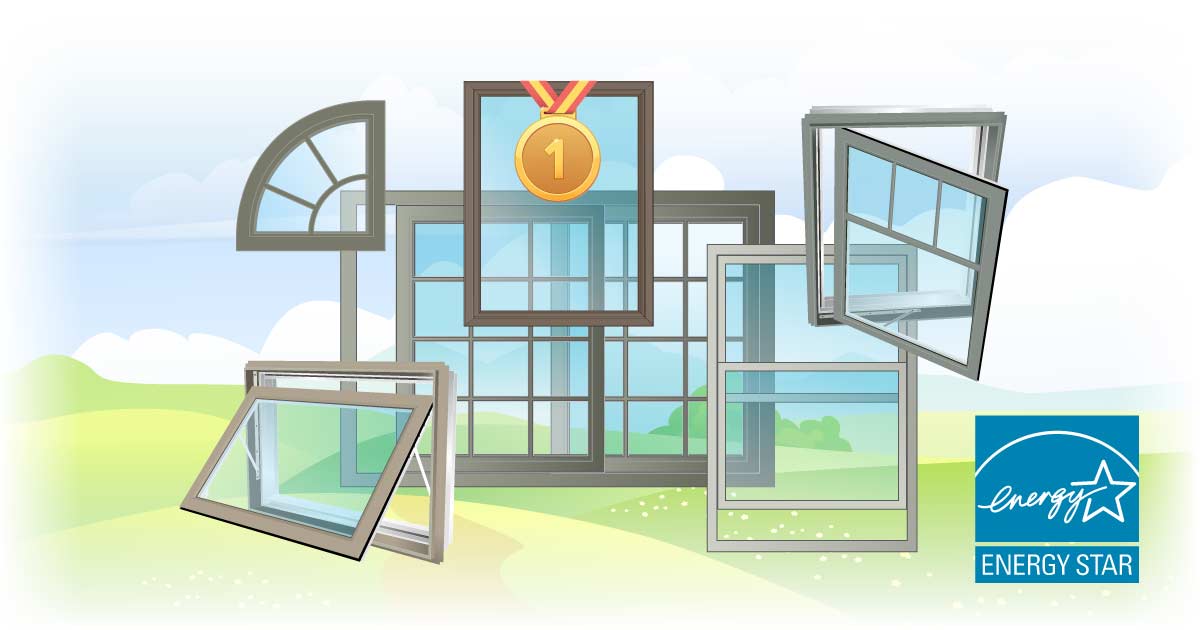 Does the type of window you choose really matter when you are trying to maximize the energy-efficiency of your home? That's a good question!
Finding the best window warranty in the window business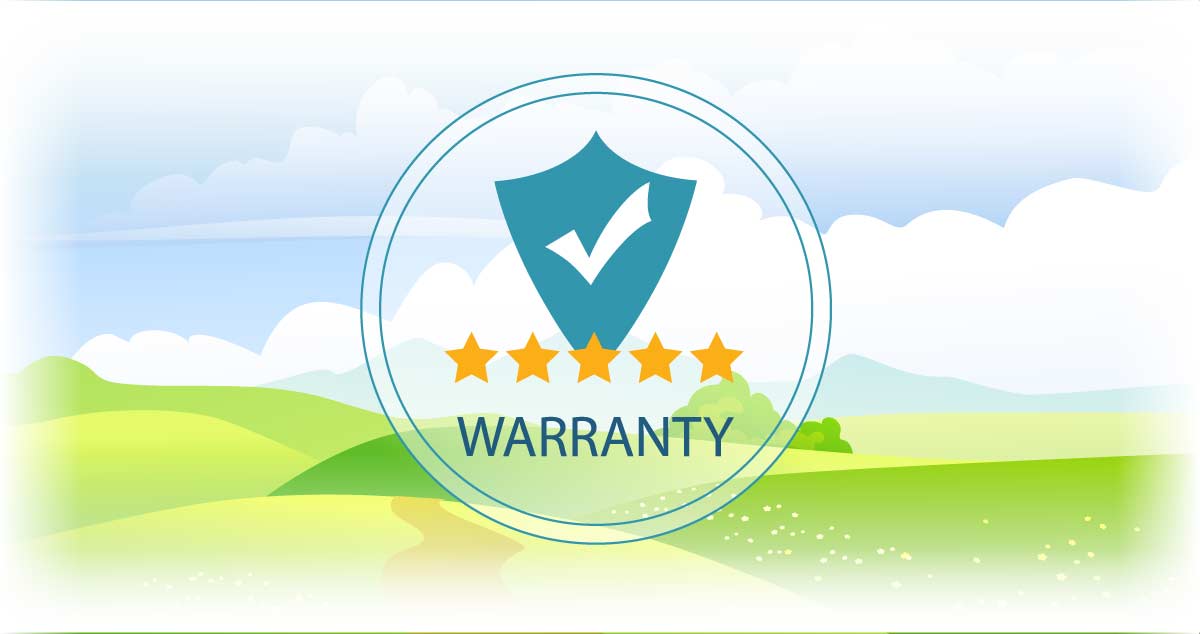 There are many window replacement and installation companies in and around the Ottawa area that claim they have the best window warranty in the business. So what does this really mean?
The battle of the panes - double vs triple glazing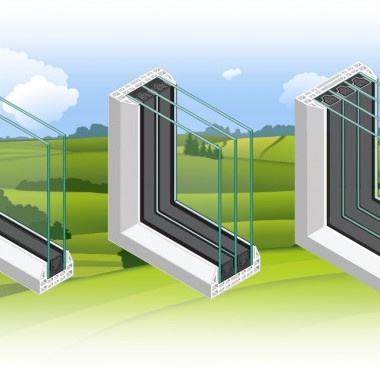 If you are going through the process of having your windows replaced, you'll hear conflicting arguments for or against triple-glazed verses double-glazed windows.
Vinyl window colour, there is a difference!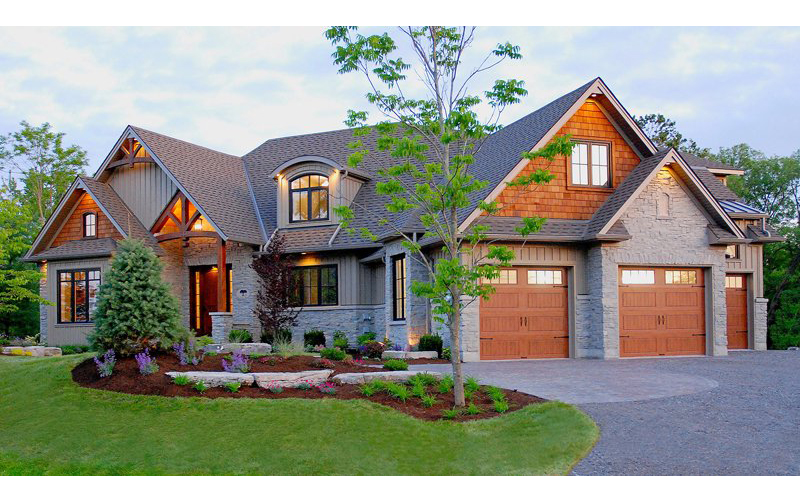 If you are considering the purchase of exterior colour vinyl windows, not all window manufacturers use the same process, and there could be a trade-off - broad colour selection vs durability.
Builders grade vs premium grade windows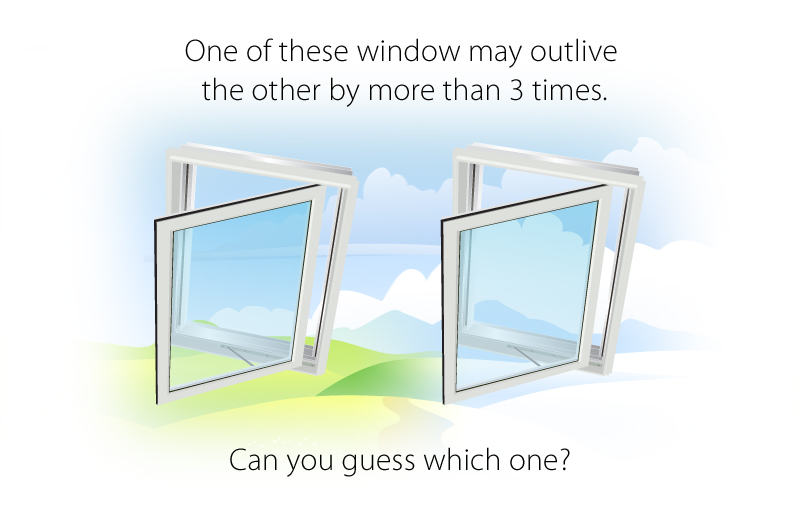 If you are looking to replace your windows and you're shopping around, you may have heard the terms "Builders Grade Windows" and "Premium Grade Windows". Can you see the difference?
Energy Star window specifications - Comparing Products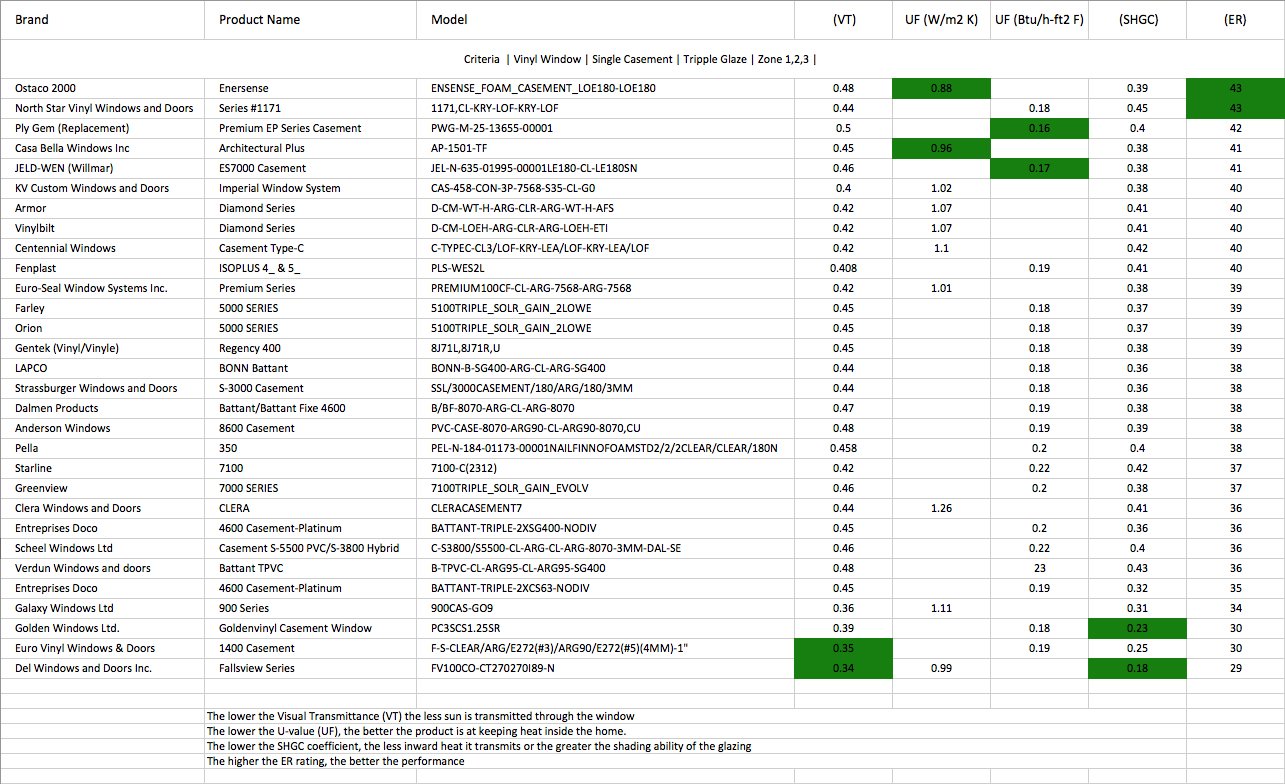 When making decisions on who to buy your windows from, the comparative information is easy to find. However, it can be a little overwhelming to deal with.