Vinyl window colour, there is a difference!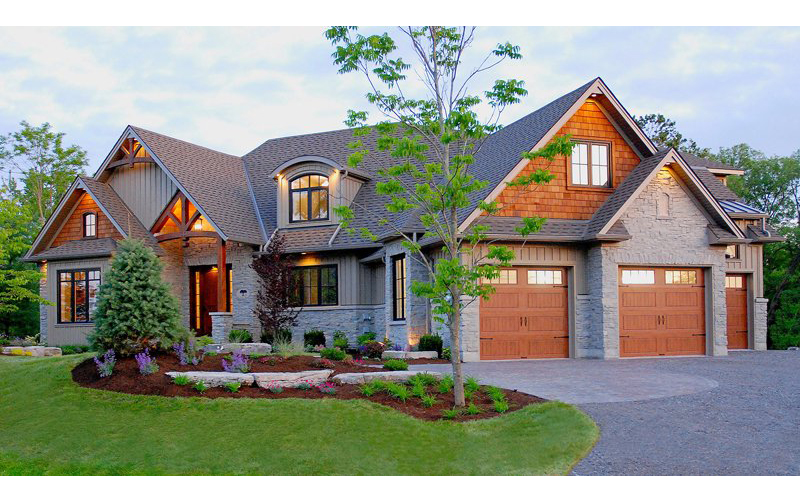 If you are considering the purchase of exterior colour vinyl windows, not all window manufacturers use the same process, and there could be a trade-off - broad colour selection vs durability.
Builders grade vs premium grade windows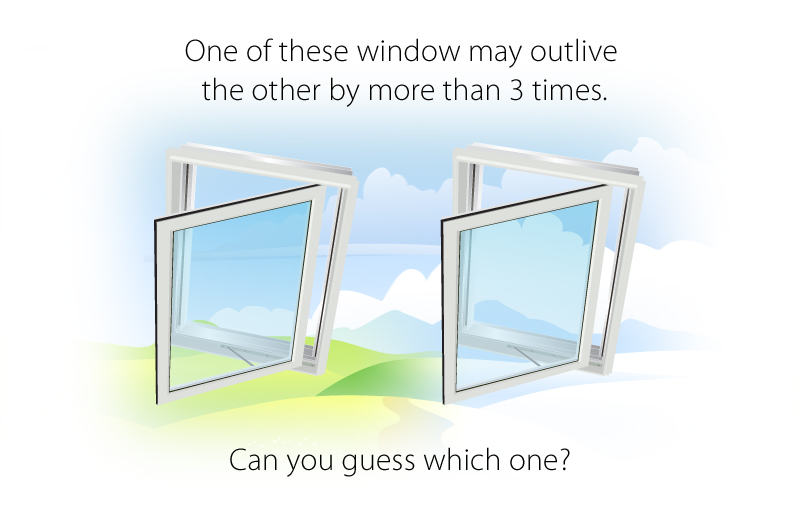 If you are looking to replace your windows and you're shopping around, you may have heard the terms "Builders Grade Windows" and "Premium Grade Windows". Can you see the difference?
Energy Star window specifications - Comparing Products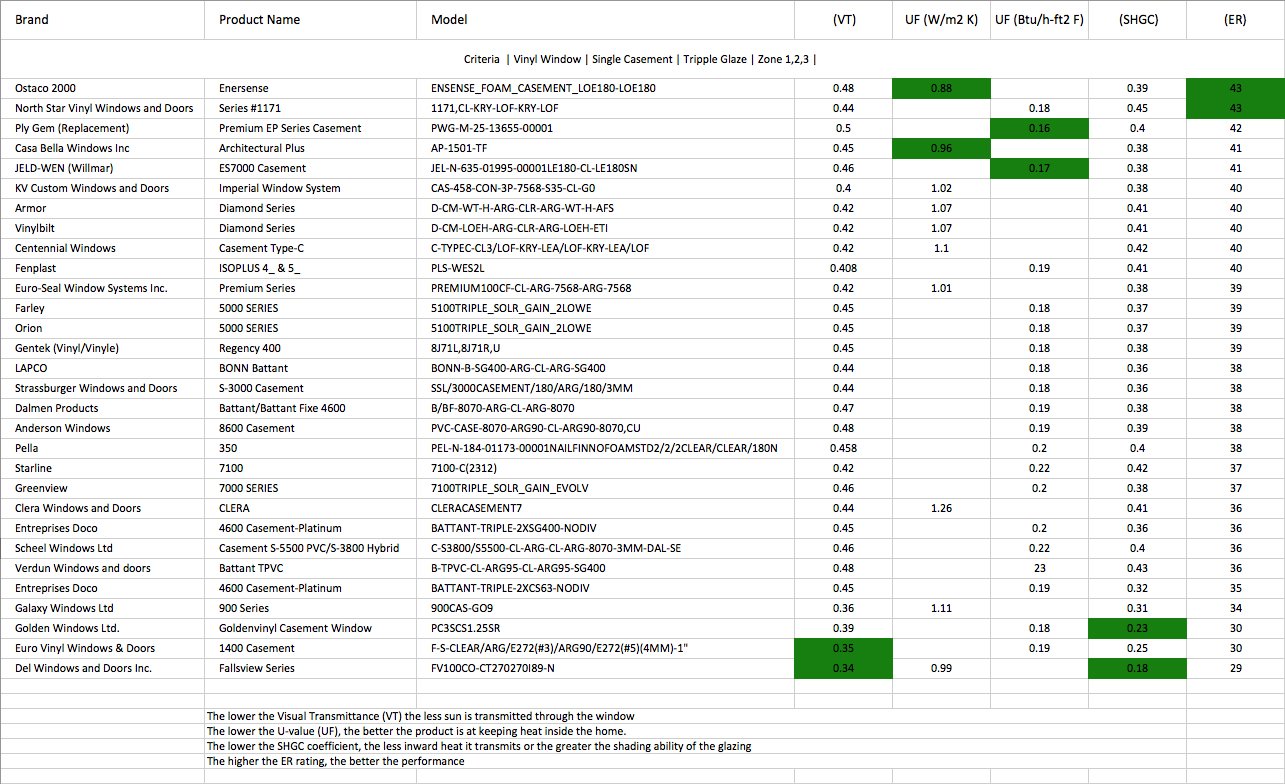 When making decisions on who to buy your windows from, the comparative information is easy to find. However, it can be a little overwhelming to deal with.