Blog > Category Posts > What's the difference
Window glass is more than just plain old glass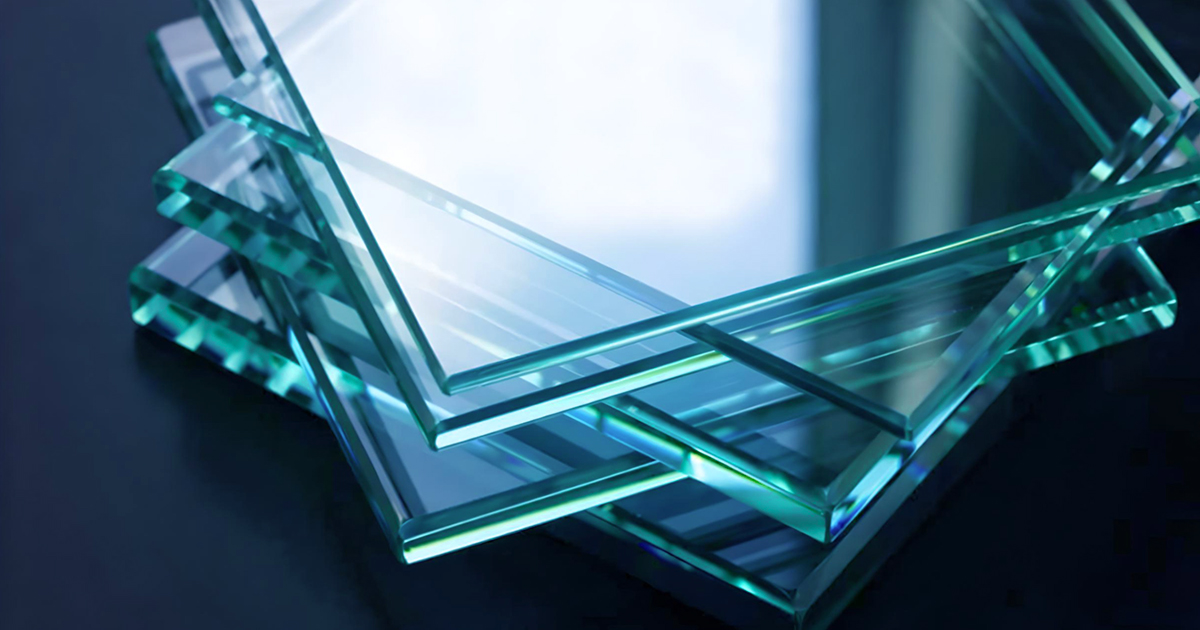 The average window buyer will often overlook the potential benefits of glass options. However, with the right glass option, you can significantly increase the comfort, security and functionality of your home.
Vinyl vs Aluminum vs Wood vs Composite vs Clads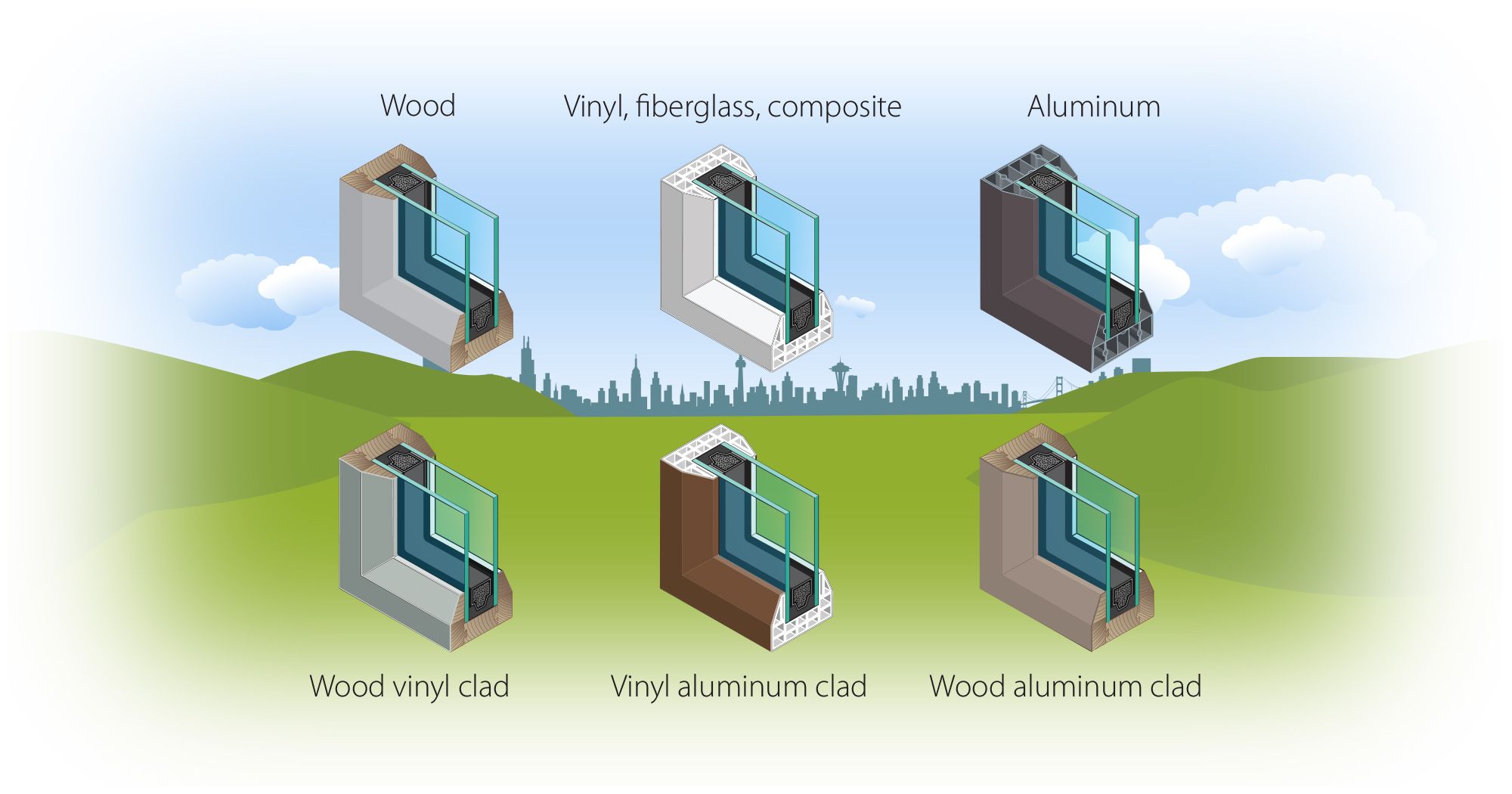 So, you want to buy replacement or new construction windows. Should you buy vinyl, aluminium, wood, or composite? Or is there something else? Phew, where to start?
Not all windows are full of hot air
There are lots of things that make one window better than the other​ and long gone are the days that multi-pane windows were filled with air. Today's windows are filled with gas and choosing the right gas could make a noticeable difference to your home's comfort, energy costs and your wallet.
Window Spacers - What's the difference?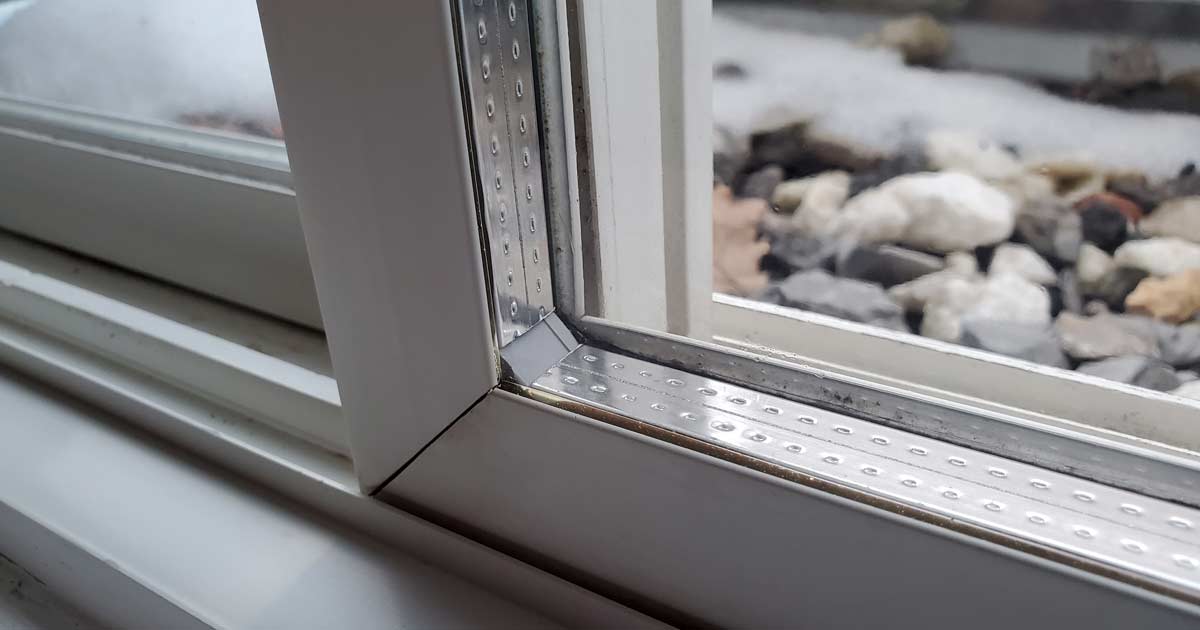 When it comes to the energy-efficiency of a multi-pane window, do window spacers really make that much of a difference? Some would argue it's the most important component of a window.
Casement vs Hung vs Sliding vs Awing Windows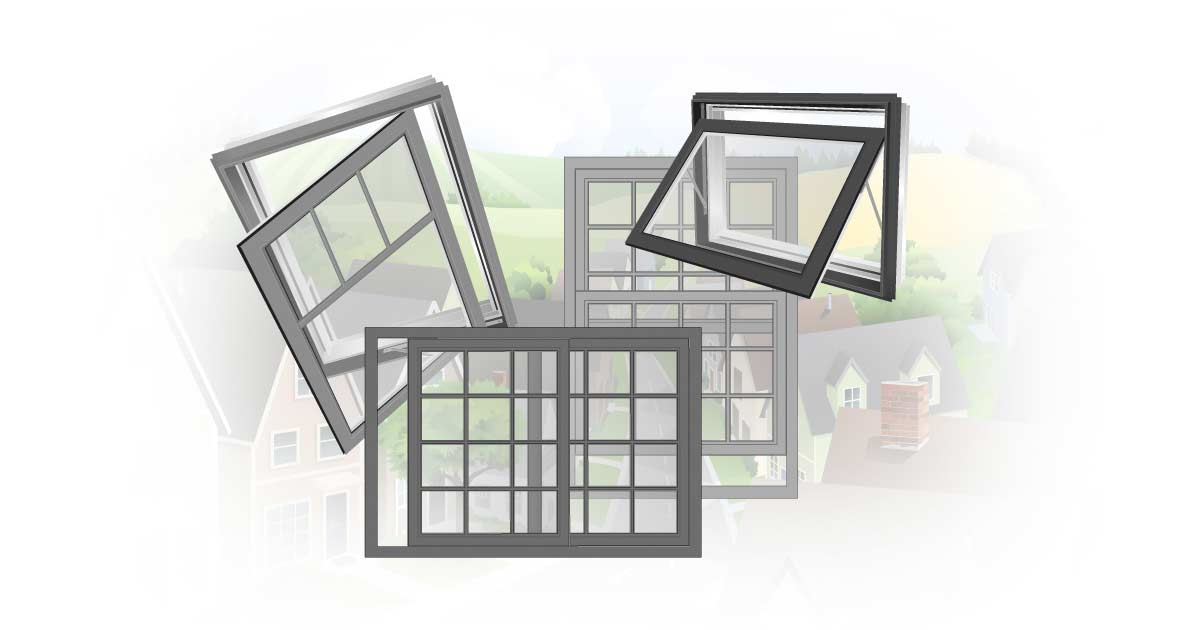 If you're considering the replacement of your home's windows and pondering which type of operational window will best serve your needs, here are a few points that may help you make the right decision.
Window replacement - To sash or not to sash?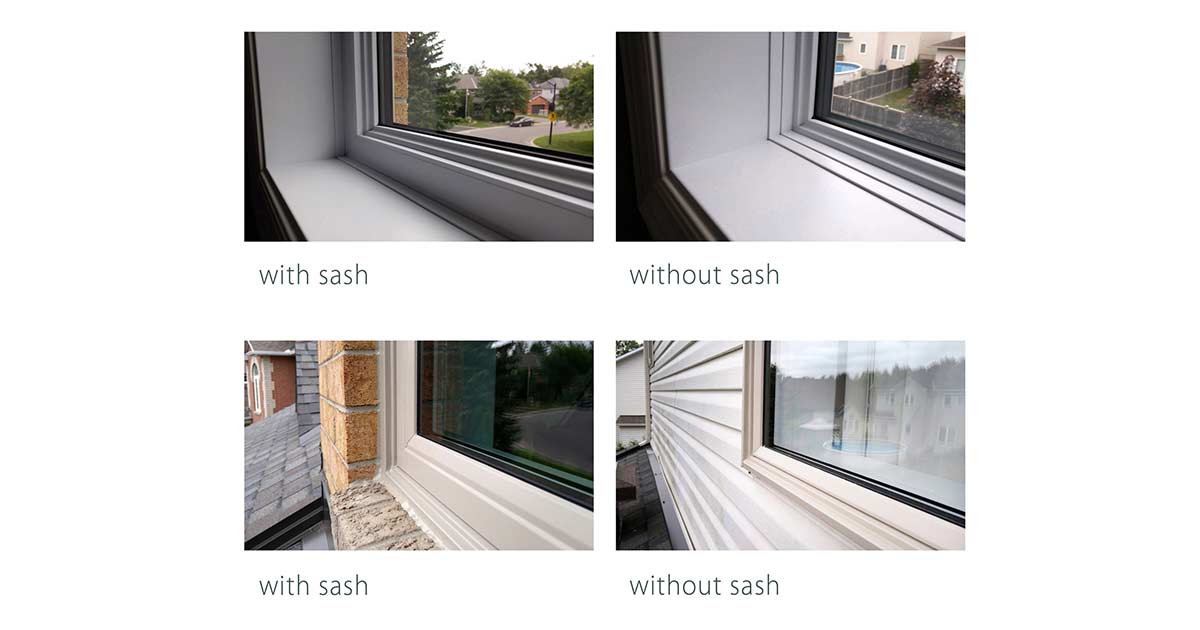 When you are considering the overall look of a window, choosing the right sash option could dramatically affect the lighting and aesthetics of your home. This article may show the sash in a new light.
Window efficiency by window type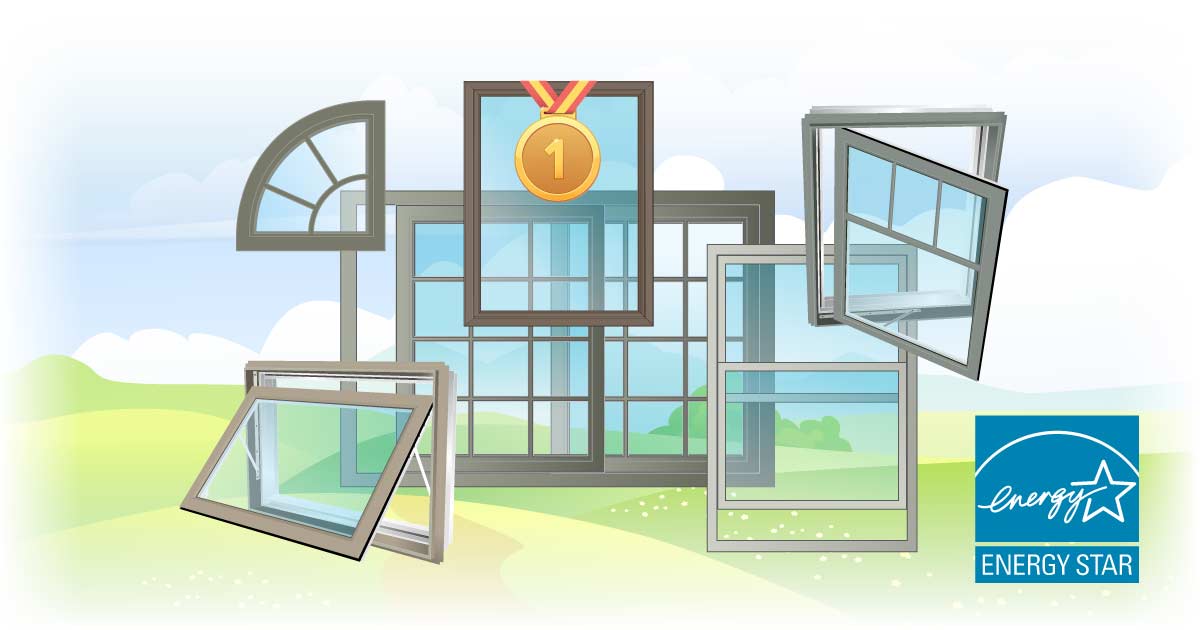 Does the type of window you choose really matter when you are trying to maximize the energy efficiency of your home? That's a good question!
The best window warranty in the window business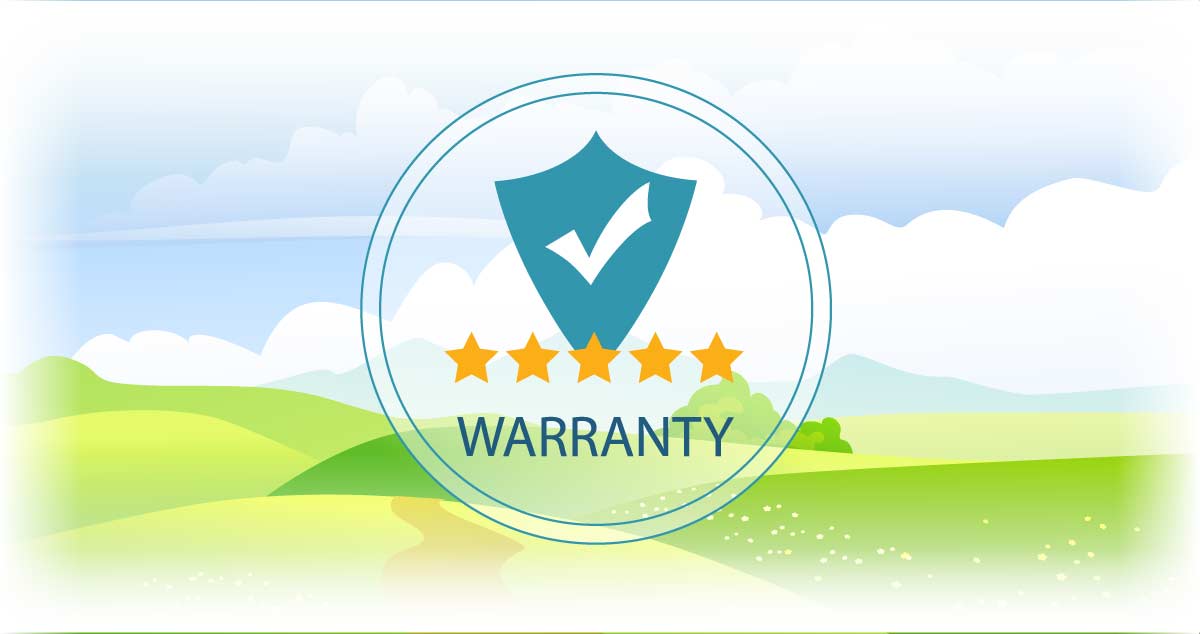 There are many window replacement and installation companies in and around the Ottawa area that claim they have the best window warranty in the business. So what does this really mean?
The battle of the panes - double vs triple glazing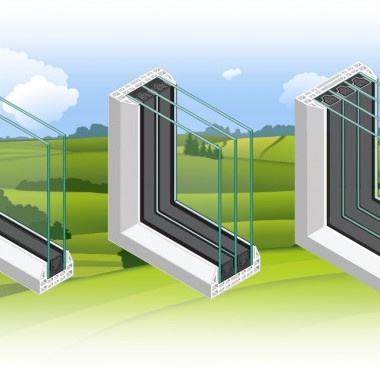 If you are going through the process of having your windows replaced, you'll hear conflicting arguments for or against triple-glazed verses double-glazed windows.
Exterior window colours, there is a difference!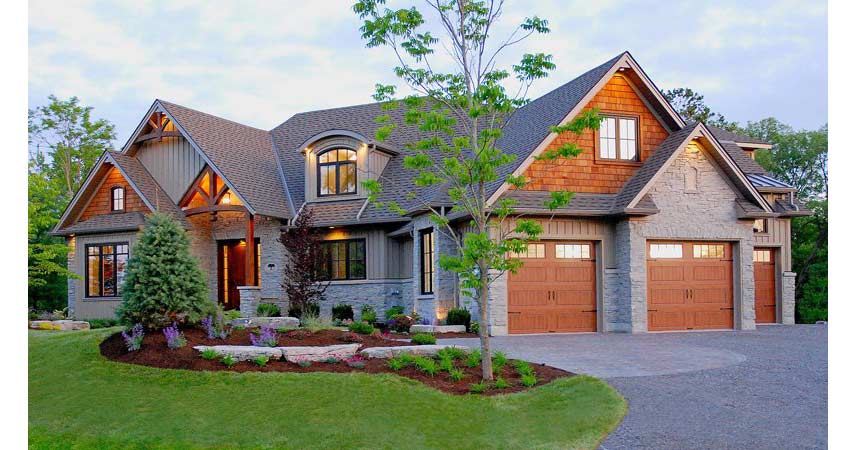 If you are considering the purchase of exterior colour vinyl windows, not all window manufacturers use the same process, and there could be a trade-off - broad colour selection vs durability.