Blog > Category > Posted: 2022-Dec-27, Updated: 2023-Apr-26
Infographic - The Protective Properties of Window Glass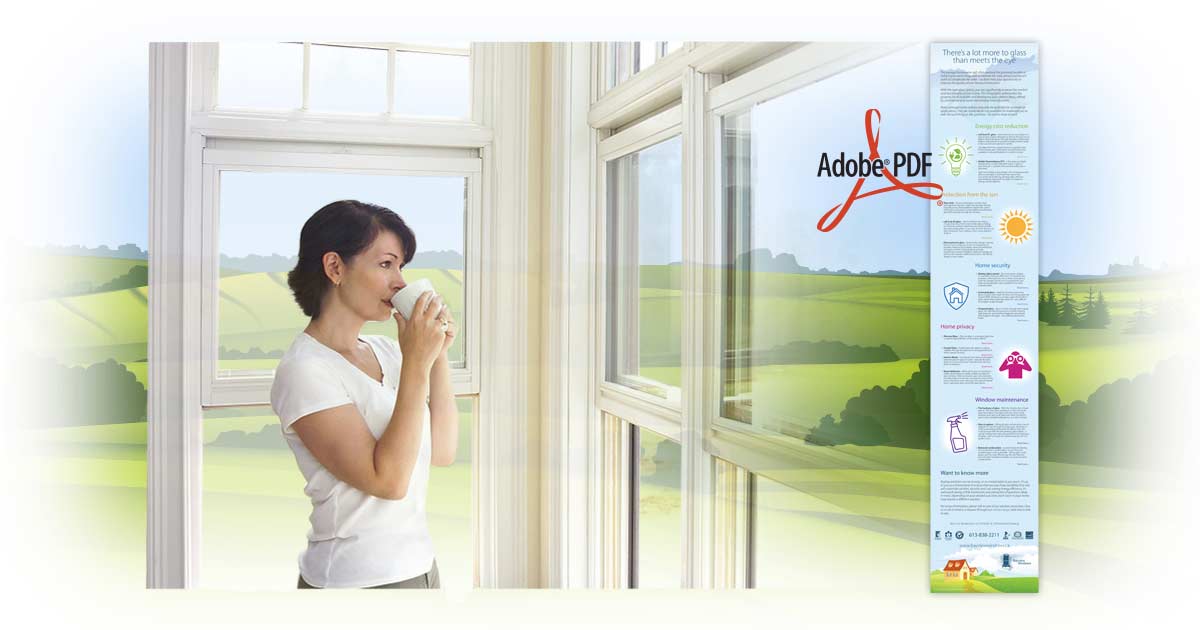 Unfortunately, the average window buyer will often overlook the potential benefits of glass options - after all, glass is just glass right?
With the right glass option, you can significantly increase the comfort and functionality of your home. This infographic summarizes the growing list of available and developing glass options being offered by commercial and residential window manufacturers.

Related topics
Infographic -
What's to know about Window Glass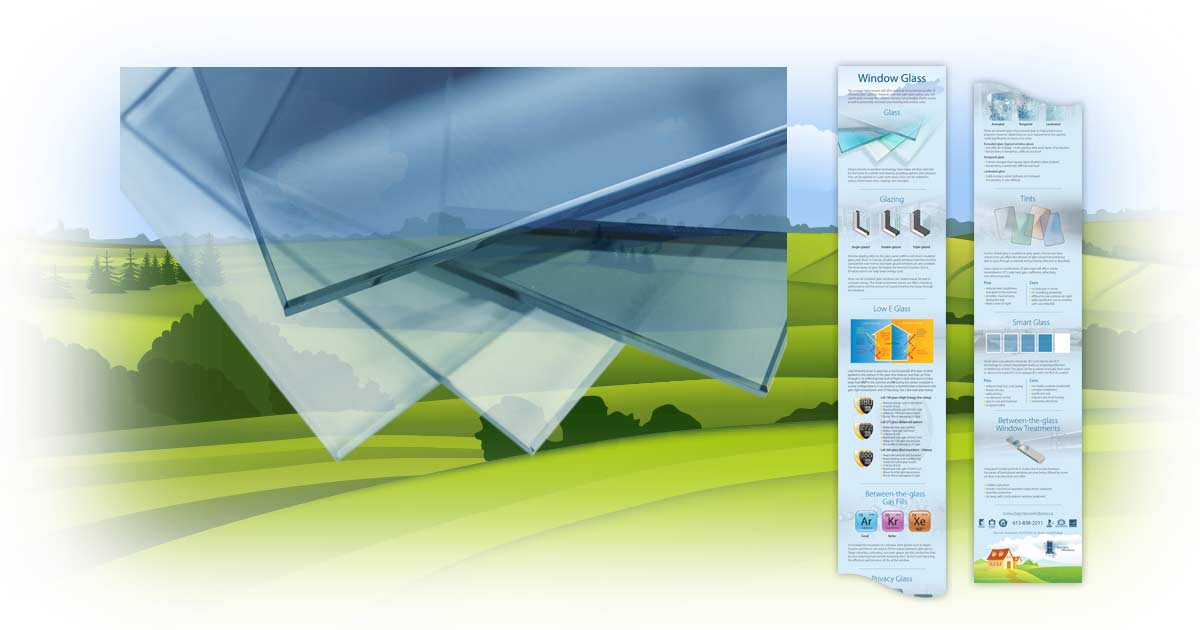 Window glass is more than just plain old glass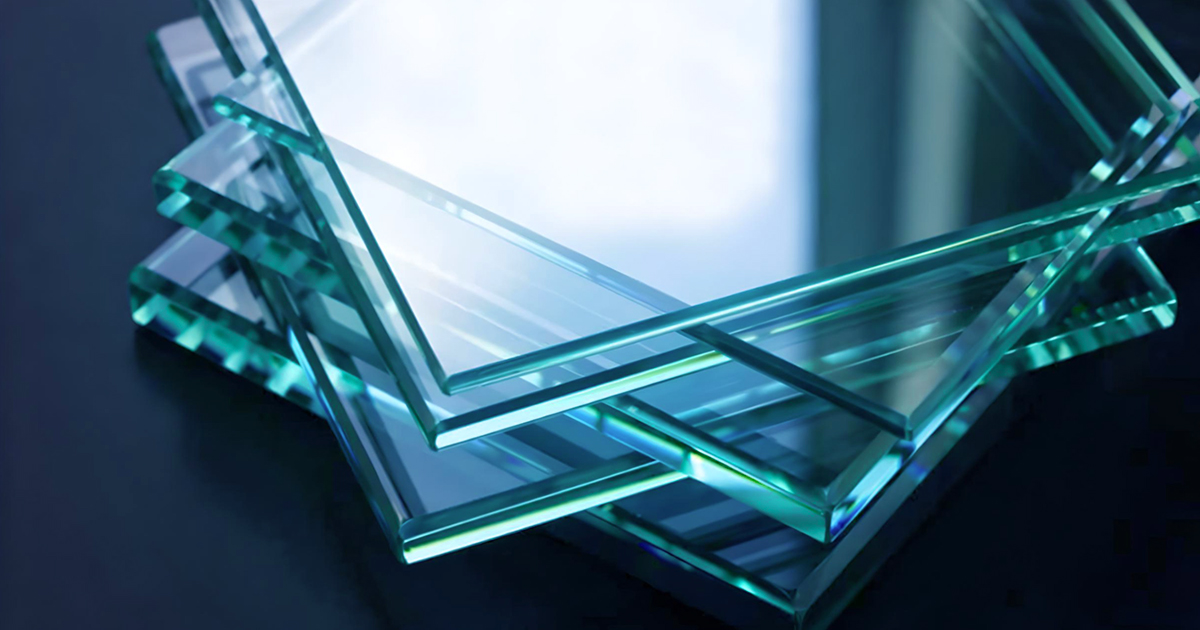 Window glazing - what is it and why is it good?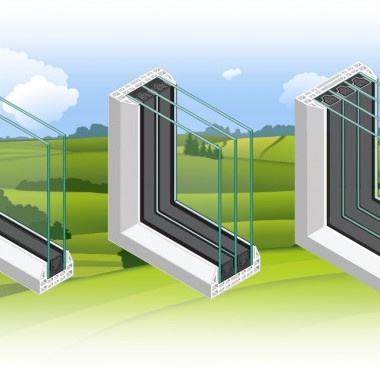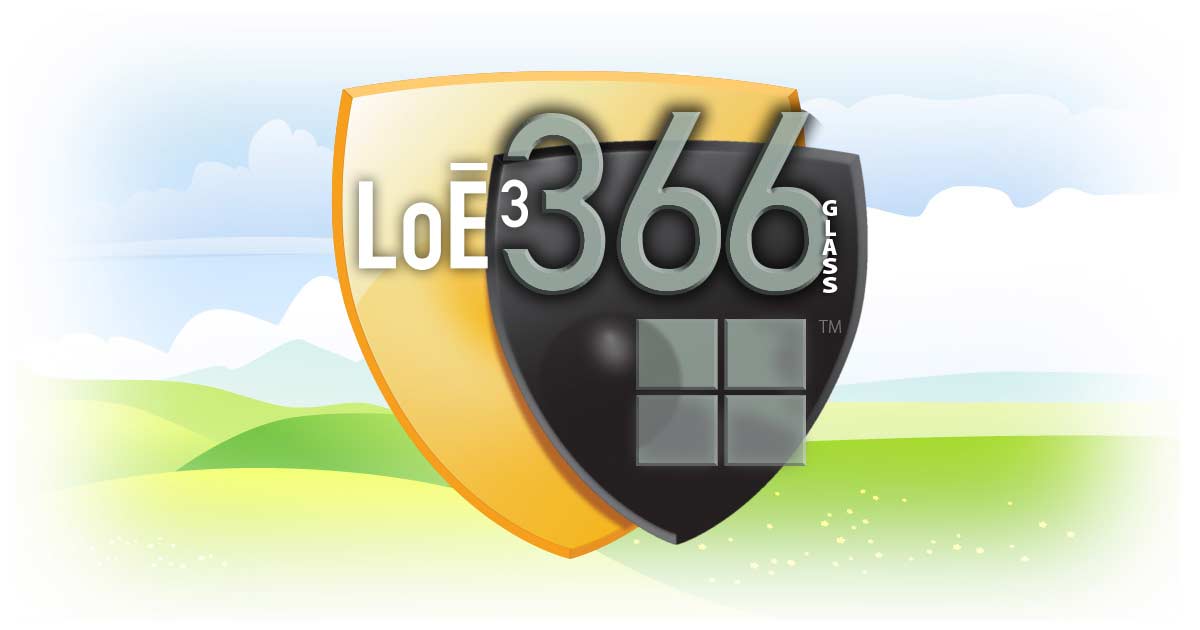 Window Spacers - What's the difference?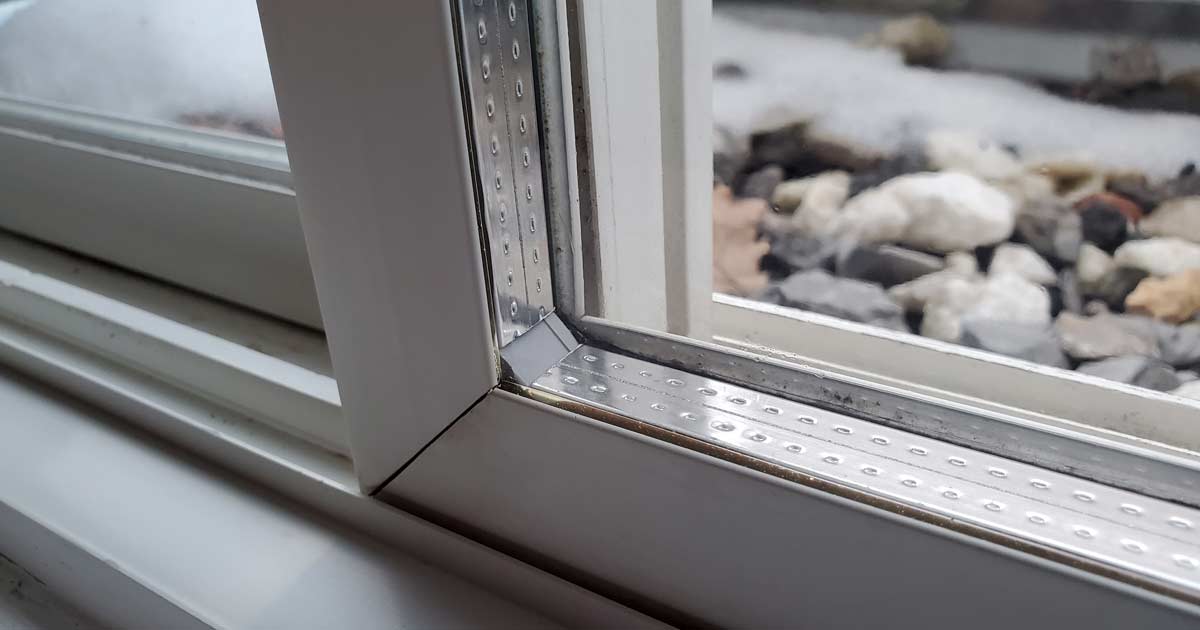 What's between the pains of glass?
Need more information?
Looking for the perfect window or door solution? Look no further! At Bayview Windows, we offer a wide variety of high-quality glass options that will enhance the beauty, energy efficiency, and security of your home. Whether you're interested in upgrading your existing windows or doors or need a custom solution, our team of experts is here to help.
Visit our state-of-the-art showroom and see our products in person, or give us a call to speak with one of our knowledgeable representatives. You can also request more information via our convenient online contact form. With Bayview Windows, you can trust that you're getting the best quality and service in the industry. Contact us today to learn more!