Grill Options
Grill Profiles
Personalize the look of your window by adding grills for beauty and interest. Del windows offer a range of standard grill patterns to suit both traditional and modern tastes - or create your custom pattern. Ask the Bayview windows experts how they can help you find that special look.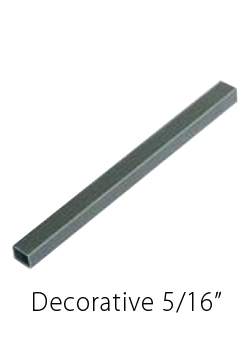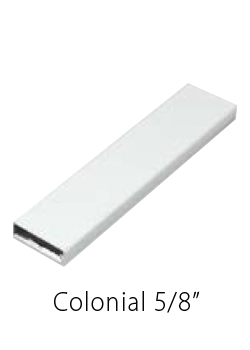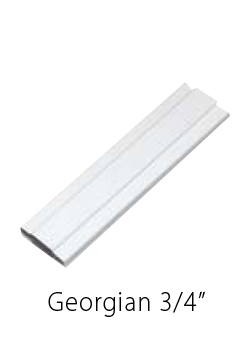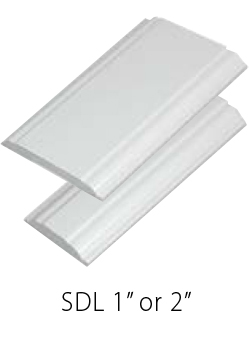 Grill Configurations
Choose from our standard Grill profiles or create a traditional divided simulated lites - engineered grill solutions that give your grills a classic custom finished true divided lit look.