Blog > Category Post > Posted: 2023-Mar-13, Updated: 2023-Mar-13
10 things that make a window energy-efficient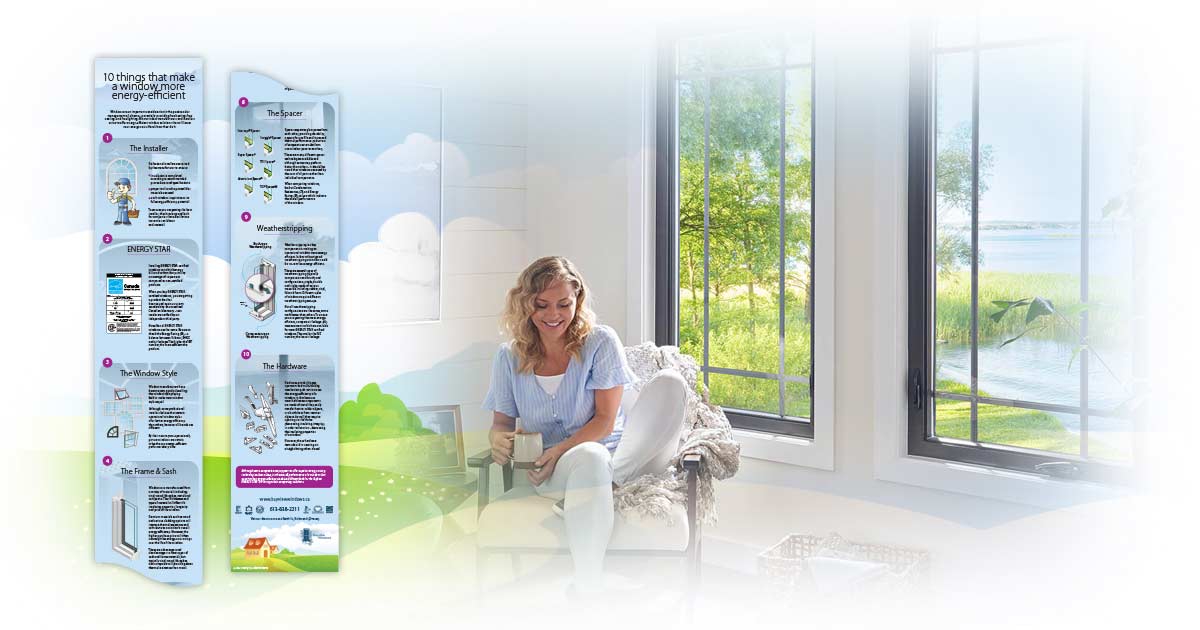 Windows are an important consideration in the passive solar management of a home, potentially providing free heating, free cooling, and free lighting. Window manufacturers and installers strive to offer energy-efficient window solutions that will help you save on energy costs. This infographic explains 10 areas that manufacturers and installers focus on to make windows more energy efficient.

Related Blog Stories
Infographic -
ENERGY STAR labels & specifications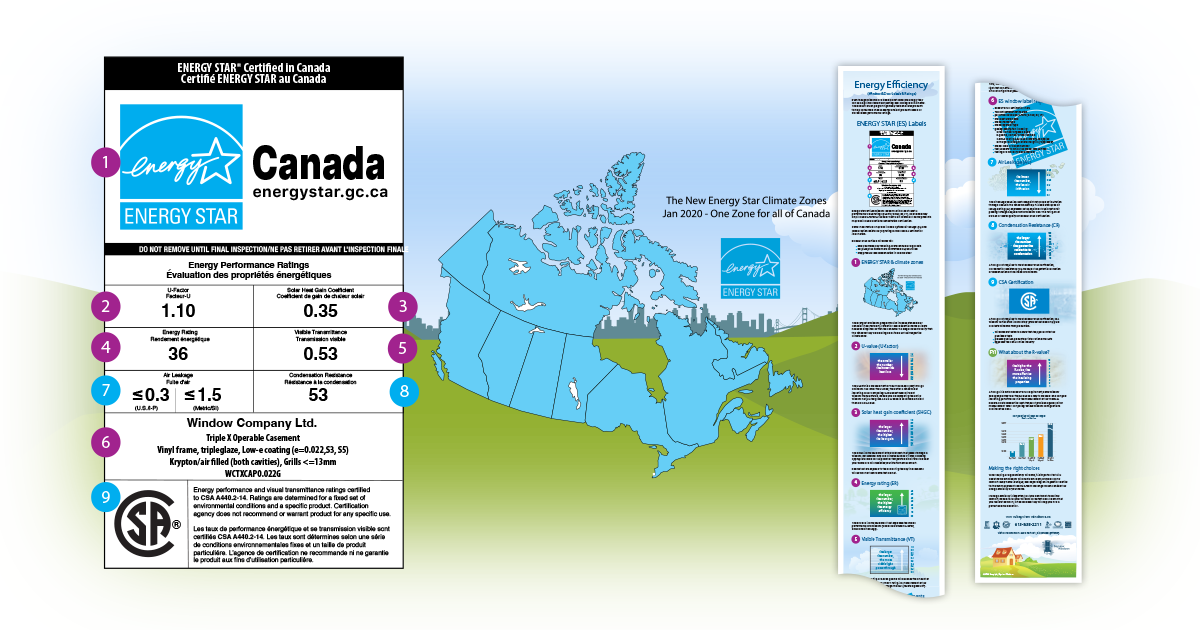 Infographic -
What's to know about Window Glass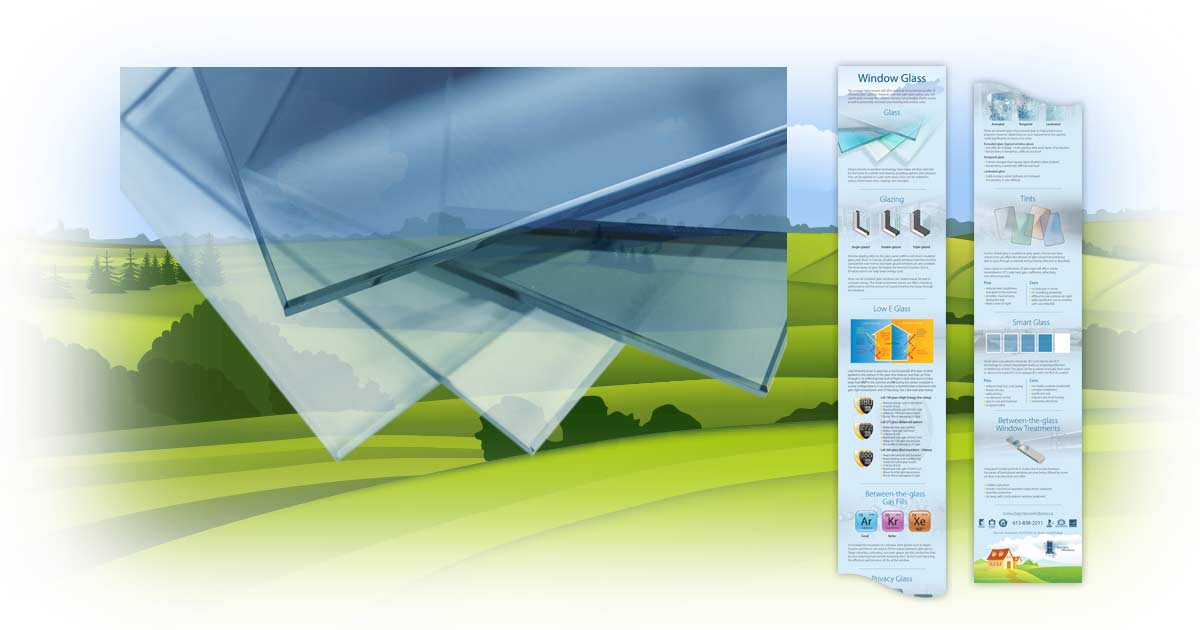 Infographic -
What's to know about Window Styles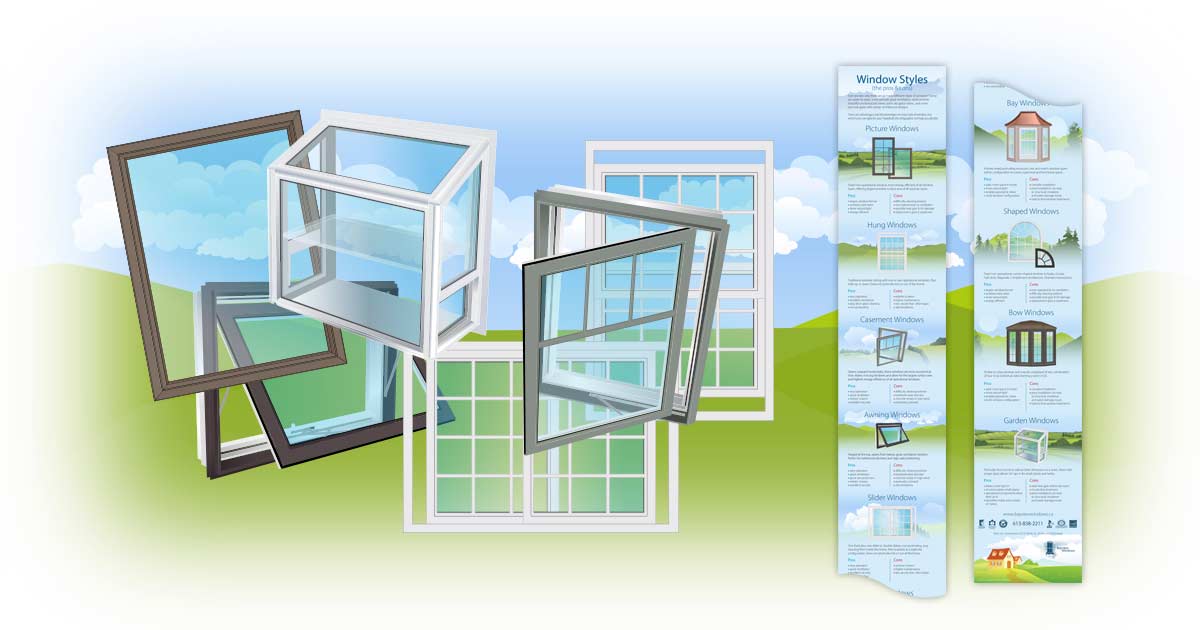 Vinyl vs Aluminum vs Wood vs Composite vs Clads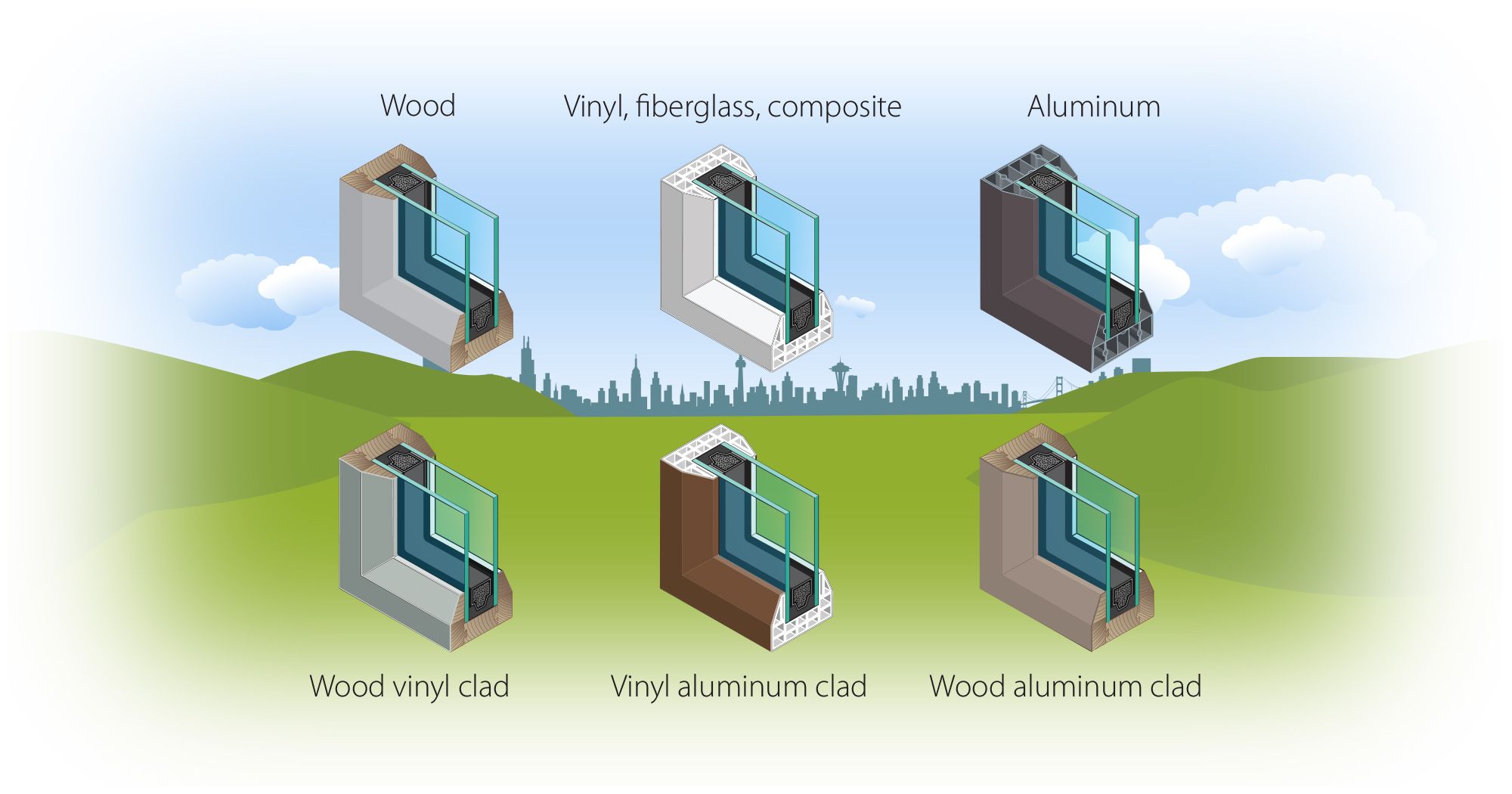 Gas between the panes - what's the difference?
Why professional window installation really matters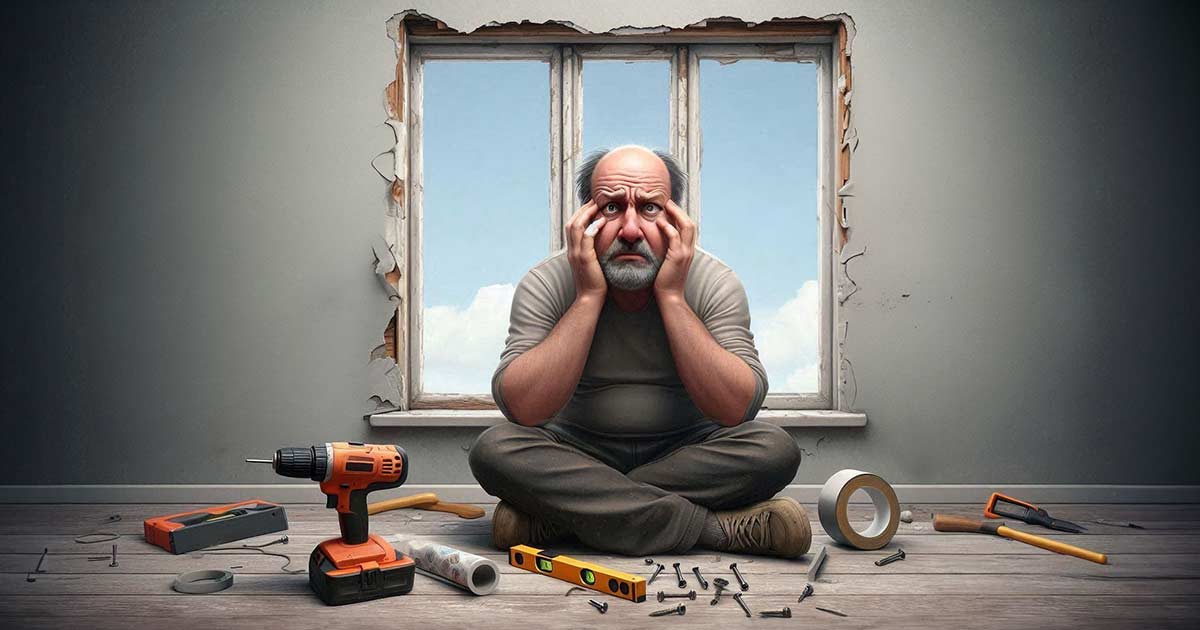 What's to know about window glass window glass?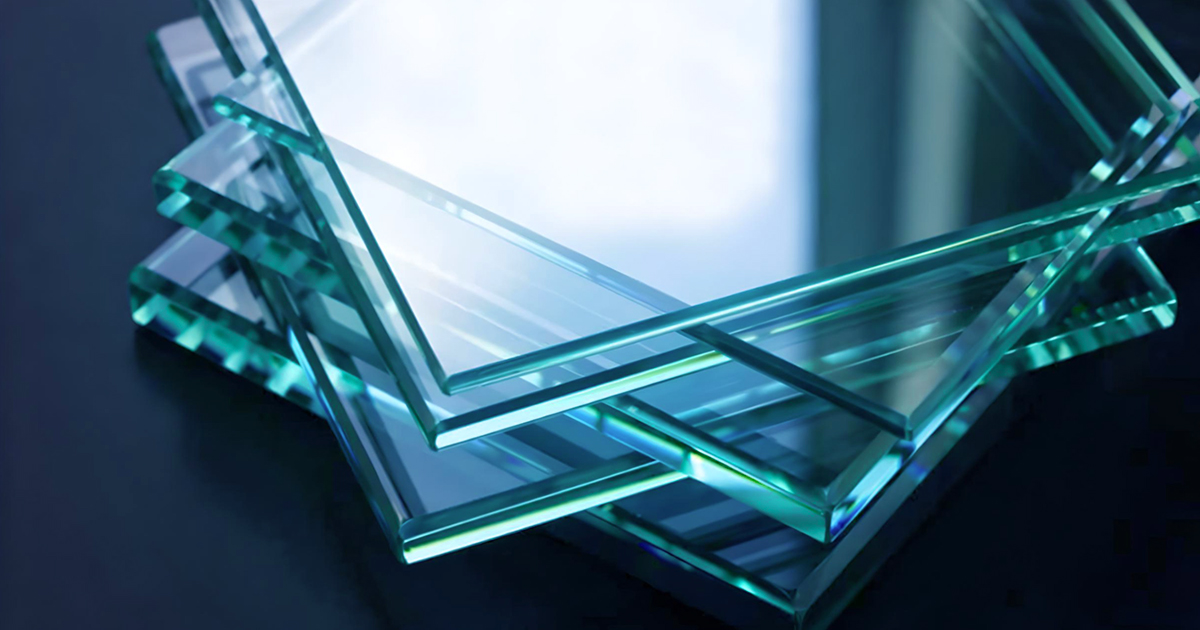 Are some windows styles more energy-efficient than others?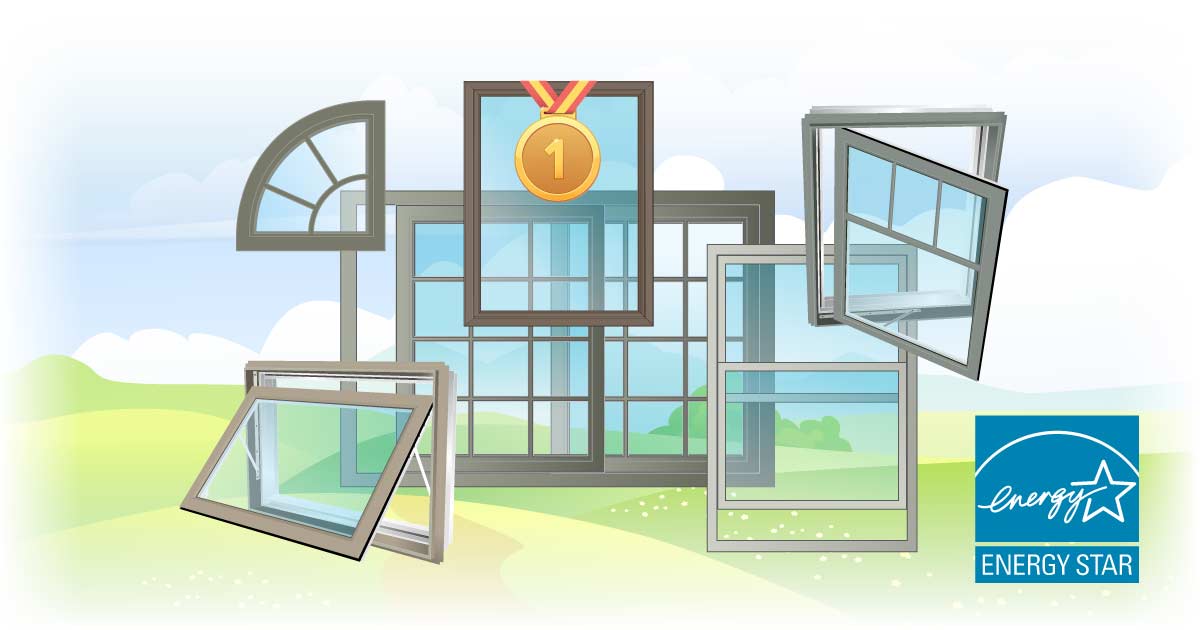 What's to know about window spacers?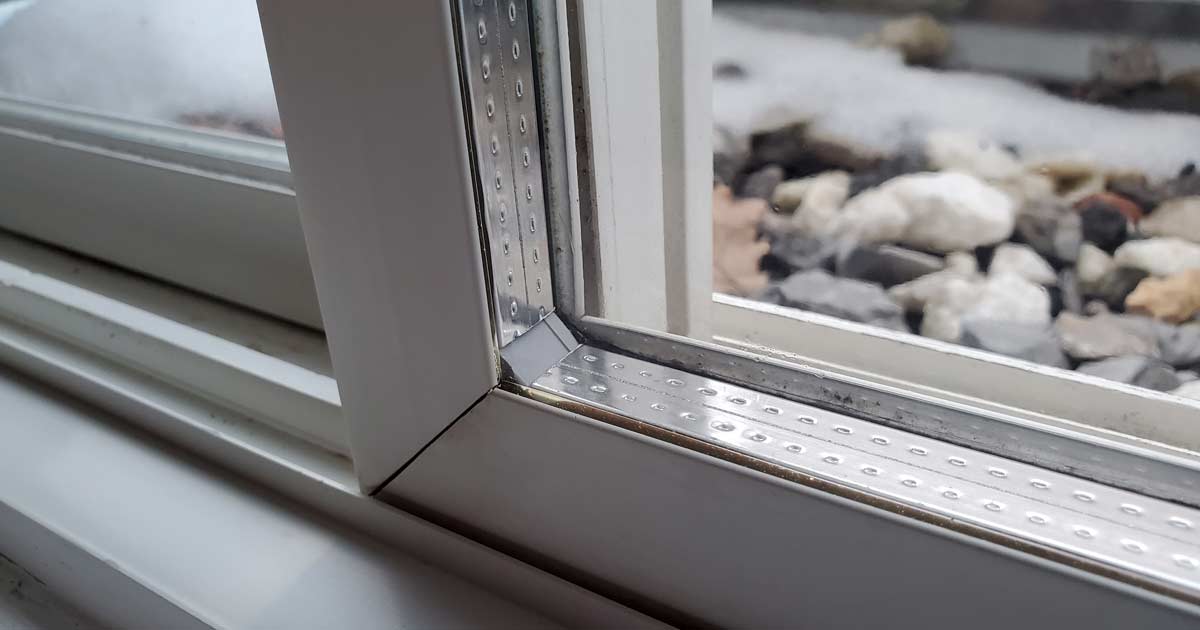 Need more information?
If you would like to know more about our window and door products and their energy efficiency potential, we'd love to hear from you. Better still, why not schedule an appointment and come in and see our products for yourself?