Grill Options

Grill Profiles
The beauty of your North Star windows can be enhanced through traditional or contemporary grilles, available in three profiles: 1/4"square, 5/8" flat and ¾" contour. All grilles are available in colours to match our window and door exteriors, as well as metallic, pewter and brass.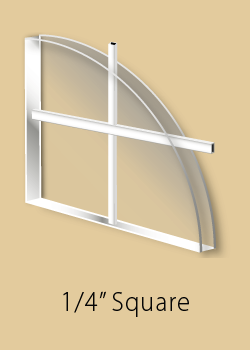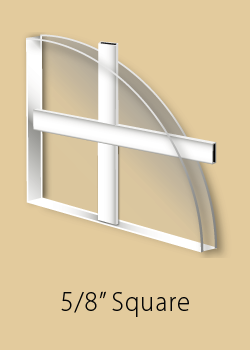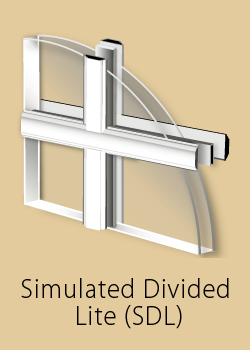 Grill Configurations
North Star windows & doors offers 3 standard grill configuration patterns. We can also match the style of existing windows in your home. Contact us for details. Certain grilles are not available in all glazing options.