Casement vs Hung vs Sliding vs Awing Windows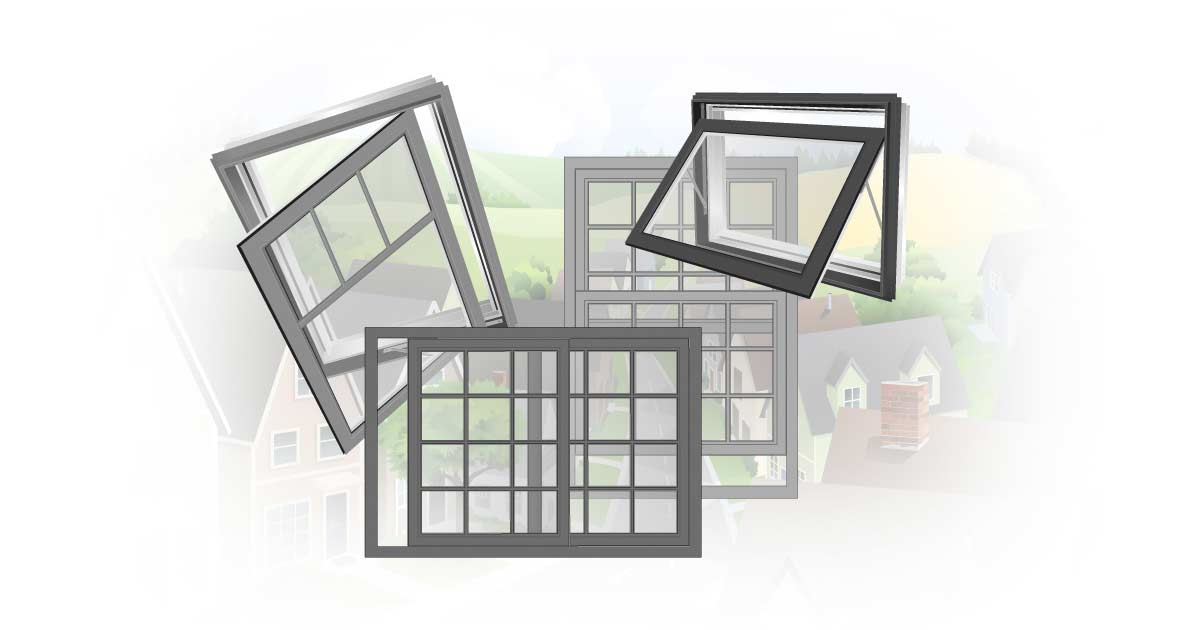 If you're considering the replacement of your home's windows and pondering which type of operational window will best serve your needs, here are a few points that may help you make the right decision.
Sash vs No Sash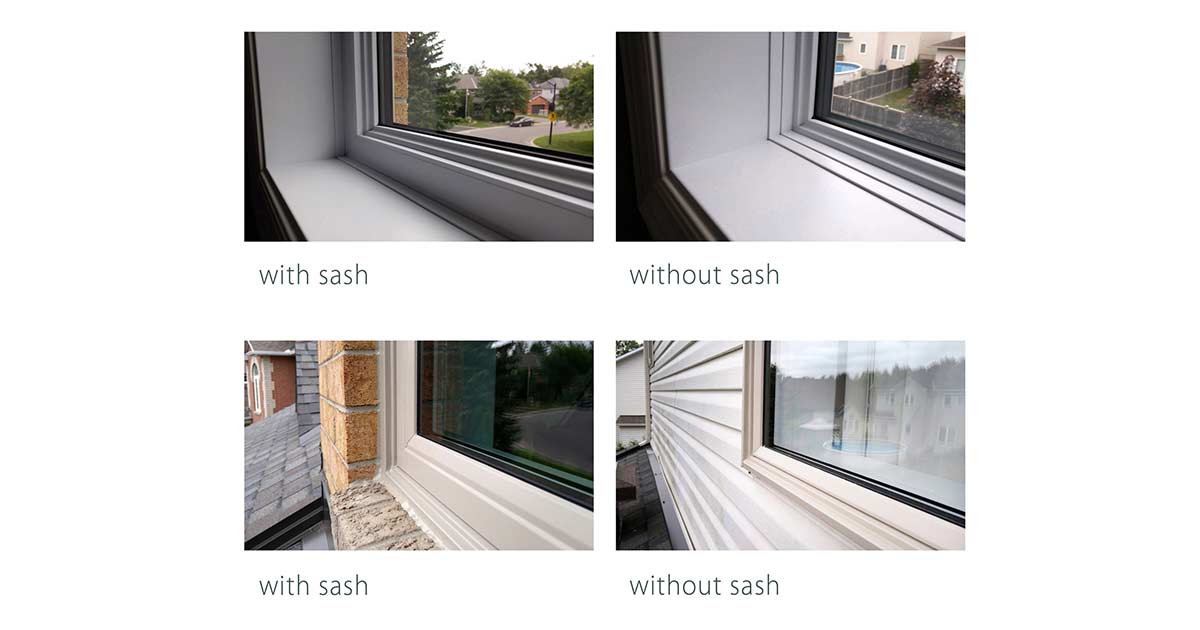 When you are considering the overall look of a window, choosing the right sash option could dramatically affect the lighting and aesthetics of your home. This article may show the sash in a new light.
Window Efficiency by Window Type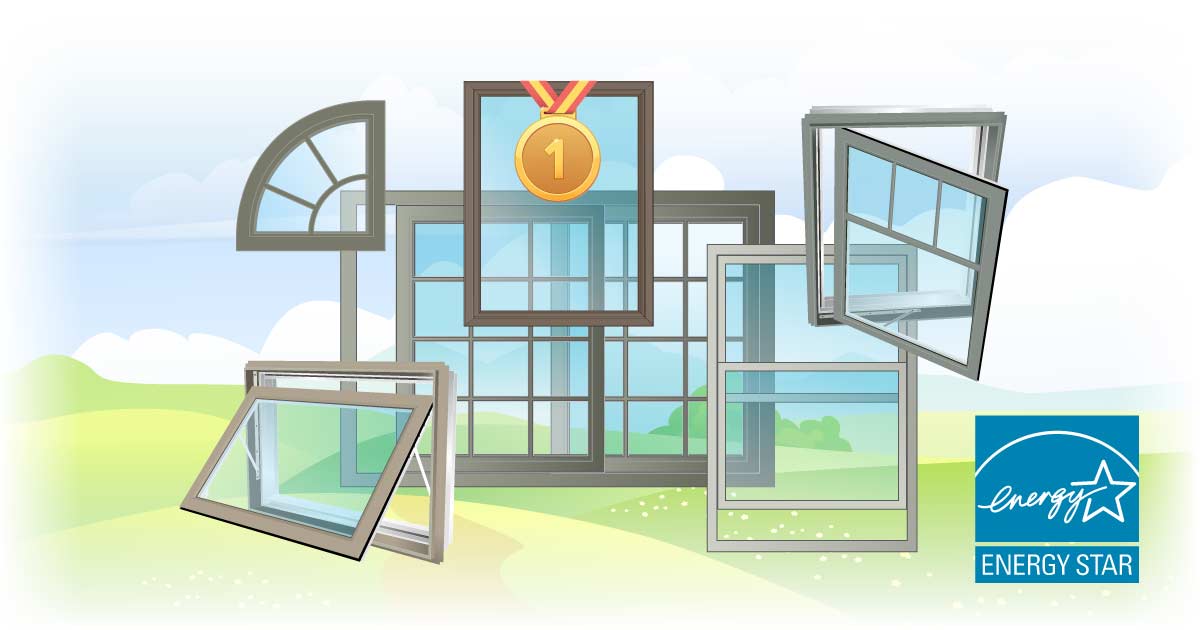 Does the type of window you choose really matter when you are trying to maximize the energy-efficiency of your home? That's a good question!
Finding the best window warranty in the window business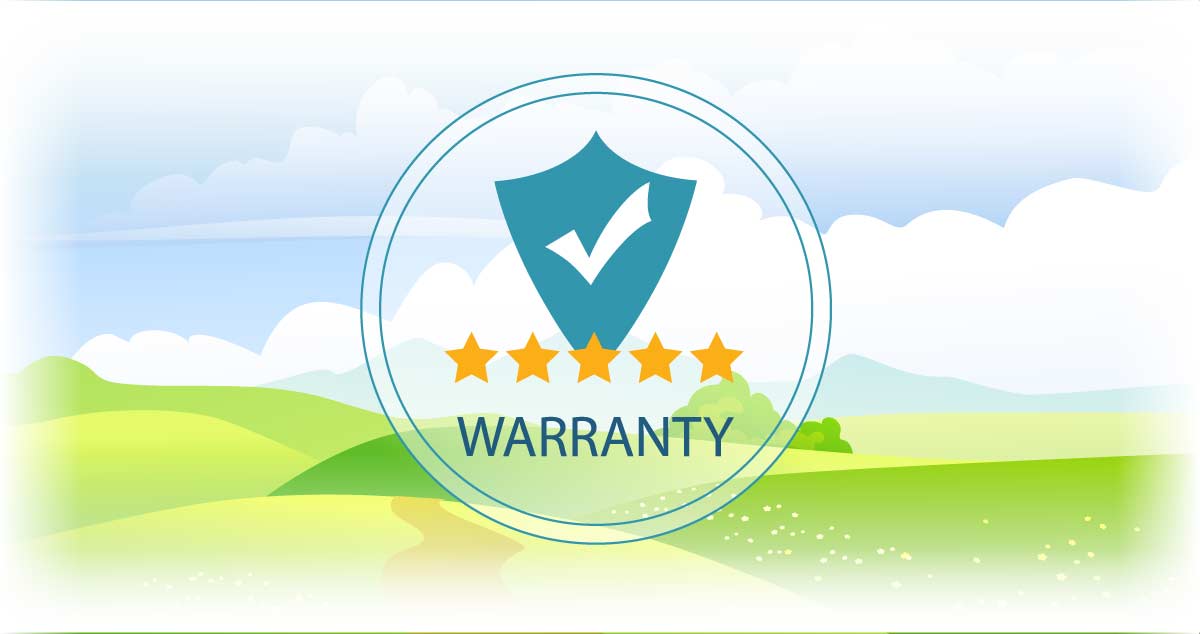 There are many window replacement and installation companies in and around the Ottawa area that claim they have the best window warranty in the business. So what does this really mean?
The battle of the panes - double vs triple glazing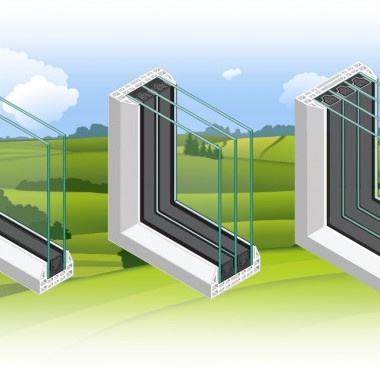 If you are going through the process of having your windows replaced, you'll hear conflicting arguments for or against triple-glazed verses double-glazed windows.
Vinyl window colour, there is a difference!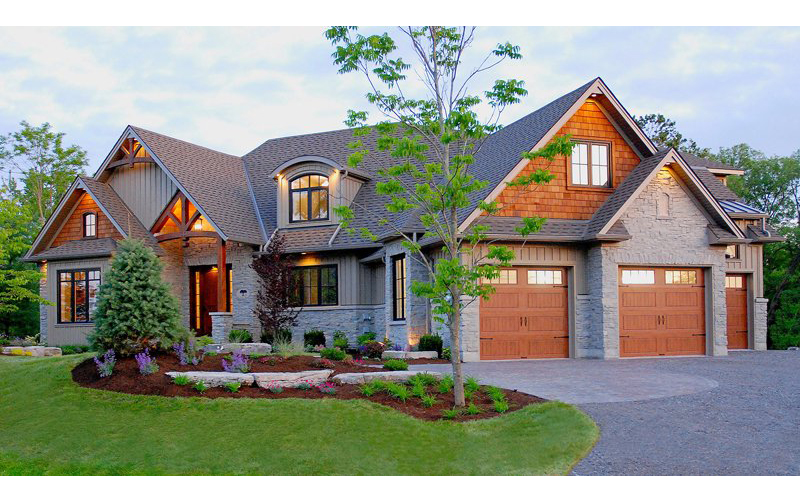 If you are considering the purchase of exterior colour vinyl windows, not all window manufacturers use the same process, and there could be a trade-off - broad colour selection vs durability.
Update - Green Ontario Fund Window Rebate Program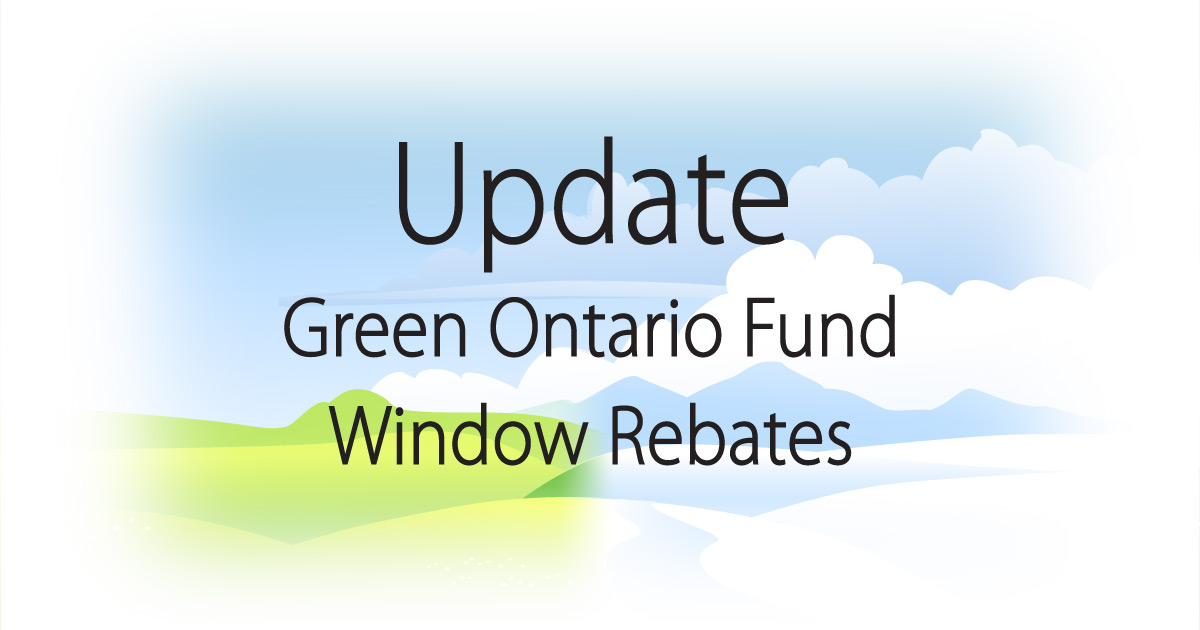 In December 2017 a window rebate program was announced by the Ontario Green Ontario Fund. Unfortunately, the funding was terminated on June 19th, 2018.
Bayiew Windows - 9 reasons why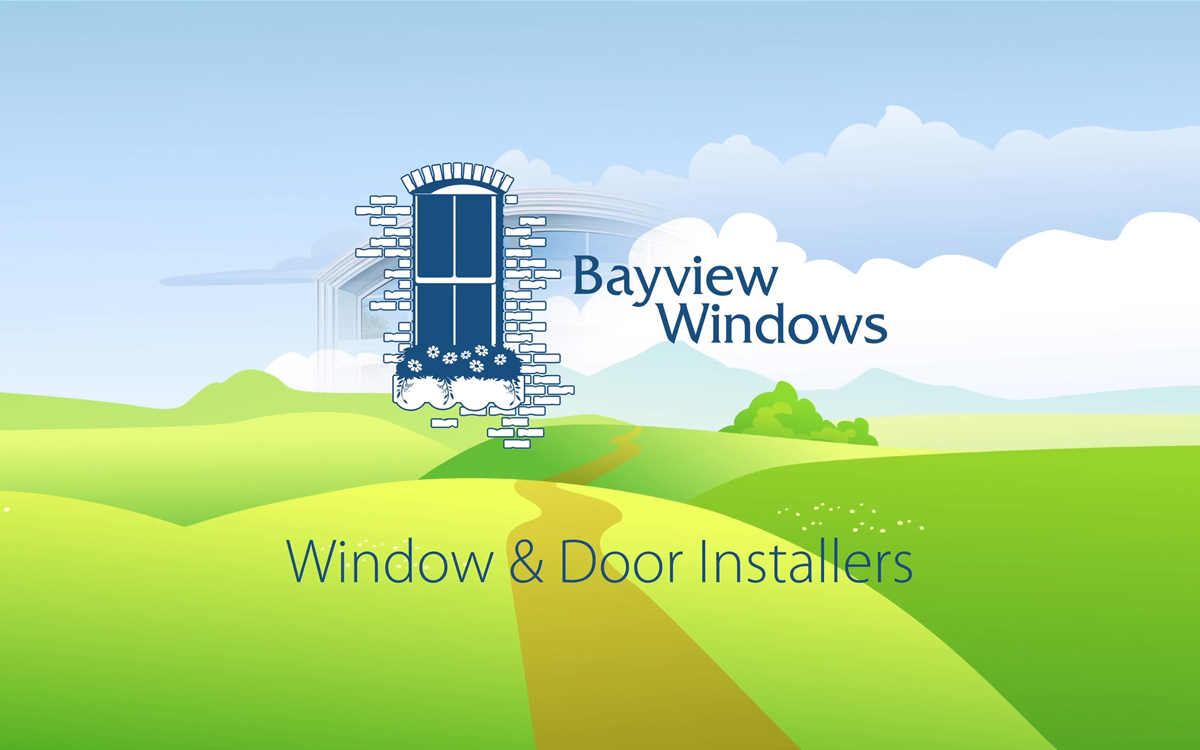 Bayview Windows takes pride in offering its customers premium-quality window & door products, exceptional client-focused sales and lifetime warrantied installation services.
Is it time to replace your windows?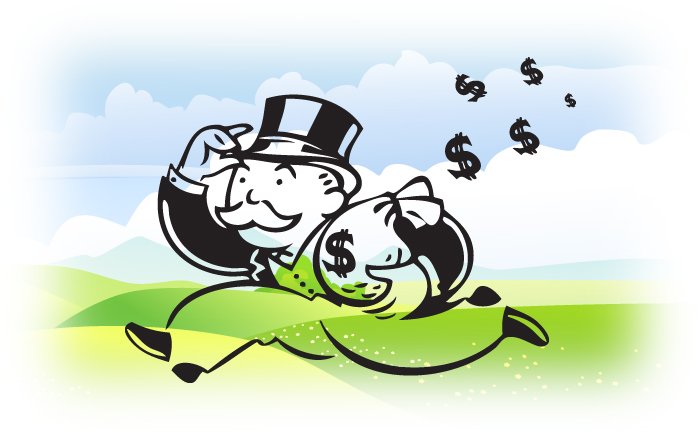 In the last 15 years, window technology has advanced dramatically offering energy efficiencies that can save heating & cooling COSTS and increase the year-round comfort level within the home. If big energy is running off with your money, maybe its time for a change?
Everything you need to know about windows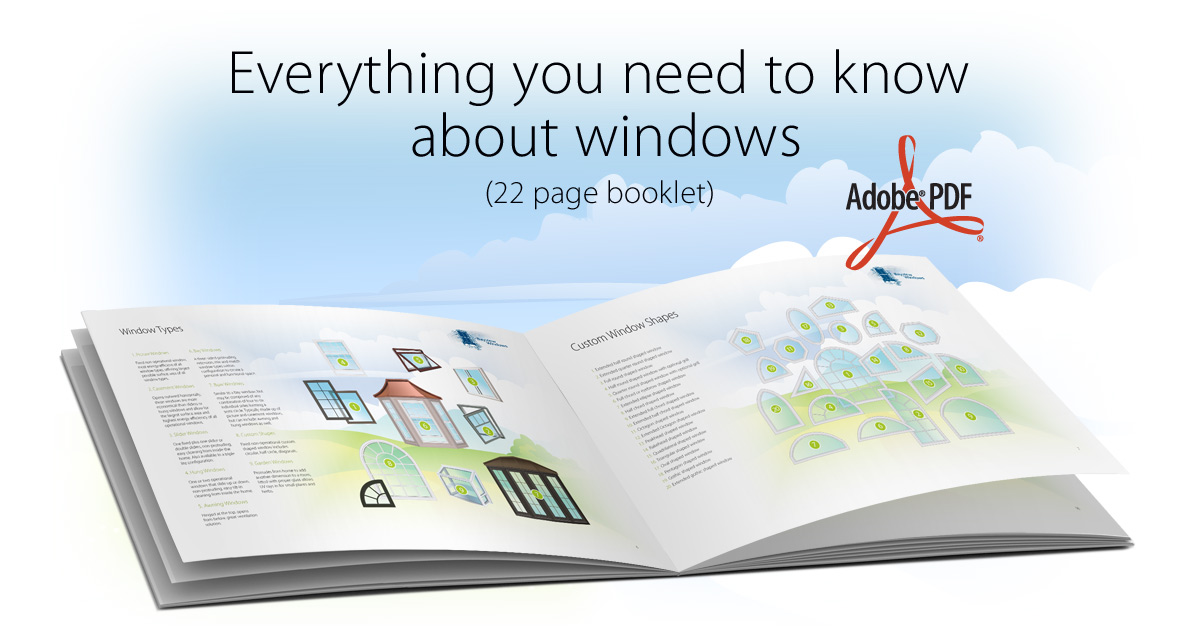 Considering replacing the windows in your home? Protect your investment before you make the purchase. Our informative complimentary guide will help you get the most out of your window purchase.
What's to know about windows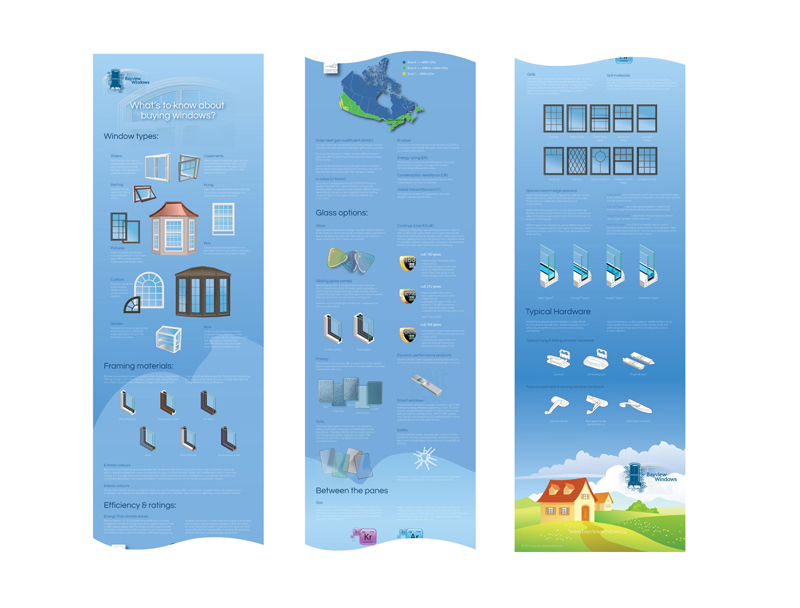 If you are in the market for windows, perhaps for the first time ever, or new to it within the last 10 years, then you'll want to take look at our "What's to know about windows" info-graphic.
Choosing a window type, a practical guide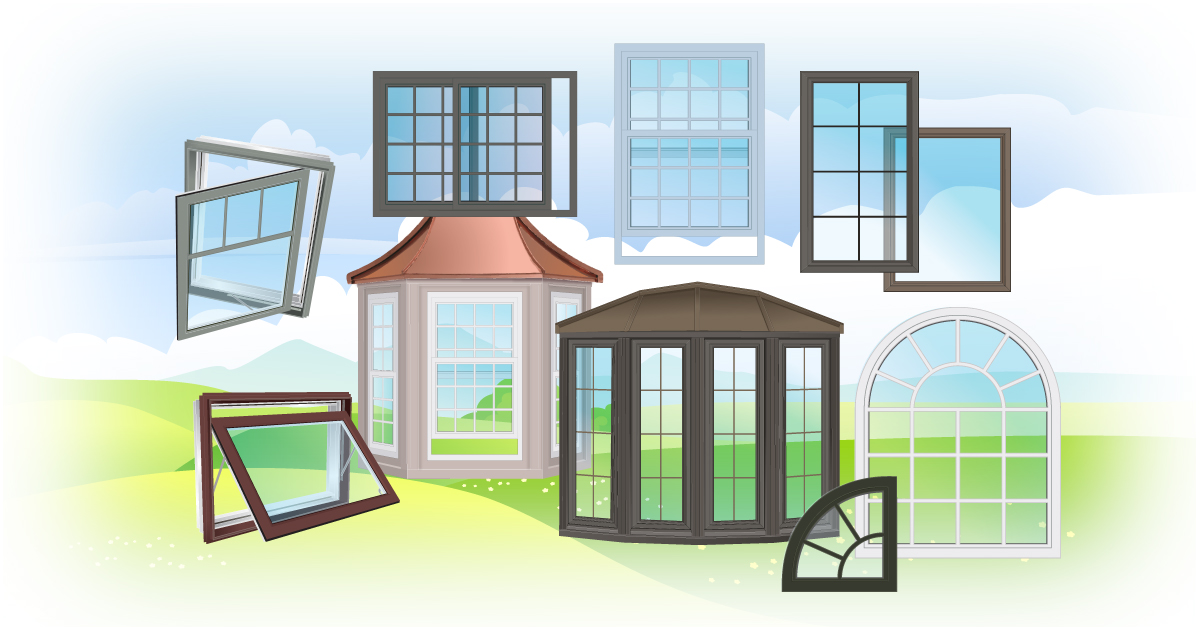 So you've finally decided to replace the windows in your home. Often existing windows types are placed in your home based on a generic architectural plan that may not provide you with optimal home functionality.
The Bayview Windows colour picker tool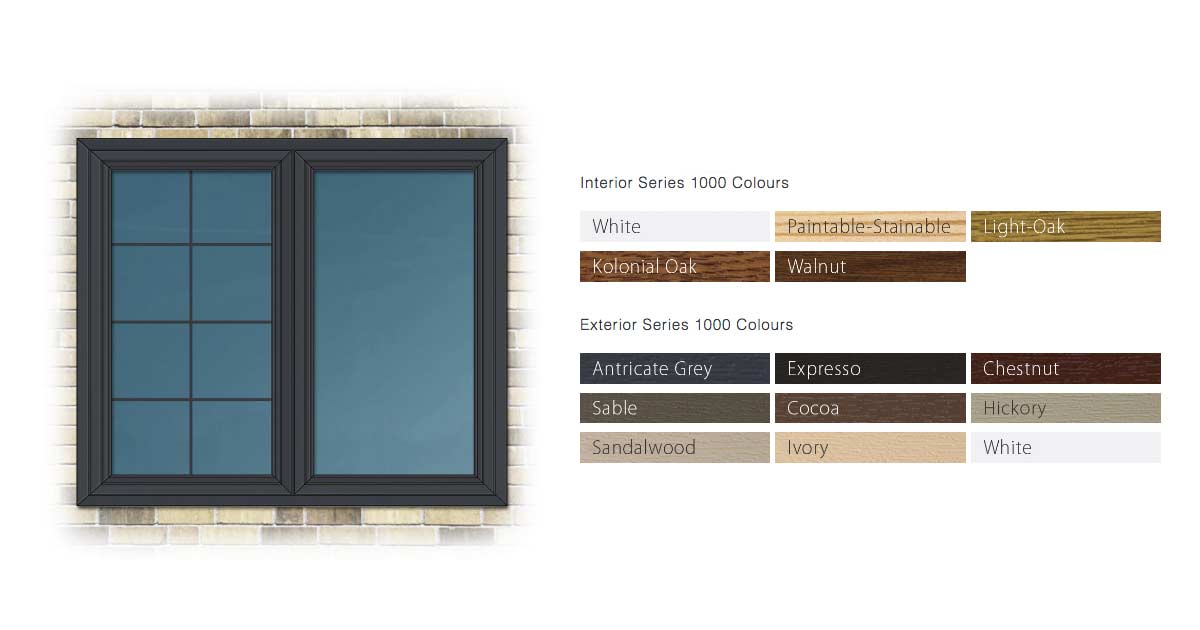 Sometimes it takes a little more than a colour swab to spark the imagination.
Check out the Bayview Windows colour picker tool.
Shaping up your windows - typical custom window shapes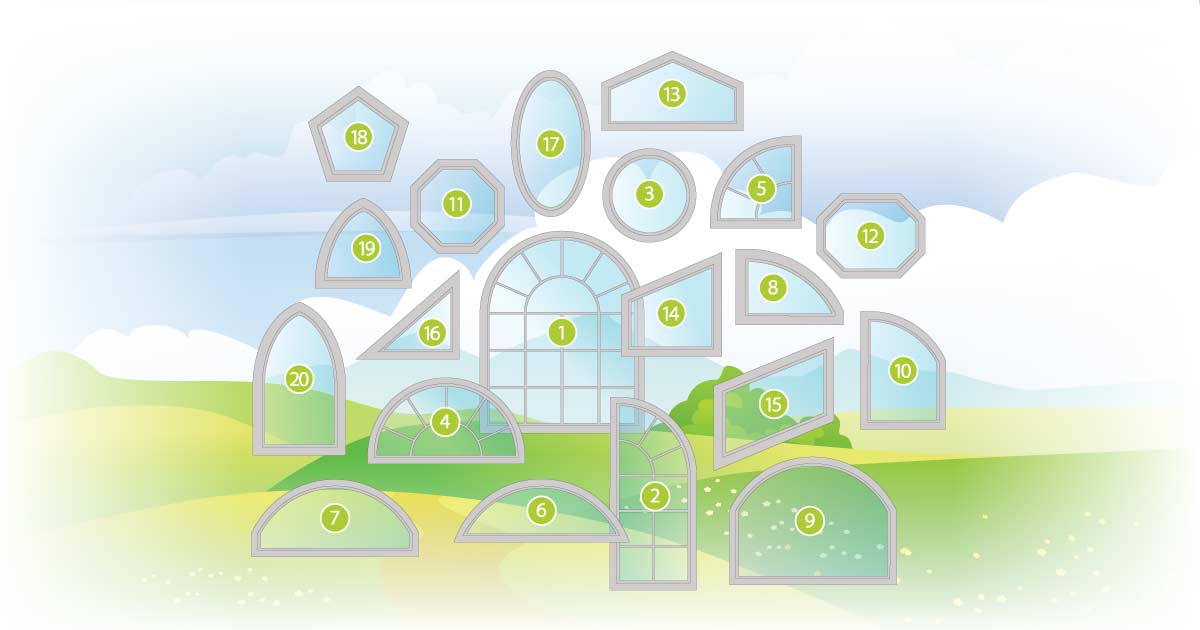 Most window manufacturers offer a plethora of custom window shapes (architectural windows) to replace existing windows or accommodate new home window installations. Check out our window shape diagram.
What is an Energy Star Energy Rating?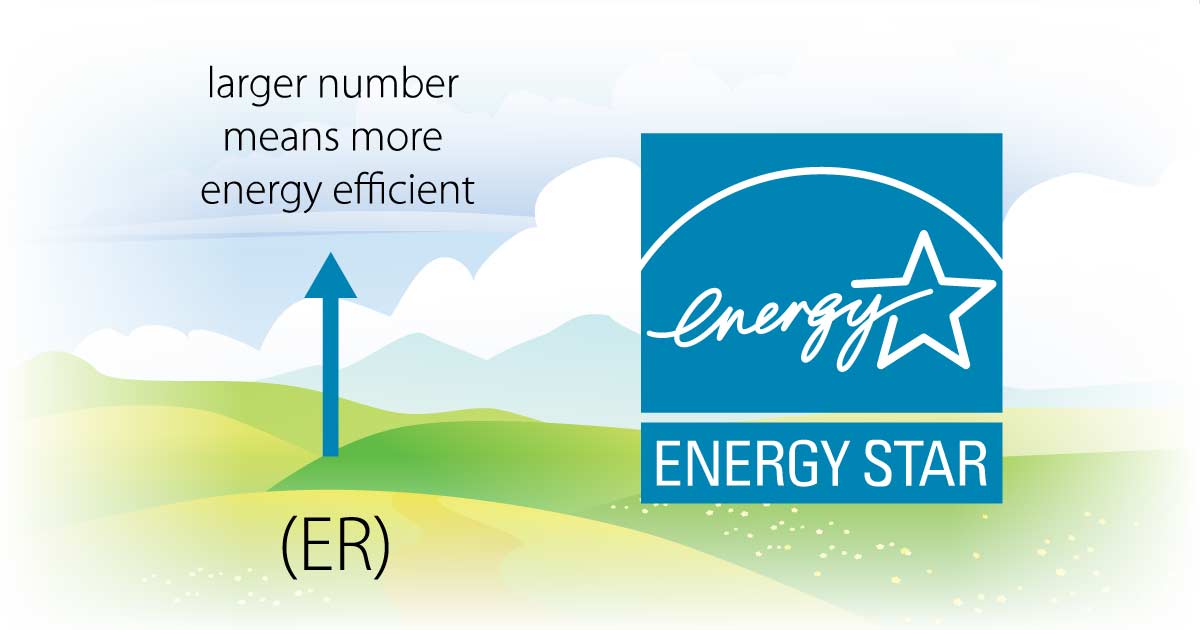 Although windows and doors do not consume energy, they can be a significant source of energy loss. If you are buying windows with energy efficiency in mind, then the ER will help you make standardized window product comparisons.
Having trouble reading window ratings?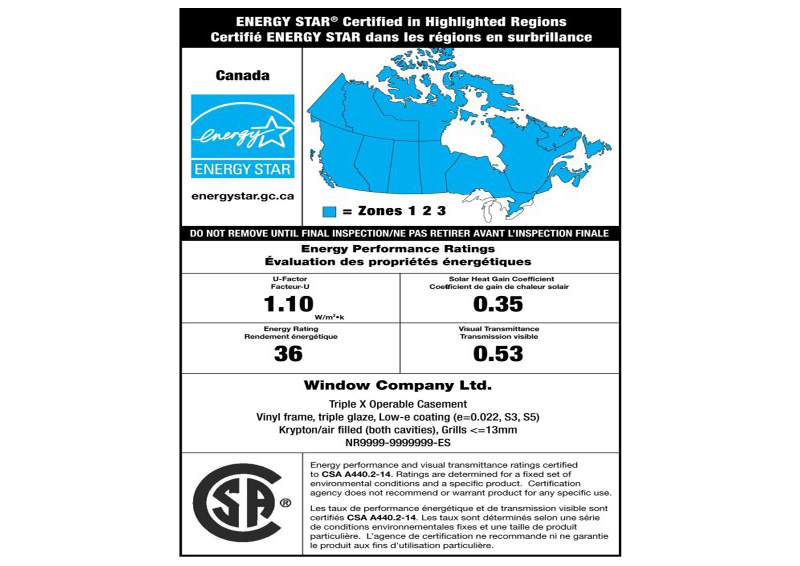 Reading window and glass ratings are easily confusing, sometimes the high number is better and sometimes the lower number is better. Here are a few tips to help you out.
What are Energy Star climate zones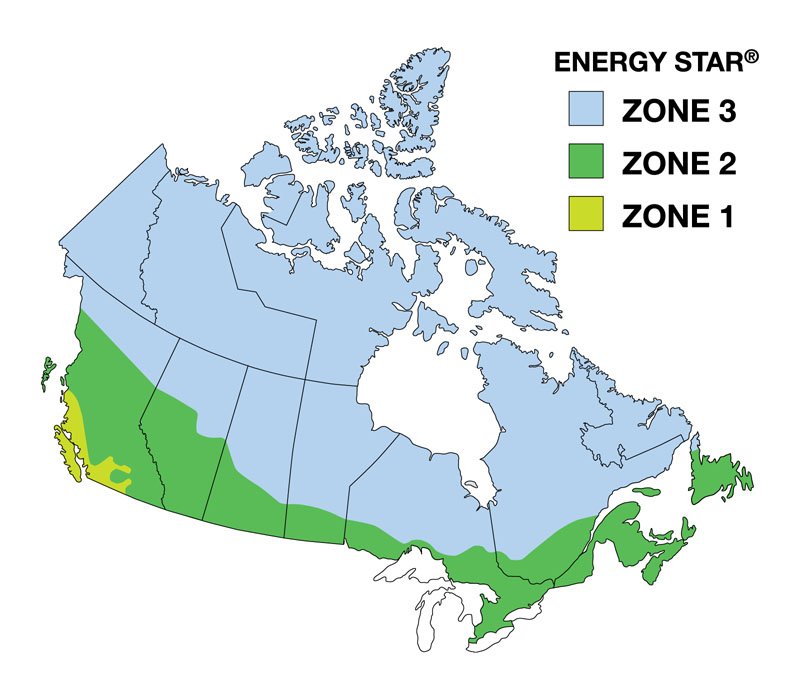 ENERGY STAR qualified products in Canada can be classified into 3 climate zones. To qualify for a zone, a product must meet a minimum set of specifications. But to maximize energy cost-saving efficiency, there are other factors to consider.
Balancing energy costs and comfort - 3 Scenerios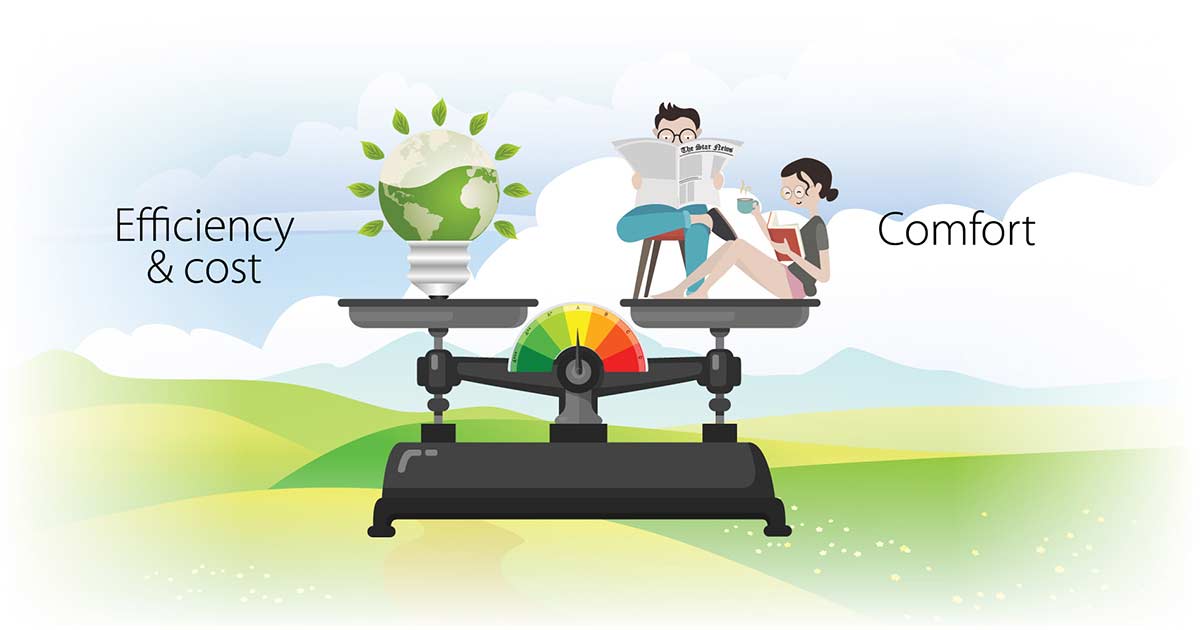 Windows provide light, warmth and ventilation, but they also decrease home energy-efficiency and can affect the comfort in your home. Choosing the right glass option will allow you to find a balance between energy costs and the desired level of home comfort.
What is a window U-factor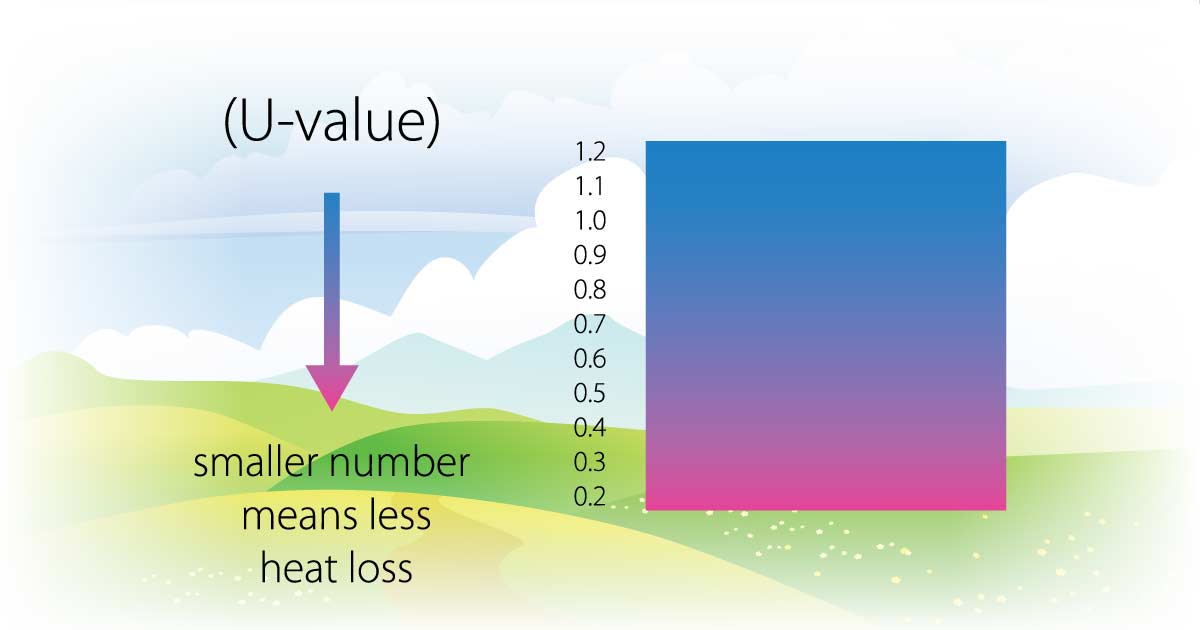 In Ottawa, our windows lose heat to the outside during the colder months and gain heat from the outside during the warmer months. U-factors allow consumers to compare the insulating properties of different window products in order to optimize home comfort.
Understanding the R-value
The R-value which has actually been around for some time now has become an increasingly popular measurement for the use in window sales. How come?