Winter! Give your screens a nice warm little rest
As winter rolls in again this year, it might be a good time to consider removing your window screens for the cold months ahead. Don't look over at your neighbours to see what they've done. If they're like most, their screens are probably still in. In fact, they are always in!
Vinyl replacement windows - top considerations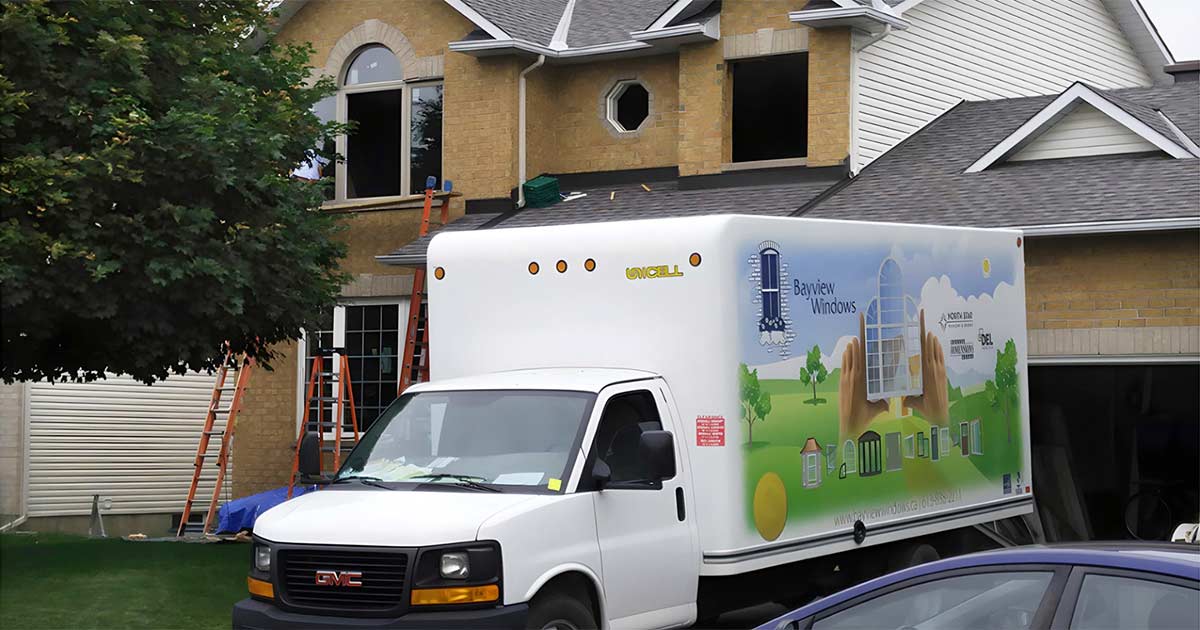 When it comes to getting a return on your home improvement investment, replacing your old windows may be one of your best opportunities, especially if your windows are more than 15 years old. Choosing the right windows and finding the right installation company can be a bit exhausting, but it'll pay off in the long run.
Casement vs Hung vs Sliding vs Awing Windows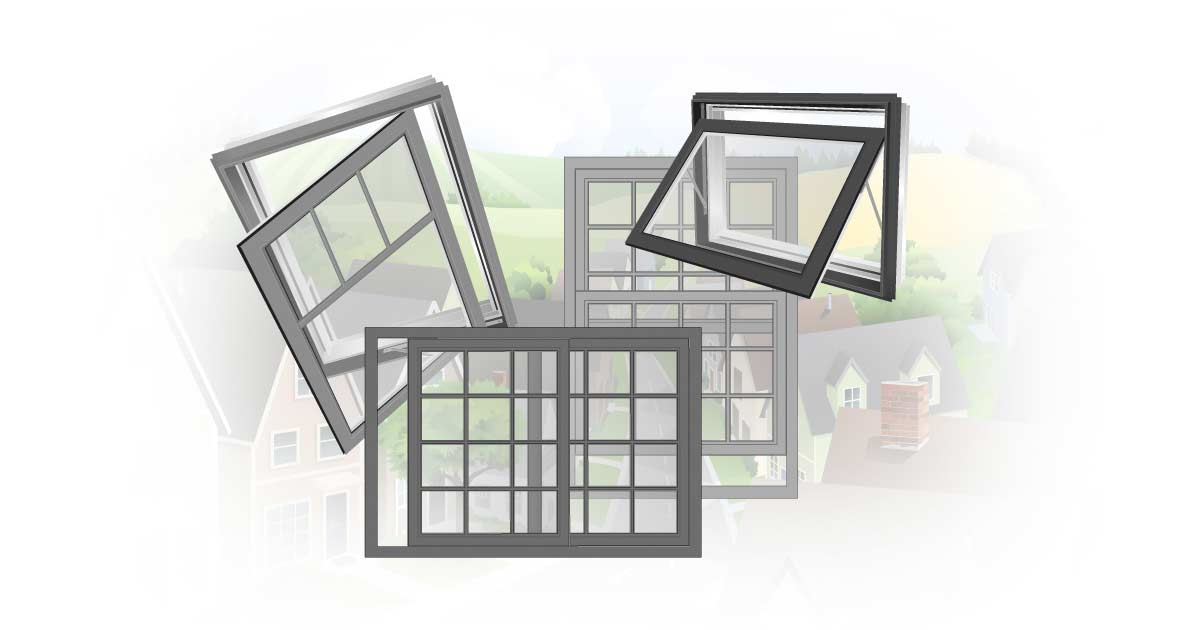 If you're considering the replacement of your home's windows and pondering which type of operational window will best serve your needs, here are a few points that may help you make the right decision.
Sash vs No Sash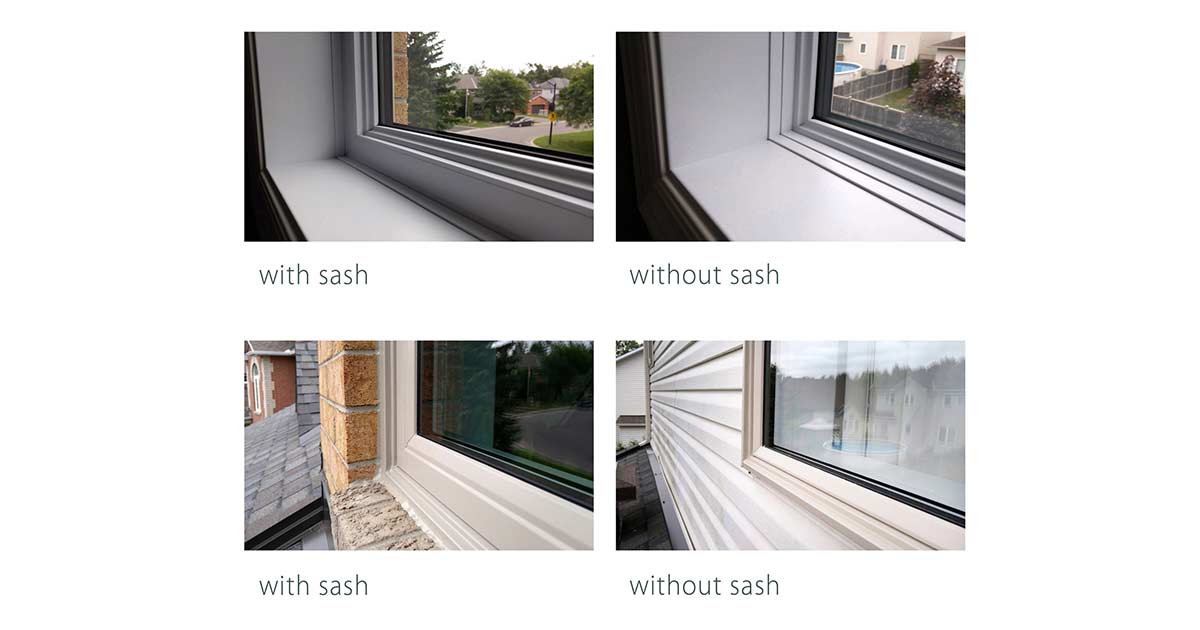 When you are considering the overall look of a window, choosing the right sash option could dramatically affect the lighting and aesthetics of your home. This article may show the sash in a new light.
Bayiew Windows - 9 reasons why
Bayview Windows takes pride in offering its customers premium-quality window & door products, exceptional client-focused sales and lifetime warrantied installation services.
Update - Green Ontario Fund Window Rebate Program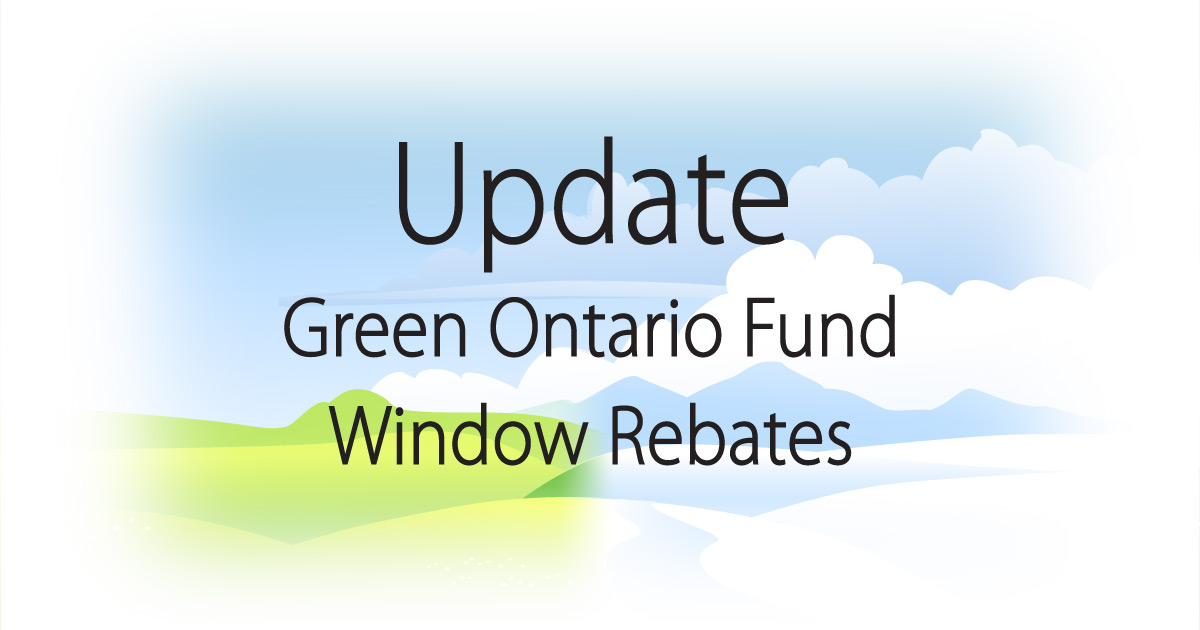 In December 2017 a window rebate program was announced by the Ontario Green Ontario Fund. Unfortunately, the funding was terminated on June 19th, 2018.
Window Efficiency by Window Type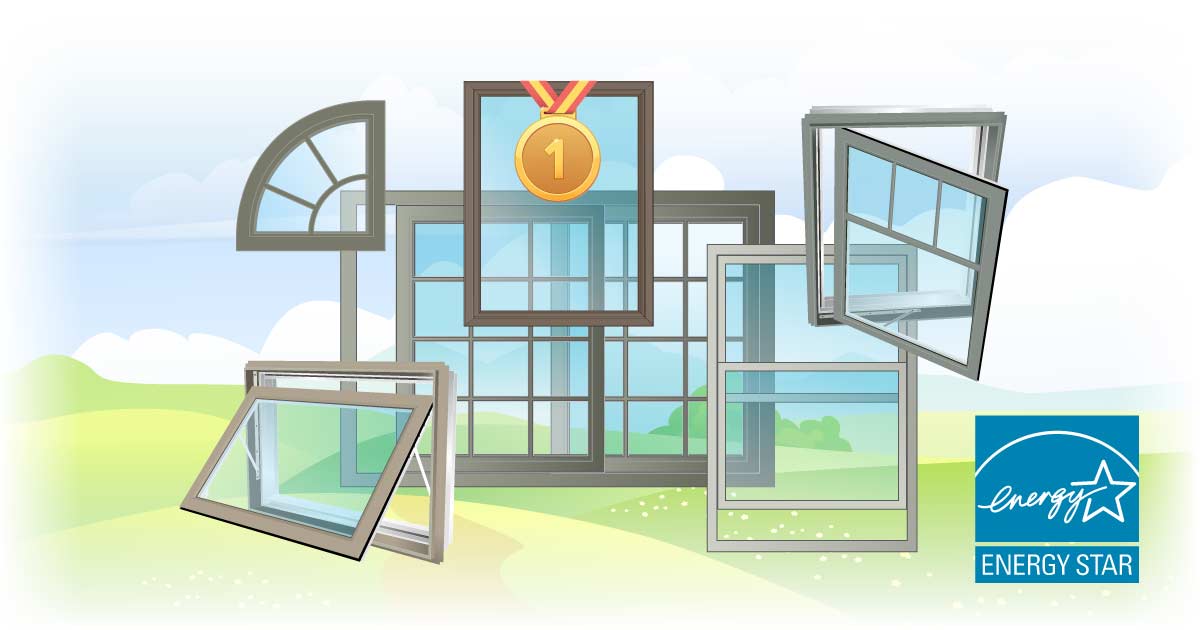 Does the type of window you choose really matter when you are trying to maximize the energy-efficiency of your home? That's a good question!
Finding the best window replacement warranty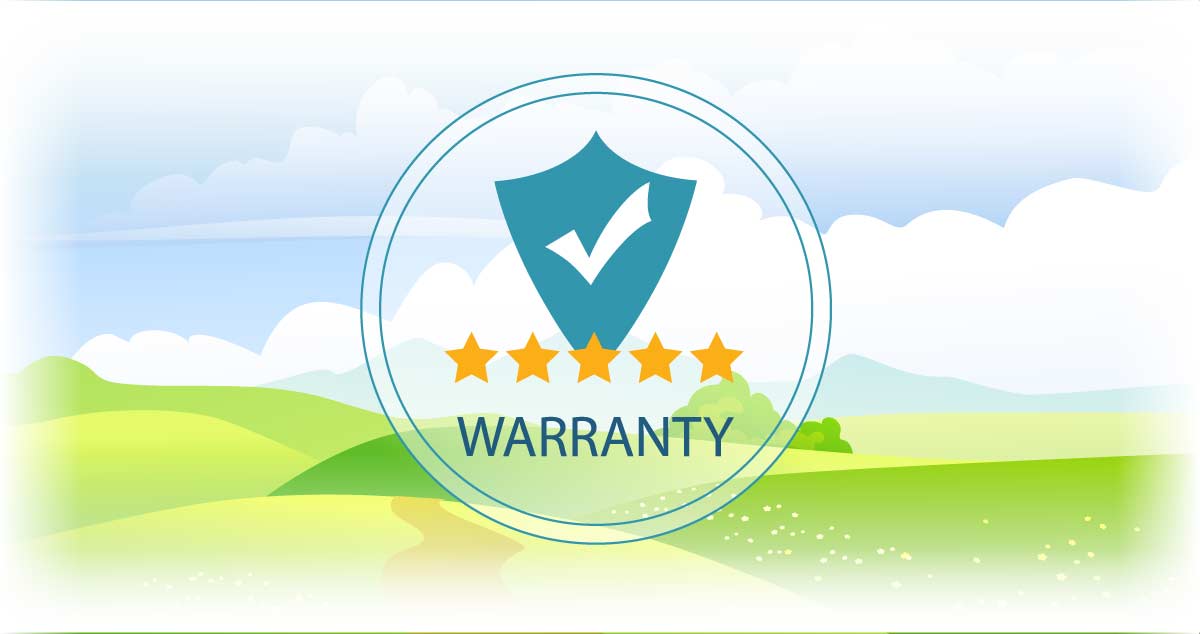 There are many window replacement and installation companies in and around the Ottawa area that claim they have the best window warranty in the business. So what does this really mean?
The battle of the panes - double vs triple glazing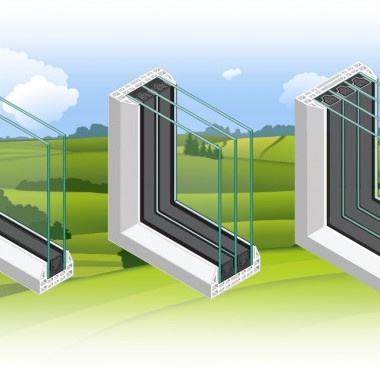 If you are going through the process of having your windows replaced, you'll hear conflicting arguments for or against triple-glazed verses double-glazed windows.
Is it time to replace your windows?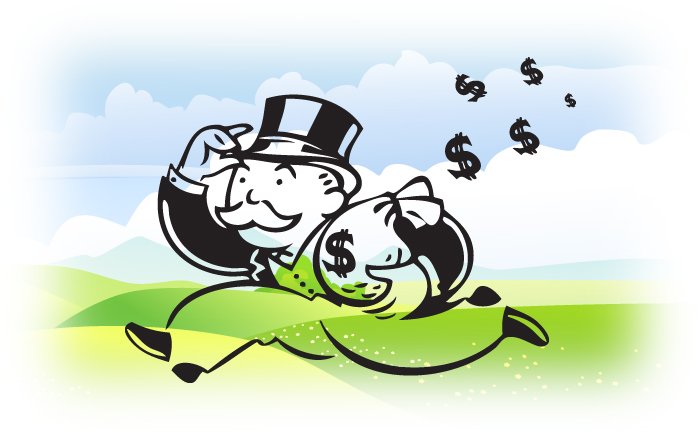 In the last 15 years, window technology has advanced dramatically offering energy efficiencies that can save heating & cooling COSTS and increase the year-round comfort level within the home. If big energy is running off with your money, maybe its time for a change?