How to prevent condensation problems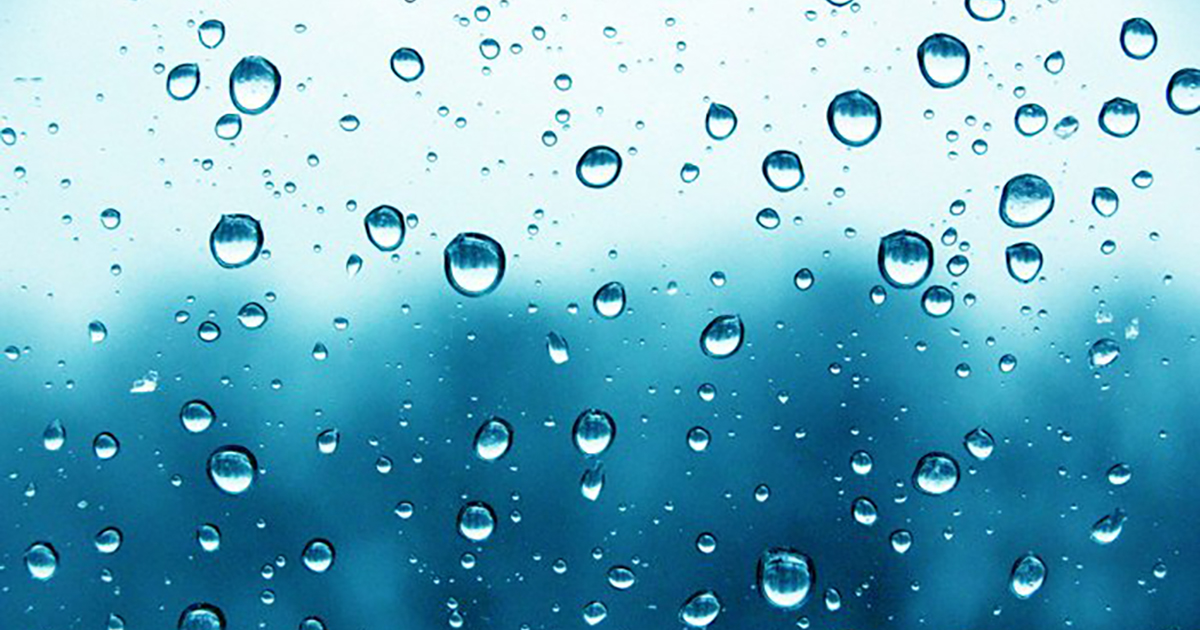 Three steps that you can take to try prevent condensation issues from occurring in your home.

It's not always your window's fault.
Windows, you've got options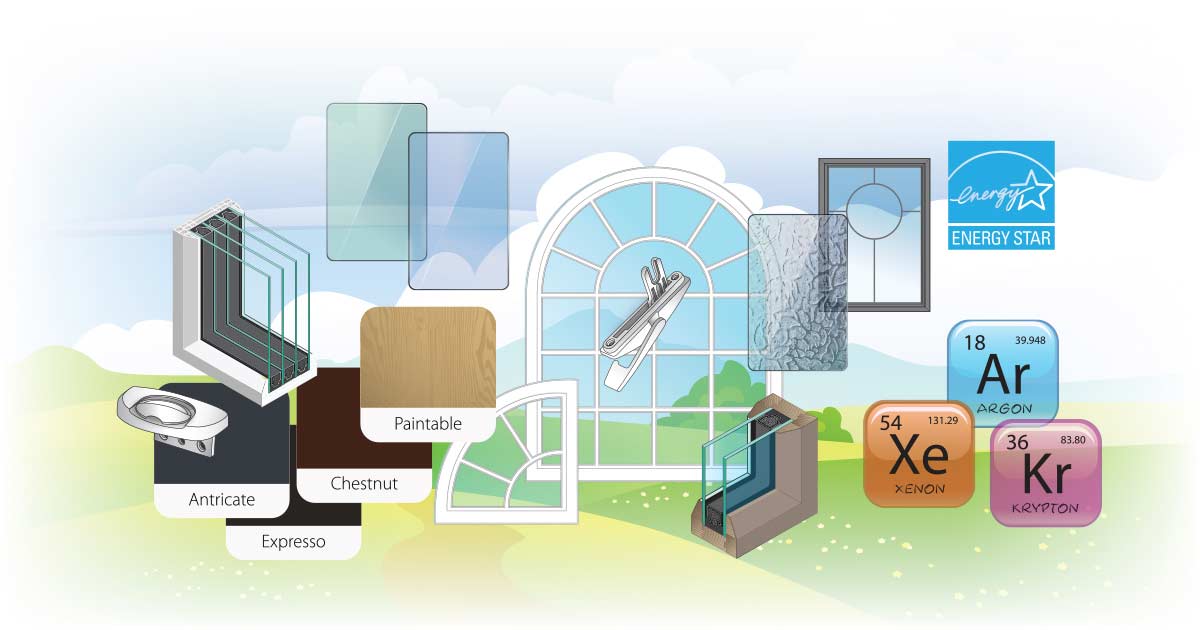 If you are contemplating the purchase of new windows for your entire home, there's a whole lot of options to consider. Often these options are left up to the homeowner to figure out.
Thinking about a garage door replacement? Things to consider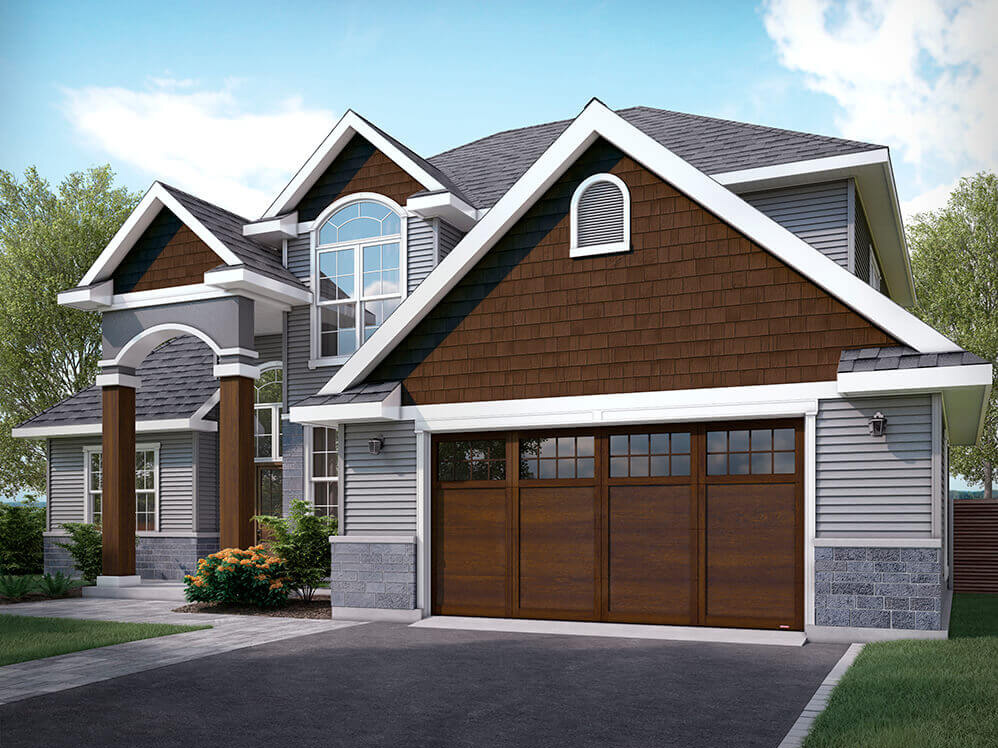 Replacing your garage door is a quick, easy and inexpensive way to enhance and rejuvenate the front of your home. Not only will a new garage door increase your home's curb appeal, but it can also make your garage warmer and more inviting.
Window & door finishing options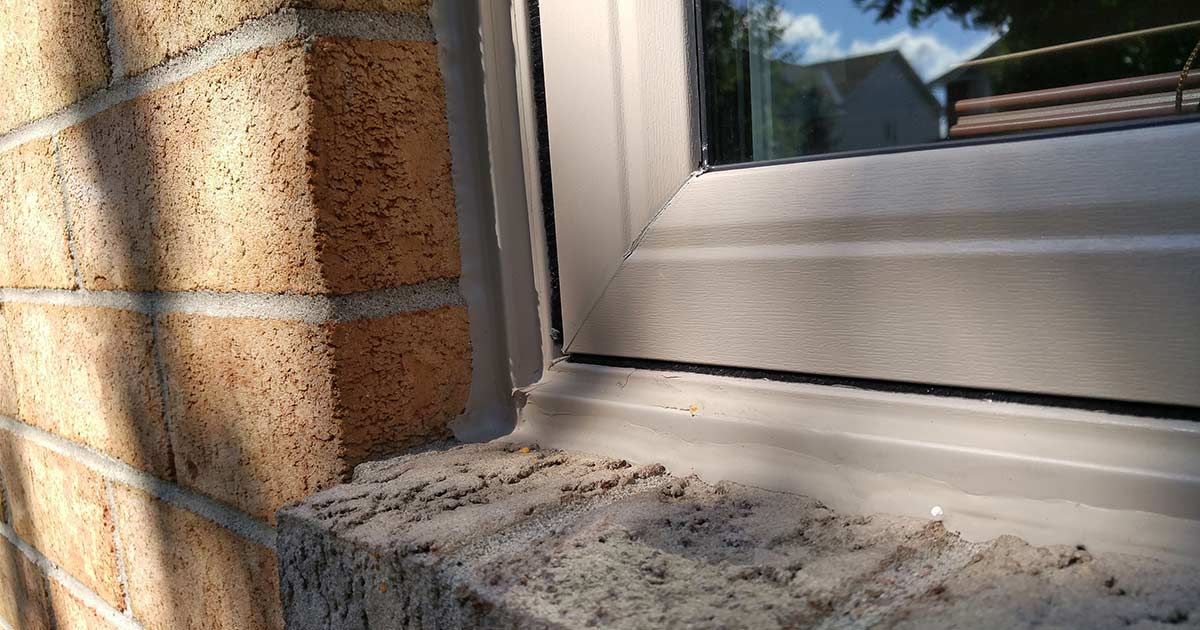 There are many ways of finishing the exterior of a window or door and it's a good idea to understand what your finishing options are. It could make a huge difference in how satisfied you will be with the final outcome.
Self-cleaning windows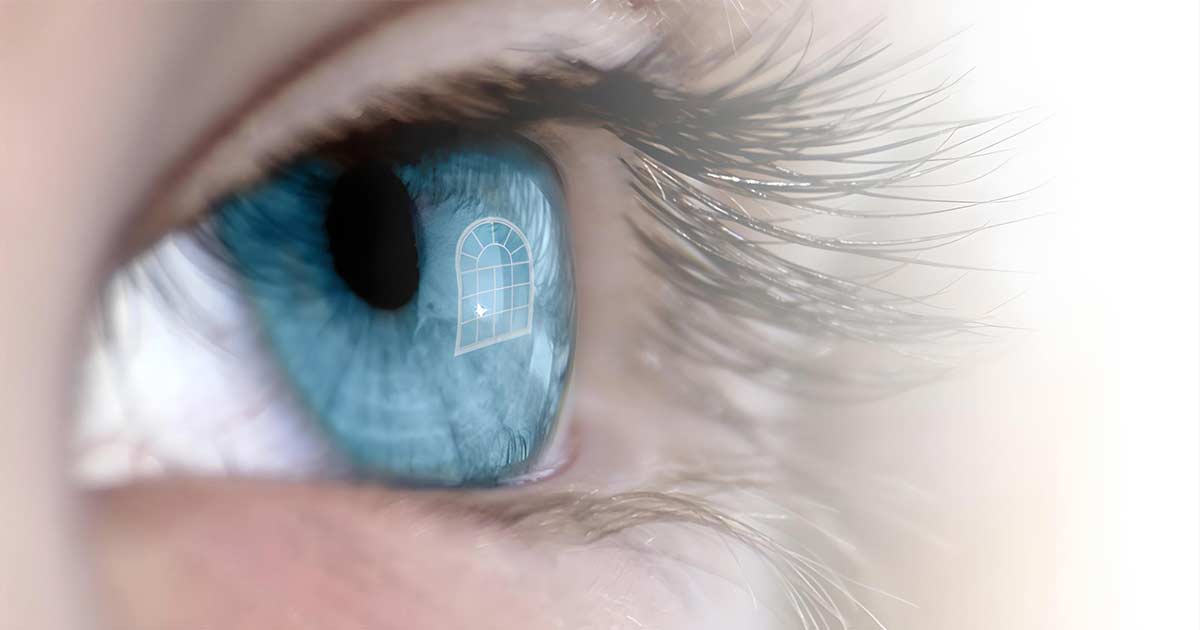 Dirty windows can have a profoundly negative effect on your mood, and your outlook. Everything's so much more invigorating through clean windows! And it doesn't have to be a chore to keep them that way!
Basement windows!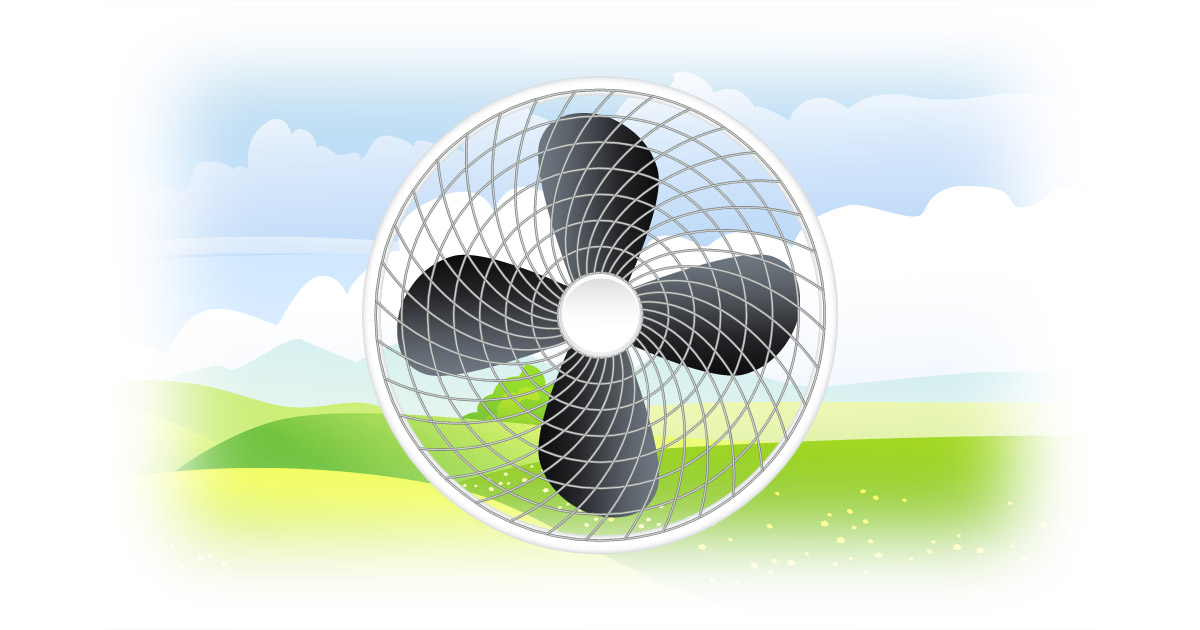 Basement windows are often the last windows to be considered when thinking about replacement windows. Today's question is, can basement windows actually improve the air quality and comfort in your home?
Patio doors vs Garden doors
When it comes to making a choice between swinging garden doors or sliding patio doors, its a personal choice. However, knowing the pros and cons of each may curb your decision.
Piecing together a replacement patio door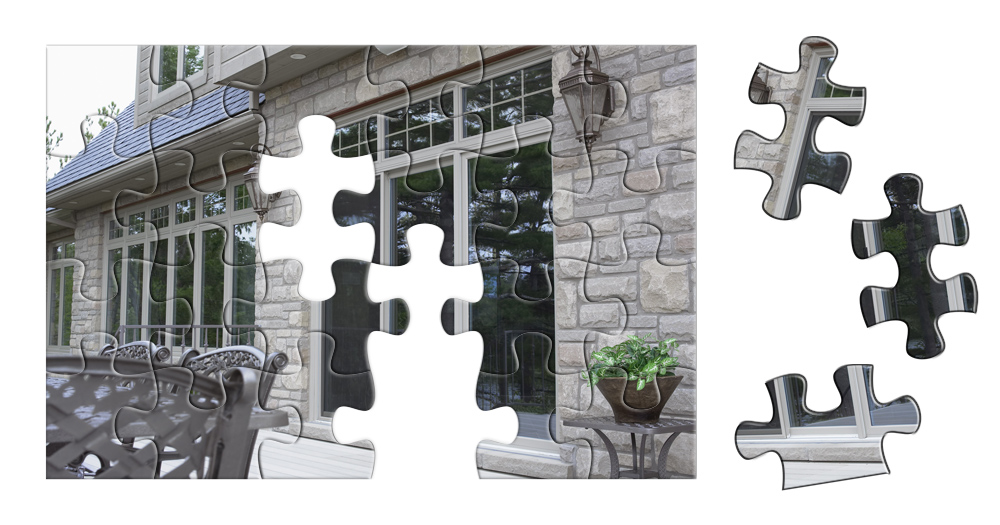 Thinking about replacing your patio door or looking to install one in a new home, there are plenty of patio door options think about. Aesthetics, functionality, security, energy efficiency or costs - here are some tips to help you get exactly what you are shopping for.
Things to consider when replacing your old entrance door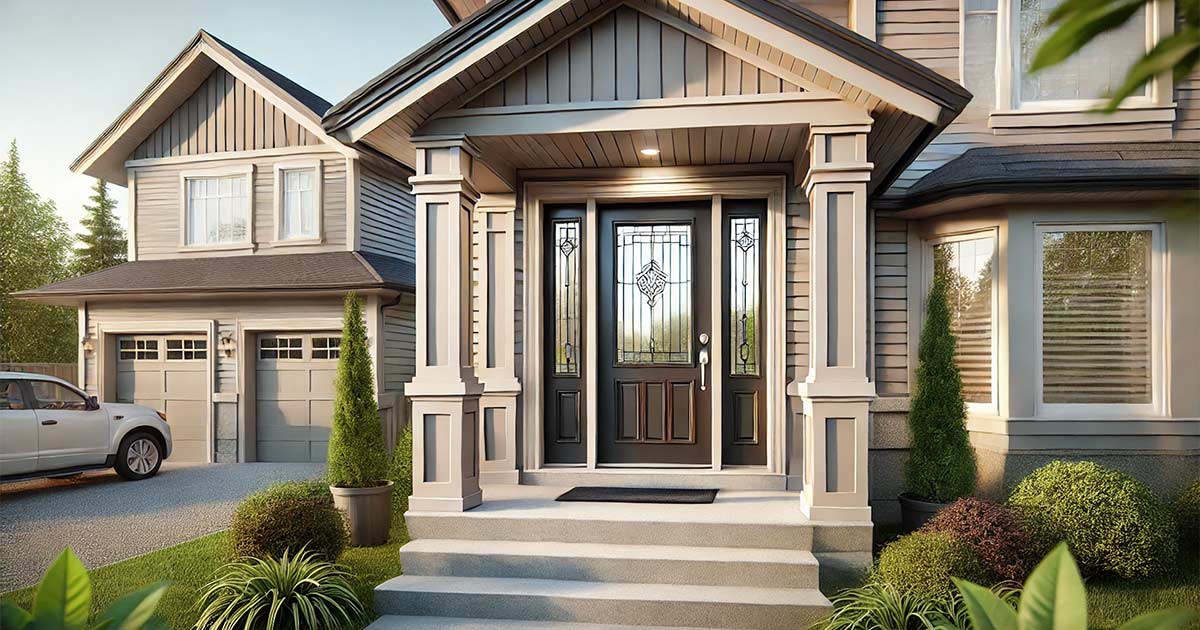 For thousands of years, doors have been providing security and protection from harsh climates and naughty trespassers, as well as welcoming family and guests into the home.
How to ensure a successful window purchase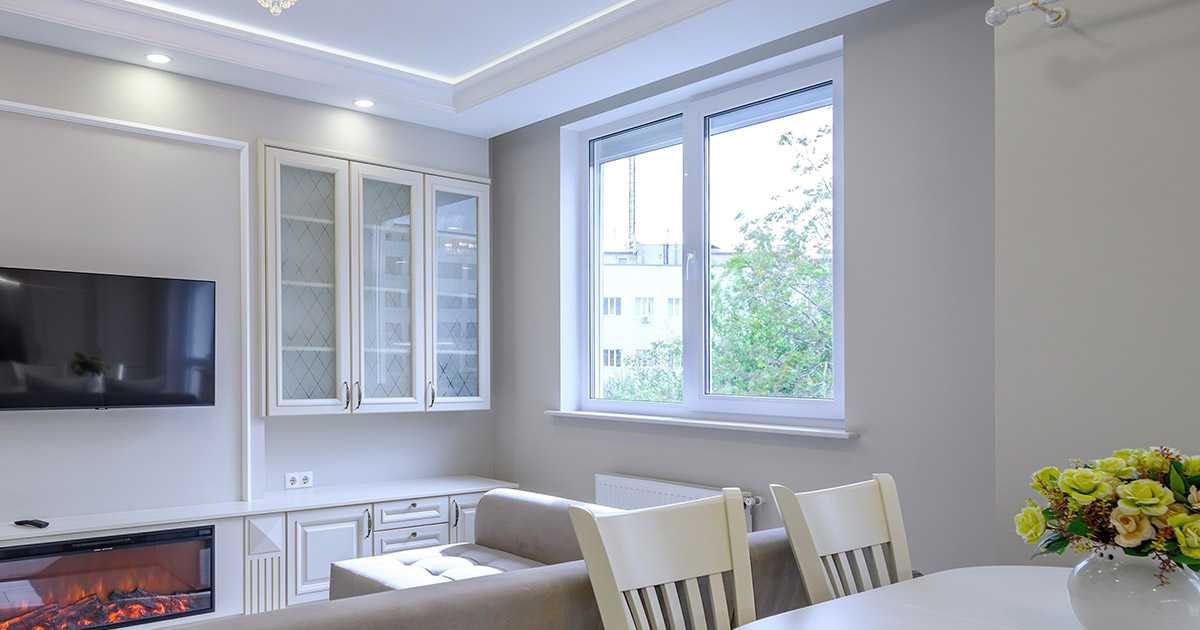 If you are thinking about buying new windows for your existing home, there are lots of window companies to choose from. Here are a few tips that will help ensure you make the right choice.