Extreme Temperatures
What does it take in today's window technology to become a climate fighter?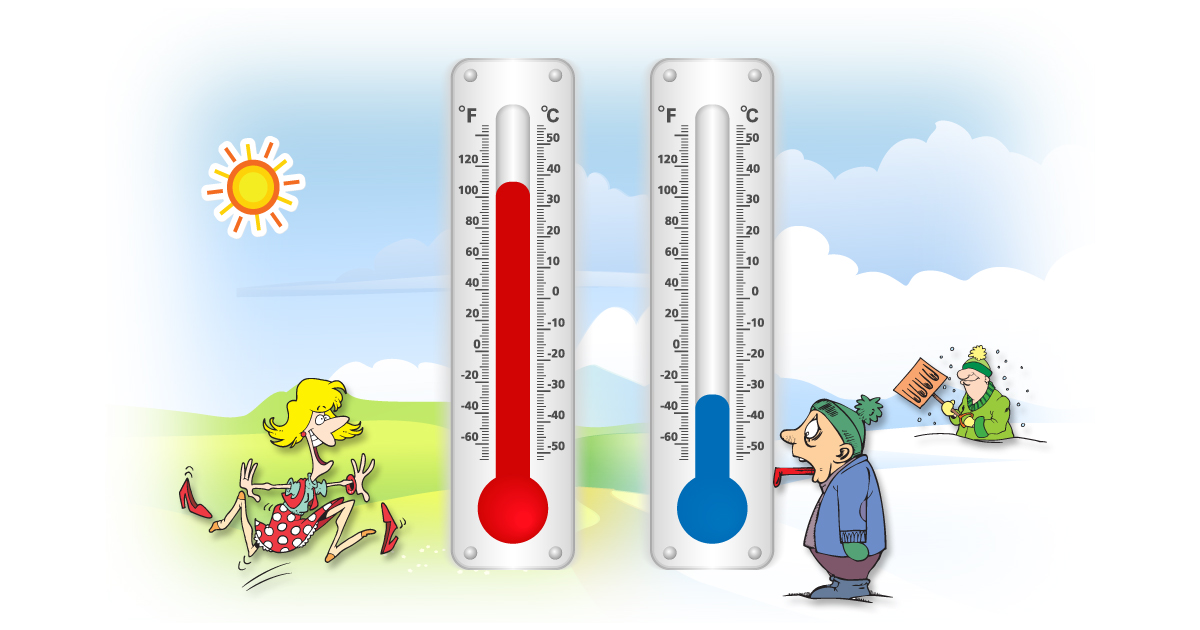 Windows are an important element in the passive solar management of your home, providing heating, cooling, and lighting. The basic strategy is to maximize solar heat gain in winter, minimize it in summer, and decrease the annual cost of heating, cooling and electricity.
Will new windows solve your condensation problems?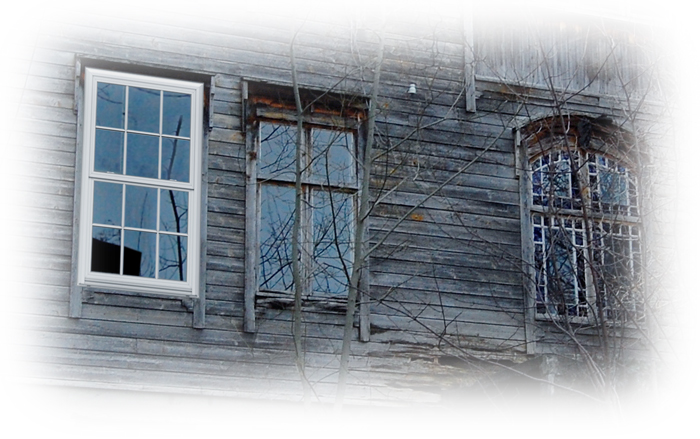 If you have taken recommended steps to reduce the humidity in your home and continue to experience condensation problems, other problems may exist.
How to avoid condensation issues?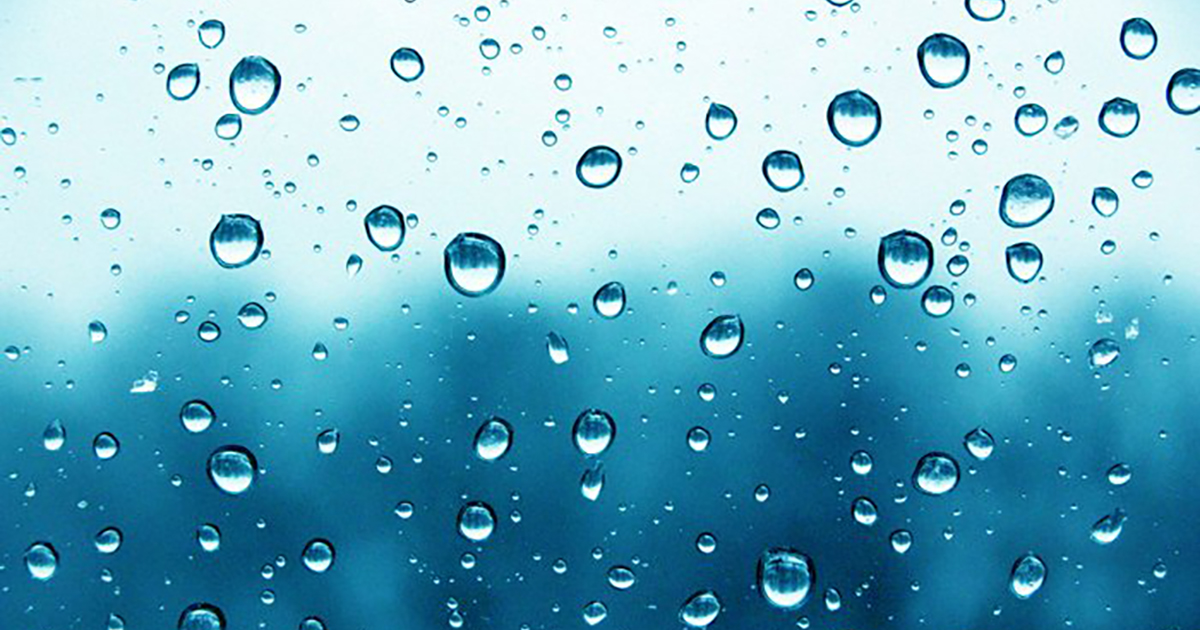 Three top steps that you can take to prevent condensation problems from occurring in your home.
Ideal temperature and humidity levels for the Ottawa area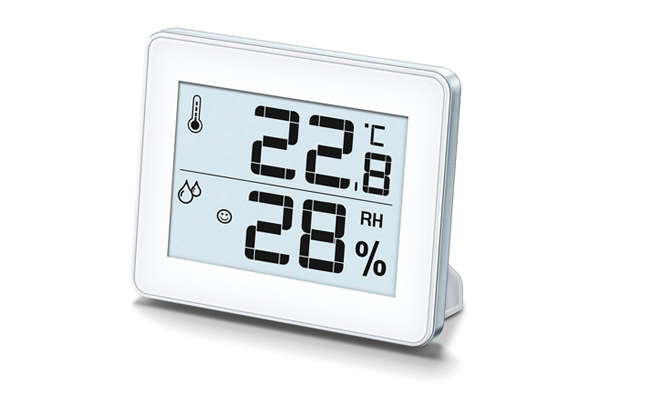 Home interior temperature and relative humidity (RH) is often a matter of personal preference, but exceeding recommended humidity levels for extended periods of time can lead to a higher risk of condensation problems on your windows and in your home.
Why it's important to take condensation seriously?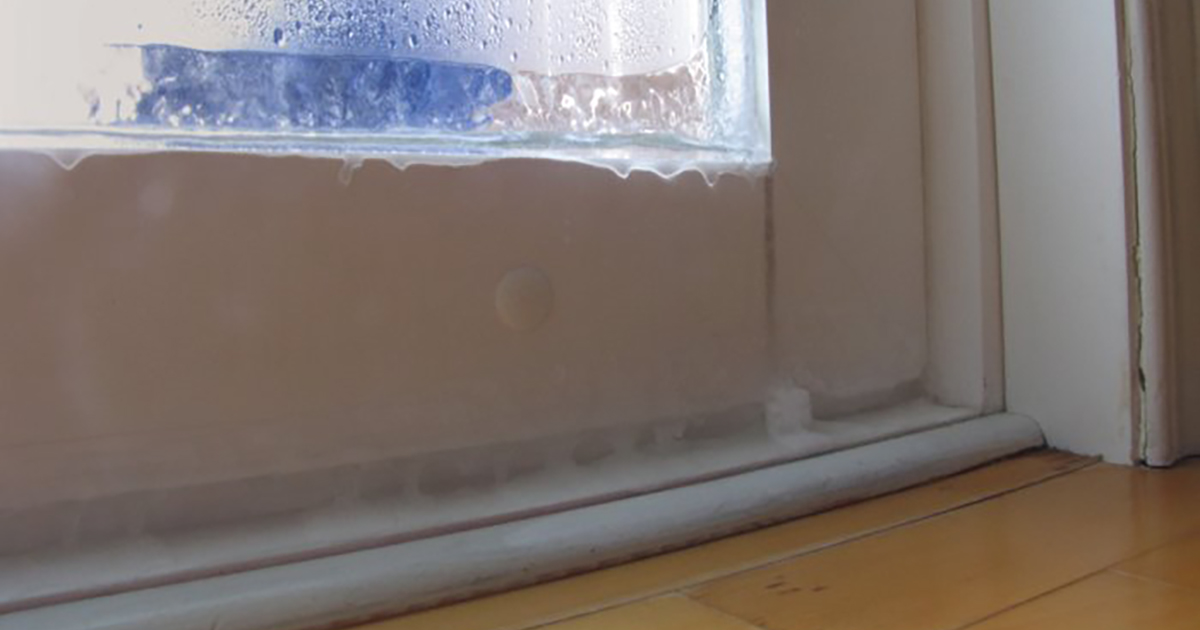 It's easy to ignore the effects of condensation on windows, after all what's a little water? Although sometimes it looks like nothing is happening, it is only a matter of time before the compounding little droplets of water make their way into places you cannot see.
What causes window condensation?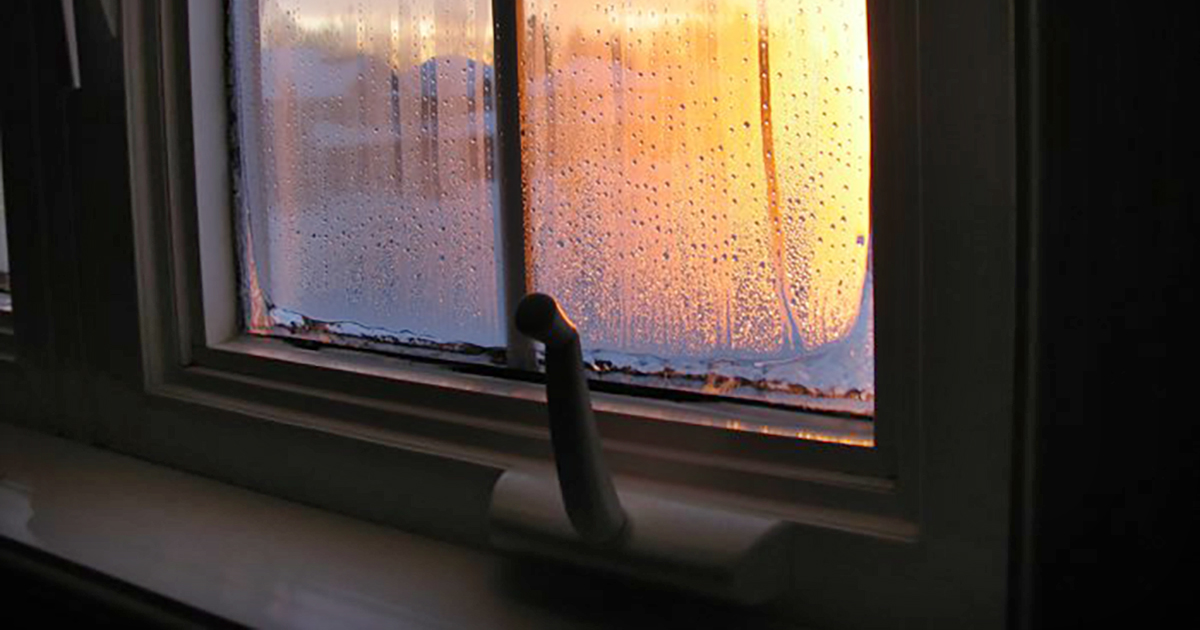 Condensation is a visible condition that can be characterized by fogging and ice formation on the inside of windows. In Ontario, we most often see condensation on windows in extreme temperatures during the winter months.