Grant Update - Greener Homes Initiative
Are you tired of high energy bills and feeling guilty about your carbon footprint? Well, the Canadian government is here to help! They're on a mission to improve energy efficiency and reduce greenhouse gas emissions across the country, and they're offering some amazing advice and incentives to qualifying homeowners. By taking advantage of these programs, you can not only save money on your energy bills but also contribute to a cleaner, greener future for Canada. So what are you waiting for? Start exploring your options and make your home more energy-efficient today!
Infographic - What's there to know about windows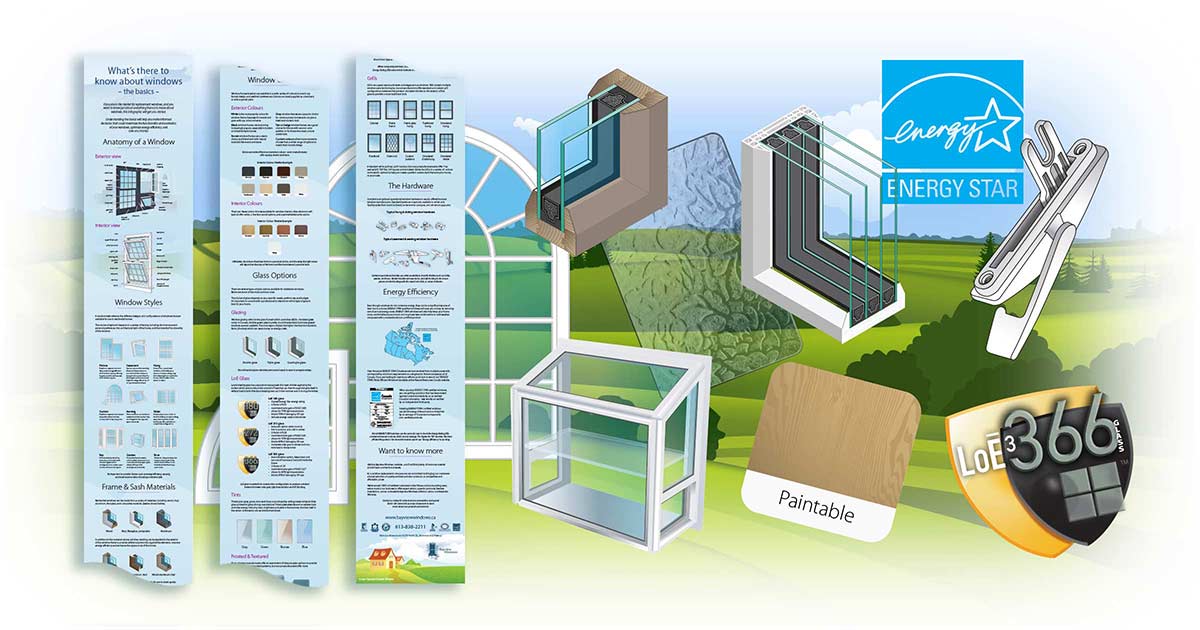 If you're in the market for new windows, this infographic covers some of the basics that might help you maximize your choices, increase home comfort, and get you a bigger bang for your dollar.
Infographic - ENERGY STAR labels & specifications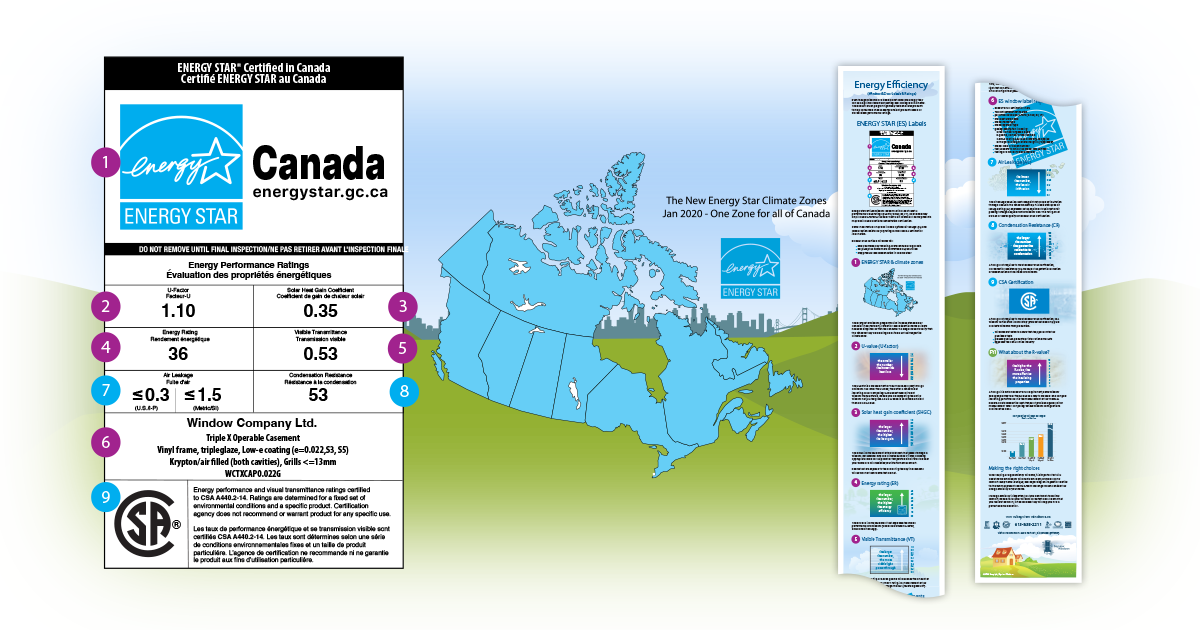 In Canada window certified energy-efficient windows start with ENERGY STAR certification. ENERGY STAR-certified windows meet or exceed high-efficiency standards and are in the top 15 to 30 percent of their class for energy performance. Temporary ENERGY STAR Certification labels are always affixed to certified products and contain various ratings to help suppliers and consumers know what they are purchasing or installing.
Infographic - What's to know about
Window Styles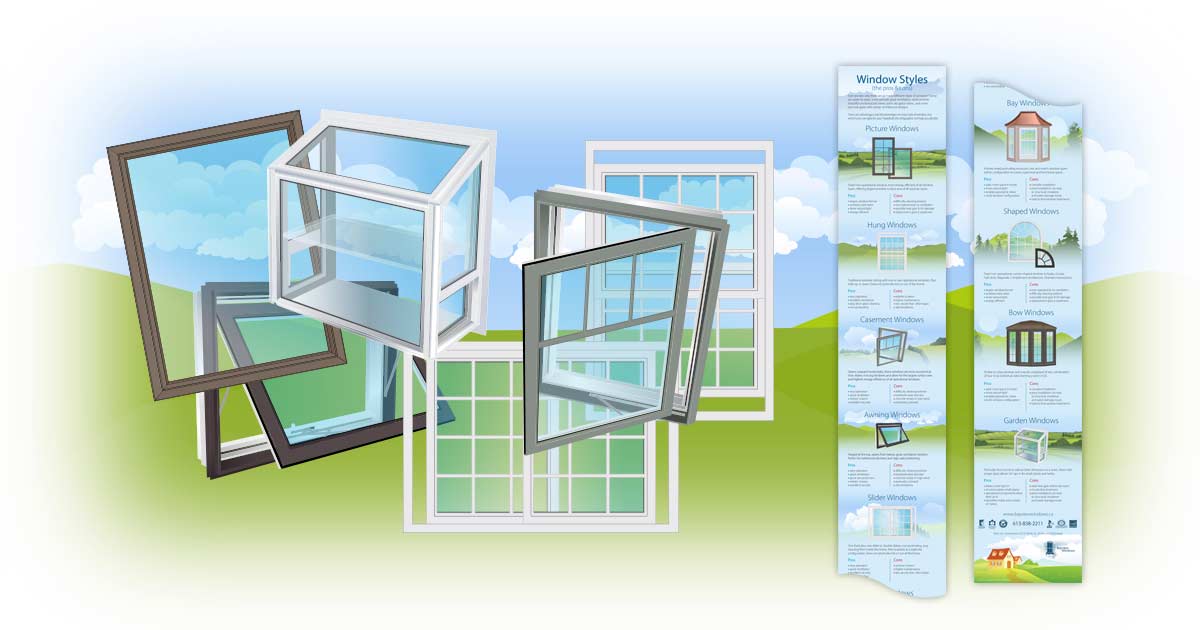 When we talk about window style, we are referring to the operable style of the window (how it works), as opposed to the aesthetic style (look), or the window type (material). Different window styles provide alternative ways to operate a window. For example, a hung window opens up and down, while a casement window swings out to open.
Choosing the Perfect Sliding Patio Door: Key Considerations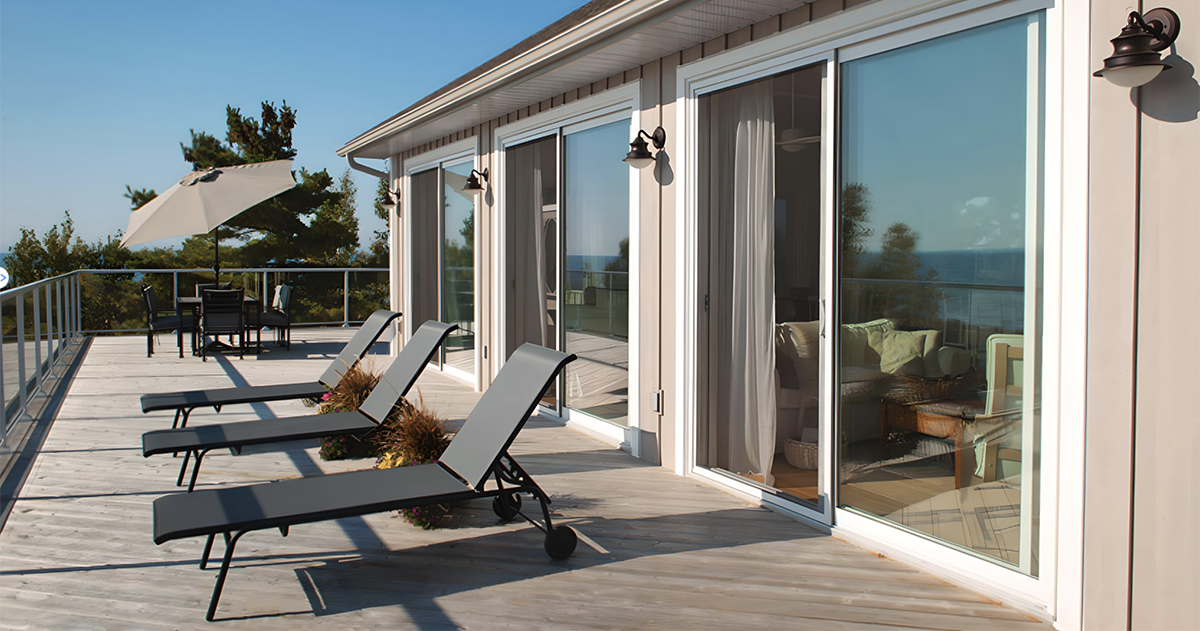 Sliding patio doors, also known as sliding glass doors or patio sliders, are a popular feature in many homes and provide a seamless transition between indoor and outdoor spaces. Here are some key basic considerations to think about when buying a sliding patio door.
Enhance your home - Exploring sliding patio door options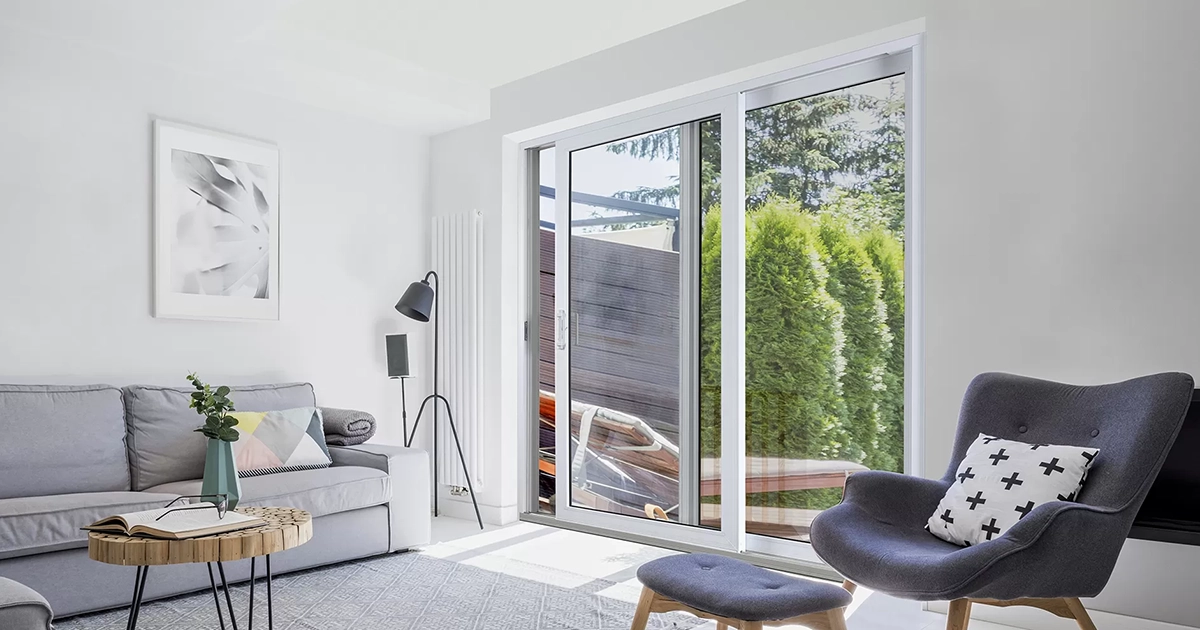 Thinking about replacing your patio door or looking to install one in a new home? There are plenty of patio door options to consider – whether it's aesthetics, functionality, security, energy efficiency, or costs. Here are some tips to help you get exactly what you are shopping for.
Upgrade, sell, profit: The power of new sliding patio doors
When selling your home, don't miss out on the power of upgrading! Swap out those tired old sliding patio doors for brand-new ones. This strategic home improvement move doesn't just boost your property's value – it redefines it.
Sliding Patio Doors - Exploring Configurations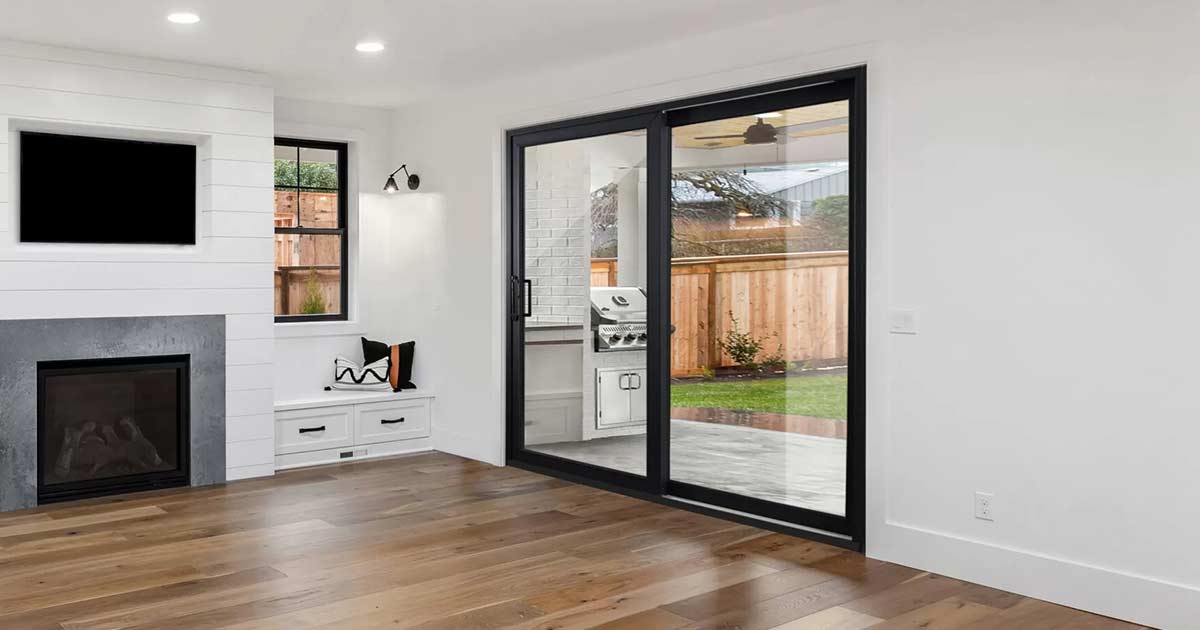 Sliding patio door configurations hold the power to transform your living space, bridging the gap between indoors and outdoors. Explore various configurations along with their unique benefits. Discover the perfect patio door solution for a seamless and inviting connection to the world outside. Make an informed decision to suit your needs and complement your home's aesthetic.
Door replacement - Patio doors vs Garden doors
When it comes to making a choice between swinging garden doors or sliding patio doors, its a personal choice. However, knowing the pros and cons of each may curb your decision.
Swinging Garden Doors - Exploring Configurations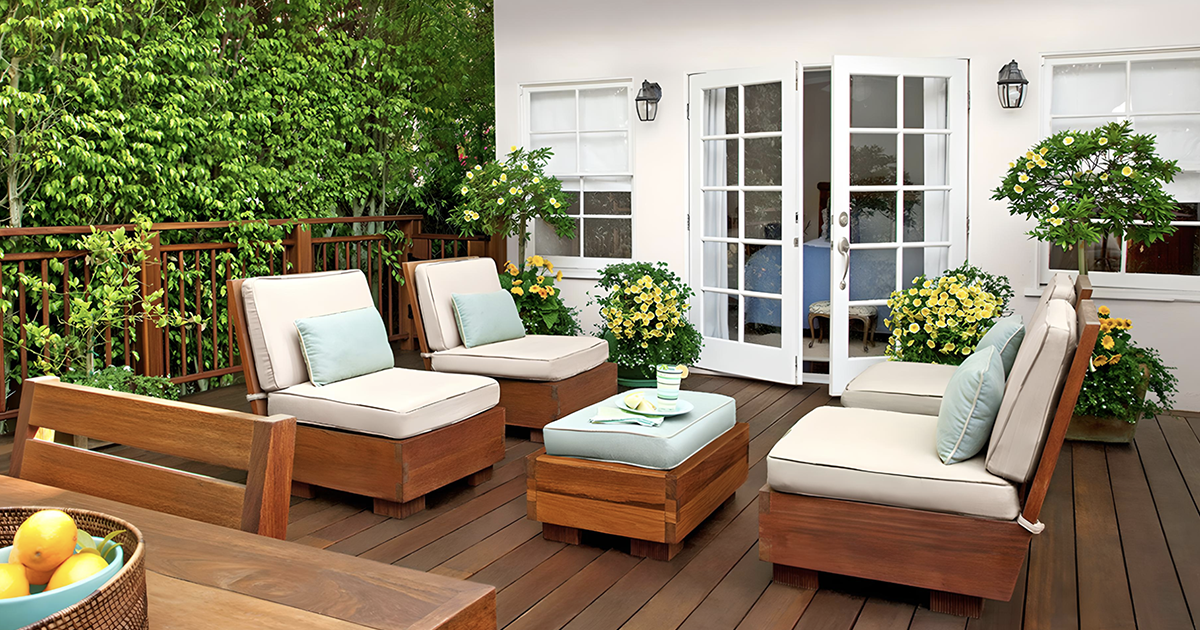 Swinging garden door configurations offer a delightful way to blend indoor and outdoor living spaces while maintaining a strong connection with nature. These doors, which can be single swing, double swing, or French doors, provide convenient access and allow an abundance of natural light to flow into the interior.