Blog > Category > Posted: 2017-Dec-05, Updated: 2023-Jun-27
Video - Typical door Installation
Considering door replacement in the Ottawa area? Here's a short video that shows some of the installation steps from the removal of an old door to the installation and finishing of a new steel Dimensions Doors entrance door.
Welcome to Bayview Windows' door installation demonstration video! Are you ready to witness the artistry and precision behind a flawless door installation? Join us as our skilled team of experts takes you on a quick journey, unveiling the secrets to a seamless and secure door upgrade.

From meticulous measurements to expert carpentry techniques, this video showcases the craftsmanship that goes into transforming your home's entrance. Get inspired, gain valuable insights, and discover why Bayview Windows is your trusted partner for exceptional door installations.

Related topics
Video - Typical window installation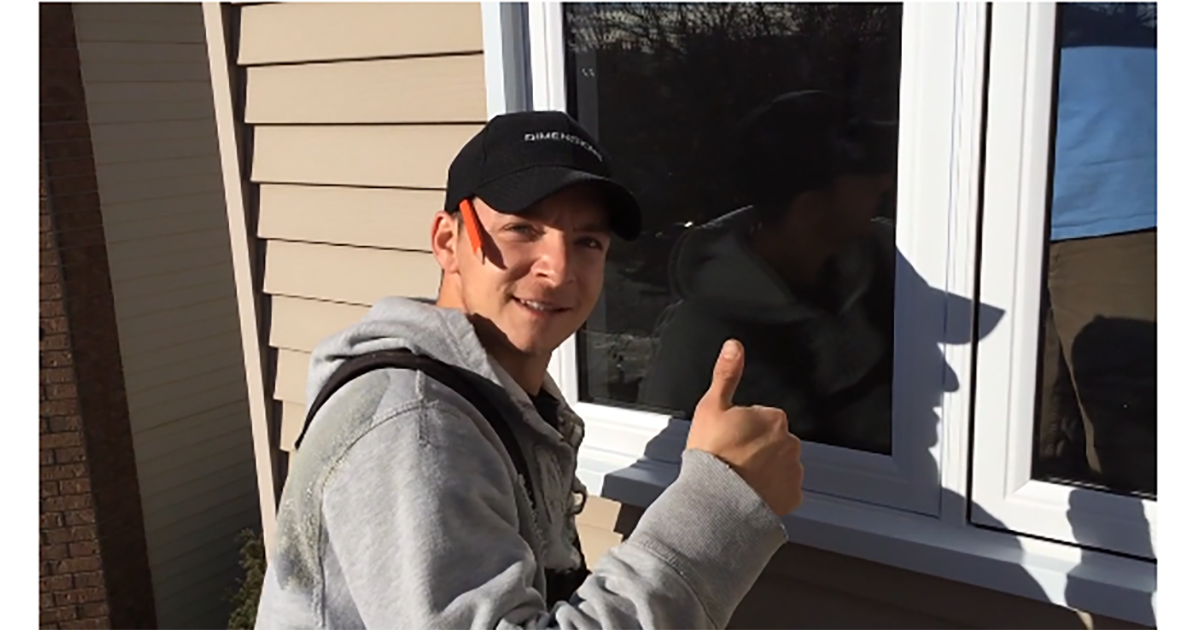 Does professional window installation really matter?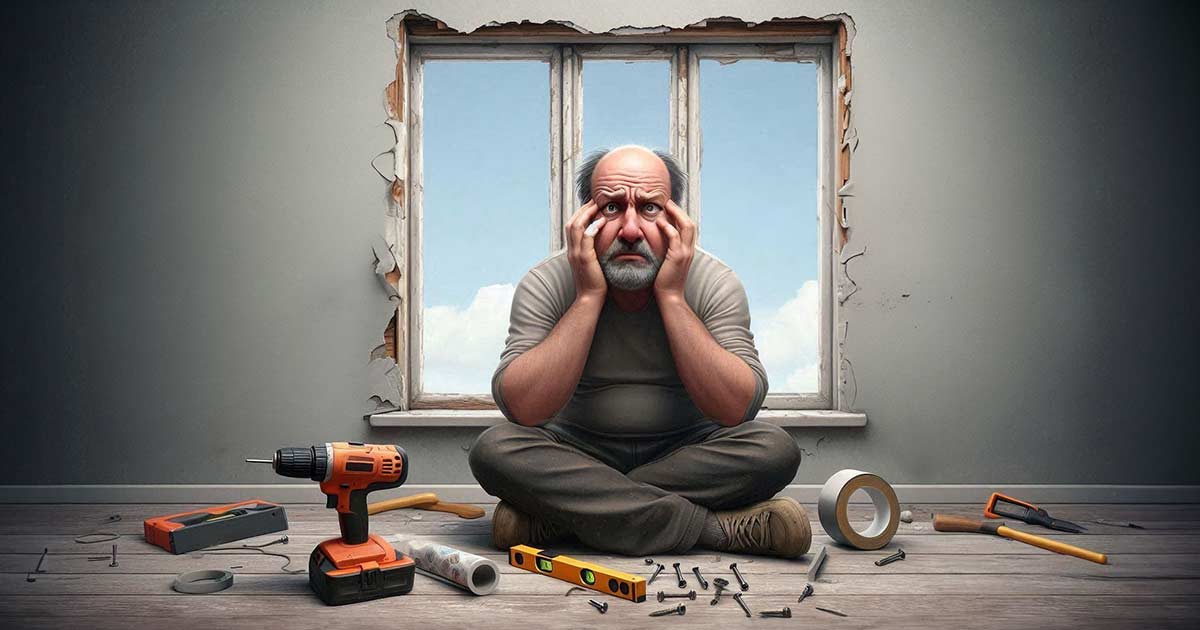 Infographic - Window installation - What to expect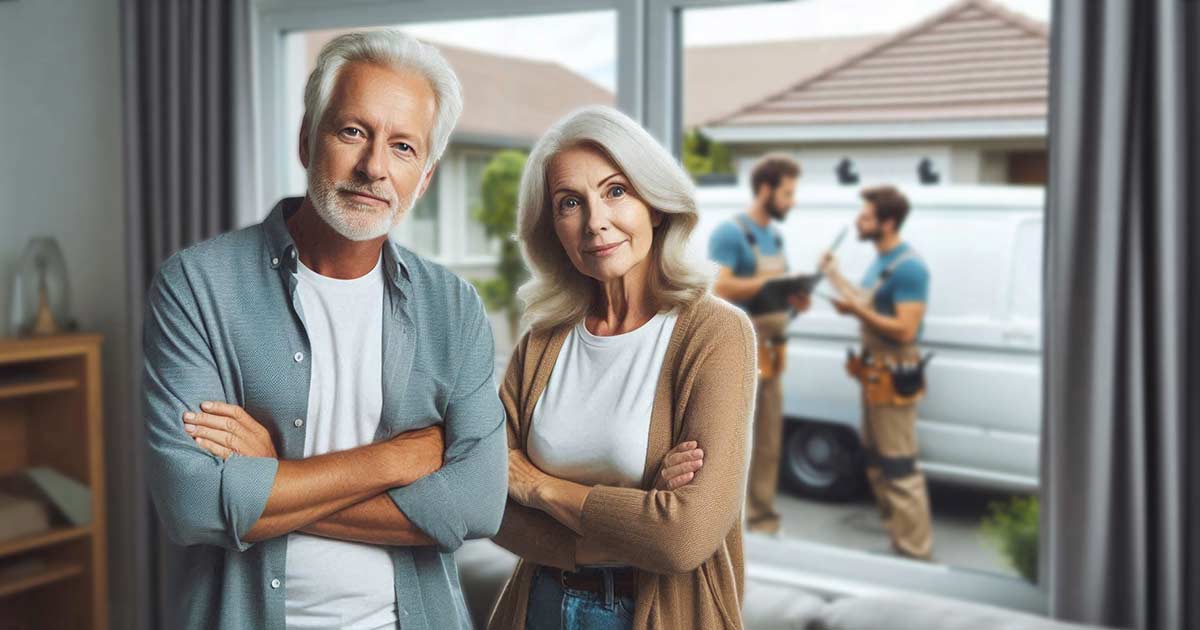 Need more information?
Uncover why Bayview Windows is the ultimate choice for your door installation needs. Don't hesitate to get in touch with us or send a request for more information! Our knowledgeable team is eager to answer all your questions and address any concerns you may have.

Experience the exceptional service and expertise that sets Bayview Windows apart. Contact us now and let us guide you toward the perfect door solution for your home.