Blog > Category Post > Posted: 2018-Mar-06, Updated:
Everything you need to know about windows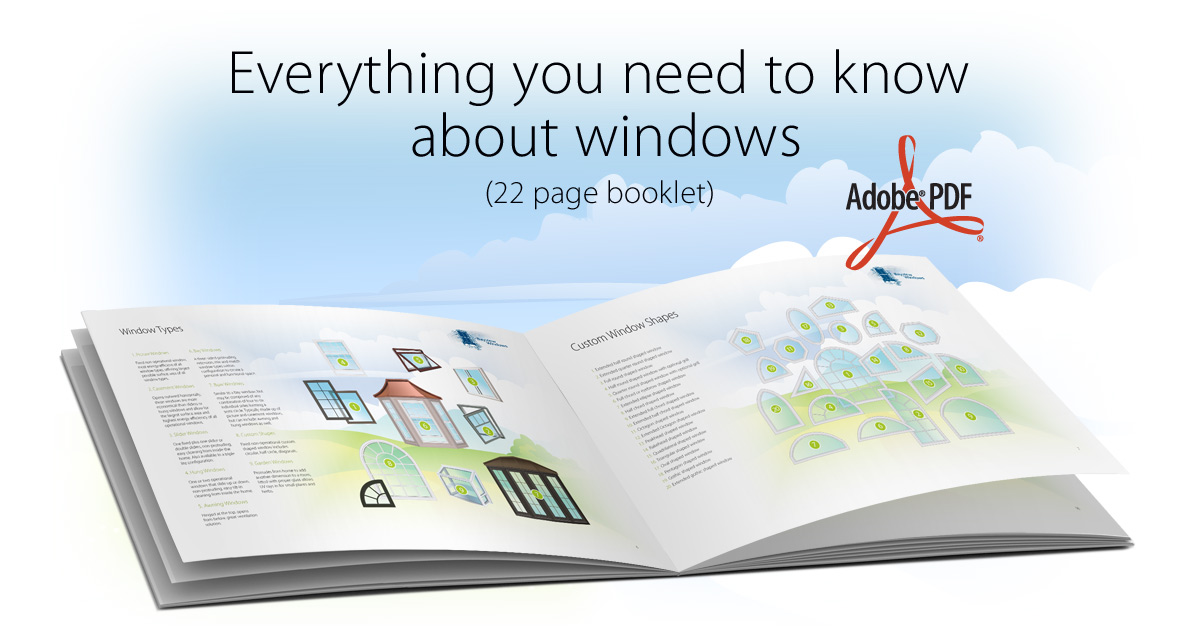 Considering replacing the windows in your home? Protect your investment before you make the purchase. Our informative complimentary guide will help you get the most out of your window purchase.
This twenty-three-page booklet is loaded with images and information, it's got almost everything you might want to know about windows. Before you start your quote request process.
Got more questions, we'd love to help. Give us a call or contact us through our contact form.