COVID-19 Update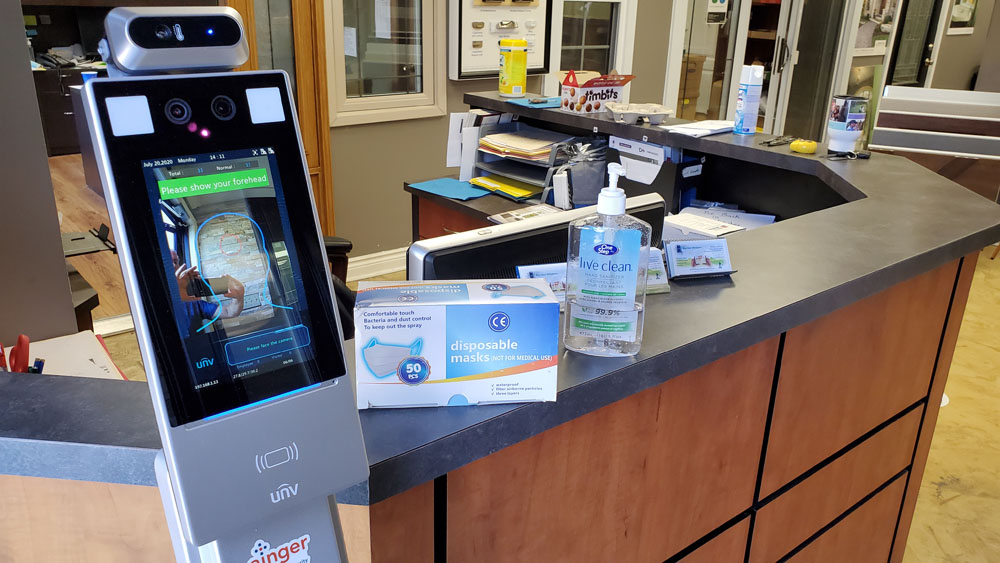 Bayview Windows continues to implement measures to support the safety and well-being of our employees, customers, and the general public. As such, we will be participating in a mandatory province-wide shutdown that will affect our in-home quoting and inspections. See details below.
4 Seasons of condensation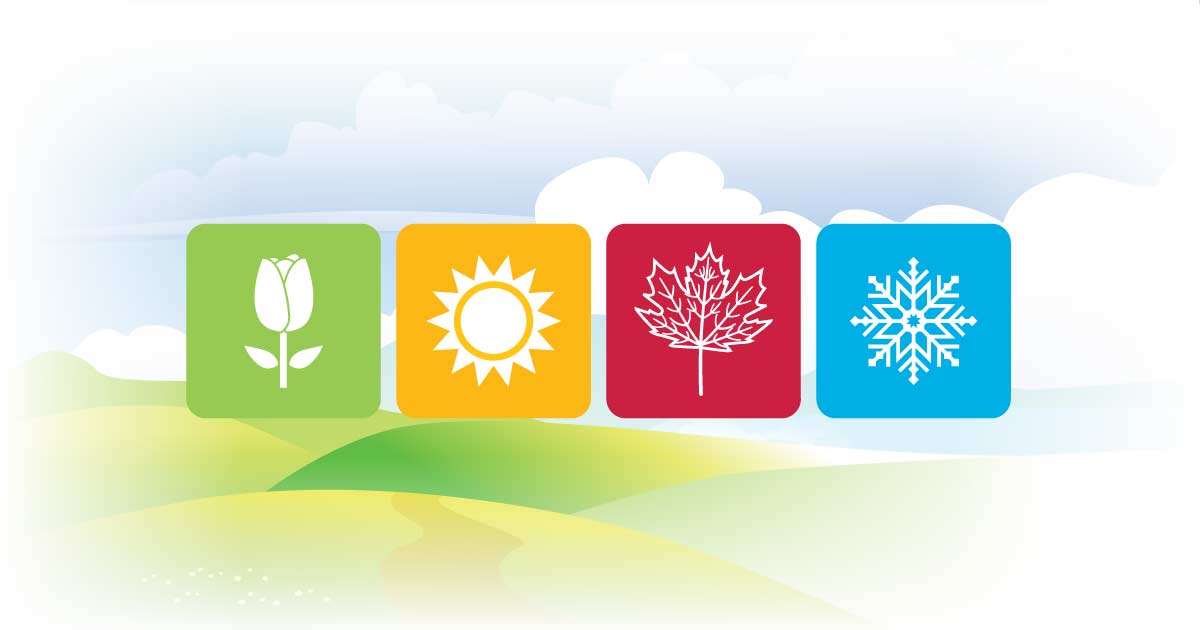 Condensation can form on the inside or outside of a window at any time of the year depending on humidity levels, the temperature, and differing environmental conditions both inside and outside a home.
What causes window condensation?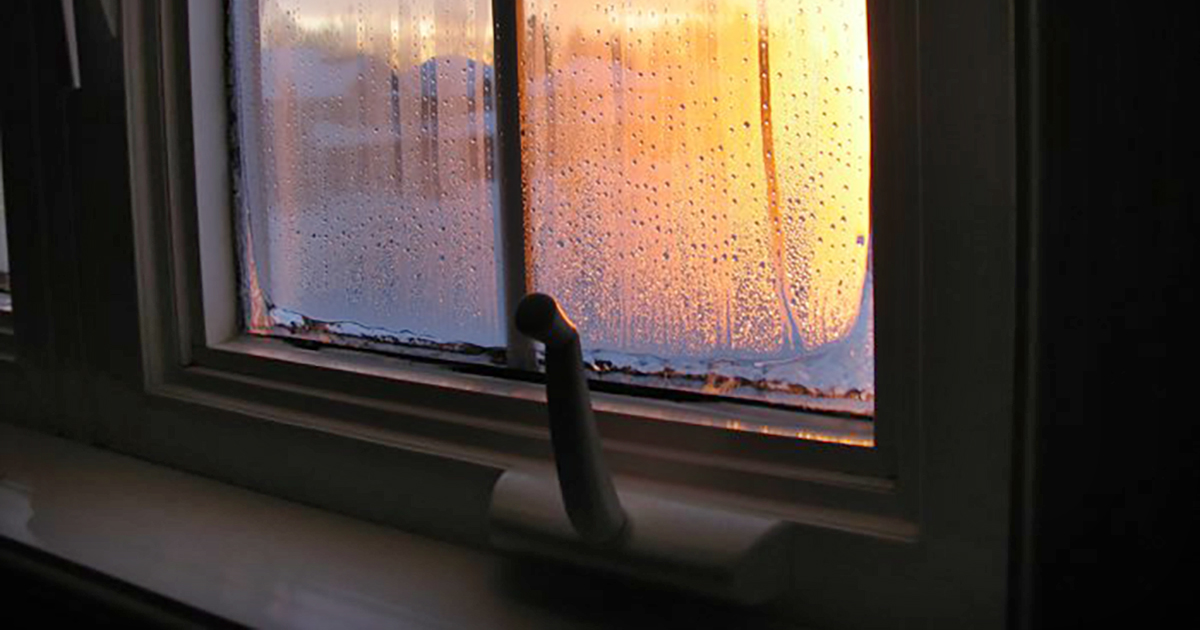 Condensation is a visible condition that can be characterized by fogging and ice formation on the inside of windows. In Ontario, we most often see condensation on windows in extreme temperatures during the winter months.
Will new windows solve your condensation problems?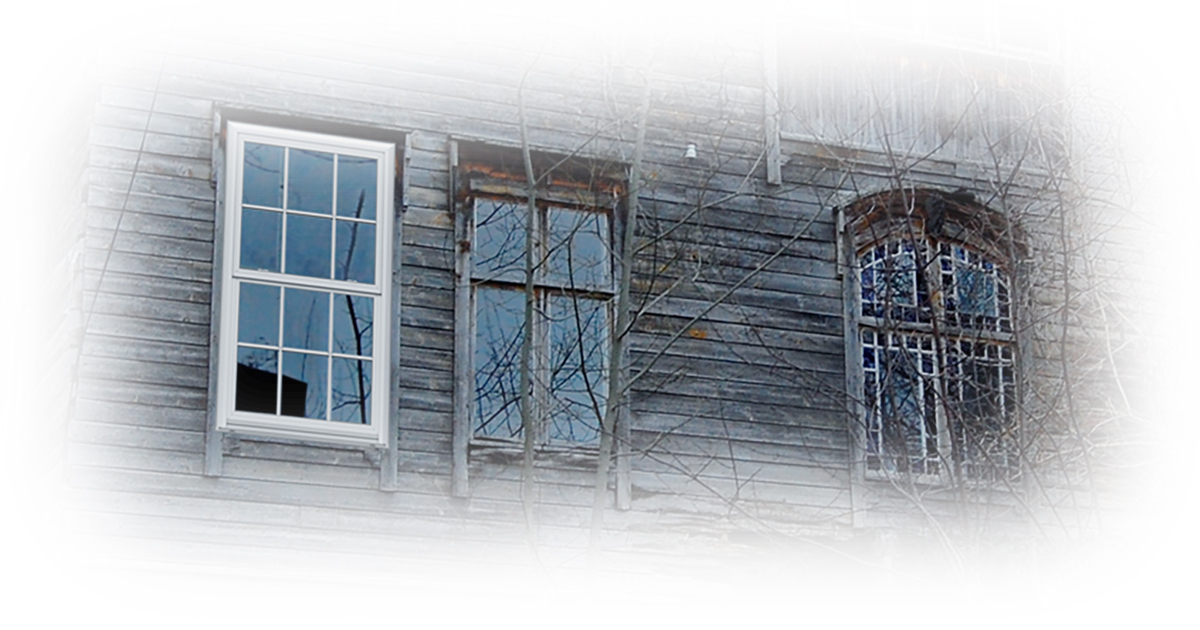 If you've taken the recommended steps to reduce the humidity in your home and continue to experience condensation problems, other problems may exist.
Ideal in-home temperature & humidity levels for winter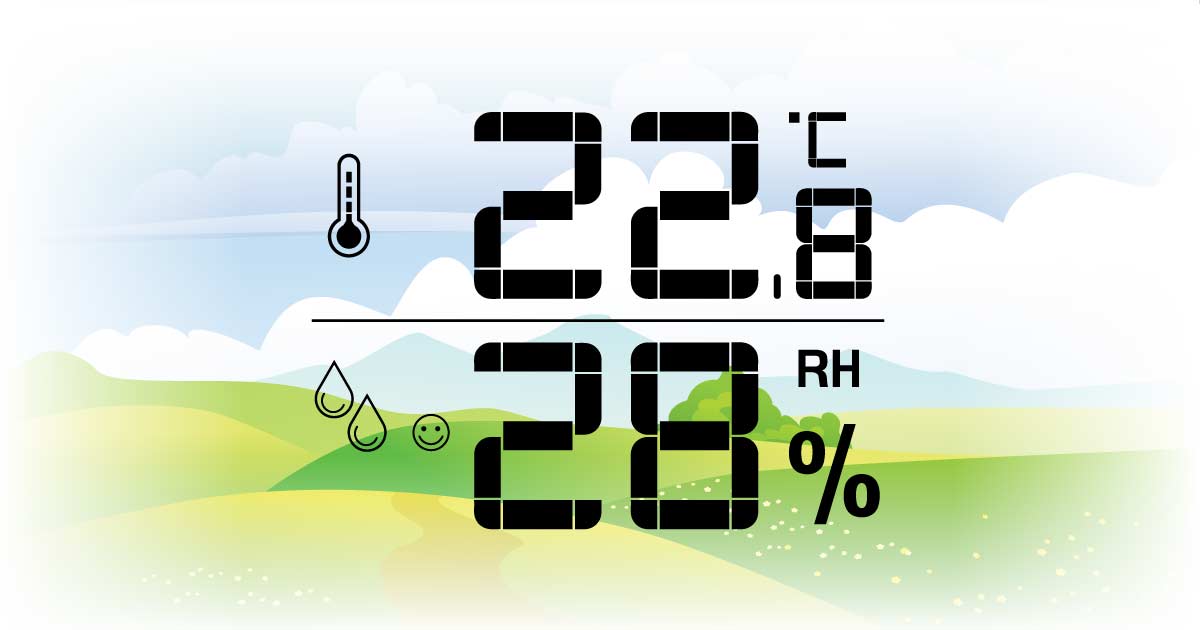 Home interior temperature and relative humidity is often a matter of personal preference, however, exceeding recommended levels can lead to health issues in your home.
Bayiew Windows - 9 reasons why
Bayview Windows takes pride in offering its customers premium-quality window & door products, exceptional client-focused sales and a lifetime warranty on installation services.
Why it's important to take condensation seriously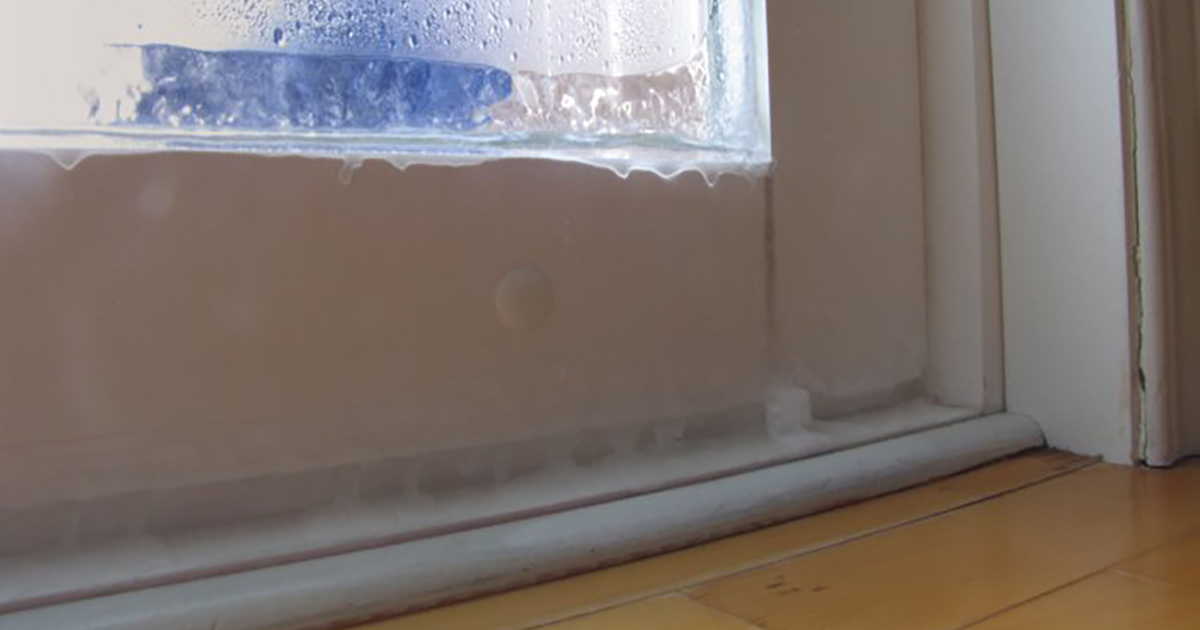 It's easy to ignore the effects of condensation on windows, after all what's a little water? Although sometimes it looks like nothing is happening, it is only a matter of time before the compounding little droplets of water make their way into places you cannot see.
How to prevent condensation problems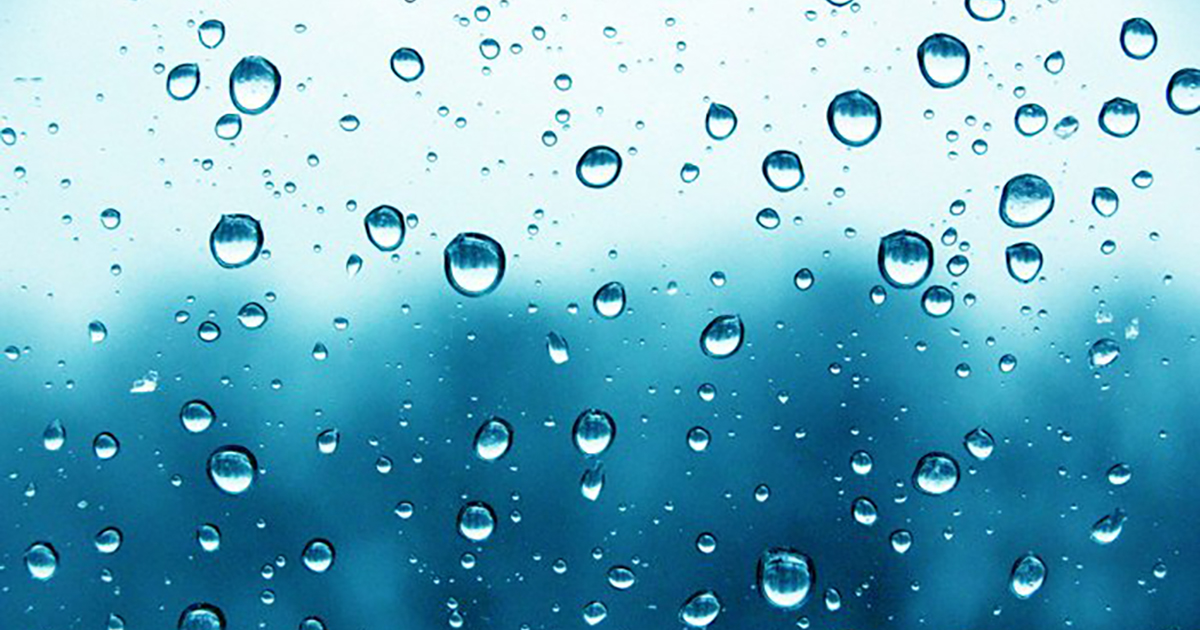 Three steps that you can take to try prevent condensation issues from occurring in your home.

It's not always your window's fault.
Slider Windows
Pros & Cons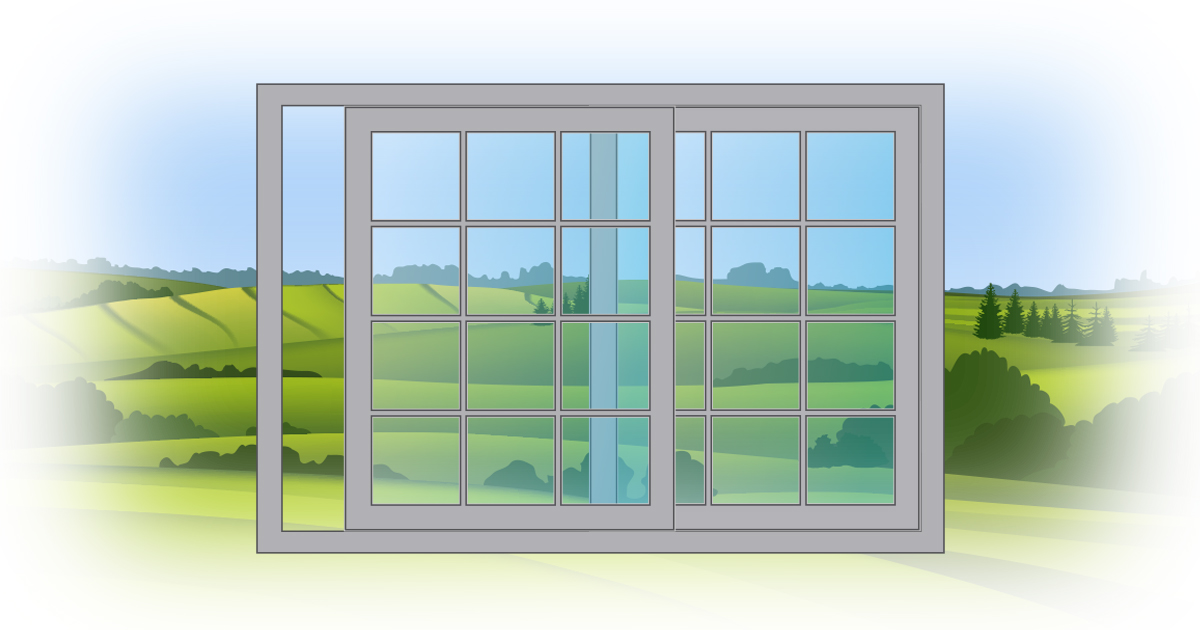 Slider windows are the perfect choice for wide horizontal configurations. They are conventional, simple or stylish depending on options chosen, and relatively easy-to-clean. Are they the right window for you? Check out our list of pros and cons below.
Slider windows - typical configurations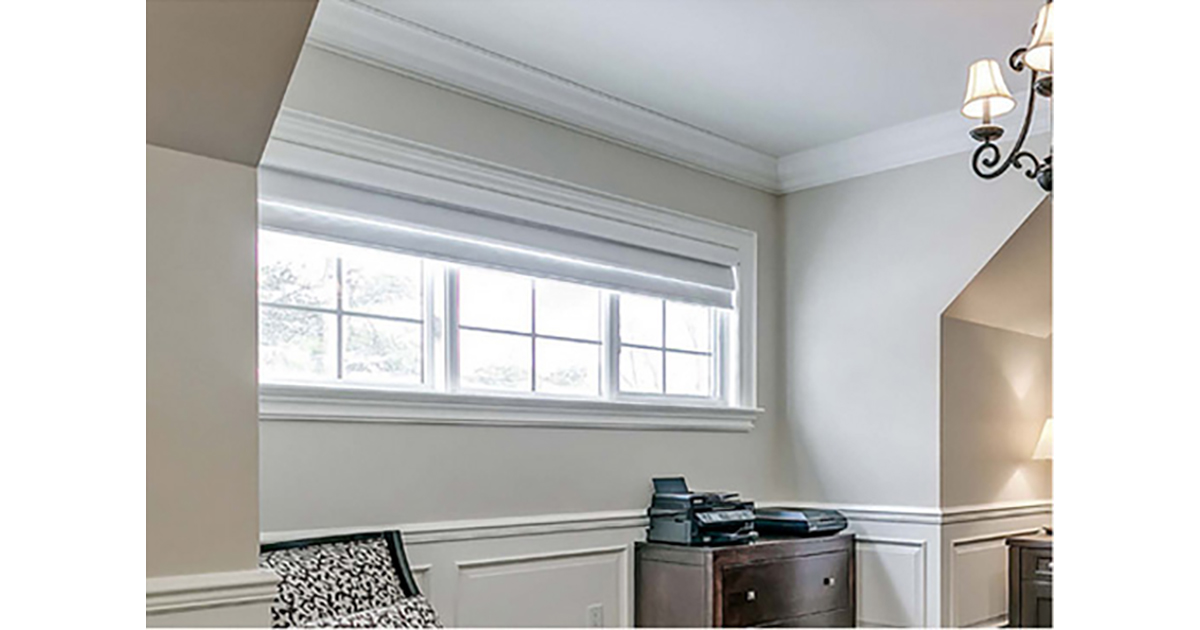 Horizontal slider windows are one of the more economical styles of operational windows available. They are ideal for basements, bathrooms, and kitchens and are available in four slider configurations to suit your needs.