Getting the best window product, value and price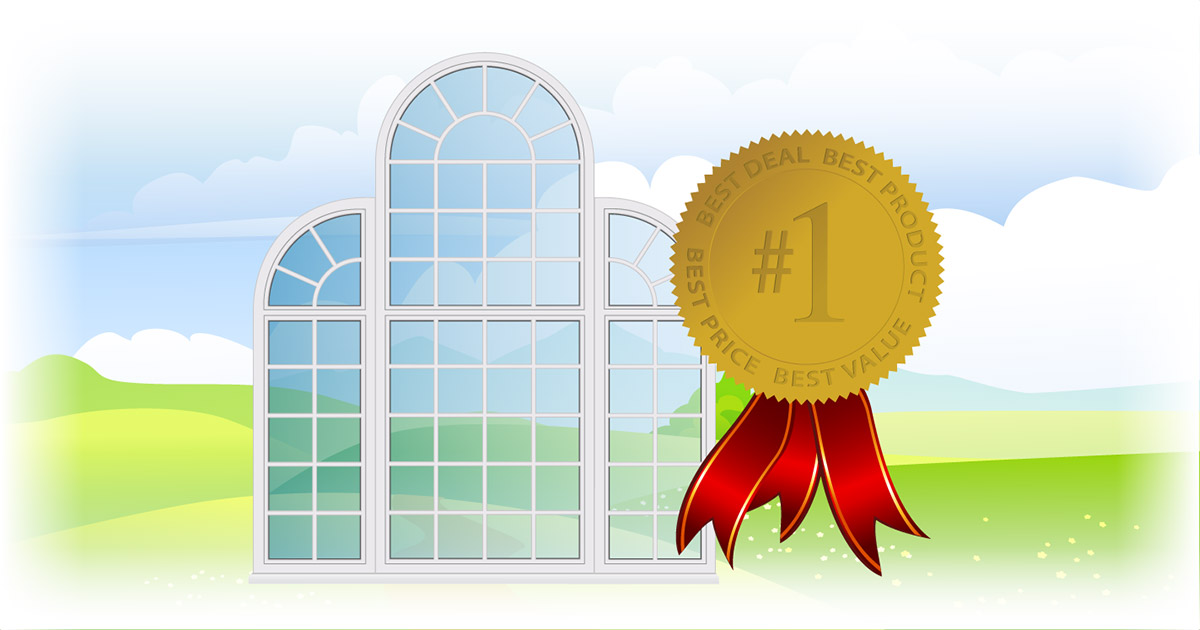 Buying replacement windows can be a complex process if you want to ensure you are getting the best product, price and value available. There are lots of ways a window company can make the deal they offer you look great! But how do you know if you are actually getting a great deal?
CDN Energy Star Climate Zones
Even though windows do not consume energy, they can be a significant source of heat loss in a home. ENERGY STAR qualified windows will save you money by reducing the overall annual energy costs. ENERGY STAR windows will also help keep your home more comfortable all-year-round and may have less condensation in cold weather compared with a conventional non-certified product.
The ins and outs of window grills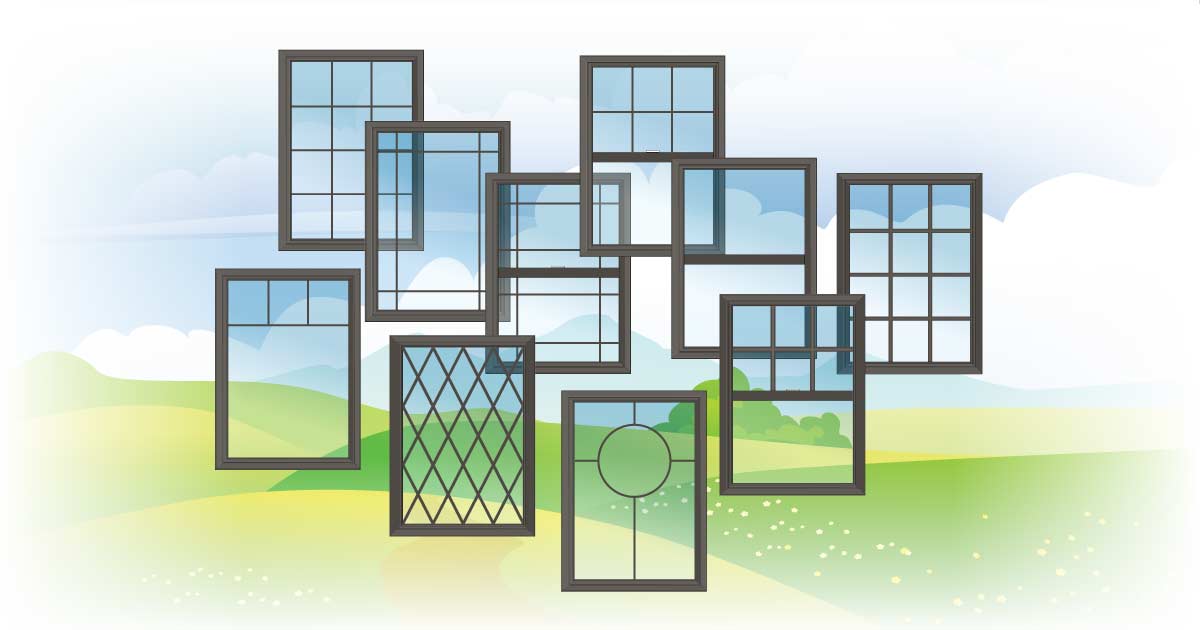 "To Grill, or not to Grill" is the big question for homeowners looking to replace their windows every year. Think of your windows in the context of trends, home style or personal aesthetics. This comprehensive guide is just what you need to make the best decision for your home!
Windows, you've got options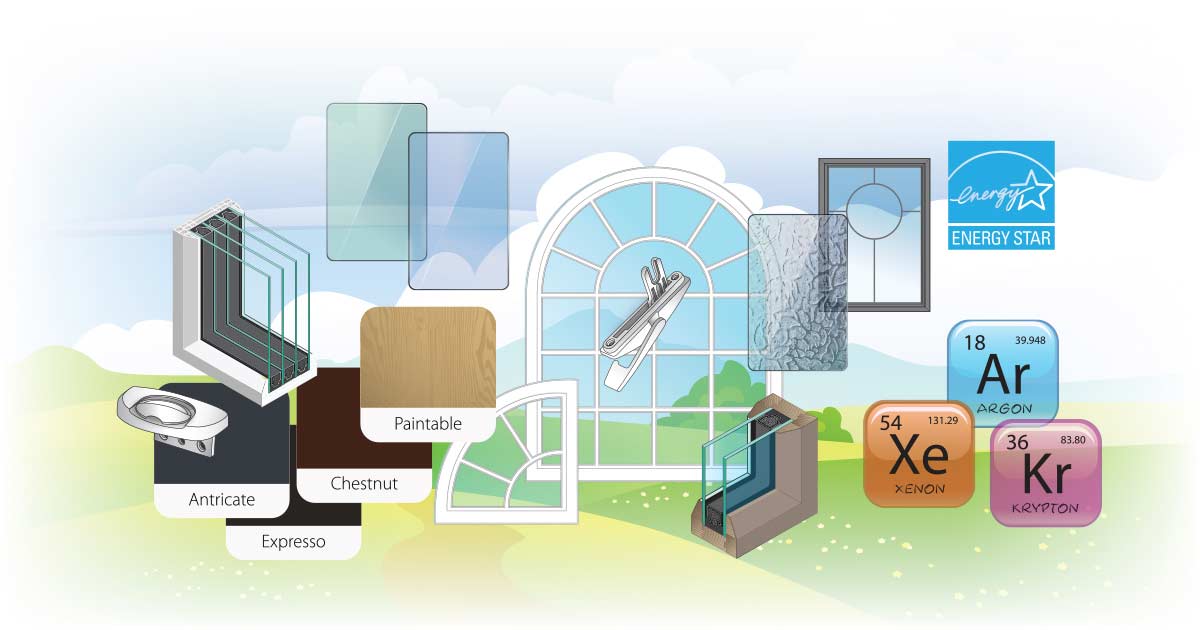 Thinking about purchasing new windows for your entire home? You've got options, lots of them. But often these options are left to the homeowner to figure out. This comprehensive guide will help you think about your options.
Not all windows are full of hot air
There are lots of things that make one window better than the other​ and long gone are the days that multi-pane windows were filled with air. Today's windows are filled with gas and choosing the right gas could make a noticeable difference to your home's comfort, energy costs and your wallet.
Window Spacers - What's the difference?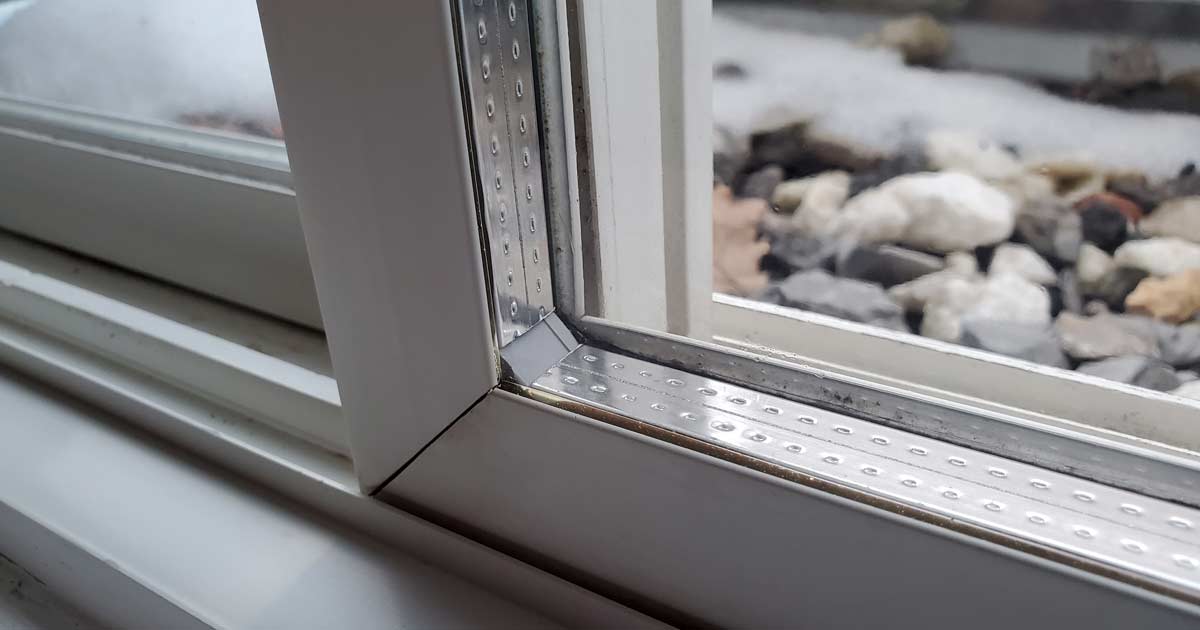 When it comes to the energy-efficiency of a multi-pane window, do window spacers really make that much of a difference? Some would argue it's the most important component of a window.
Diagram - Anatomy of an exterior entrance door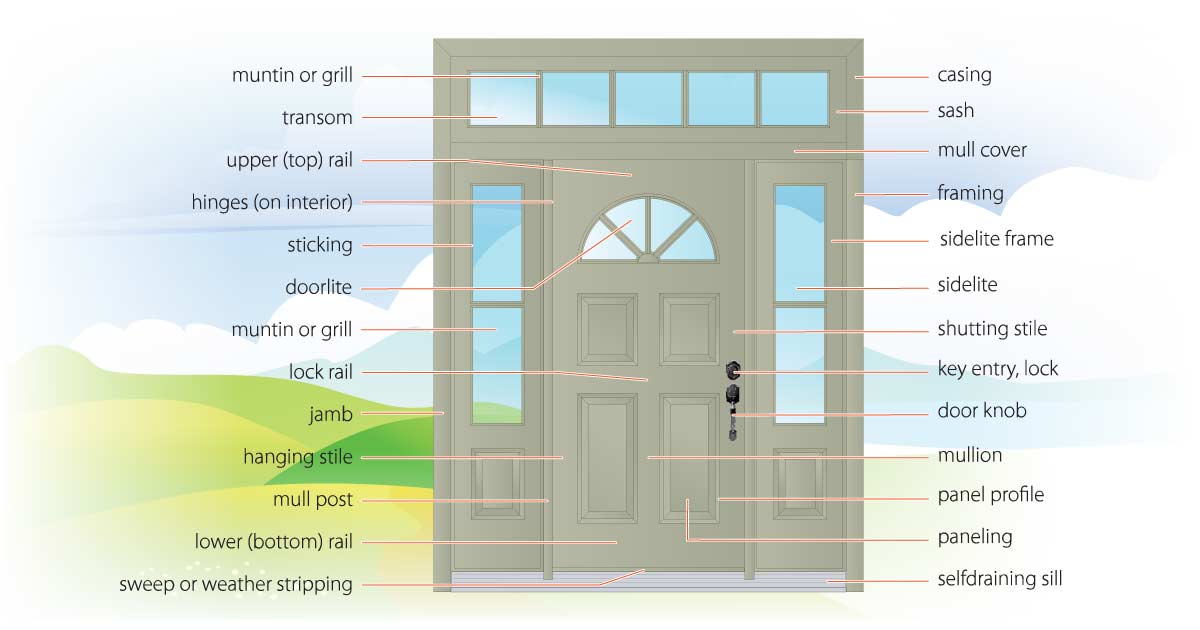 Whether you are looking at a steel, fiberglass or wooden door, the basic parts and terms used have a long historical foundation that goes back hundreds of years.
Diagram - Anatomy of a vinyl sliding patio door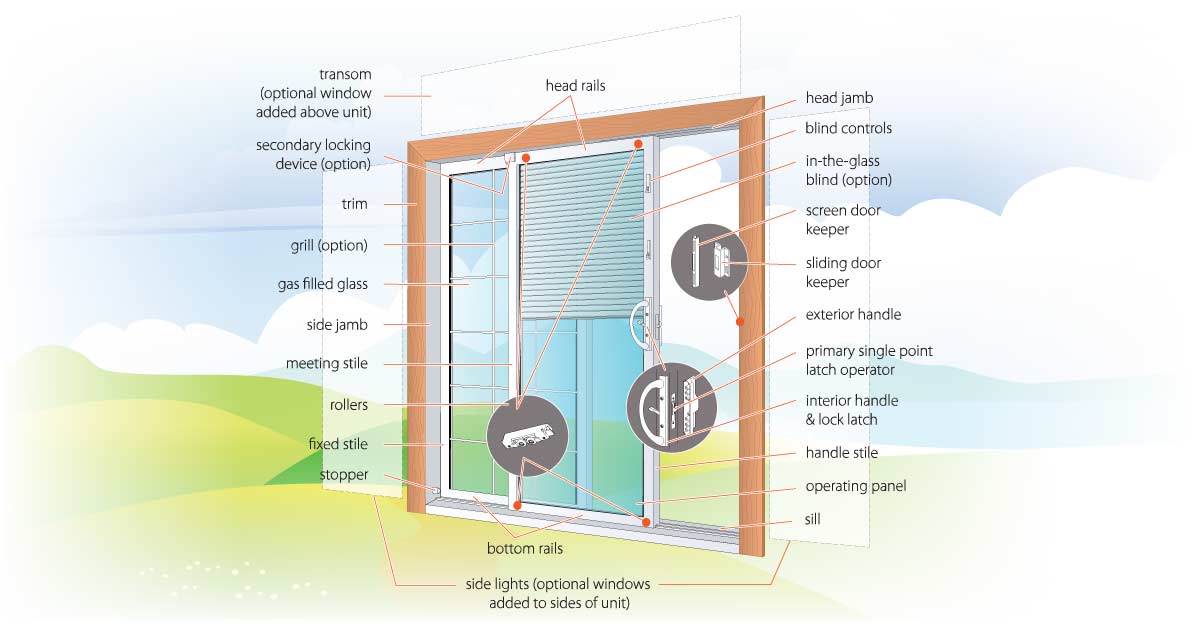 When looking at vinyl sliding patio doors, there are lots of parts to think about, this diagram labels most of the common components of a patio door.
Bayview Windows - Small Business Week Award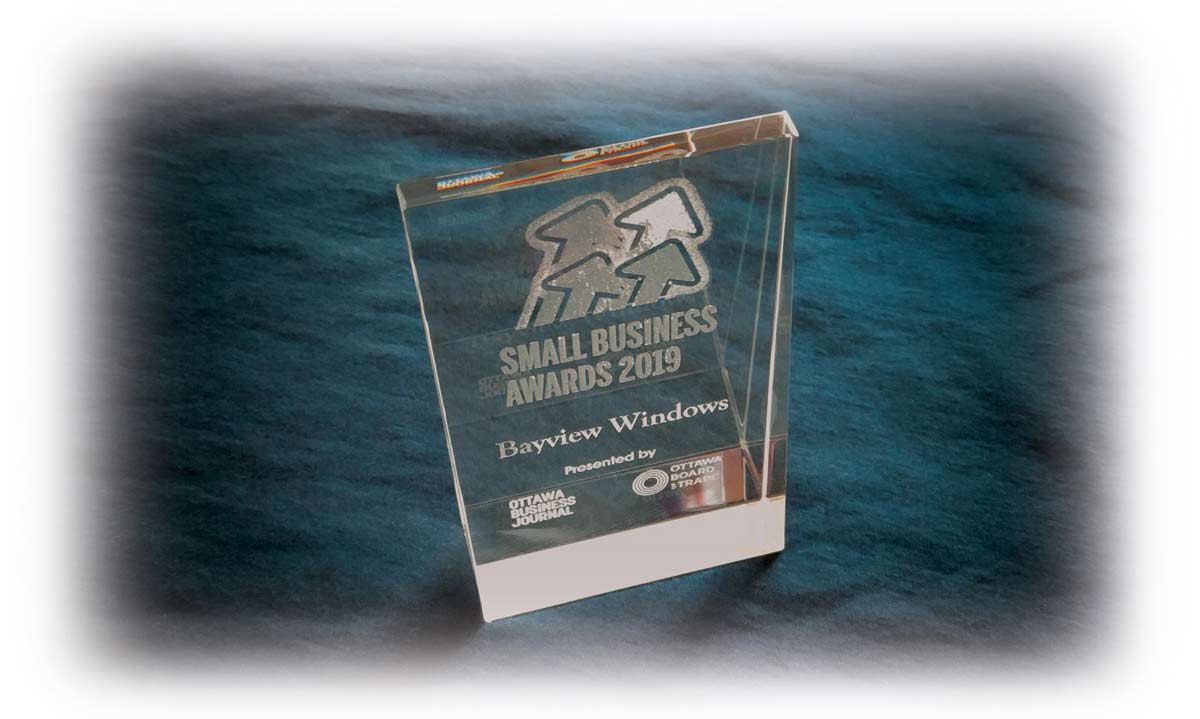 From October 20th to October 26th, 2019, thousands of Canadian small business owners came together to celebrate, learn, and network with other entrepreneurs. As part of the celebration, the Ottawa Business Journal and the Ottawa Board of Trade took a day to celebrate the little guys by sponsoring Ottawa's inaugural Small Business Awards - honouring companies in the Ottawa area with fewer than 10 employees and a success story to tell.
Trim, capping, cladding, brickmold, flushmount & nail fins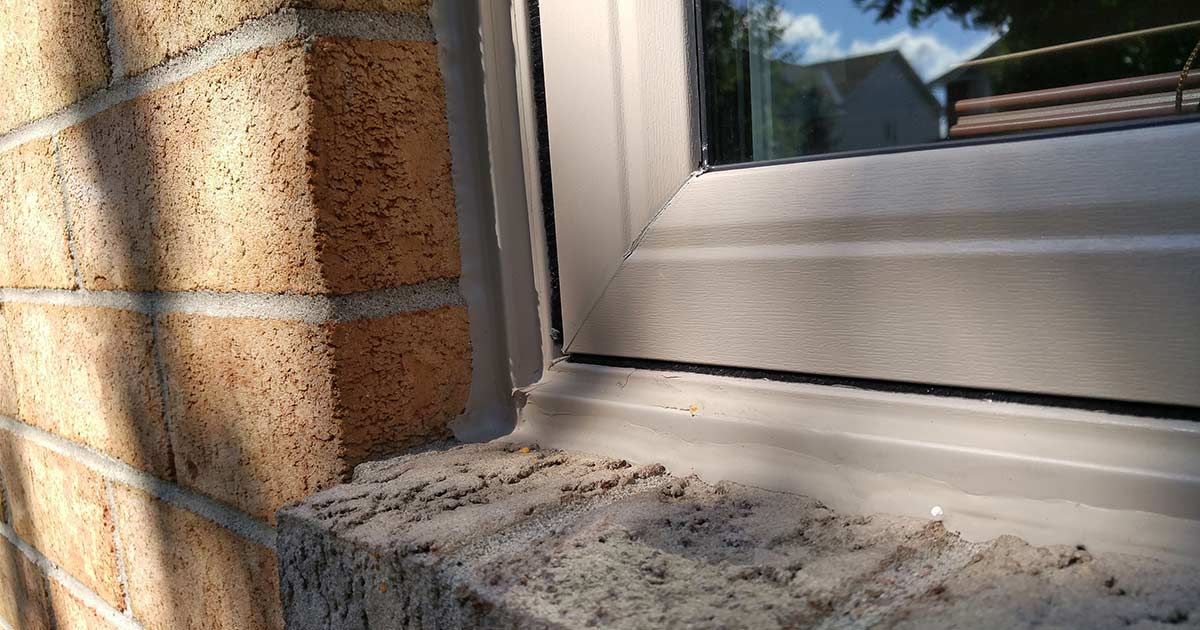 There are many ways of finishing the exterior of a window or door and it's a good idea to understand what your finishing options are. It could make a huge difference in how satisfied you will be with the final outcome.