The do's and don'ts of vinyl window cleaning

There's a right and wrong way to do everything, even when cleaning vinyl windows. Here are a few not-so-obvious tips that could help make your window cleaning safer, more efficient and even easier.
Pros and cons of Sliding patio doors vs Garden doors
When it comes to making a choice between swinging garden doors or sliding patio doors, its a personal choice. However, knowing the pros and cons of each may curb your decision.
Piecing together a replacement patio door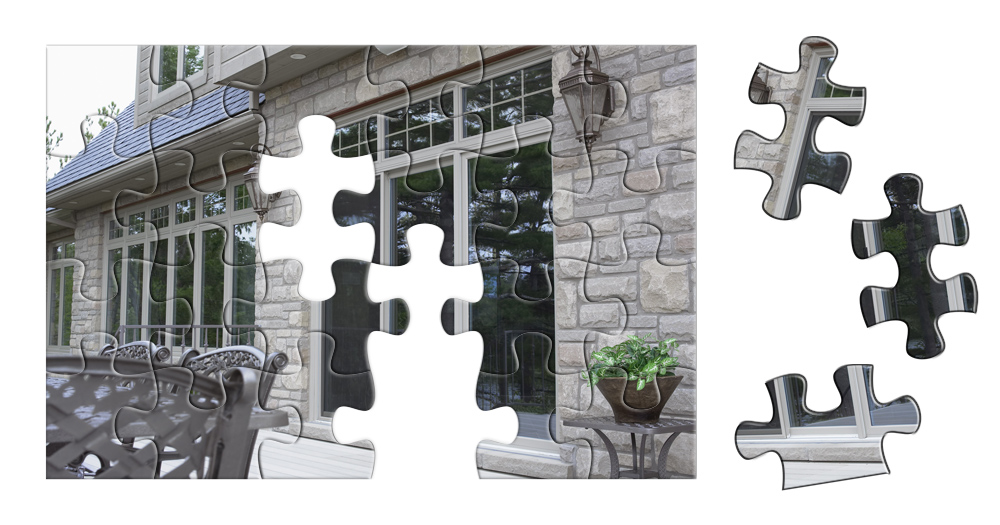 Thinking about replacing your patio door or looking to install one in a new home, there are plenty of patio door options think about. Aesthetics, functionality, security, energy efficiency or costs - here are some tips to help you get exactly what you are shopping for.
Things to consider when replacing your old entrance door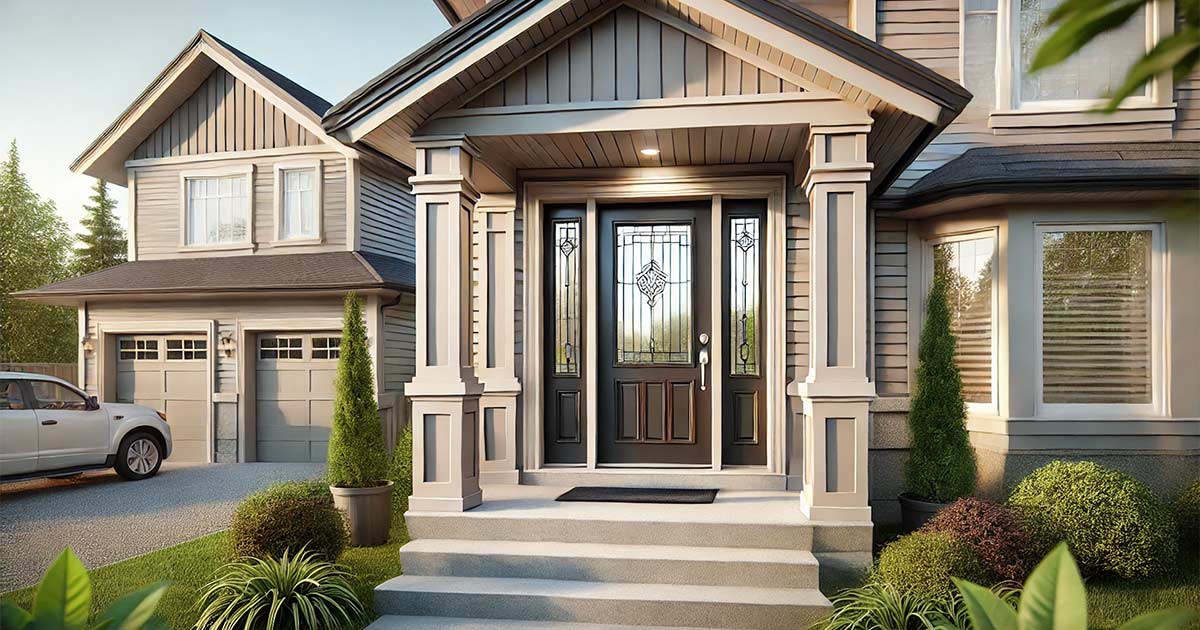 For thousands of years, doors have been providing security and protection from harsh climates and naughty trespassers, as well as welcoming family and guests into the home.
How to ensure a successful window purchase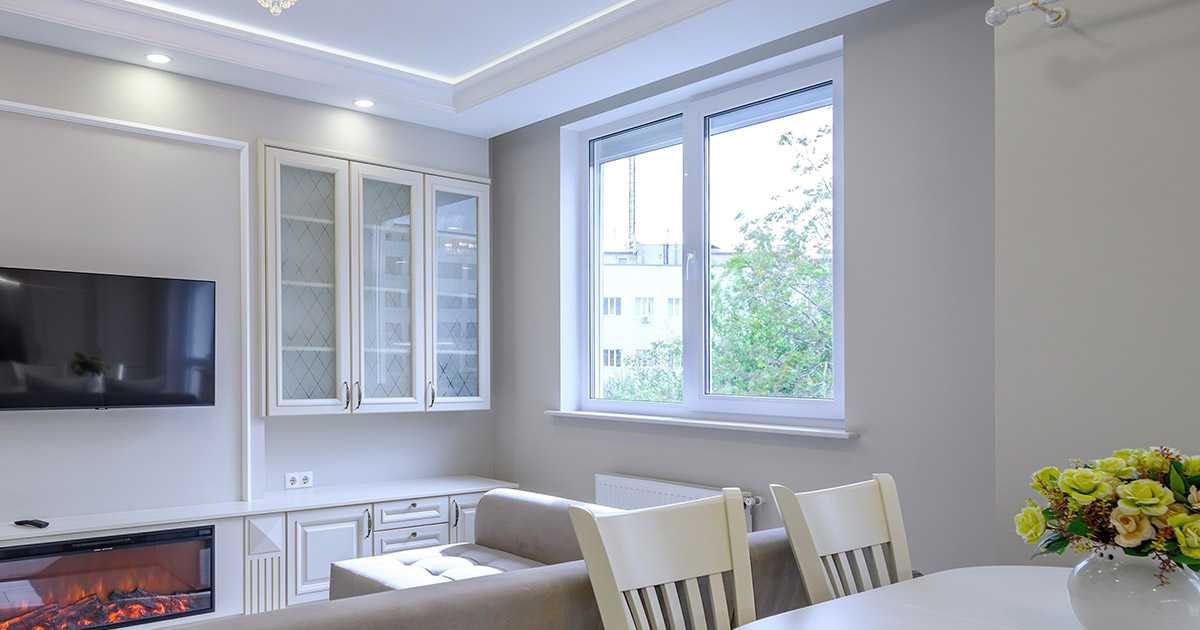 If you are thinking about buying new windows for your existing home, there are lots of window companies to choose from. Here are a few tips that will help ensure you make the right choice.
Winter! Give your screens a nice warm little rest
As winter rolls in again this year, it might be a good time to consider removing your window screens for the cold months ahead. Don't look over at your neighbours to see what they've done. If they're like most, their screens are probably still in. In fact, they are always in!
What causes window condensation?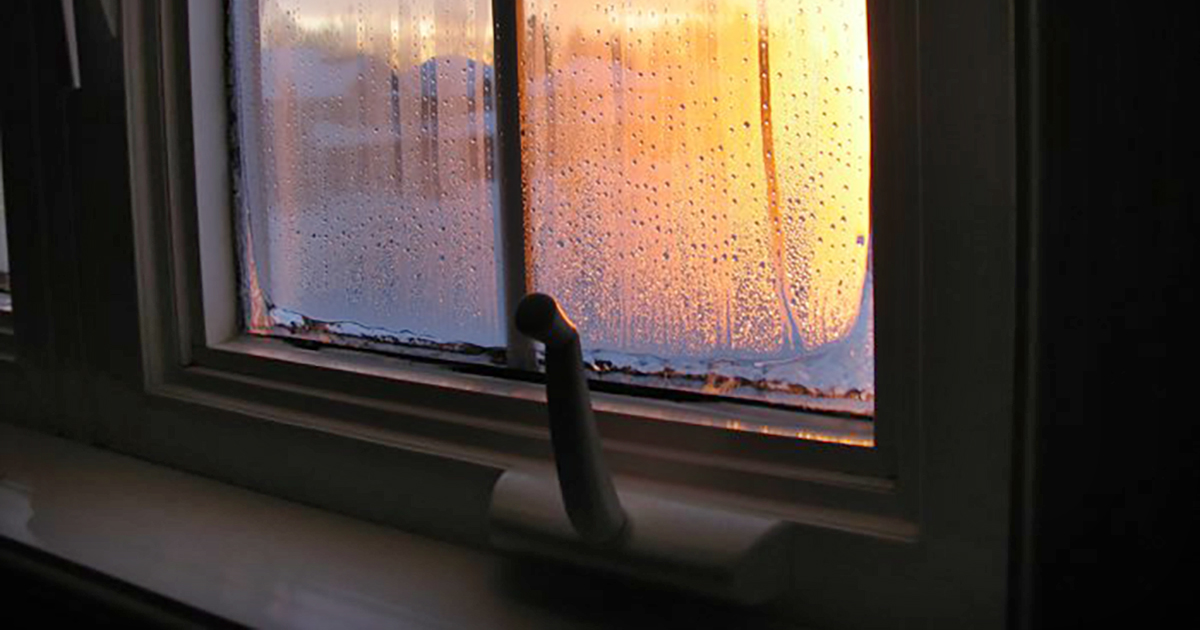 Condensation is a visible condition that can be characterized by fogging and ice formation on the inside of windows. In Ontario, we most often see condensation on windows in extreme temperatures during the winter months.
Will new windows solve your condensation problems?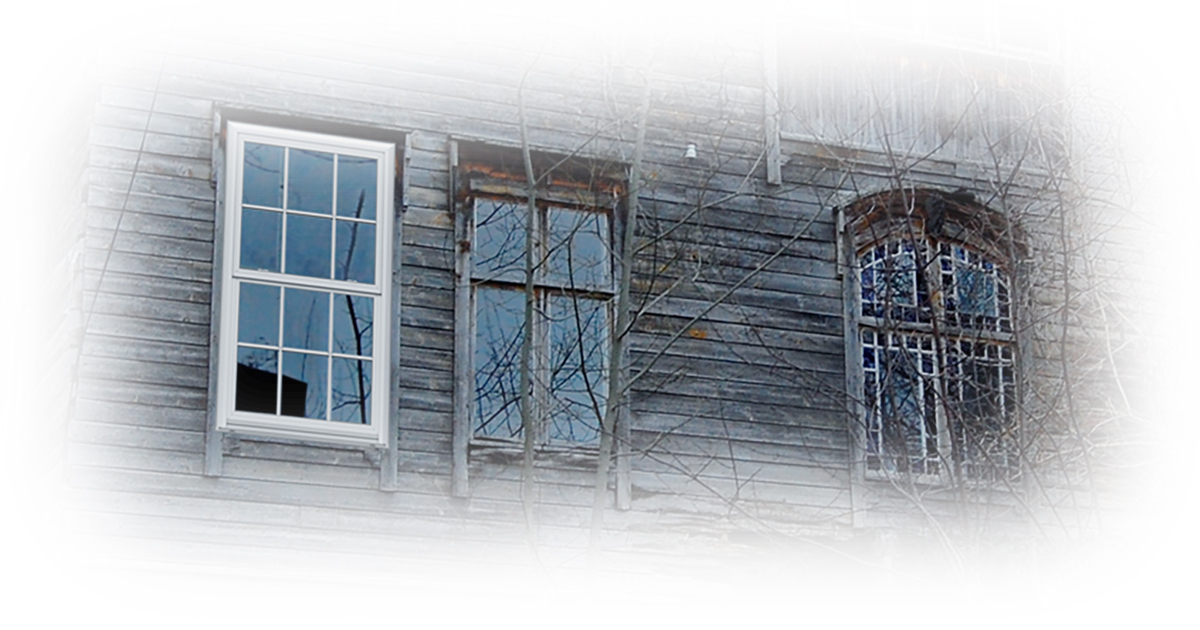 If you've taken the recommended steps to reduce the humidity in your home and continue to experience condensation problems, other problems may exist.
Ideal in-home temperature & humidity levels for winter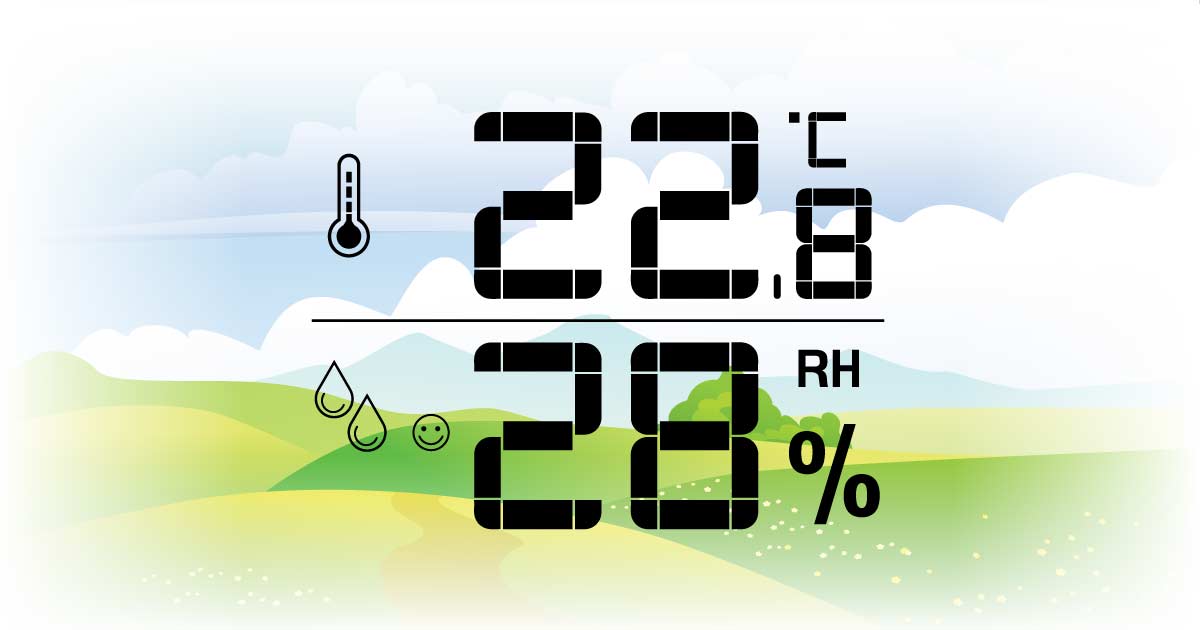 Home interior temperature and relative humidity is often a matter of personal preference, however, exceeding recommended levels can lead to health issues in your home.
Vinyl replacement windows - top considerations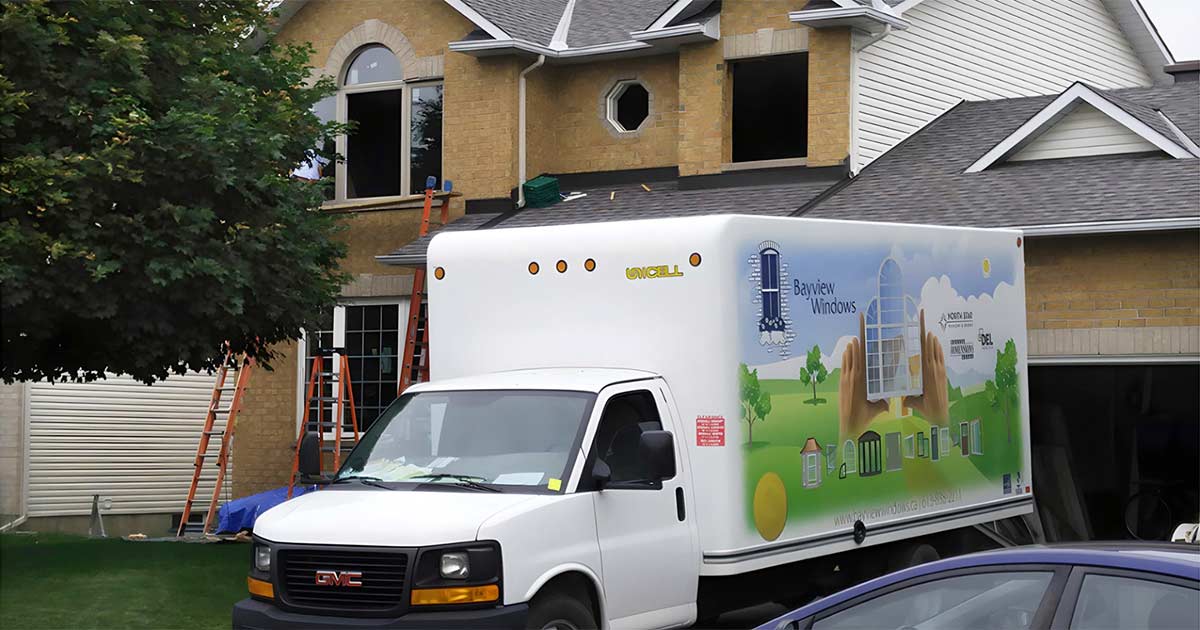 When it comes to getting a return on your home improvement investment, replacing your old windows may be one of your best opportunities, especially if your windows are more than 15 years old. Choosing the right windows and finding the right installation company can be a bit exhausting, but it'll pay off in the long run.