COVID-19 Update
Unfortunately, due to the health risks posed by COVID-19 and in order to protect the health and safety of everyone involved, we will be closing our showroom to the general public.
Free exterior colour!!!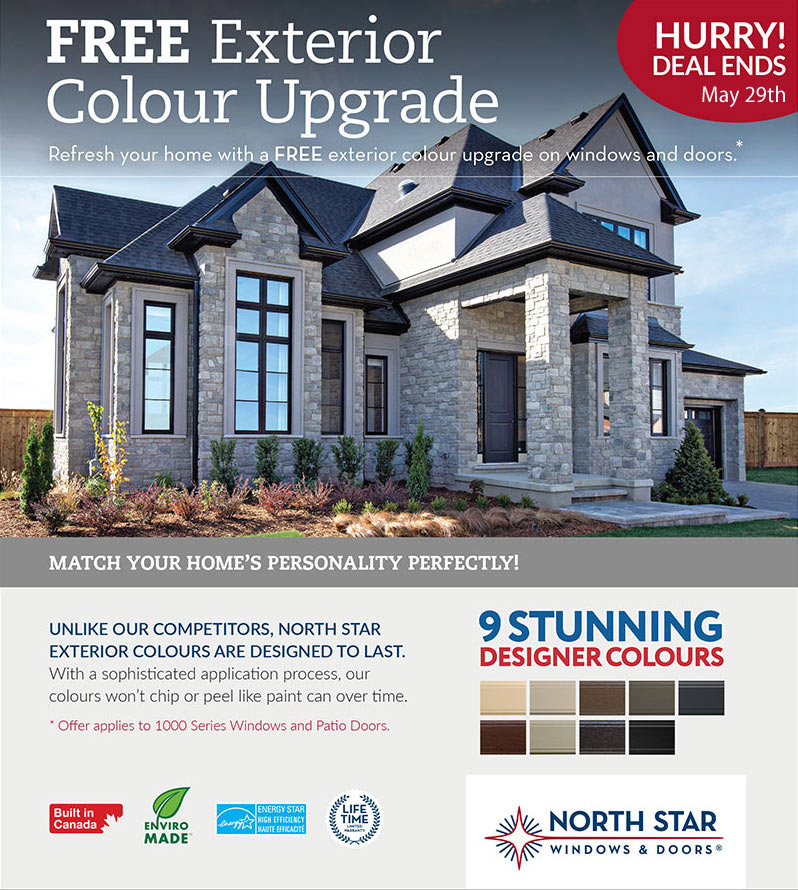 Thinking about changing your exterior window colour? Your timing couldn't be better.
Not all windows are full of hot air. Not any more!
There are lots of things that make one window better than the other​ and long gone are the days that multi-pane windows were filled with air. Today's windows are filled with gas and choosing the right gas could make a noticeable difference to your home's comfort, energy costs and your wallet.
Window spacers, what's the difference?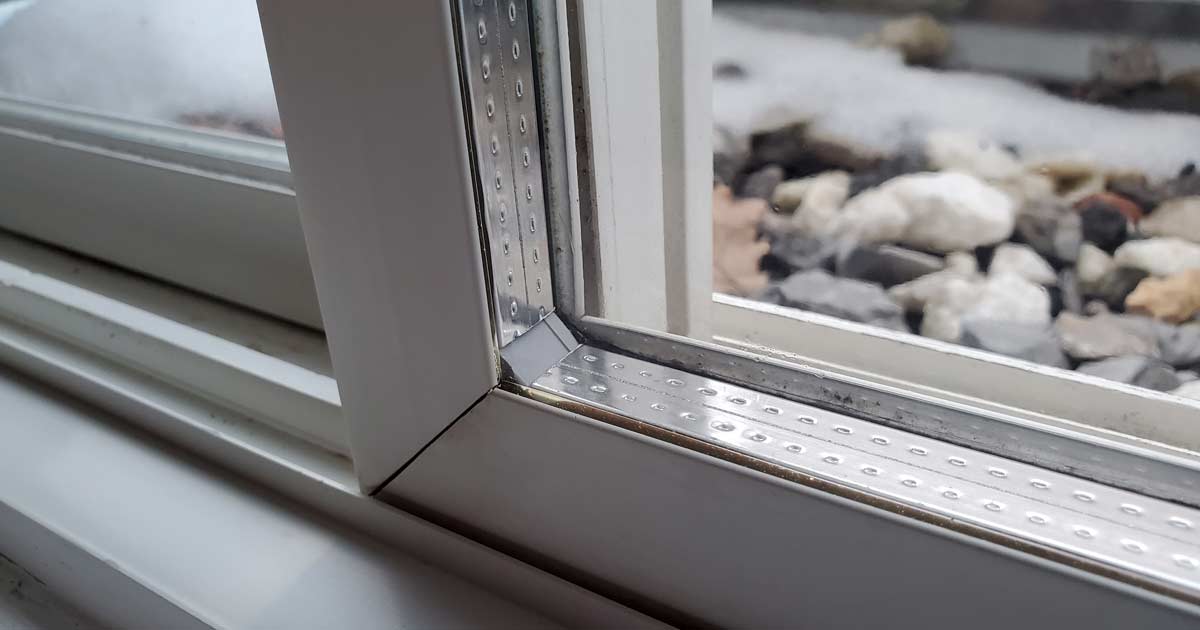 When it comes to the energy-efficiency of a multi-pane window, do window spacers really make that much of a difference? Some would argue it's the most important component of a window.
4 Seasons of condensation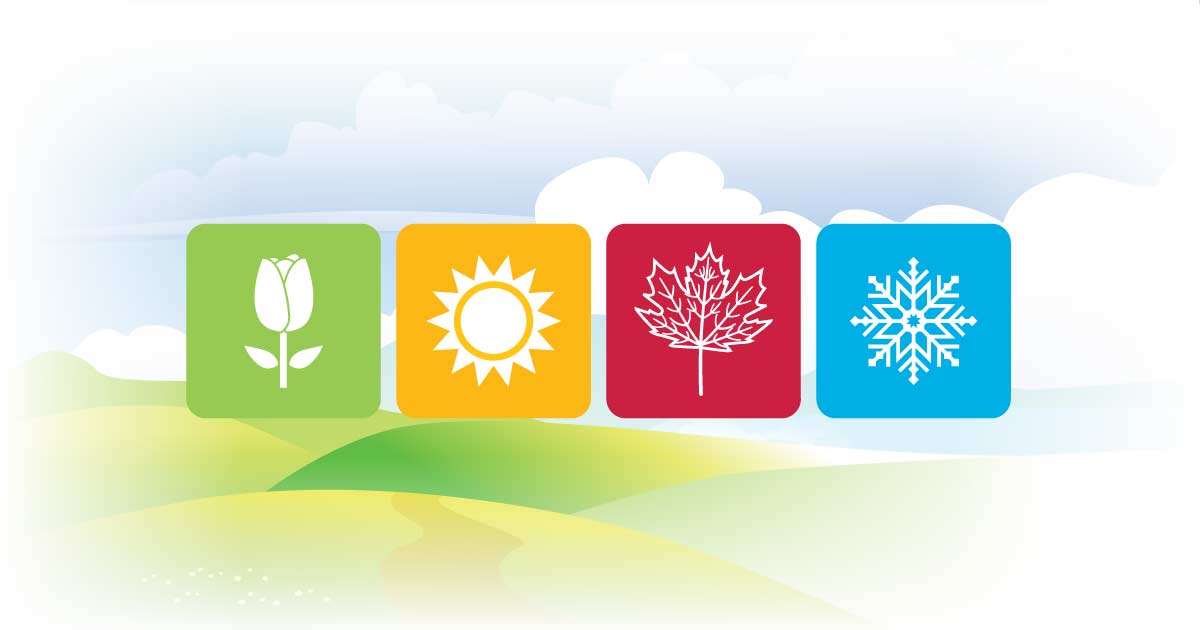 Condensation can form on the inside or outside of a window at any time of the year depending on humidity levels, the temperature, and differing environmental conditions both inside and outside a home.
Small Business Week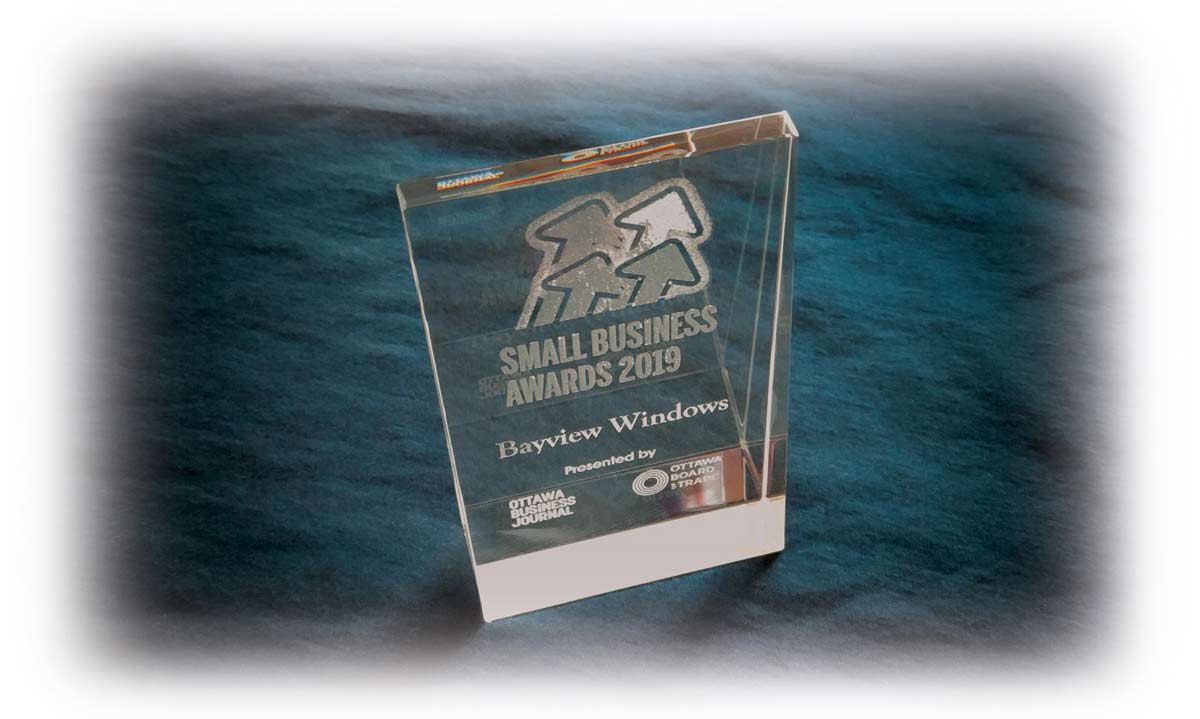 From October 20th to October 26th, 2019, thousands of Canadian small business owners came together to celebrate, learn, and network with other entrepreneurs. As part of the celebration, the Ottawa Business Journal and the Ottawa Board of Trade took a day to celebrate the little guys by sponsoring Ottawa's inaugural Small Business Awards - honouring companies in the Ottawa area with fewer than 10 employees and a success story to tell.
Anatomy of a garage door - interior view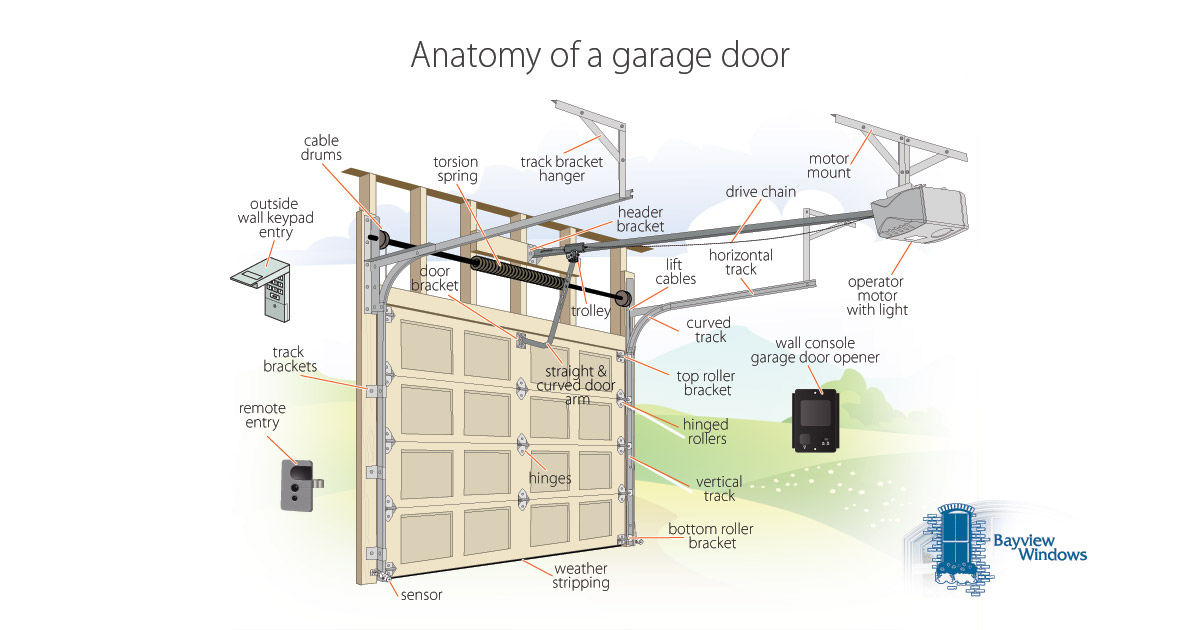 Although at first glance a garage door seems like a relatively simple concept. For the purposes of describing the individual components, a garage door can become a complex grouping of whatchamacallits and thingamajigs that make it impossible to convey to others.
What causes window condensation?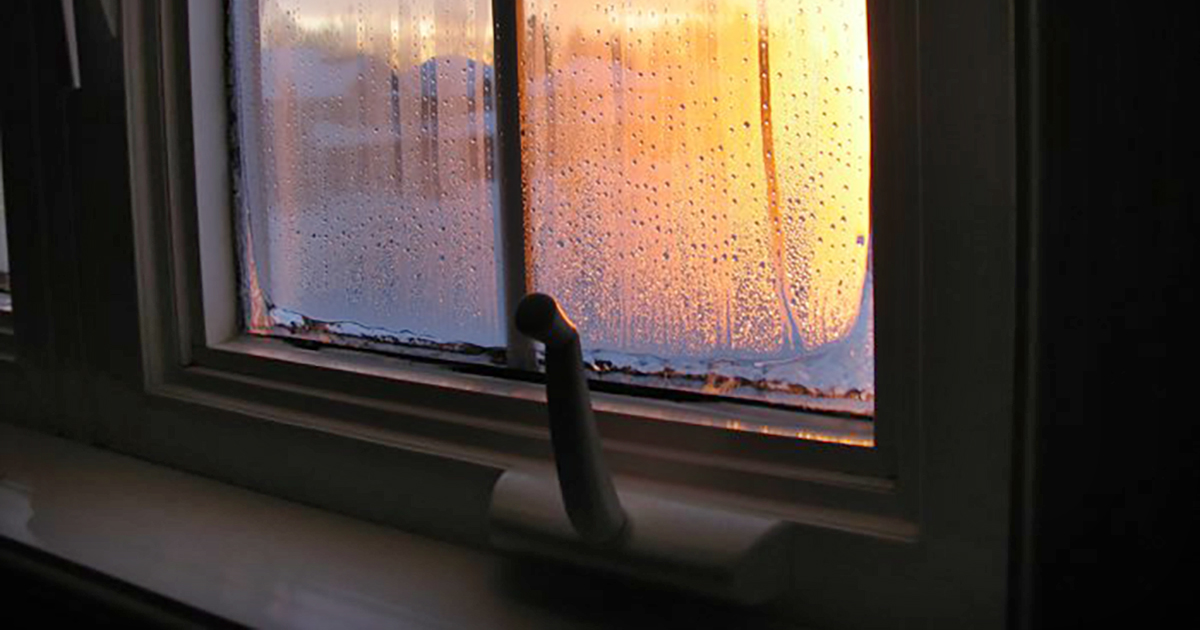 Condensation is a visible condition that can be characterized by fogging and ice formation on the inside of windows. In Ontario, we most often see condensation on windows in extreme temperatures during the winter months.
Will new windows solve your condensation problems?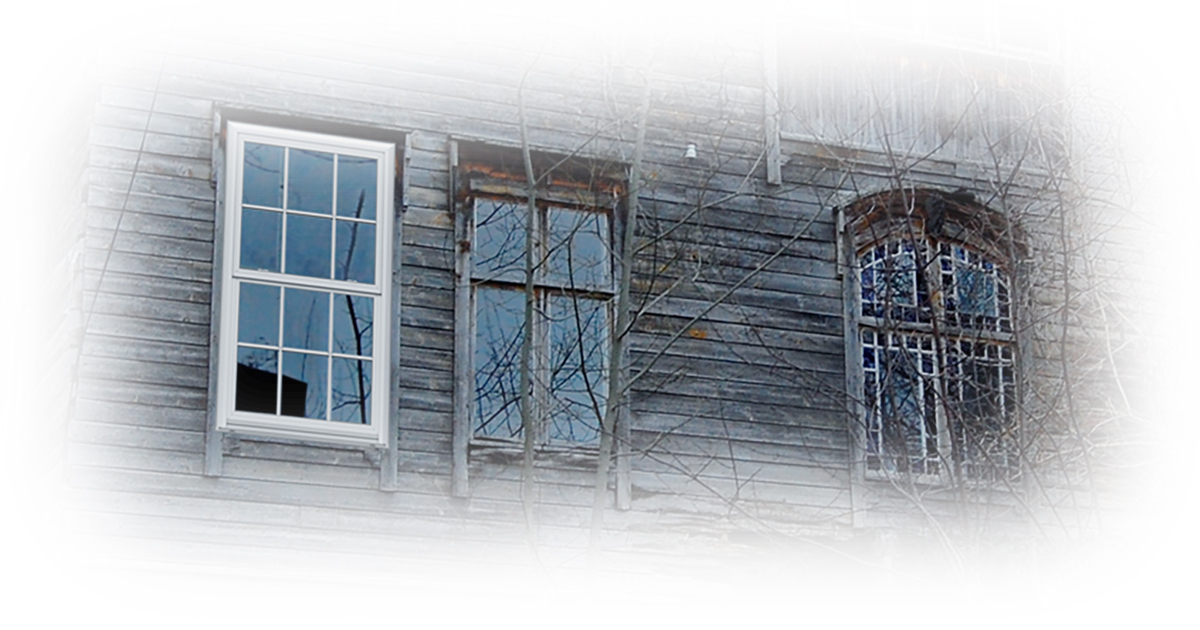 If you've taken the recommended steps to reduce the humidity in your home and continue to experience condensation problems, other problems may exist.
Ideal in-home temperature & humidity levels for winter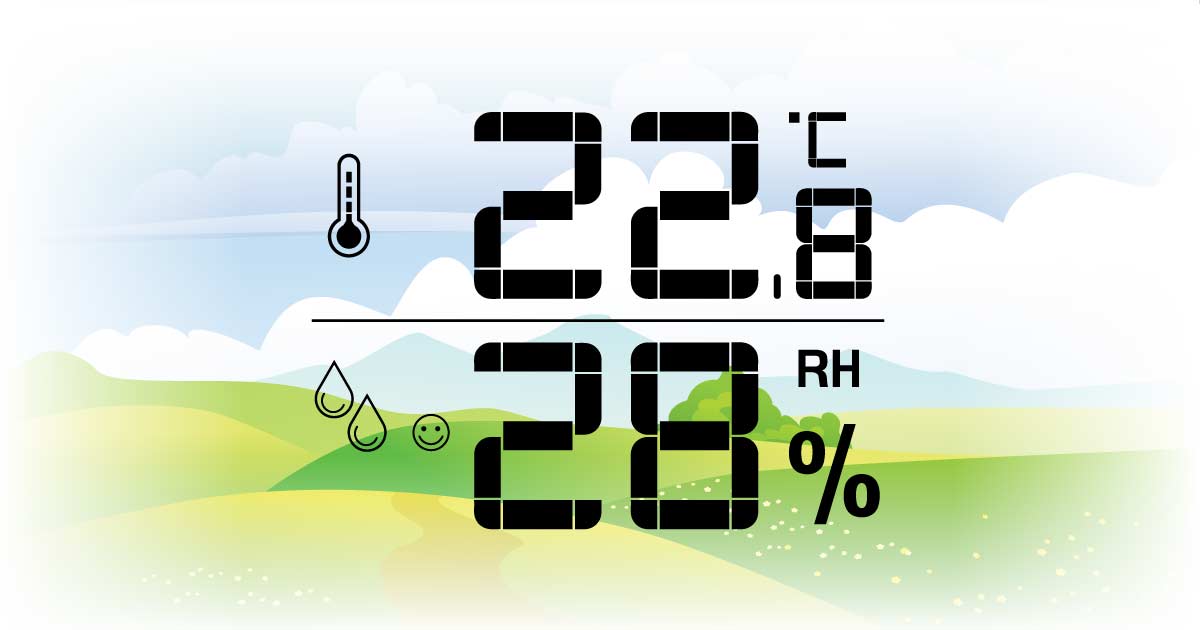 Home interior temperature and relative humidity is often a matter of personal preference, however, exceeding recommended levels can lead to health issues in your home.