Window replacement - During the Covid-19 pandemic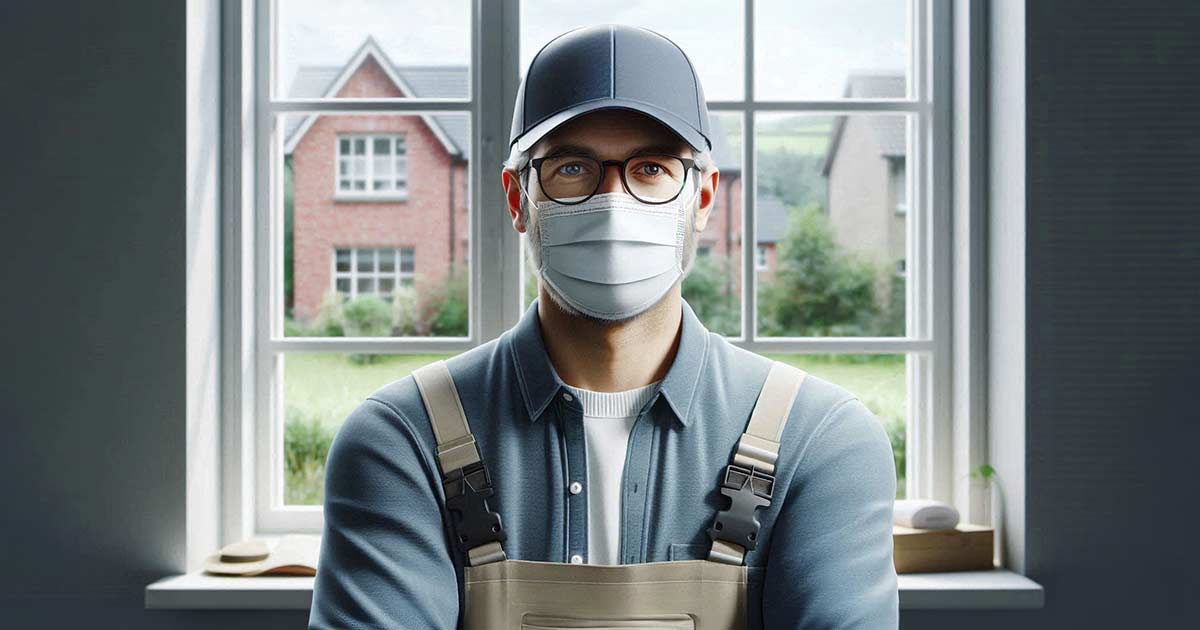 Covid-19 has changed so many aspects of our day-to-day life - what we do - what we don't do - what we can do. And for many of us, we've pondered the question "what will we do" with all the money that we would normally spend on vacations, restaurants, sports events...
Waterproofing your windows starts with the flashing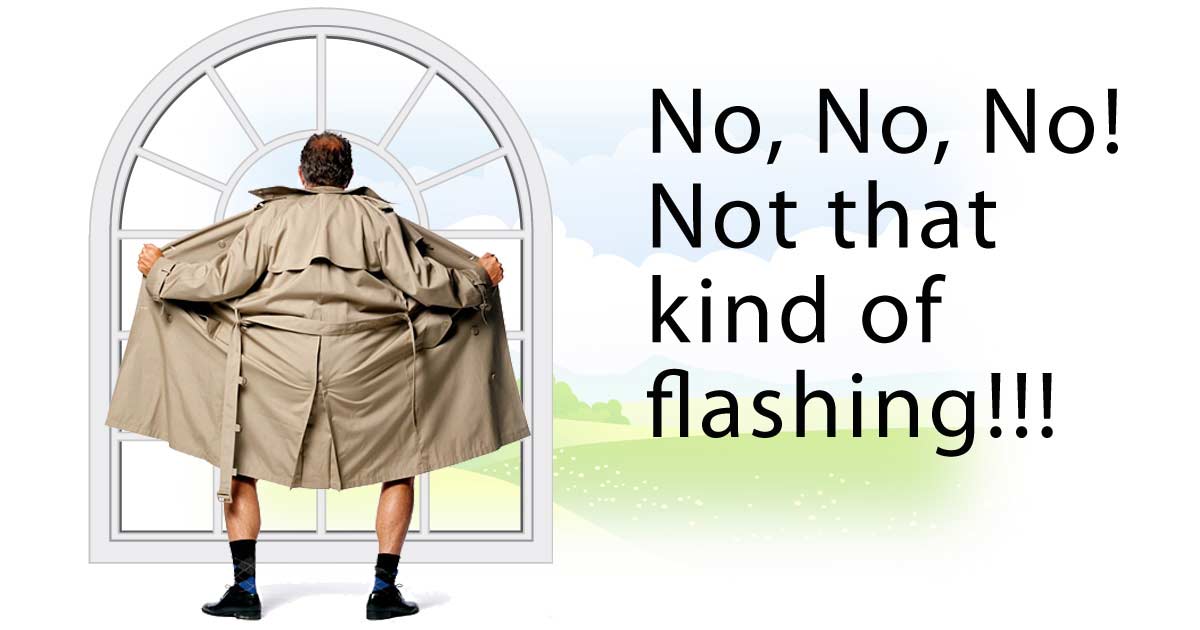 Most window leaks are a result of incorrect flashing installation. New window installations and replacements should take this into consideration.
Windows Guide - Learn more about windows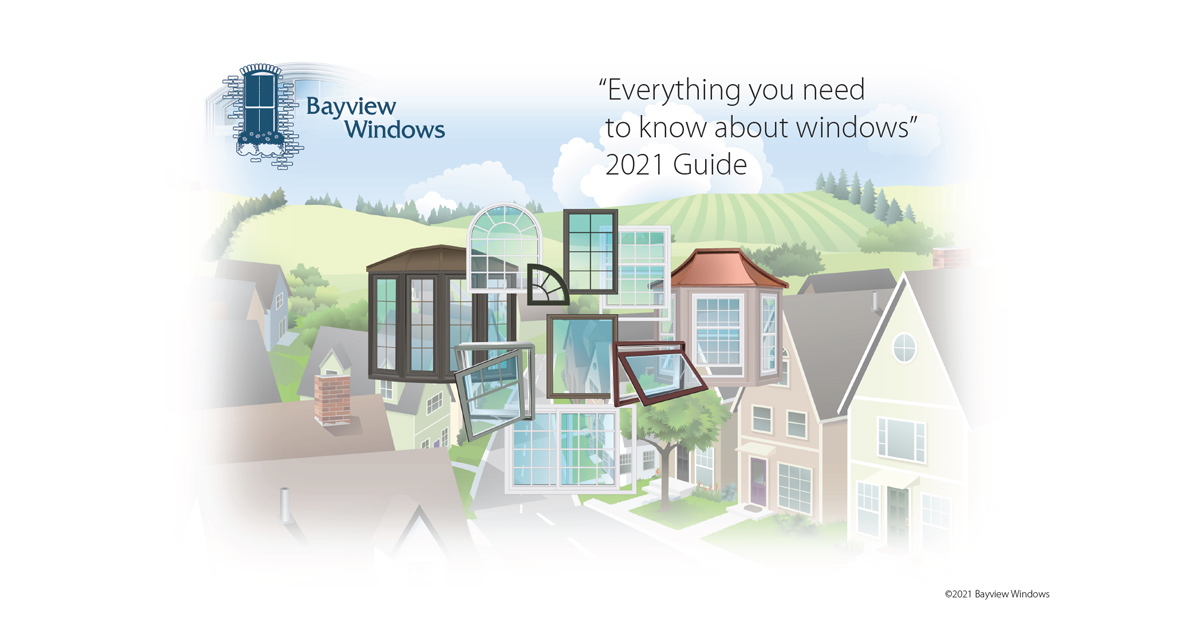 So, you are thinking about buying replacement windows? Funny how a simple thing like buying a window has become such a complicated ordeal. To help you trudge through the options that will get you the exact results you are looking for, we've just updated our Bayview Windows "Everything you need to know about windows" 2021 Guide in PDF format. 30 pages of information, diagrams and advice to help get you started.
Condensation happens - 4 Seasons of condensation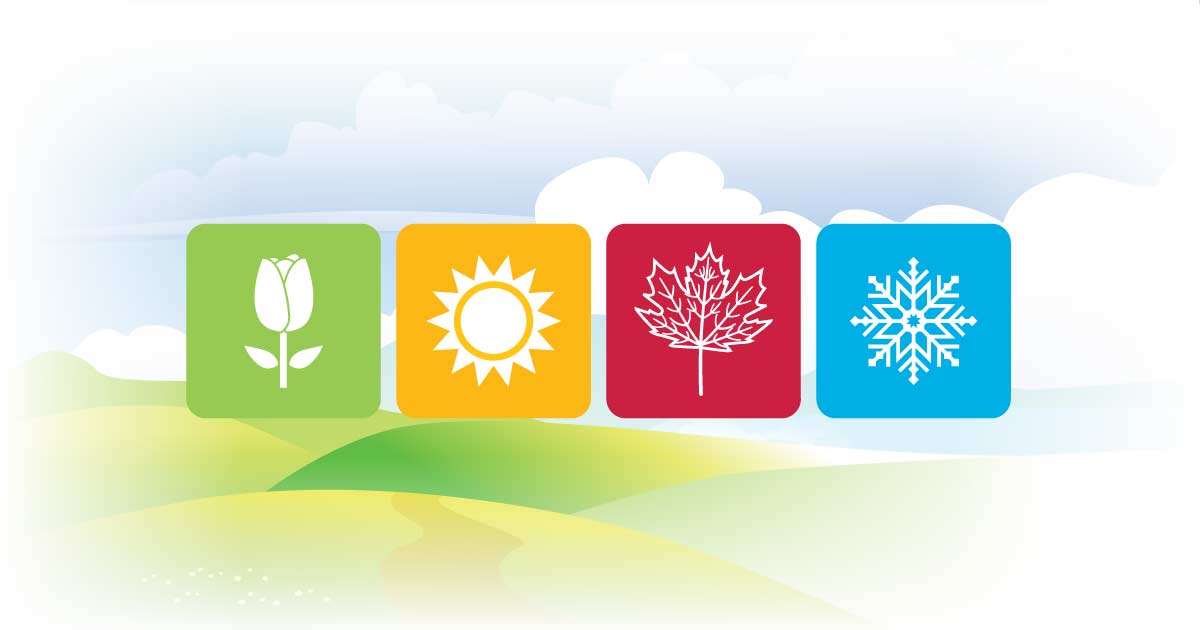 Condensation can form on the inside or outside of a window at any time of the year depending on humidity levels, the temperature, and differing environmental conditions both inside and outside a home.
Canada Greener Homes Initiative - Advice and Grants
In the interest of improving energy efficiency and reducing greenhouse gas emissions in Canada, the Government of Canada is articulating advice, eligible measures and associated grants to qualifying homeowners.
Window installation, the process - what to expect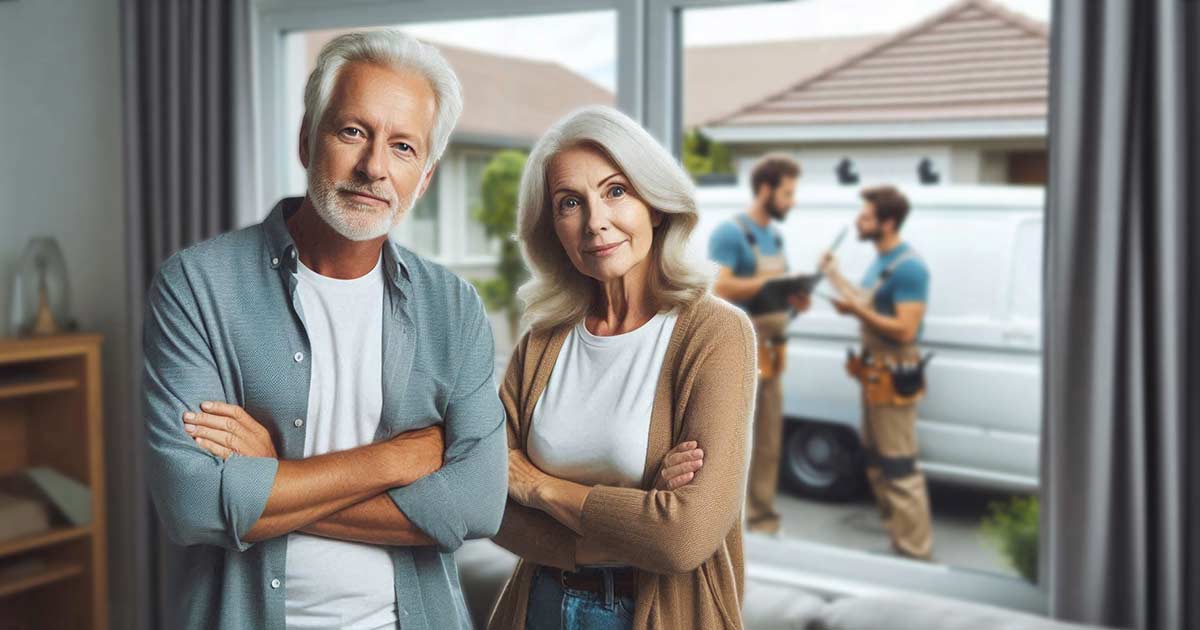 Buying windows is not always an easy decision… and what should be a very simple process, can be more complicated than most of us would care to deal with. To help put your mind at ease, and so you know what to expect, you'll find the typical steps and procedures that are required to get you through the entire process.
Vinyl vs Aluminum vs Wood vs Composite vs Clads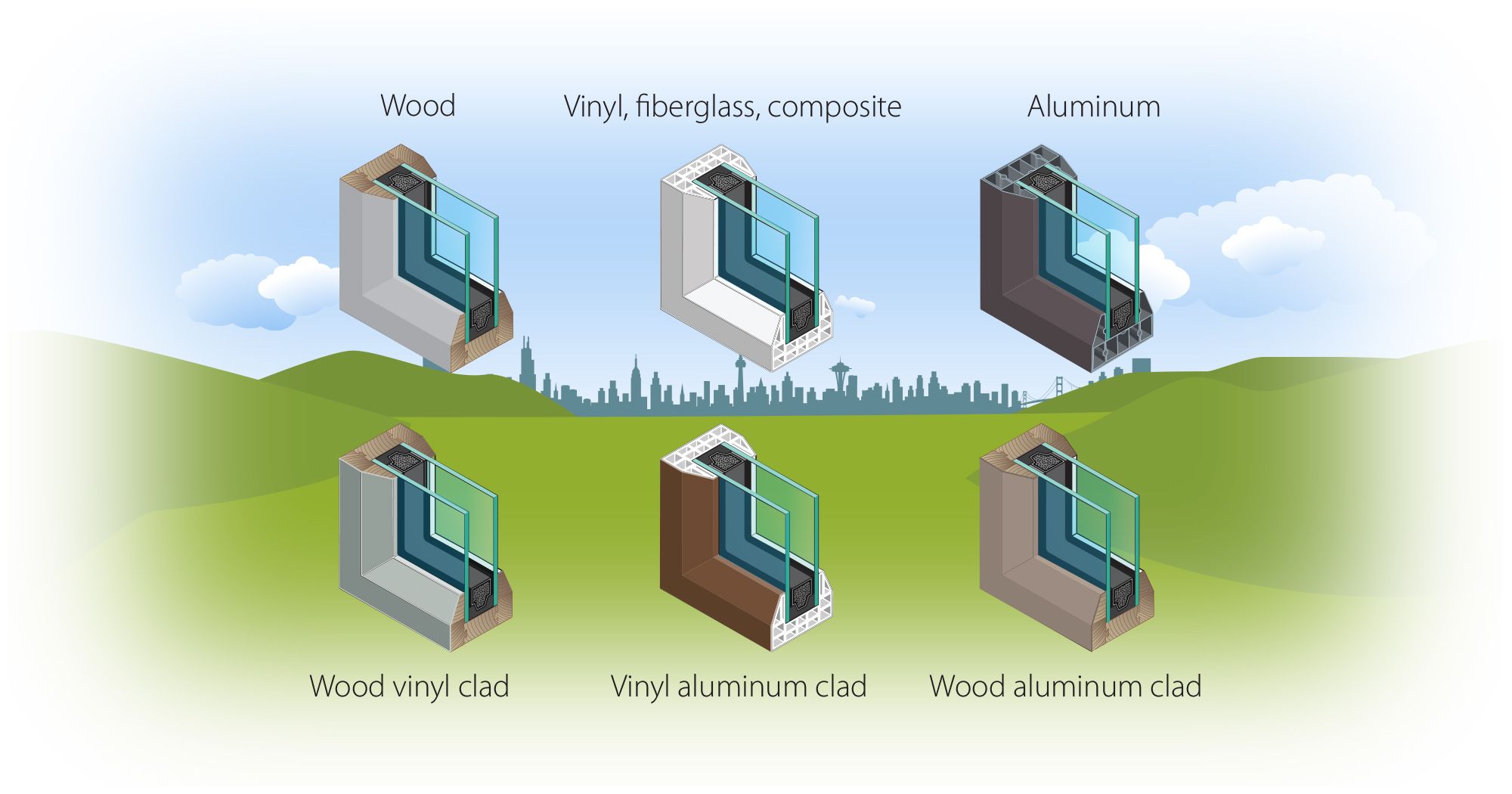 So, you want to buy replacement or new construction windows. Should you buy vinyl, aluminium, wood, or composite? Or is there something else? Phew, where to start?
COVID-19
Pandemic
Update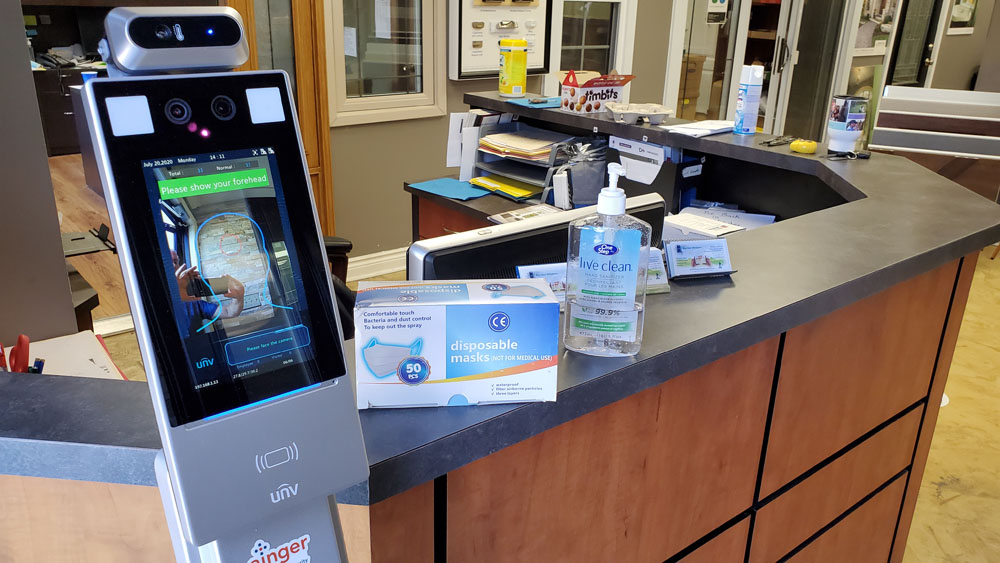 Bayview Windows continues to implement measures to support the safety and well-being of our employees, customers, and the general public. See details below.
Full-frame versus pocket window installation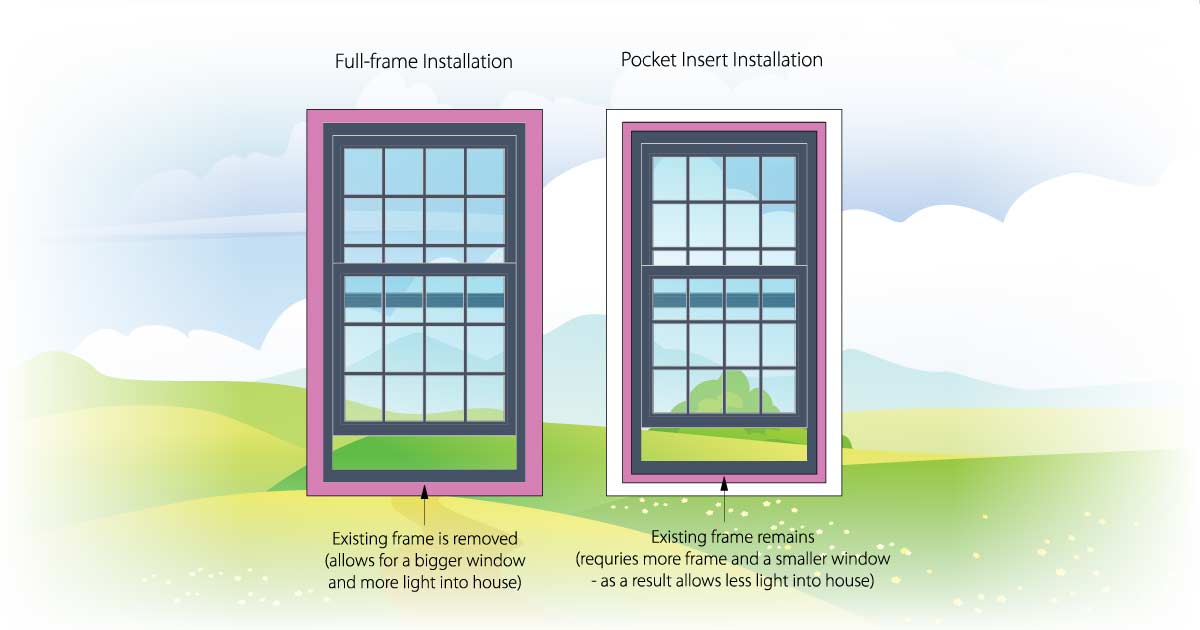 When considering window replacement, there are two types of installations to consider. And of course, there are pros & cons to each. Which solution is best for you?
Slider Windows
Pros & Cons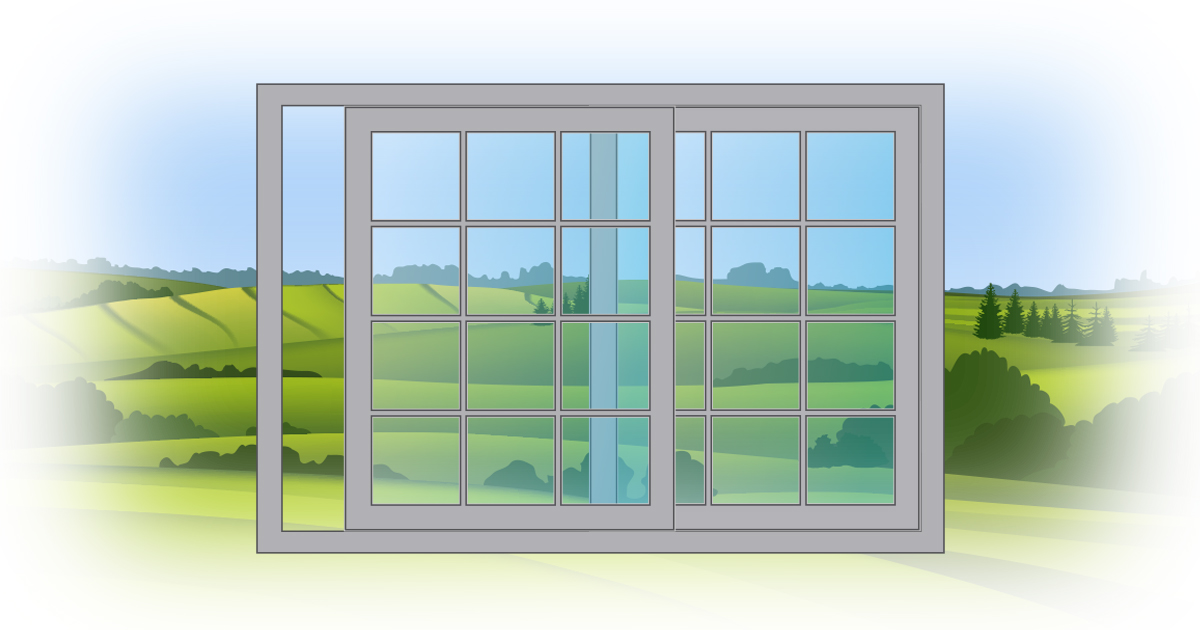 Slider windows are the perfect choice for wide horizontal configurations. They are conventional, simple, and stylish depending on the options being chosen. Plus, they are relatively easy-to-clean. But, are they the right window for you?