How to prevent condensation problems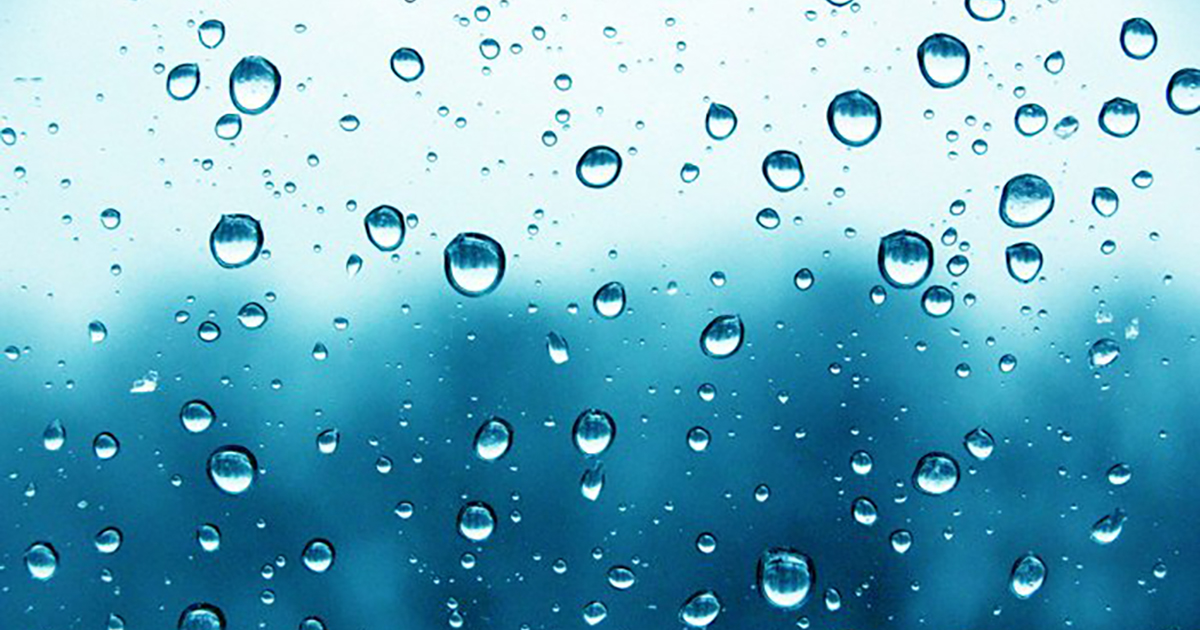 Three steps that you can take to try prevent condensation issues from occurring in your home.

It's not always your window's fault.
New ENERGY STAR climate zones for windows
Even though windows do not consume energy, they can be a significant source of heat loss in a home. ENERGY STAR qualified windows will save you money by reducing the overall annual energy costs. ENERGY STAR windows will also help keep your home more comfortable all-year-round and may have less condensation in cold weather compared with a conventional non-certified product.
The Ins and Outs of Window Grills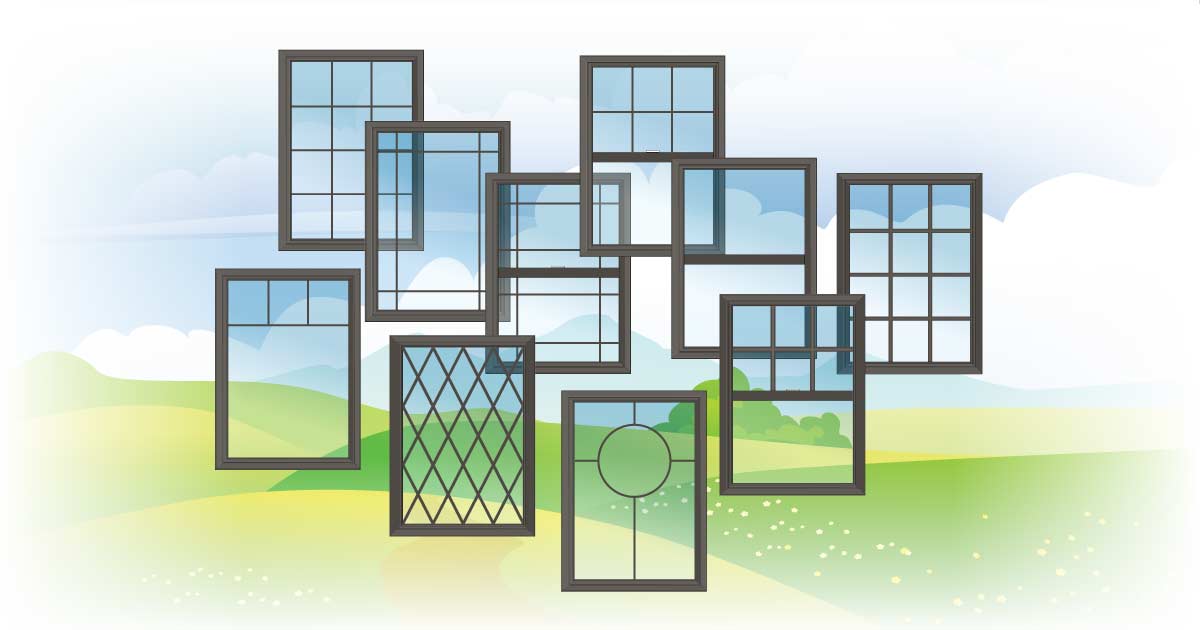 "To Grill, or not to Grill" is the big question for homeowners looking to replace their windows every year. Think of your windows in the context of trends, home style or personal aesthetics. This comprehensive guide is just what you need to make the best decision for your home!
Windows, you've got options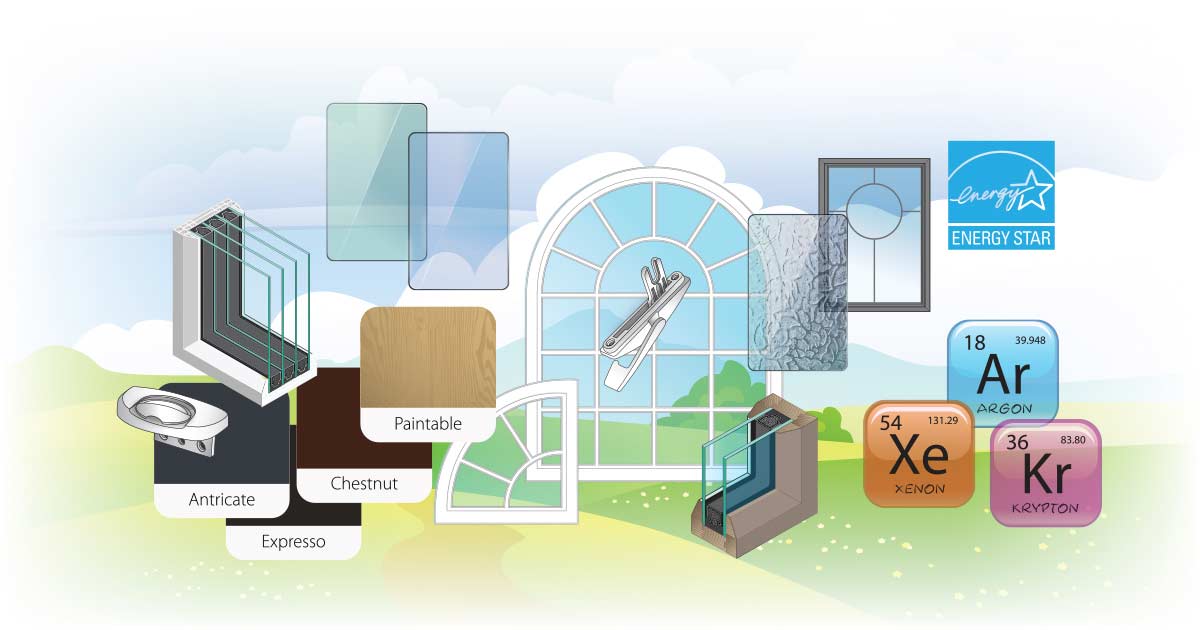 Thinking about purchasing new windows for your entire home? You've got options, lots of them. But often these options are left to the homeowner to figure out. This comprehensive guide will help you think about your options.
Thinking about a garage door replacement? Things to consider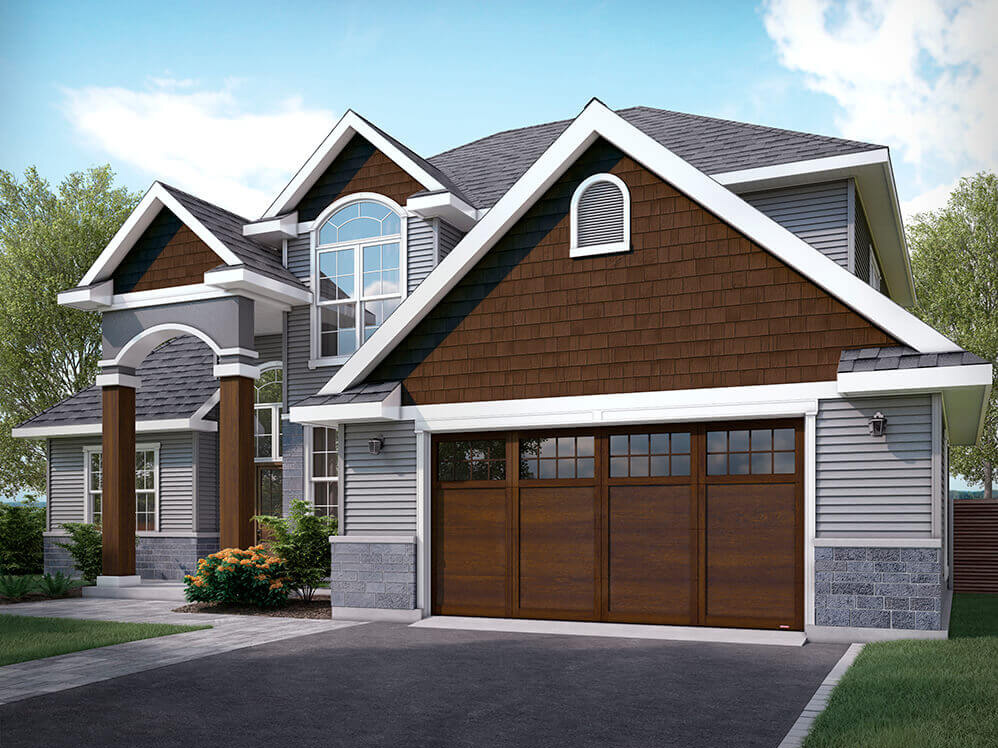 Replacing your garage door is a quick, easy and inexpensive way to enhance and rejuvenate the front of your home. Not only will a new garage door increase your home's curb appeal, but it can also make your garage warmer and more inviting.
Window & door finishing options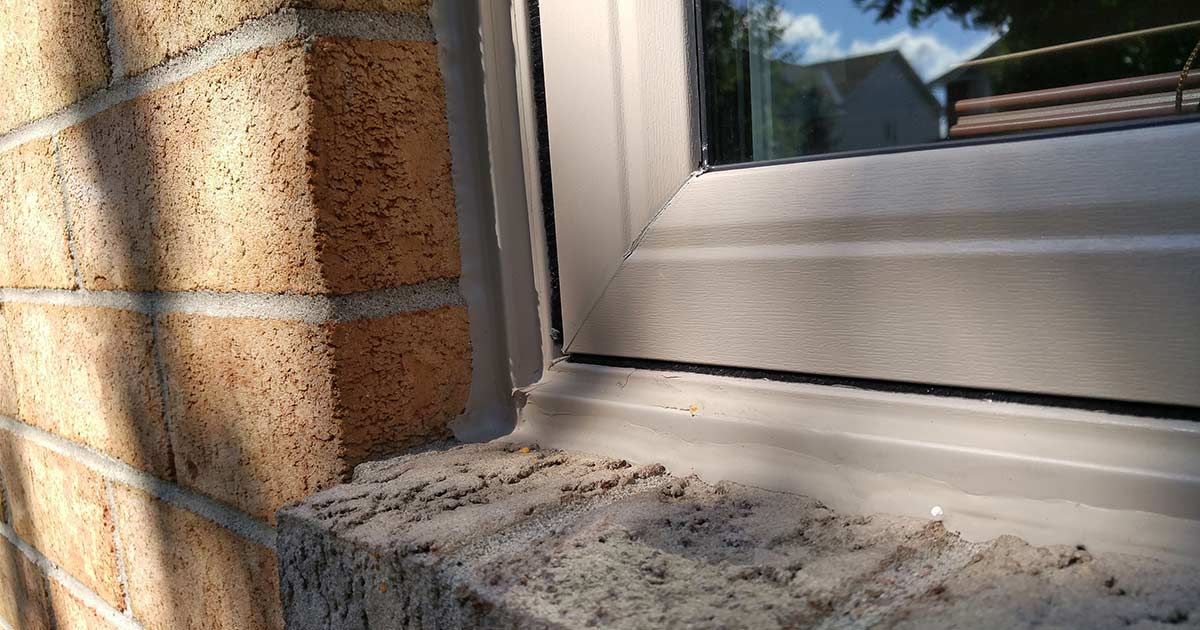 There are many ways of finishing the exterior of a window or door and it's a good idea to understand what your finishing options are. It could make a huge difference in how satisfied you will be with the final outcome.
Self-cleaning windows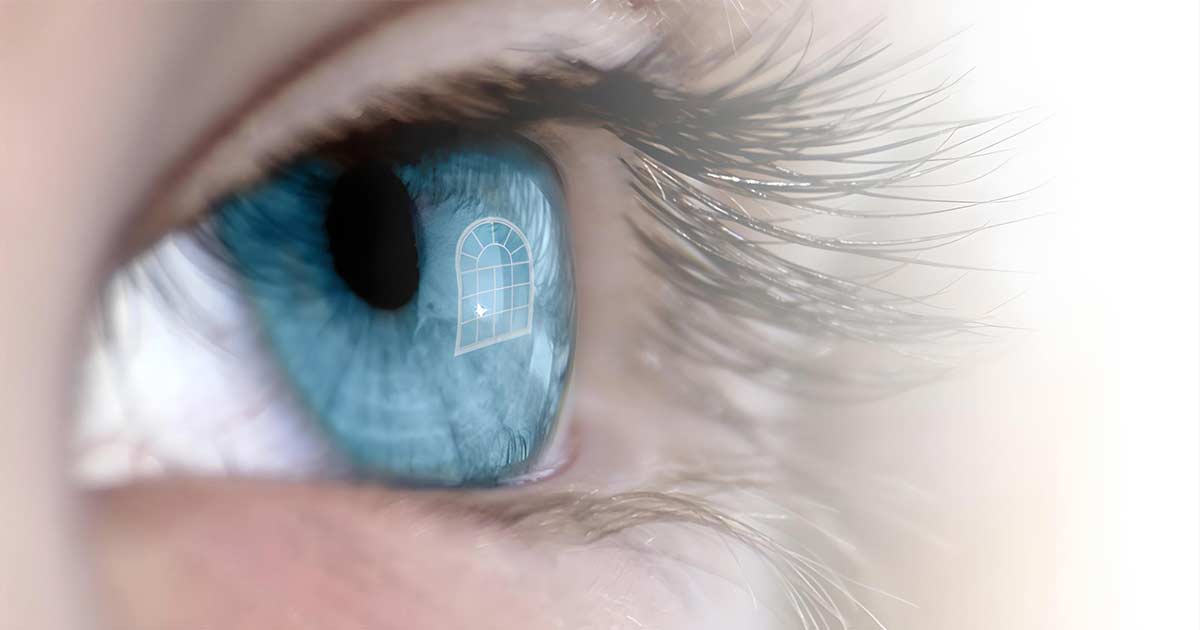 Dirty windows can have a profoundly negative effect on your mood, and your outlook. Everything's so much more invigorating through clean windows! And it doesn't have to be a chore to keep them that way!
Basement windows!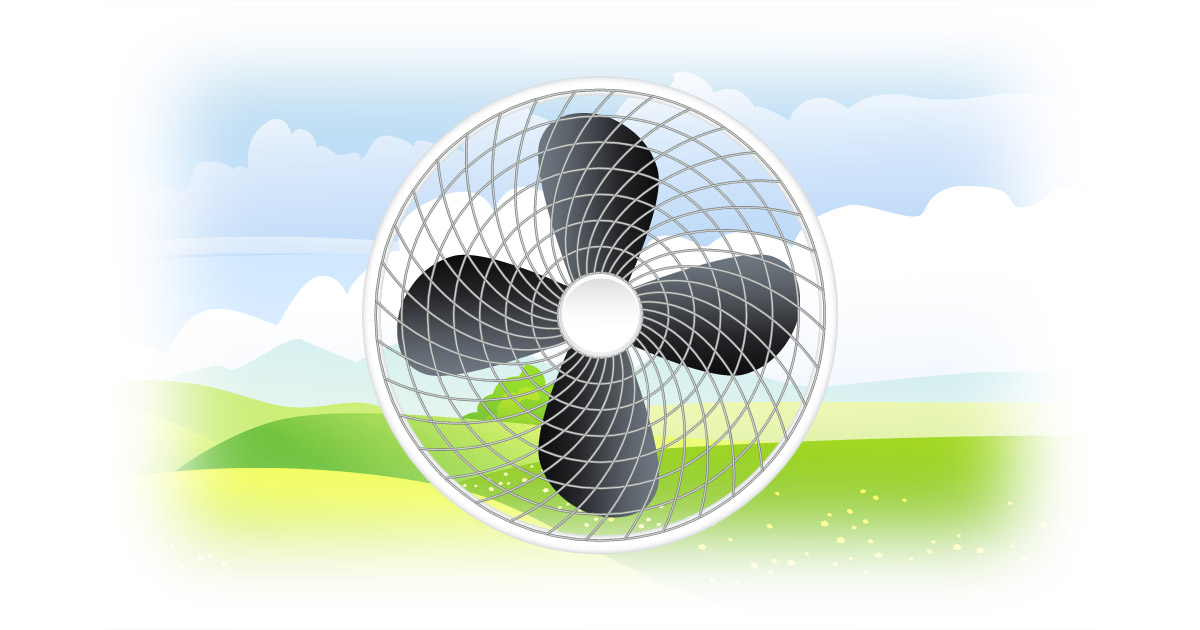 Basement windows are often the last windows to be considered when thinking about replacement windows. Today's question is, can basement windows actually improve the air quality and comfort in your home?
Patio doors vs Garden doors
When it comes to making a choice between swinging garden doors or sliding patio doors, its a personal choice. However, knowing the pros and cons of each may curb your decision.
Piecing together a replacement patio door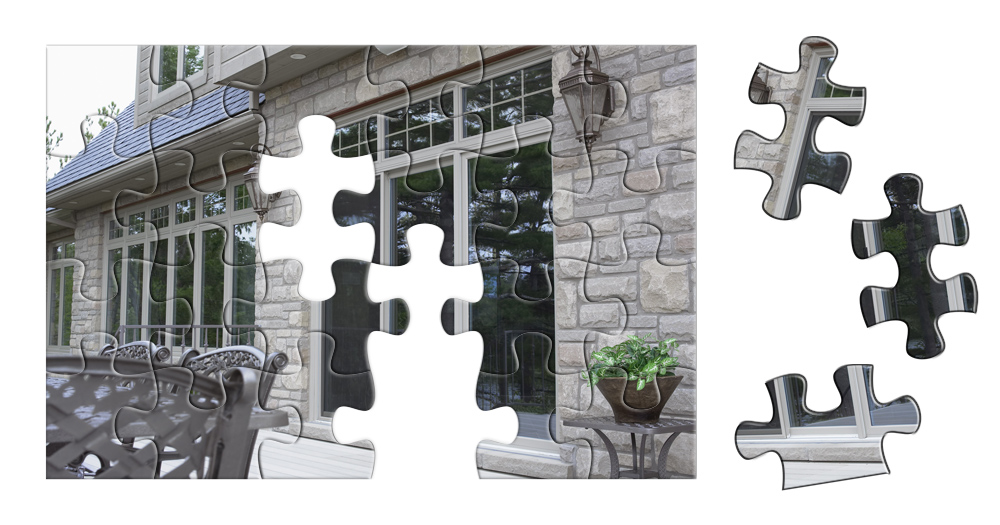 Thinking about replacing your patio door or looking to install one in a new home, there are plenty of patio door options think about. Aesthetics, functionality, security, energy efficiency or costs - here are some tips to help you get exactly what you are shopping for.