Sound choices for windows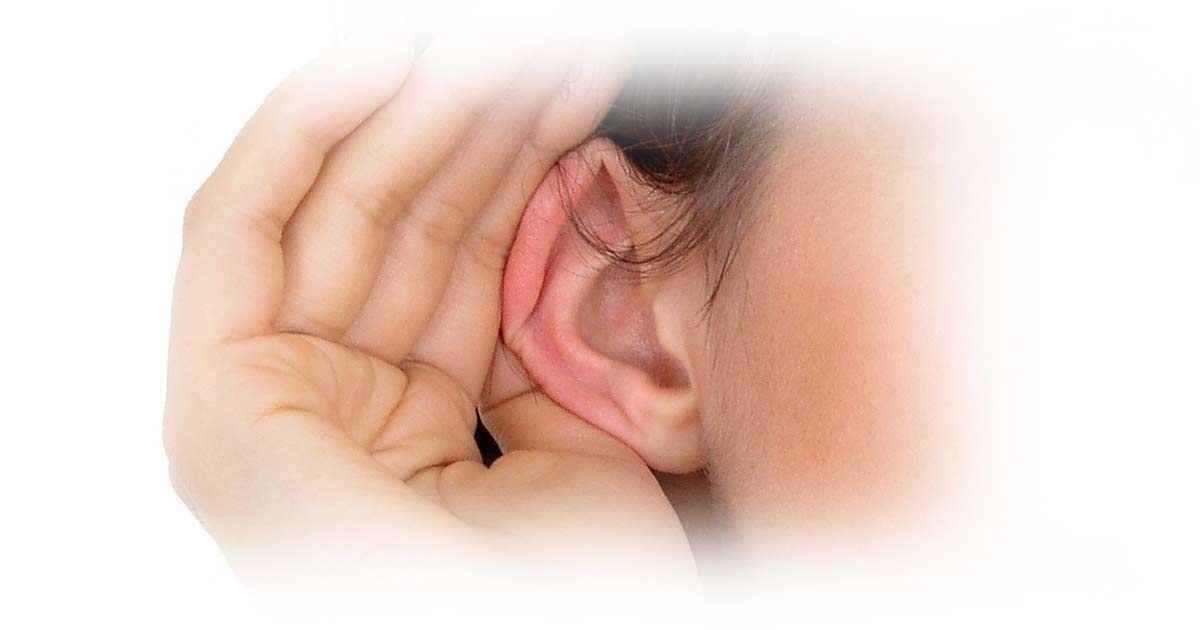 With today's inner-city land shortages and increased land costs, homes are being built closer together, in areas that we would never consider living in ten years ago. Denser urban living, more traffic, more construction, more NOISE - it's enough to drive a person bonkers!
Get the best product, value and price for your window dollars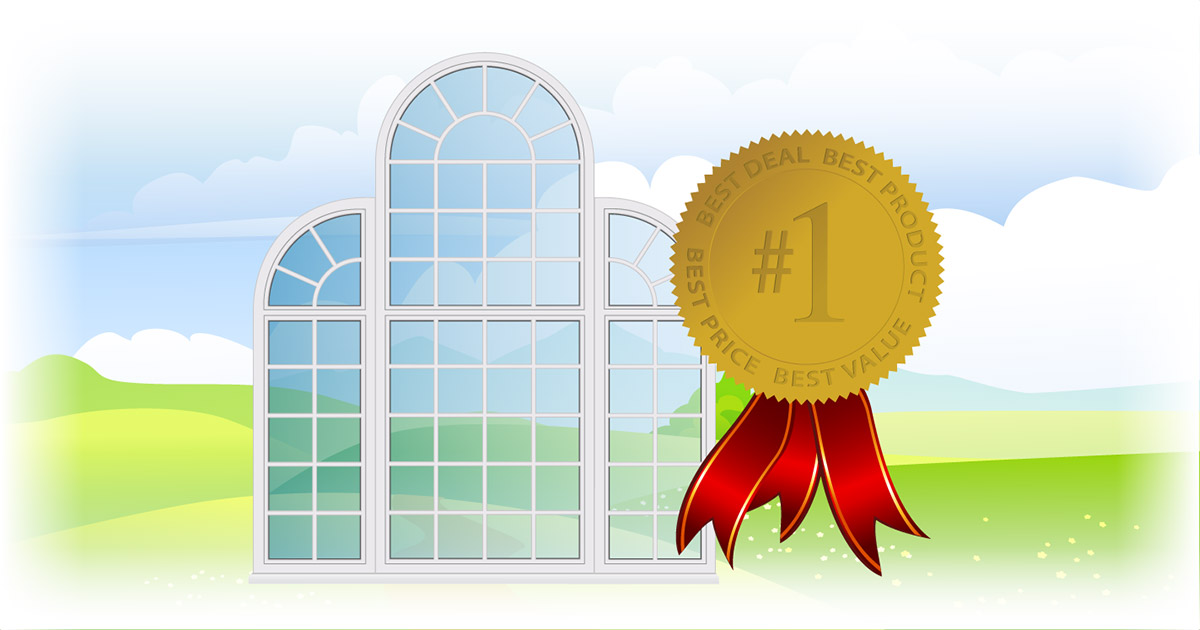 Buying replacement windows can be a complex process if you want to ensure you are getting the best product, price and value available. There are lots of ways a window company can make the deal they offer you look great! But how do you know if you are actually getting a great deal?
COVID-19 Update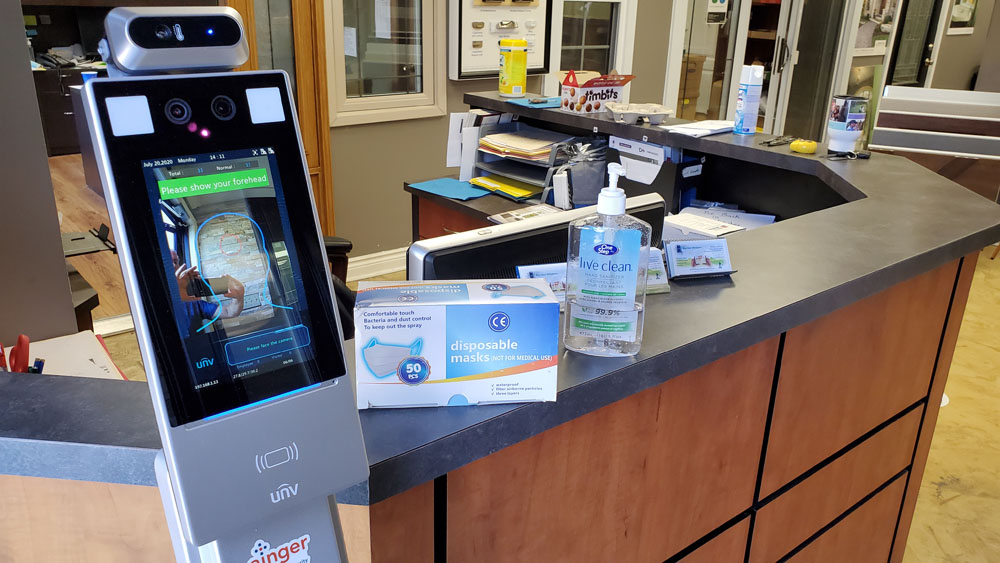 We are open for business and have resumed the processing of requests for quotes as well as window and door installations. For the safety and protection of our customers and staff, we have put several measures in place to try to prevent the spread of Covid-19.
New ENERGY STAR climate zones for windows (2020 - present day)
Even though windows do not consume energy, they can be a significant source of heat loss in a home. ENERGY STAR qualified windows will save you money by reducing the overall annual energy costs. ENERGY STAR windows will also help keep your home more comfortable all-year-round and may have less condensation in cold weather compared with a conventional non-certified product.
The Ins and Outs of Window Grills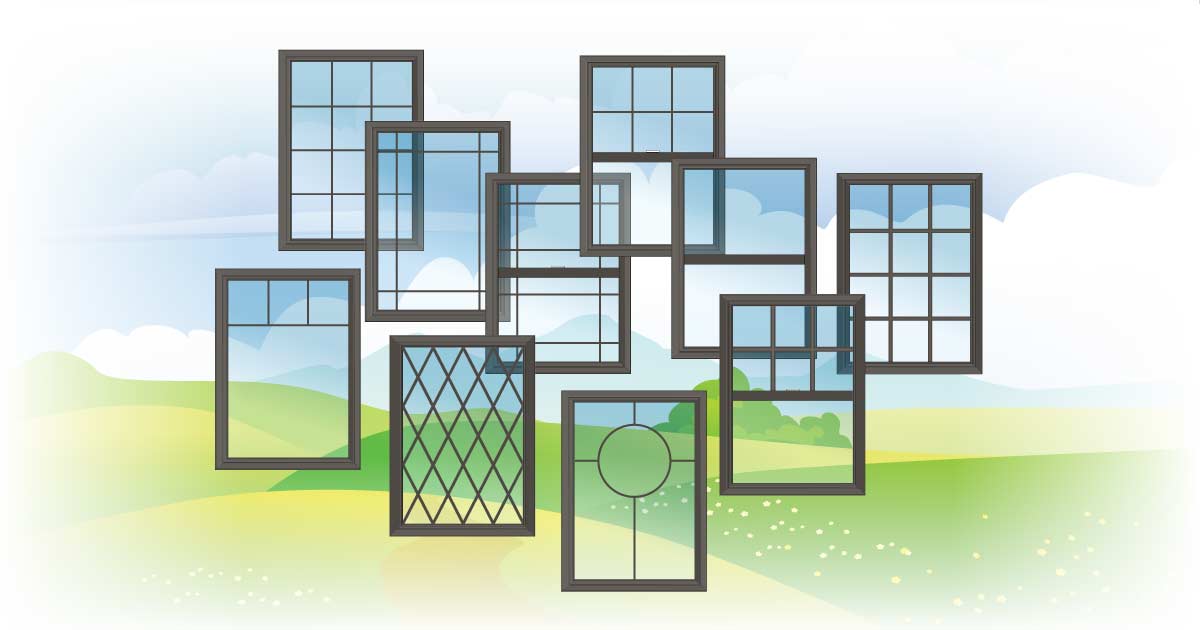 "To Grill, or not to Grill" is the big question for homeowners looking to replace their windows every year. Think of your windows in the context of trends, home style or personal aesthetics. This comprehensive guide is just what you need to make the best decision for your home!
4 Seasons of condensation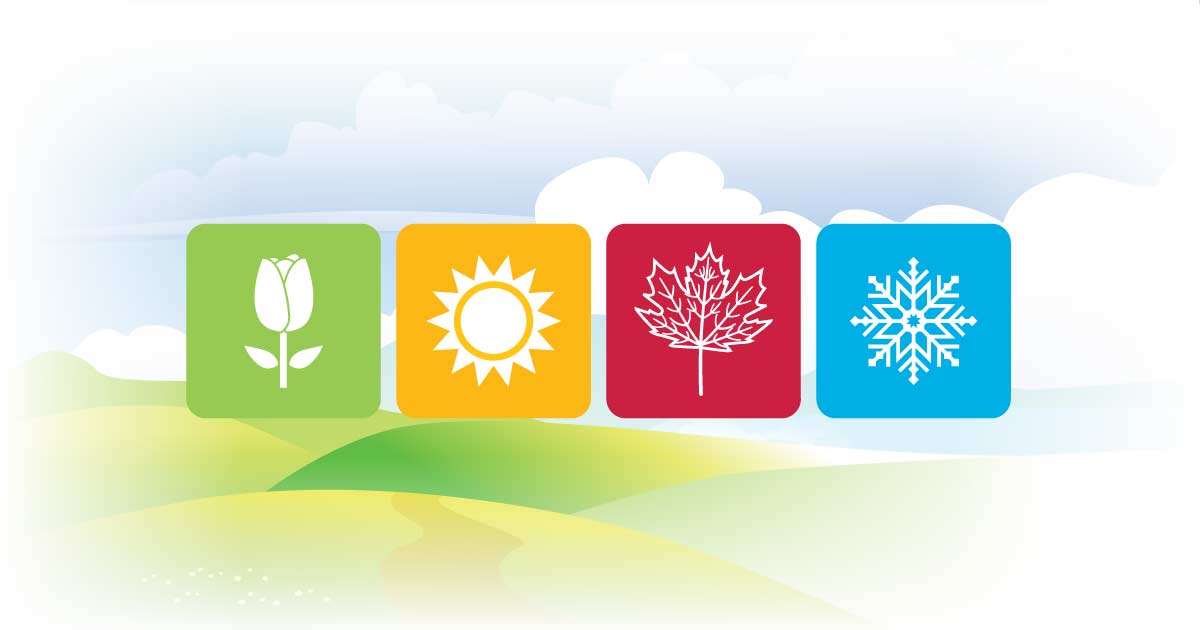 Condensation can form on the inside or outside of a window at any time of the year depending on humidity levels, the temperature, and differing environmental conditions both inside and outside a home.
What causes window condensation?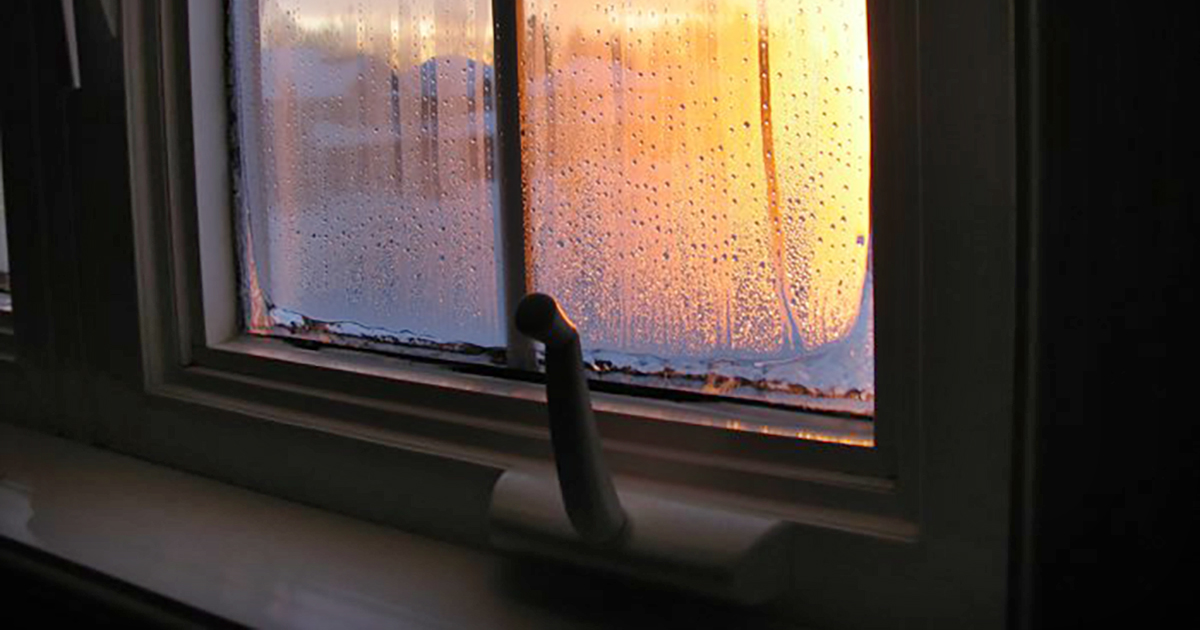 Condensation is a visible condition that can be characterized by fogging and ice formation on the inside of windows. In Ontario, we most often see condensation on windows in extreme temperatures during the winter months.
Will new windows solve your condensation problems?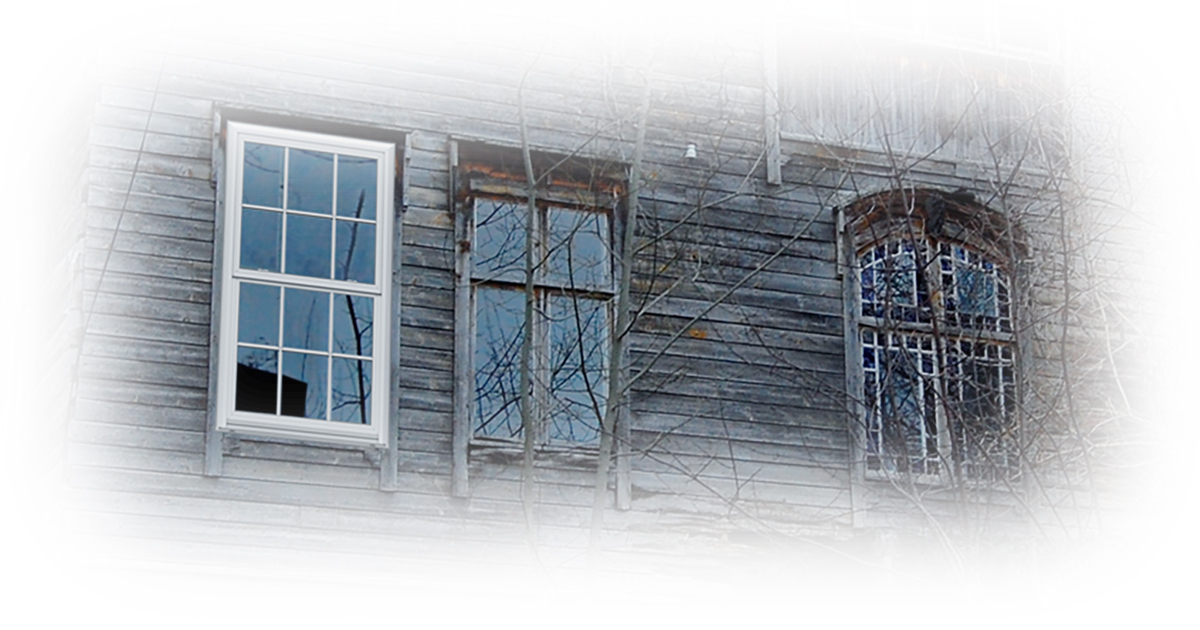 If you've taken the recommended steps to reduce the humidity in your home and continue to experience condensation problems, other problems may exist.
Ideal in-home temperature & humidity levels for winter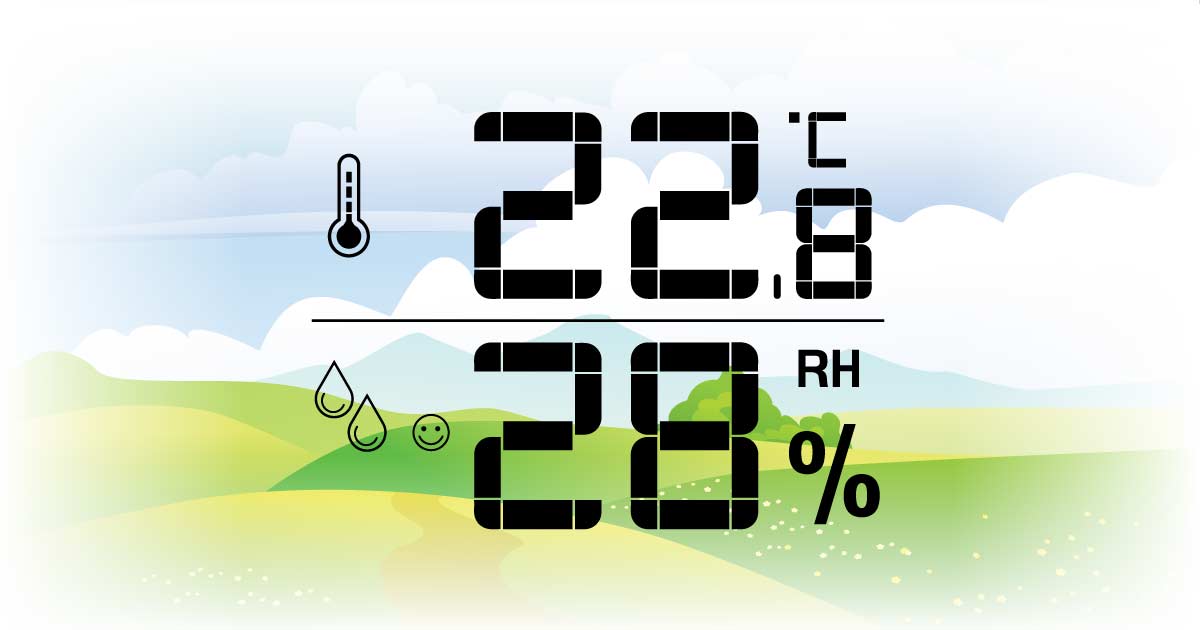 Home interior temperature and relative humidity is often a matter of personal preference, however, exceeding recommended levels can lead to health issues in your home.
Bayiew Windows - 9 reasons why
Bayview Windows takes pride in offering its customers premium-quality window & door products, exceptional client-focused sales and a lifetime warranty on installation services.