Winter! Give your screens a nice warm little rest
As winter rolls in again this year, it might be a good time to consider removing your window screens for the cold months ahead. Don't look over at your neighbours to see what they've done. If they're like most, their screens are probably still in. In fact, they are always in!
What causes window condensation?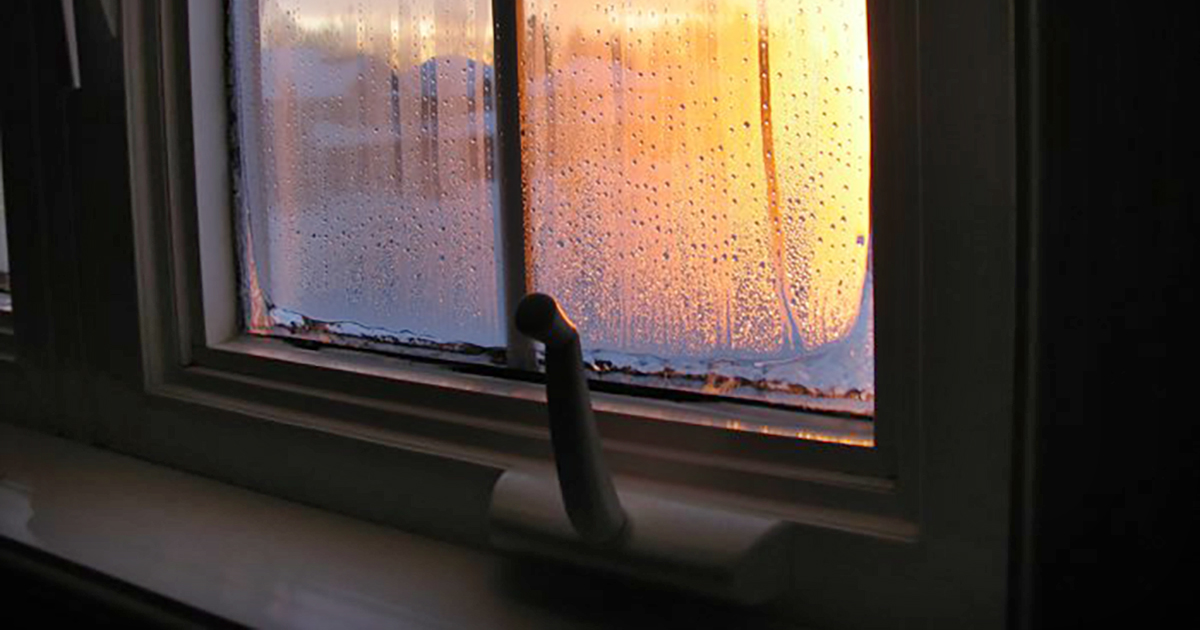 Condensation is a visible condition that can be characterized by fogging and ice formation on the inside of windows. In Ontario, we most often see condensation on windows in extreme temperatures during the winter months.
Will new windows solve your condensation problems?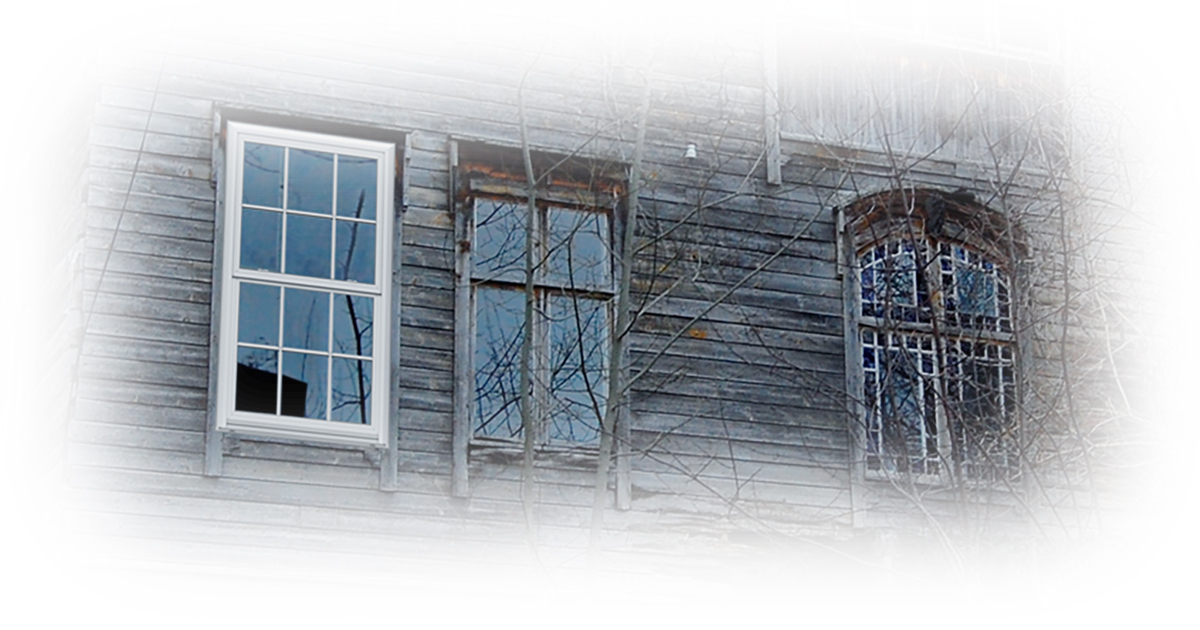 If you've taken the recommended steps to reduce the humidity in your home and continue to experience condensation problems, other problems may exist.
Ideal in-home temperature & humidity levels for winter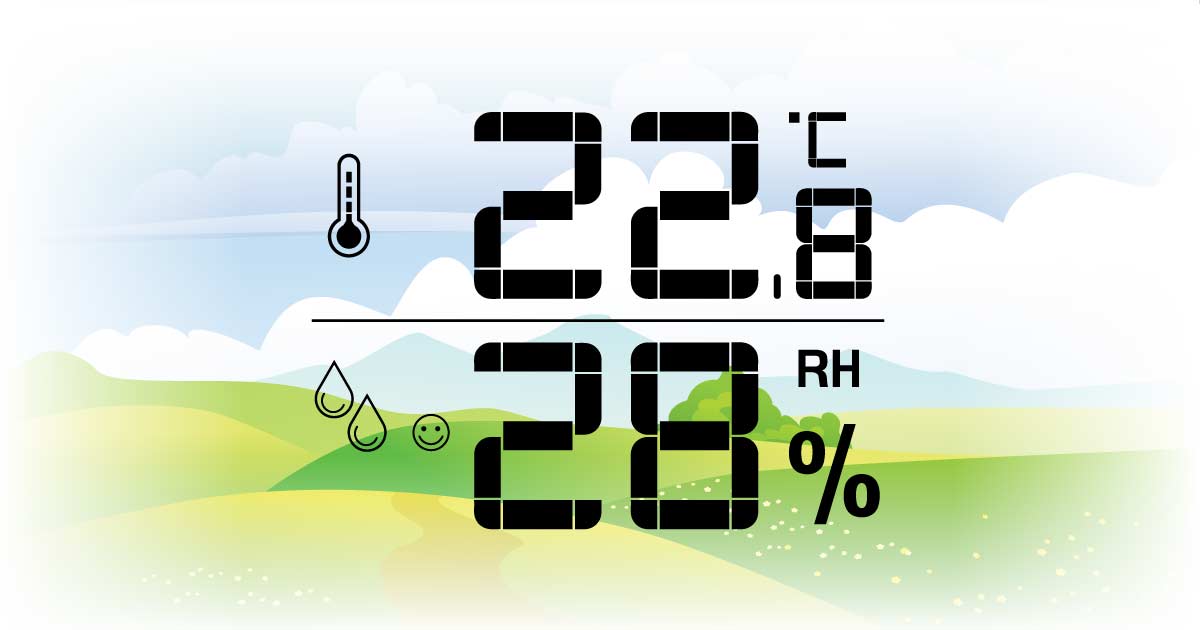 Home interior temperature and relative humidity is often a matter of personal preference, however, exceeding recommended levels can lead to health issues in your home.
Vinyl replacement windows - top considerations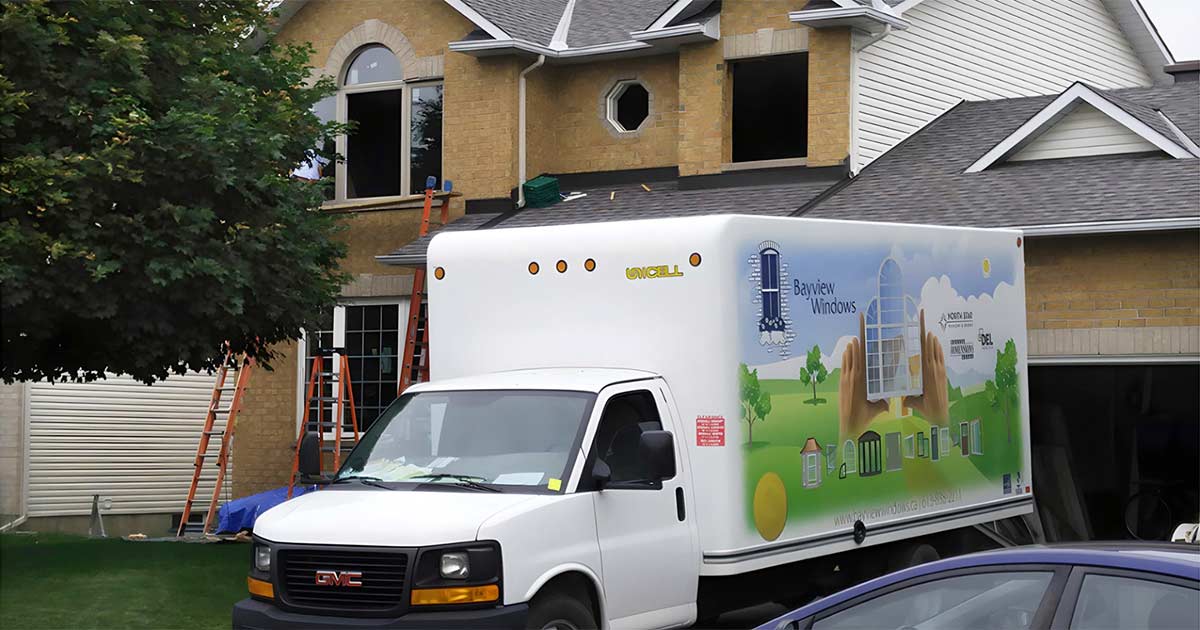 When it comes to getting a return on your home improvement investment, replacing your old windows may be one of your best opportunities, especially if your windows are more than 15 years old. Choosing the right windows and finding the right installation company can be a bit exhausting, but it'll pay off in the long run.
Casement vs Hung vs Sliding vs Awing Windows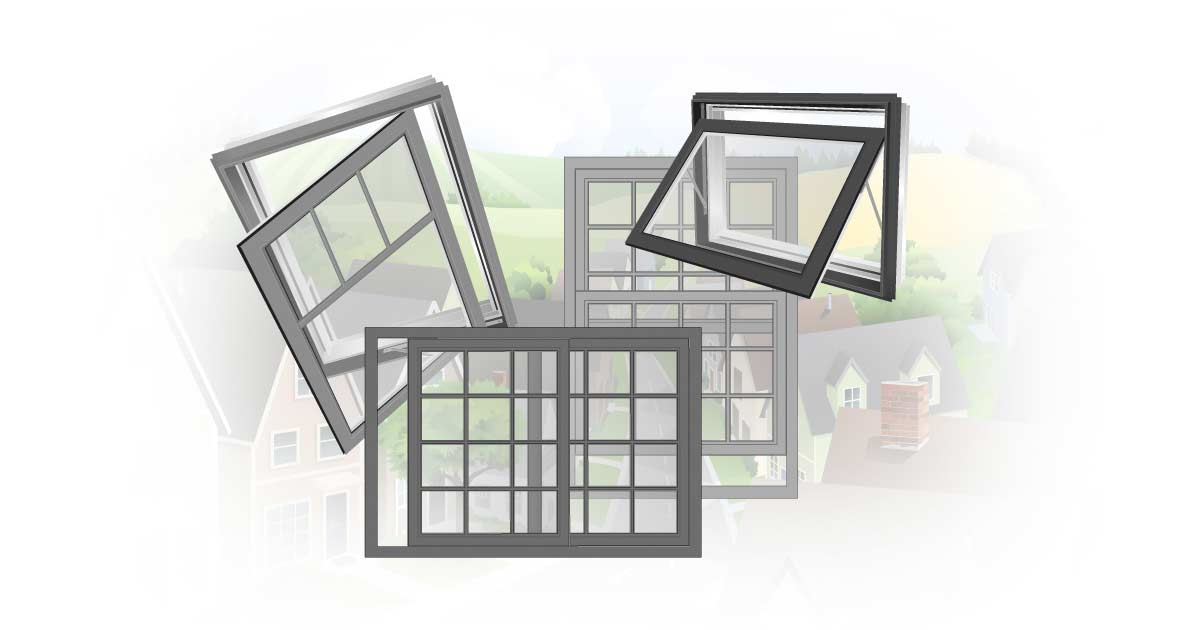 If you're considering the replacement of your home's windows and pondering which type of operational window will best serve your needs, here are a few points that may help you make the right decision.
Sash vs No Sash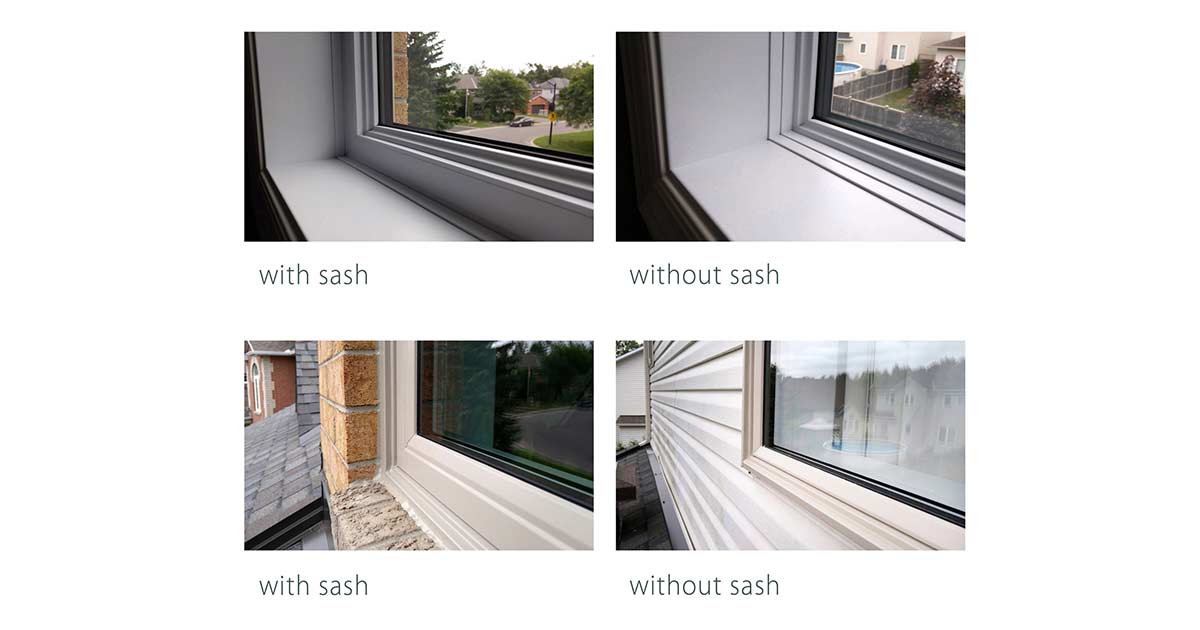 When you are considering the overall look of a window, choosing the right sash option could dramatically affect the lighting and aesthetics of your home. This article may show the sash in a new light.
Bayiew Windows - 9 reasons why
Bayview Windows takes pride in offering its customers premium-quality window & door products, exceptional client-focused sales and a lifetime warranty on installation services.
Update - Green Ontario Fund Window Rebate Program Cancelled (June 19th, 2018)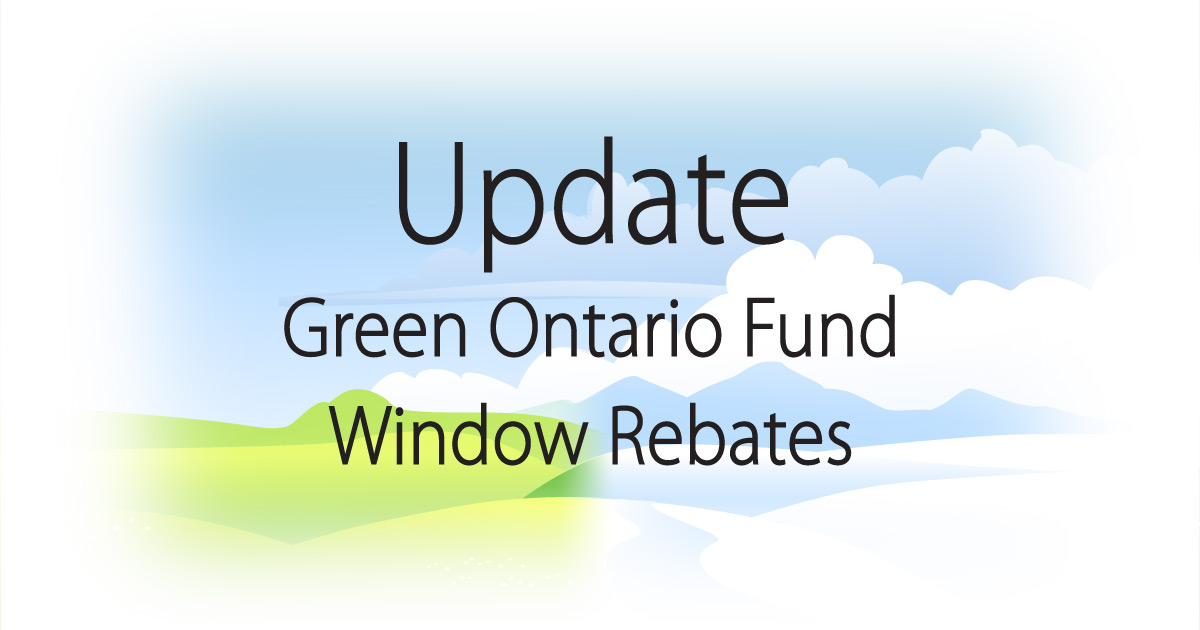 In December 2017 a window rebate program was announced by the Ontario Green Ontario Fund (Paid for with proceeds collected from the Ontario Carbon Tax). Unfortunately, the funding was terminated by the Ontario Government on June 19th, 2018.
Window Efficiency by Window Type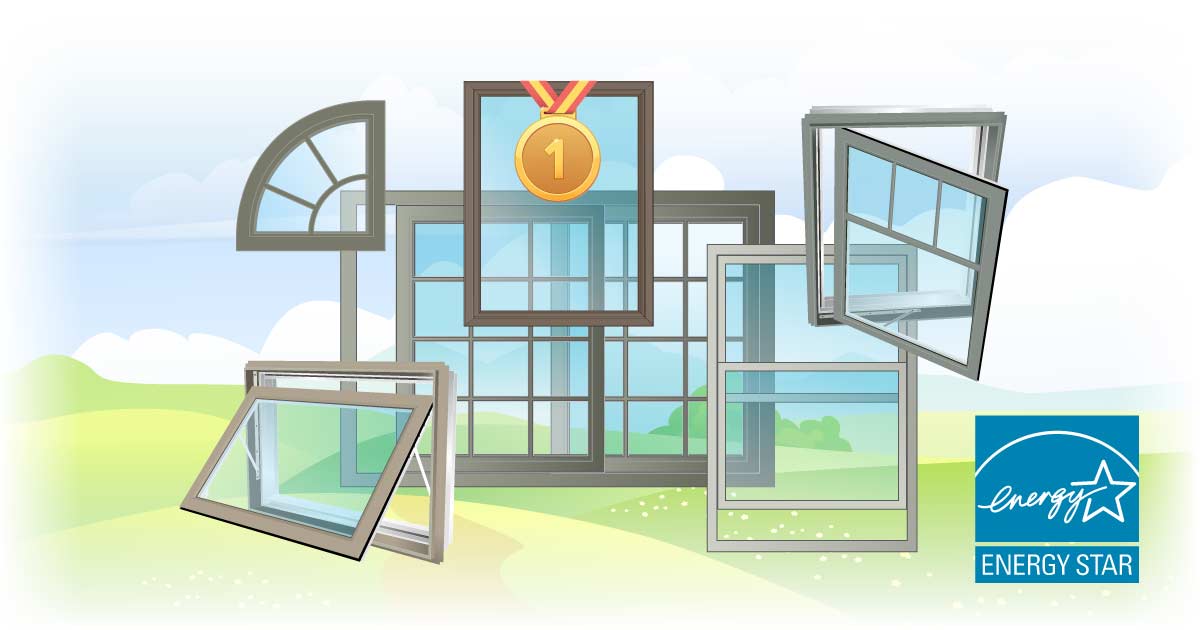 Does the type of window you choose really matter when you are trying to maximize the energy efficiency of your home? That's a good question!