Blog > Category > Posted: 2017-Dec-05, Updated: 2023-Jun-27
Video - Typical window installation
Considering window replacement in the Ottawa area. Here's a short video that shows some of the steps. From the removal of an old window to the installation and finishing of the new North Star vinyl casement window.
Welcome to Bayview Windows' window installation video, where we bring the art of window transformation to life! Step into a world of elegance, functionality, and energy efficiency as our expert team performs a flawless window installation. From meticulous measurements to seamless integration, witness the craftsmanship that turns ordinary windows into stunning architectural features. Reimagine your living space with enhanced natural light, improved insulation, and breathtaking views.

Related topics
Video - Typical door installation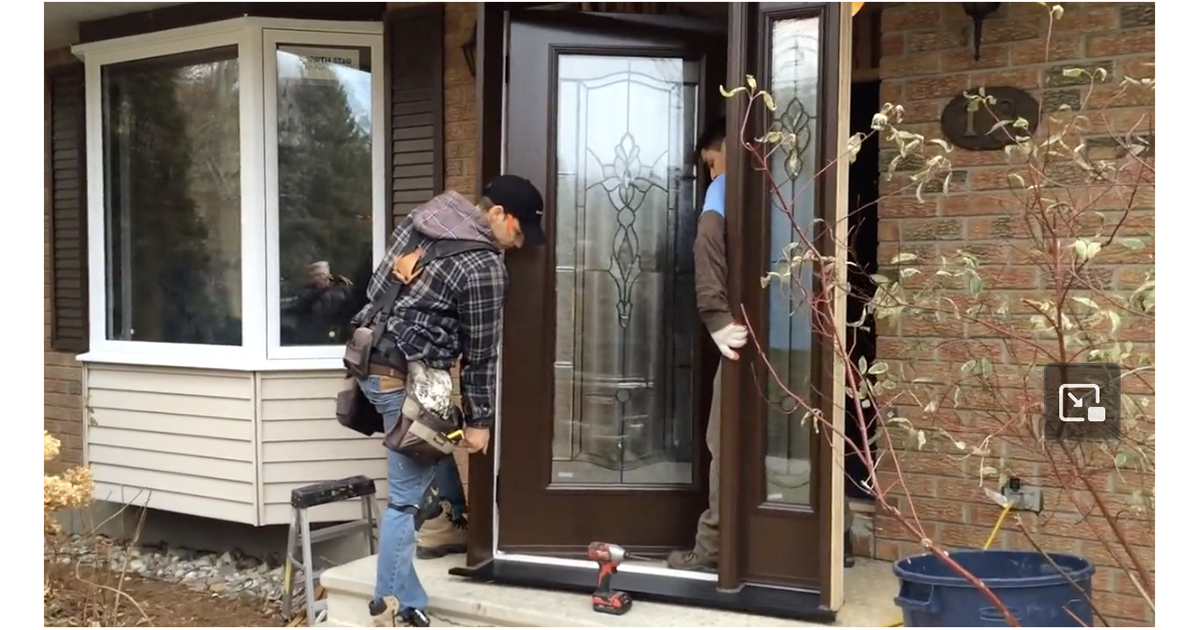 Does professional window installation really matter?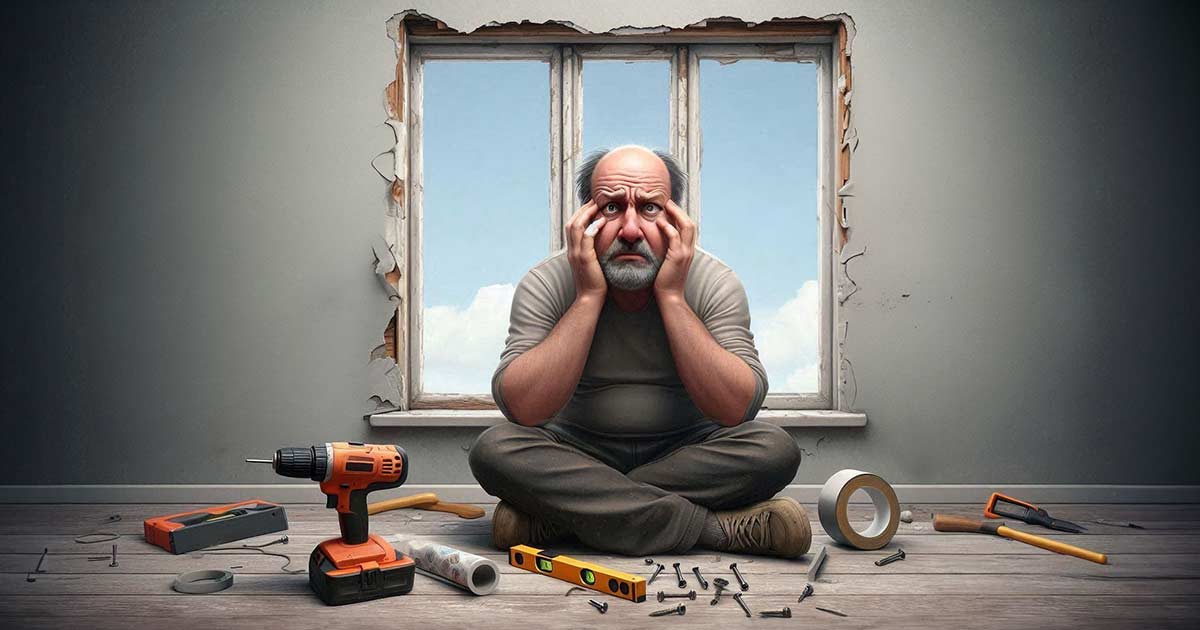 Infographic - Window installation - What to expect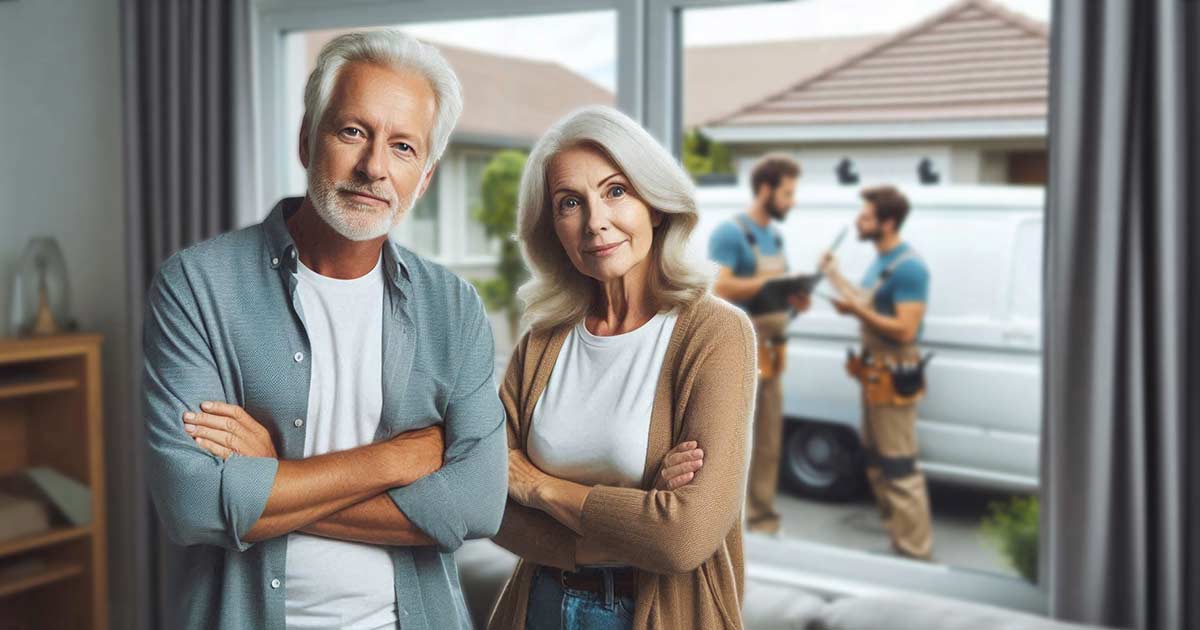 Need more information?
Discover the possibilities of transforming your home with our exquisite window installations. Are you curious about the benefits, design options, or customization features we offer? Don't hesitate to get in touch and request more information!

Our friendly team is eager to provide you with all the details you need to make an informed decision. From energy efficiency to aesthetic enhancements, let us guide you toward creating a space that reflects your unique style and enhances your daily living. Contact us now and unlock the potential of breathtaking windows with Bayview Windows.