Blog > Category > Posted: 2016-May-25, Updated: 2023-Jun-28
Does professional window installation really matter?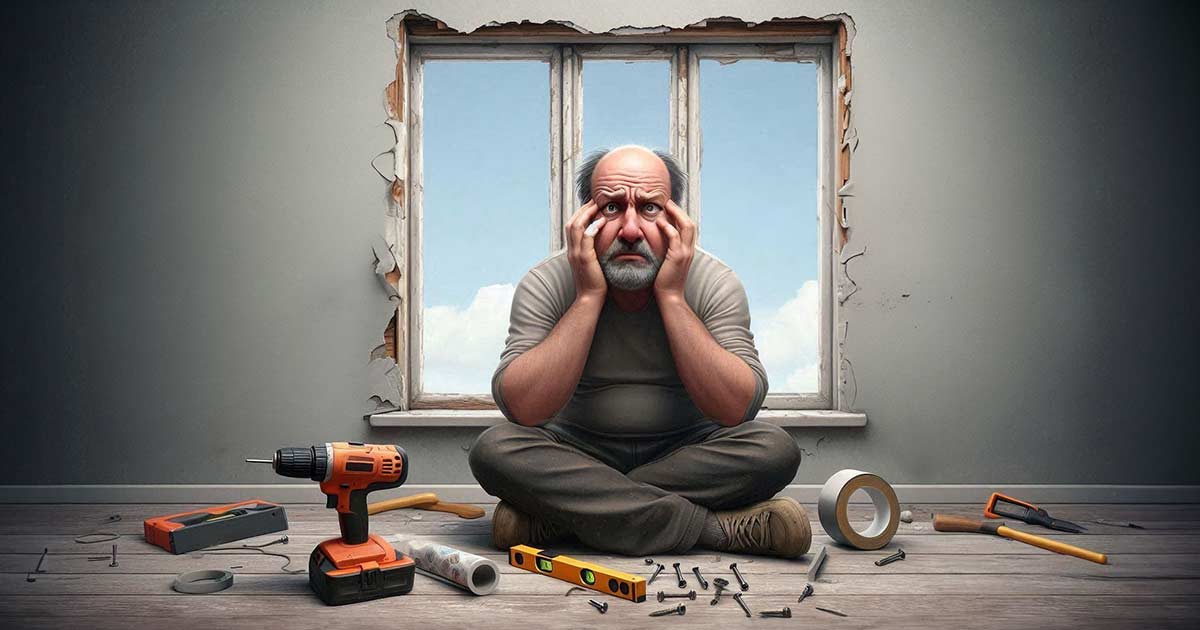 This is definitely the era of the do-it-yourselfers. With online videos, tutorials and step-by-step installations that guide you every step of the way, it's hard not to think about taking tools into your own hands. After all, in theory, how hard can it be?
That said, why on earth would you pay a professional to install your windows or doors? Three very good reasons are "NO RISK", "NO PAIN" and "GUARANTEED RESULTS". Take a look at a few reasons why you might want to get a pro to do that window/door installation for you.
Hard times for the do-it-yourselfer
Whether you are installing a completely new window/door or replacing an existing window/door. The concept of window/door installation sounds simple enough. As long as you get it in there and it's square, what could go wrong?
Improper measurements and orders may require adaptive procedures that cause underperformance
If you break, smash, or scratch the window/door, there's no undo button
Improper insulation could defeat the desired energy efficiency
Inaccurate measurements, improper sealing, or poor insulation can lead to drafty windows, air leaks, or water damage
Wrong or inferior materials could cause post-installation defects that can lead to cracked joints, cracked panes, and related issues
Window installation can be time-consuming and physically demanding, especially for larger or more complex projects
Improper installation could lead to exposure to the elements, insects, and rodents
It may take longer than you would expect. How much is your time worth?
Some window/door manufacturers stipulate the warranty will be void if not installed by a qualified professional installer
If you make a mistake during the installation, it could void the manufacturer's warranty on the windows
And just when you think you are finally done, you still have to dispose of the old windows/door
Eliminating the risk
Whether it's one window/door, or a whole house of windows/doors if your windows/doors are professionally installed. There's no risk, the installer is responsible for everything, and you are the boss, so if something doesn't look right and you think you could do better, it must be fixed to your satisfaction.
If the order is wrong (sometimes it happens), the installer must remedy it
If it's dropped, scratched, or broken during installation, the installer must replace it
If there's a flaw that shows up post-installation (within the warranty period), the installer must repair it
Look for companies that provide the best warranties on installation, installation labour, and materials
Even better look for lifetime warranties on installation, installation labour, and materials
In most cases, you are ensuring the manufacturer's warranty with a professional installation
Eliminating the pain
Imagine trying to install windows/doors on the second story of your home. Professional installers use the proper tools, wear the proper gear, take the necessary safety precautions, and are trained in proper procedures for heavy lifting and working at heights
Professionals probably do hit a thumb or skin a knuckle on the rare occasion, after all, no one is perfect. Not to be facetious, but better-them-than-you, right?
Professional window/door installer results
Experience makes a difference: Professionals have the necessary skills, knowledge, and tools to install windows correctly and efficiently
Quality Workmanship: Professional installations often result in a higher level of craftsmanship and attention to detail
Time Savings: Hiring professionals can save you time, as they can complete the installation more quickly than most DIYers
Warranty Coverage: Reputable window installation companies typically provide warranties on their work, ensuring protection against installation-related issues
Professionals can alert you to options and solutions that will maximize your comfort and satisfaction with the final results
Professionals know how to measure properly
Professionals know how to make the correct order
Professionals are familiar with potential pitfalls
Waste removal
Professional installers are usually contracted for the whole installation process which means they are responsible for the disposal of old unwanted windows/doors. They will also remove all the construction waste as well.
Warranty protection
Professionally installed windows/doors carry a much better warranty than that of a do-it-yourself installation. In fact, some window/door warranties actually stipulate that the warranty could be null & void if not installed by professional installers.

Related topics
Video - Typical door installation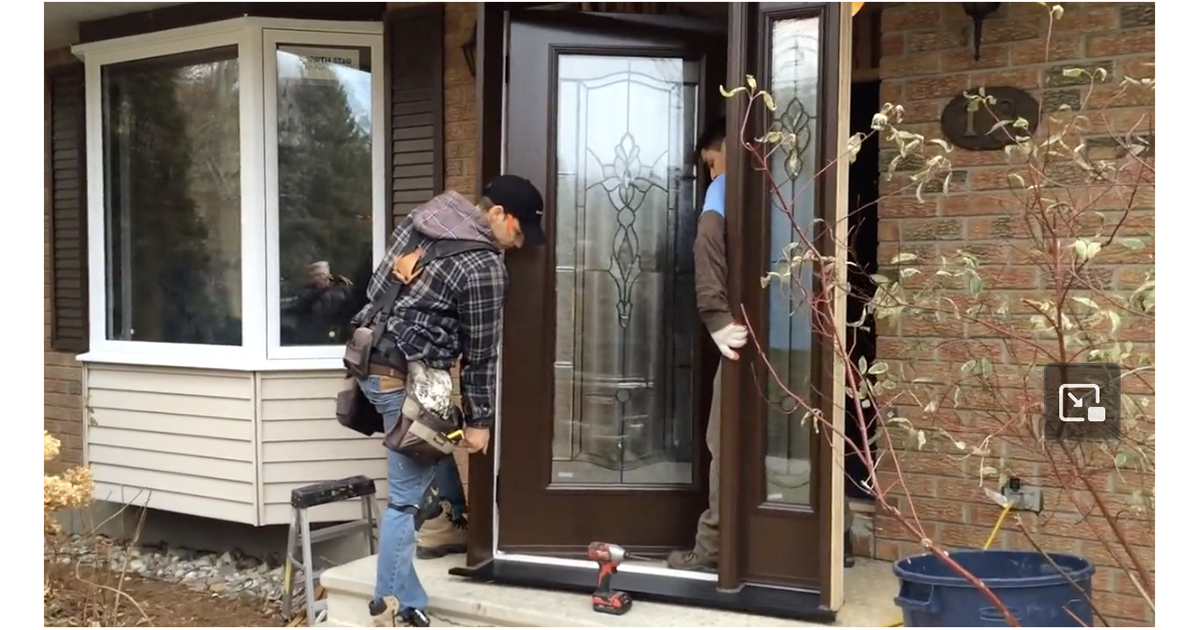 Video - Typical window installation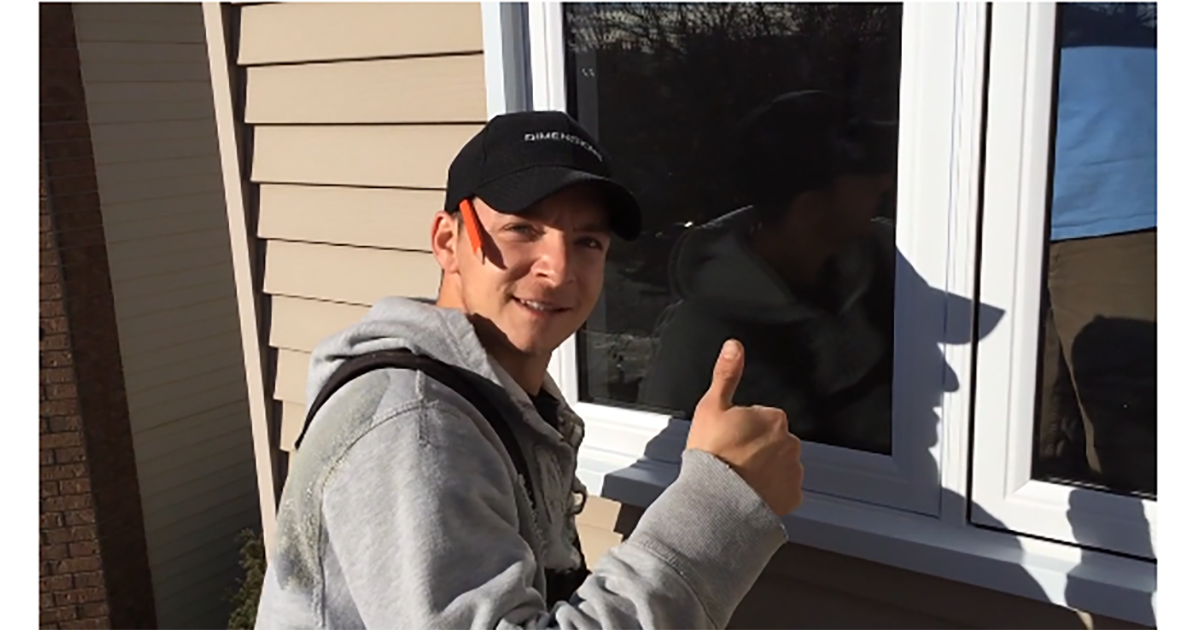 Infographic - Window installation - What to expect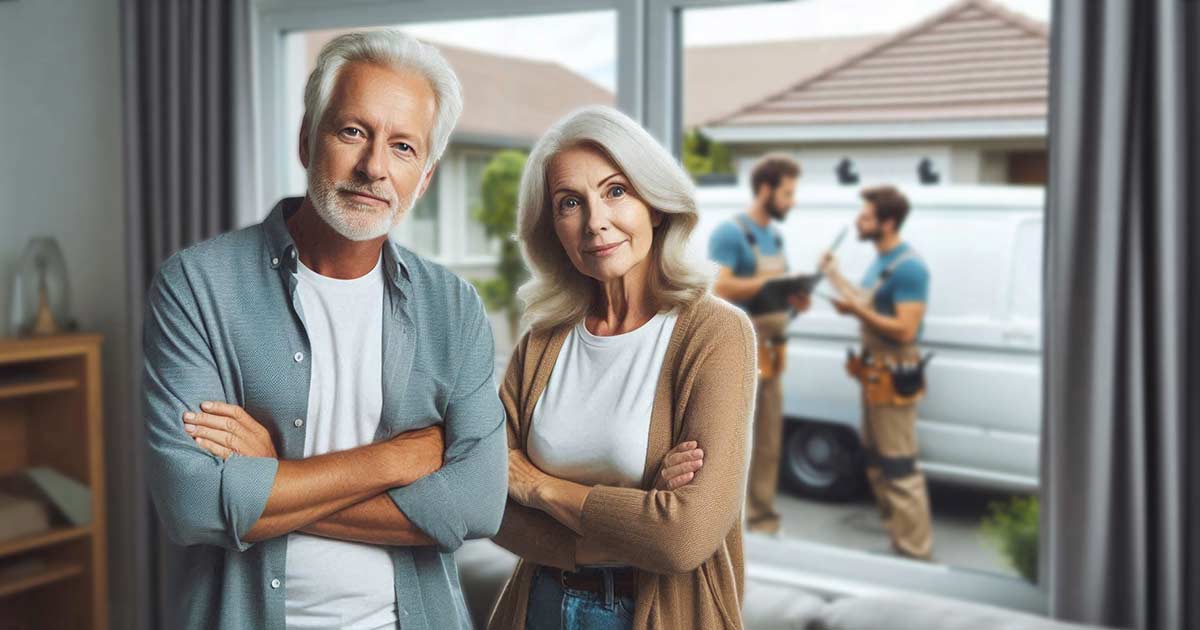 Need more information?
If you would like to know more about our installation services, or our window and door products, give us a call or send us a request for more information. Better still, schedule an appointment and come in and see our products for yourself. We'd be happy to answer all of your questions.