Infographic - What's to know about
Window Glass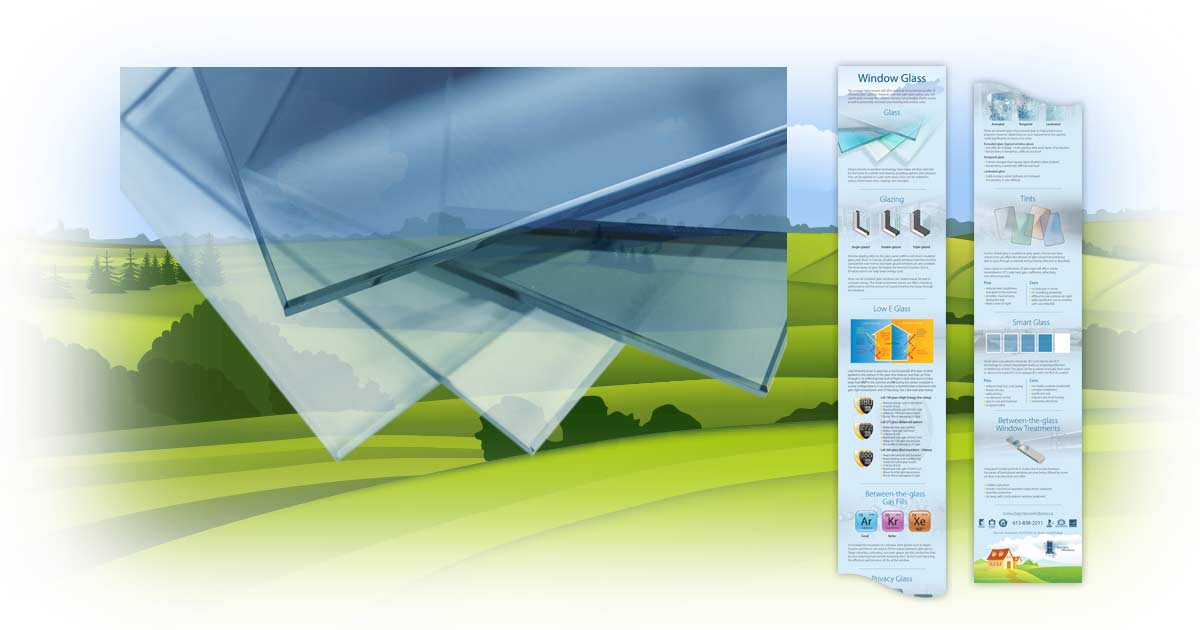 There's lots to know about glass options - increase the comfort, security, and functionality of your...
Infographic - What's to know about
Window Styles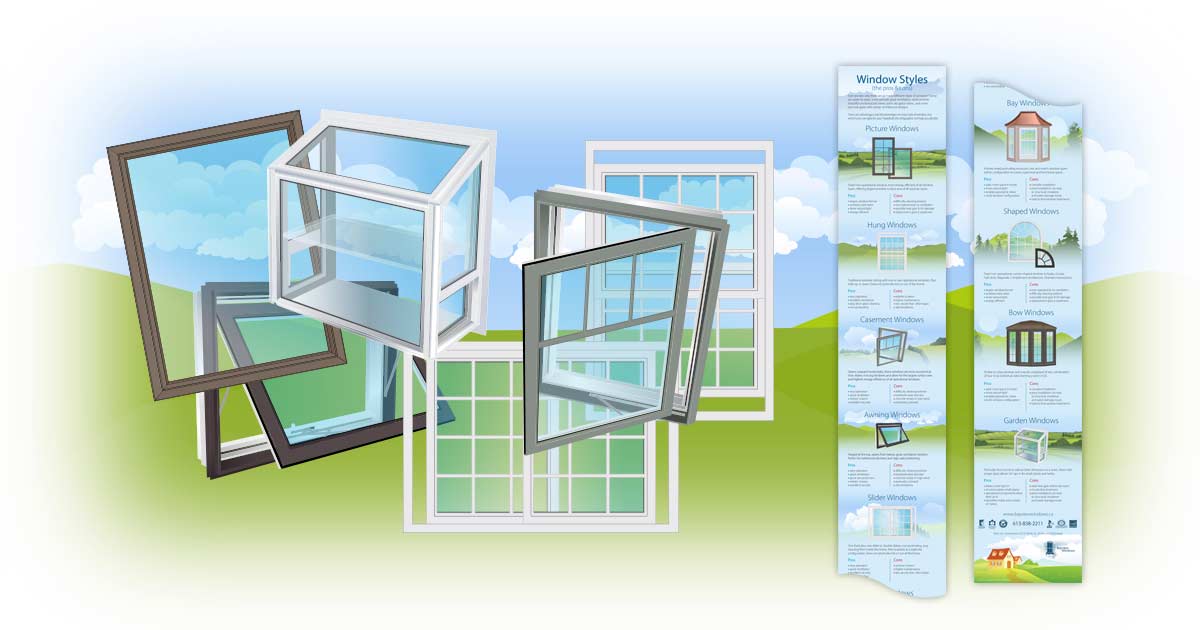 Buying new windows? Not sure which style is right for you and your home? Check out our infographic!...
Infographic - What's to know about Condensation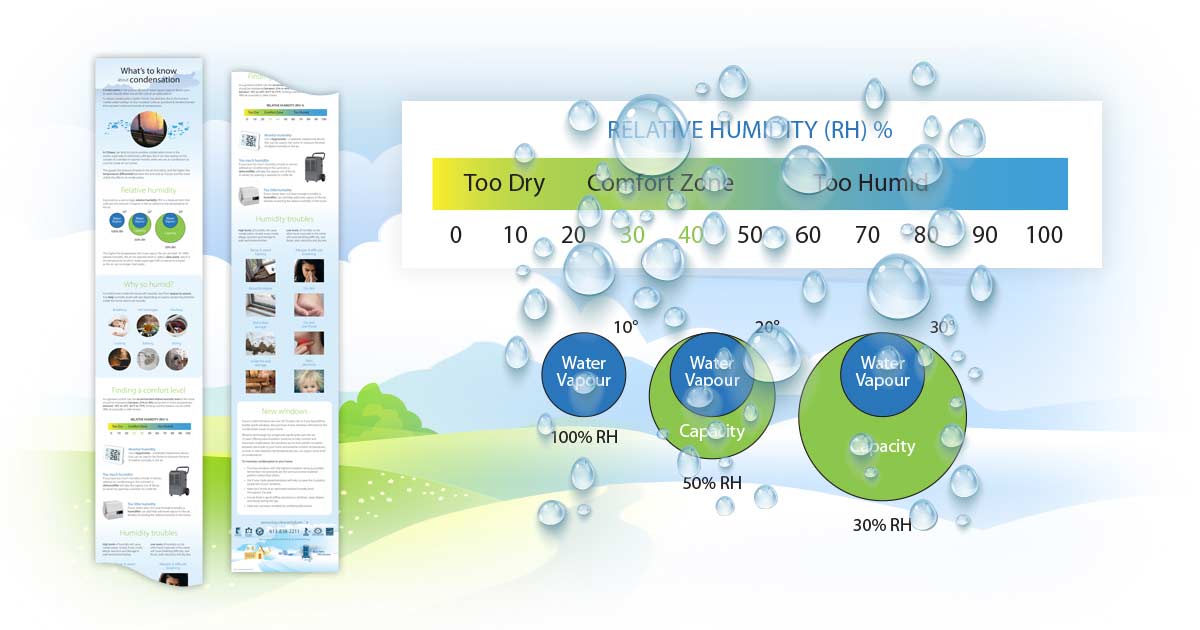 In the winter, window condensation can damage your home - what is it, and how can it be controlled?...
Grant Update - Greener Homes initiative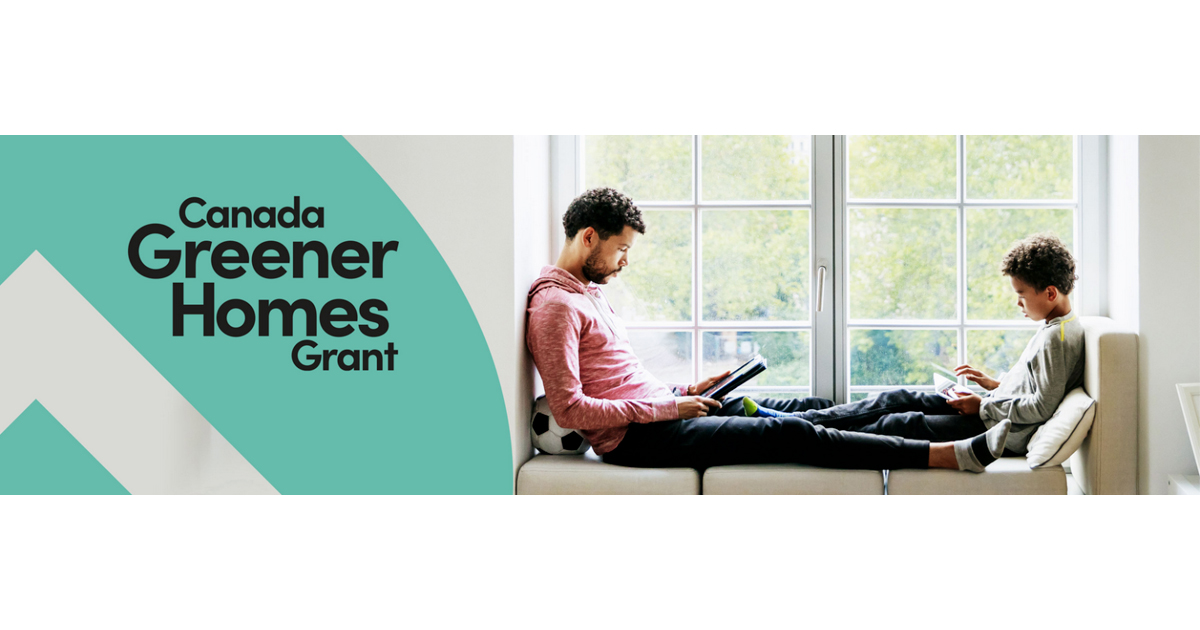 As of Jan, 2023 - Ontario homeowners must now apply through Enbridge Gas Home Energy Program to...
e-book - Almost everything to know about exterior doors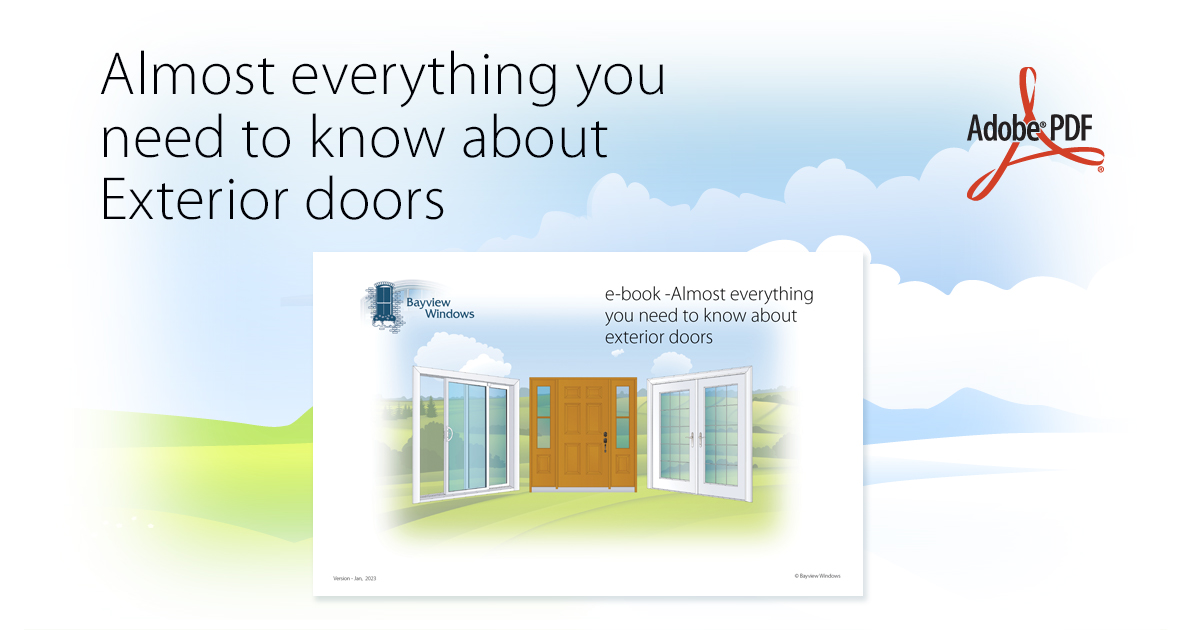 Thinking of buying an external door? Our e-book will help get you started with some of the basics....
Can condenstation appear on windows all year round?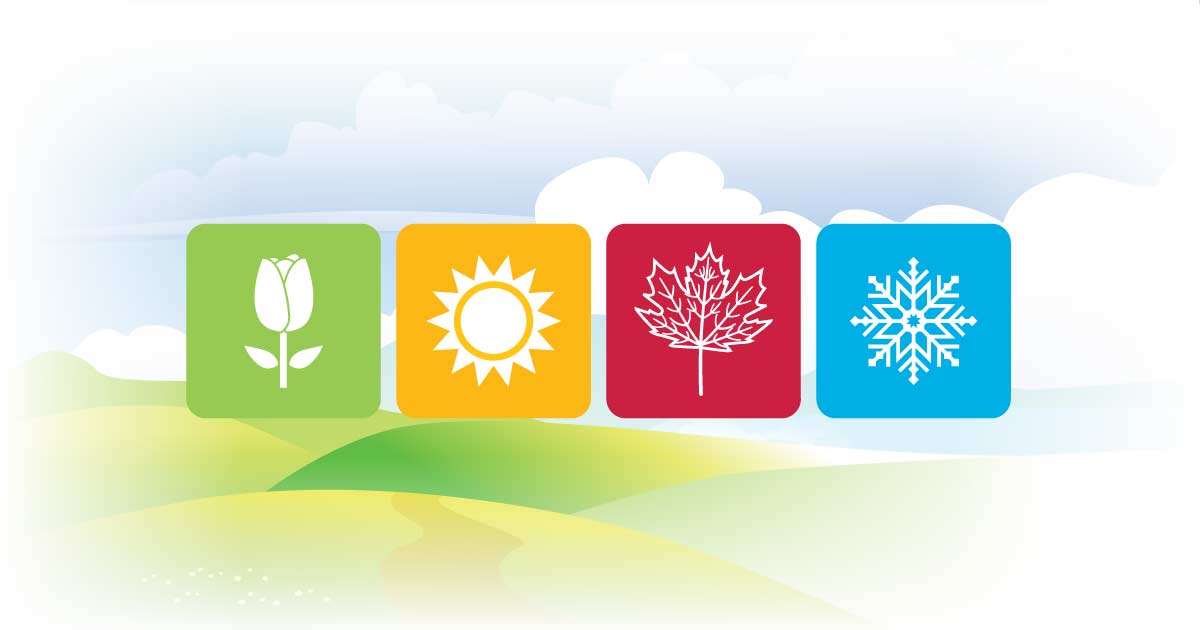 Condensation can form on the inside or outside of a window at any time of the year depending on humidity...
Best humidity & temperature levels for winter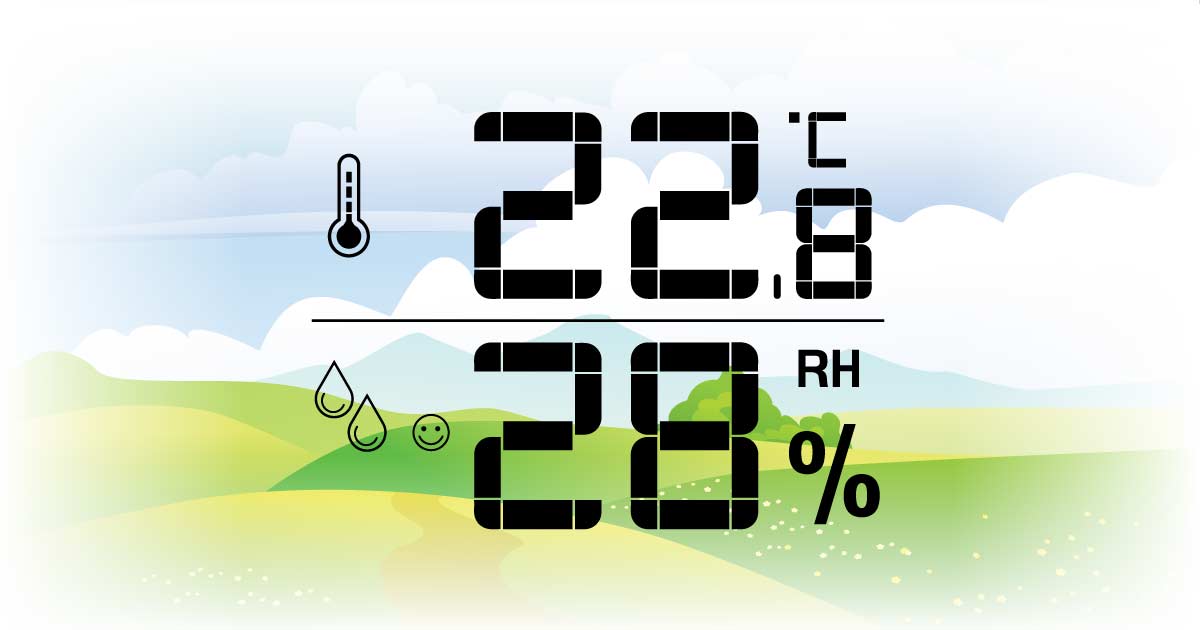 Too much humidity, expect condensation, too little, expect discomfort. What to do to get it right!...
Today's window technology fights the climate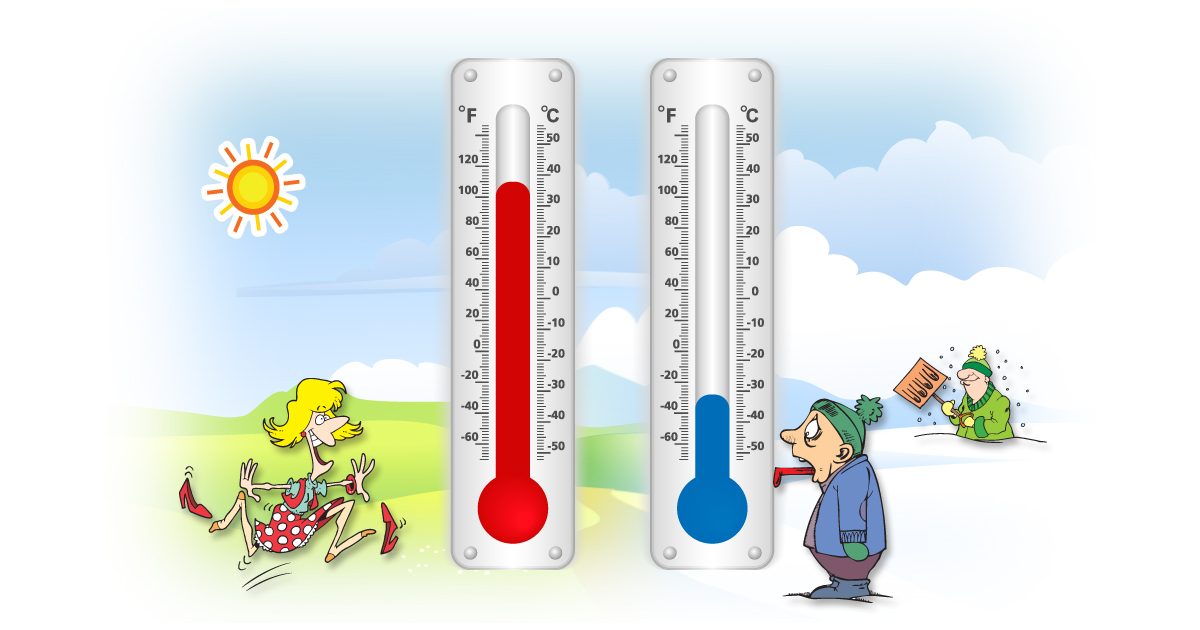 Manufacturers know what weapons to use to make their windows more efficient. Want to know more?...
Compare doors - Wood, Fibreglass, Metal
Although every door material offers its own set of pros and cons, your house will decide what is best...