Weatherstripping (doors), locking that nasty draft out!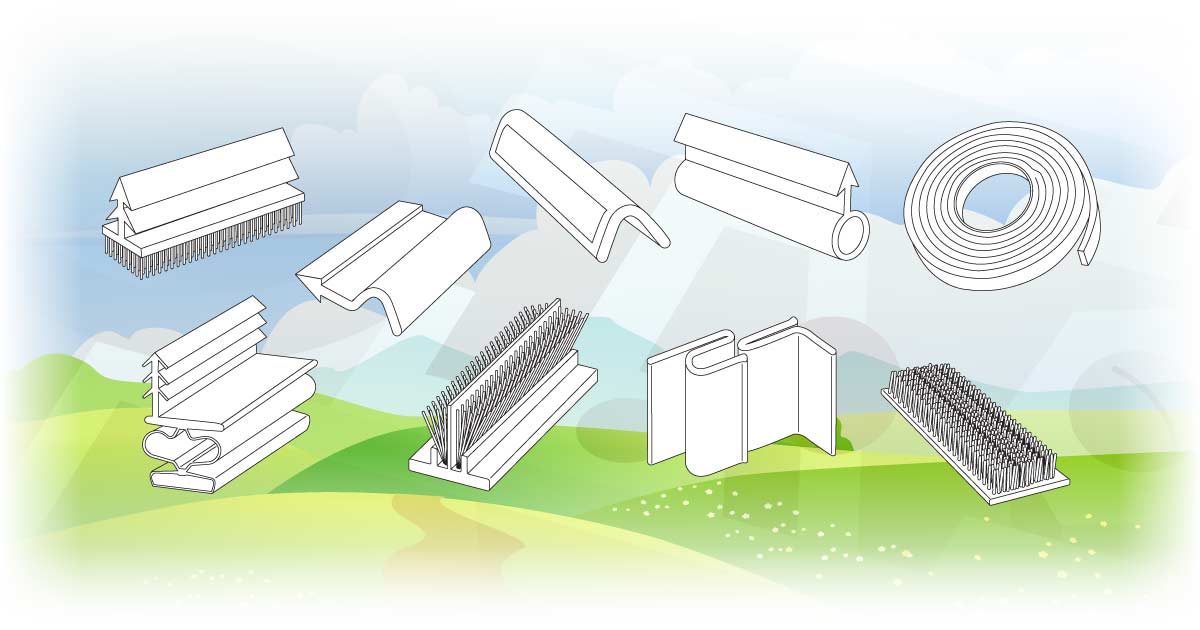 Weatherstripping (windows), sealing the deal!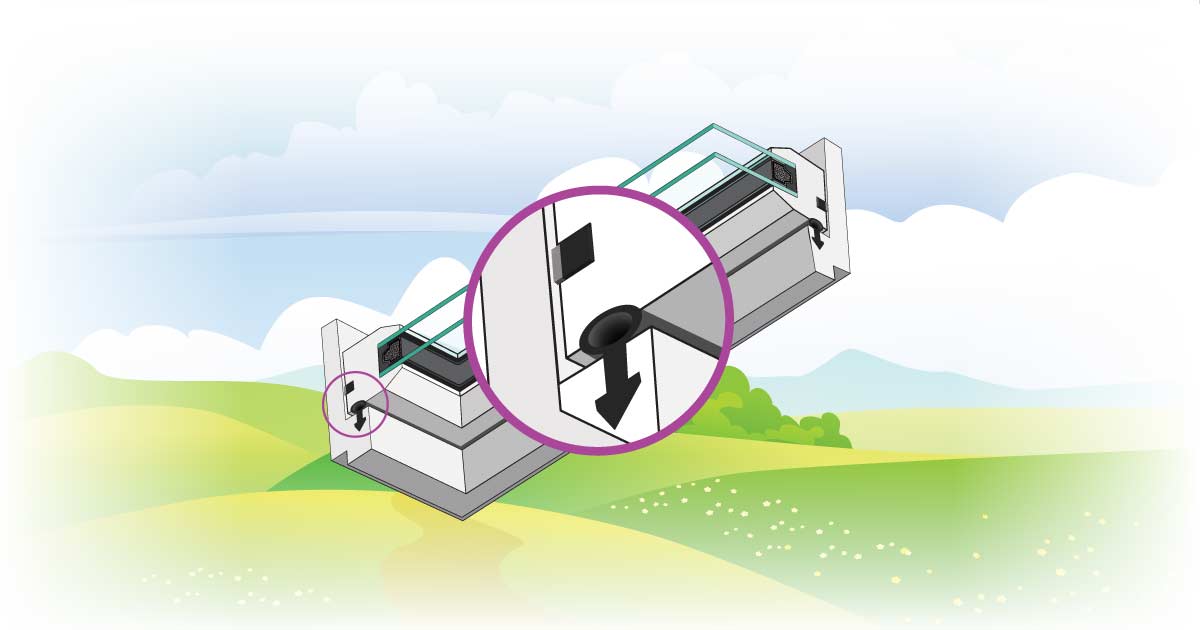 Weatherstripping: It seals out the elements, saves energy, reduces drafts, blocks noise, and enhances home comfort. A small but mighty detail that makes a world of difference.
Infographic - Making windows energy-efficient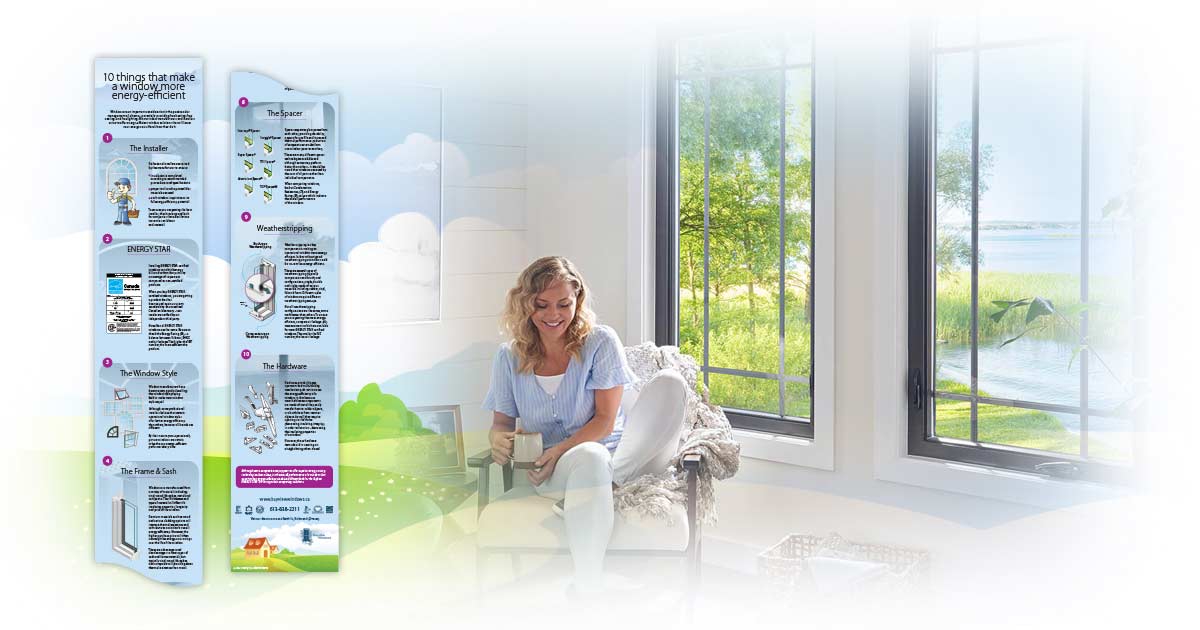 Windows are an important consideration in the passive solar management of a home, potentially providing free heating, free cooling, and free lighting. Window manufacturers and installers strive to offer energy-efficient window solutions that will help you save on energy costs. This infographic explains 10 areas that manufacturers and installers focus on to make windows more energy efficient.
Infographic - What's to know about
Window Glass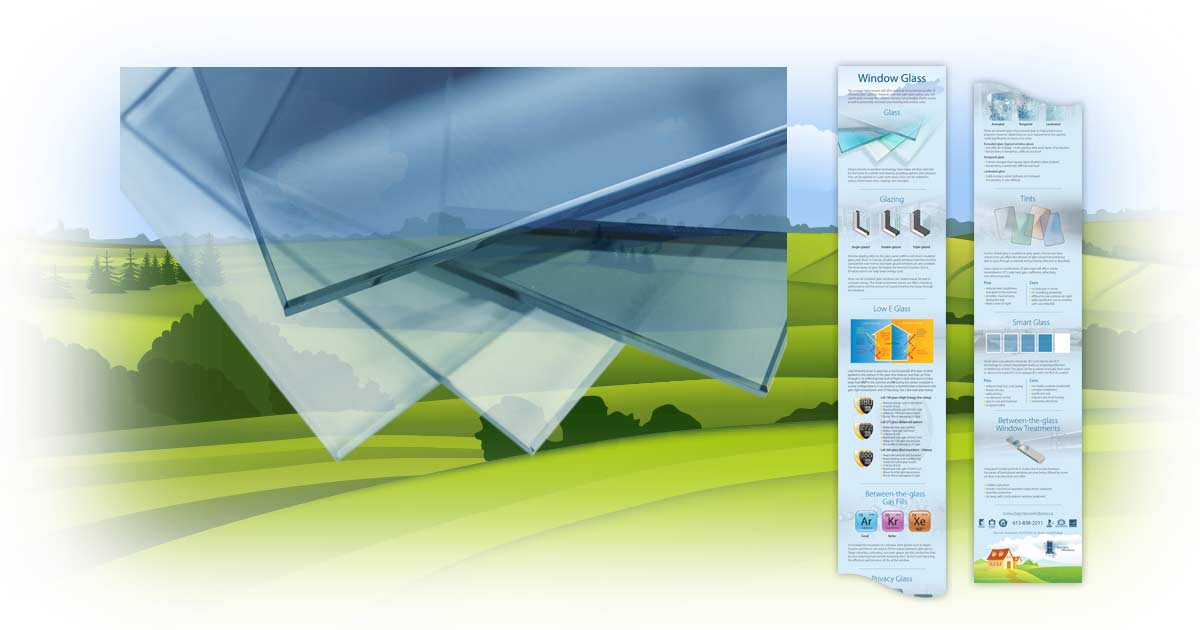 With the right glass option, you can significantly increase the comfort, security, and functionality of your home, as well as decrease your heating and cooling costs.
Infographic - Window installation - DIY vs Professional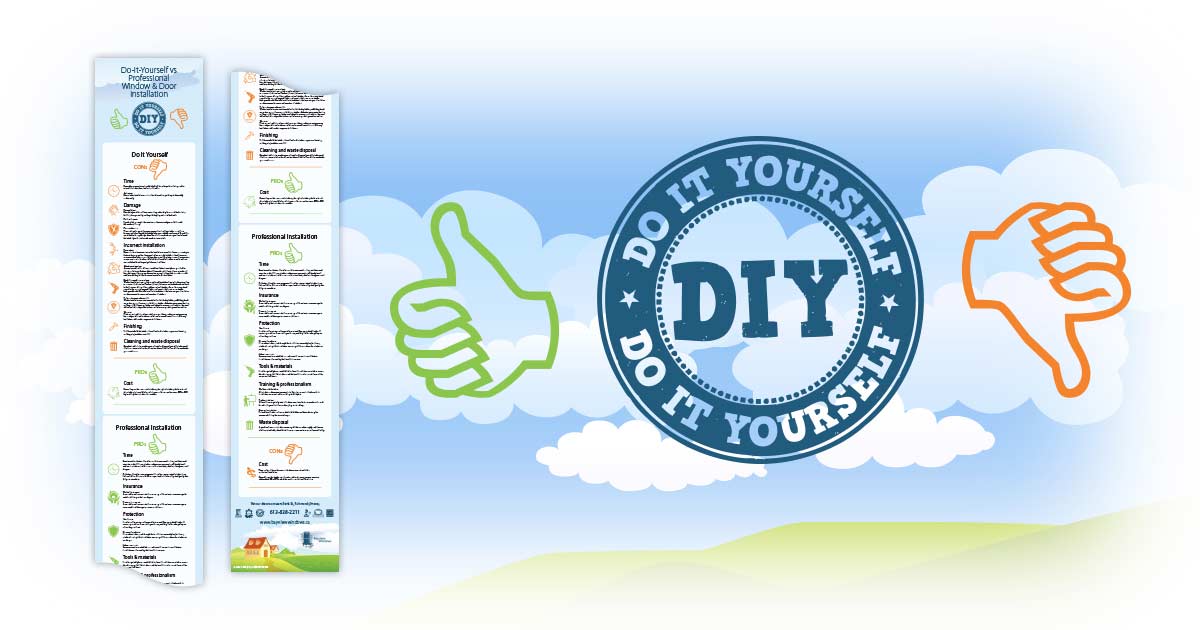 If you are going to have windows installed by a window replacement company, you can expect to pay anywhere from 20% to 50% of the window cost just to install the windows. I know what you are thinking "Wow! I can save a lot of money if I do it myself".
Infographic - The Protective Properties of Window Glass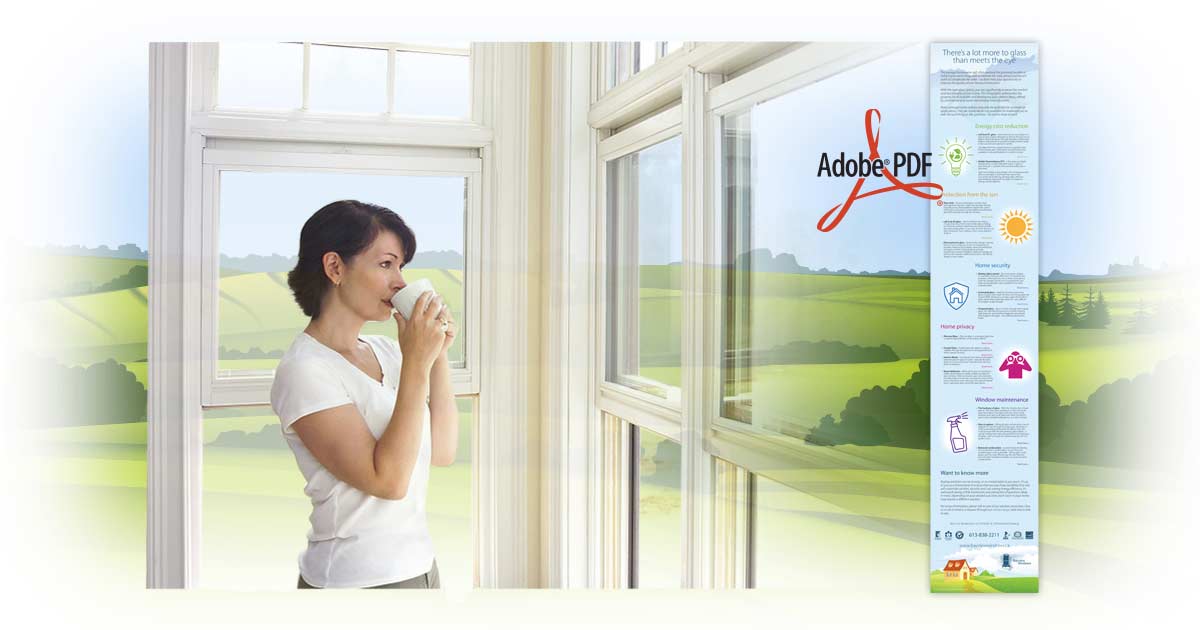 Unfortunately, the average window buyer will often overlook the potential benefits of glass options - after all, glass is just glass right?
Infographic - What's to know about Condensation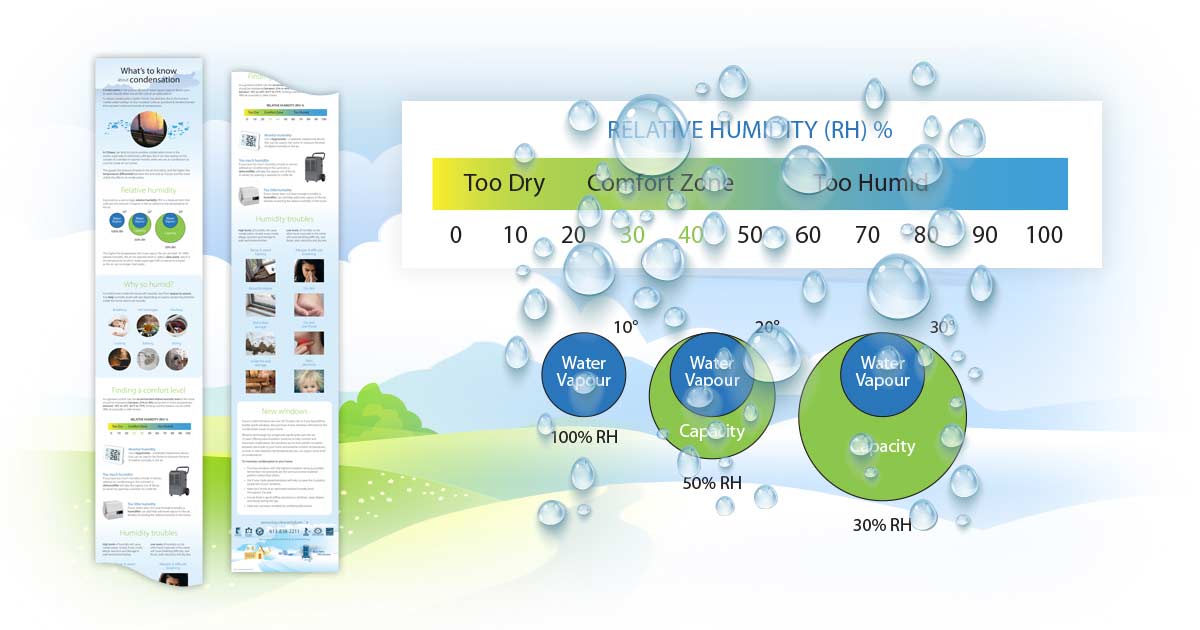 One of the peskiest visible household maintenance issues homeowners face during the winter months in the Ottawa area is condensation on windows. Although condensation on windows can occur any time of the year under the right conditions, we typically only notice it when it is really cold outside.
Compare doors - Wood, Fibreglass, Metal
If you are in the market for a new residential exterior entrance door, there are three general types of materials available - wood, fibreglass and metal.
Window glass is more than just plain old glass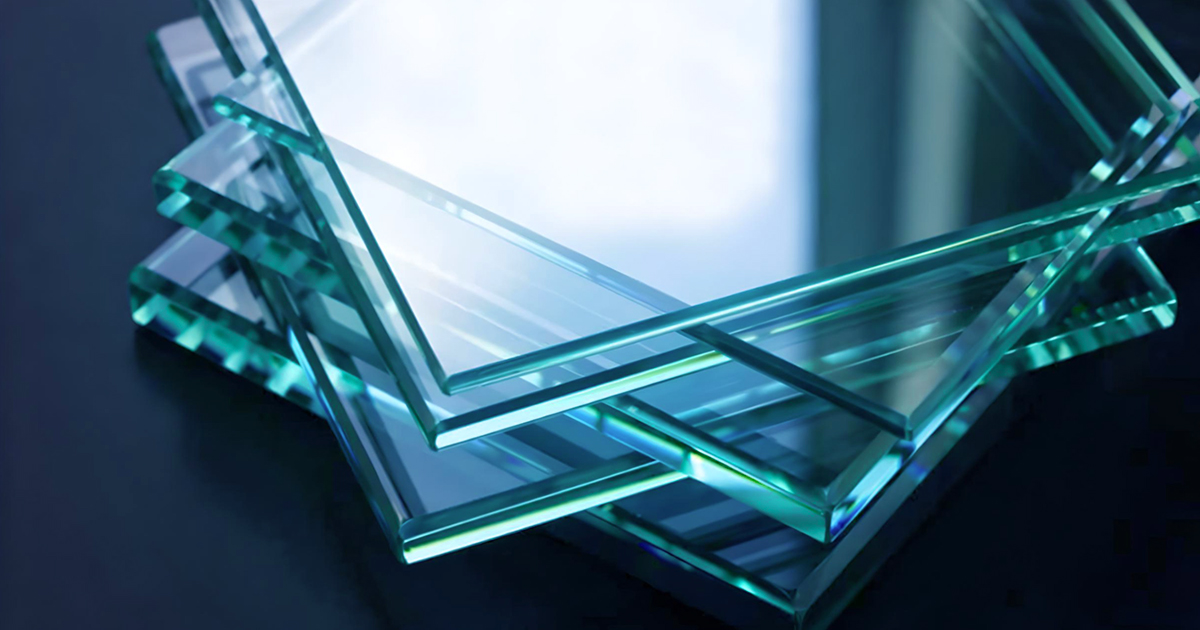 Are you ready to take your home to the next level? The secret to transforming your living space into a cosy, secure, and functional oasis lies in the type of glass you choose for your windows.
e-book - Almost everything to know about exterior doors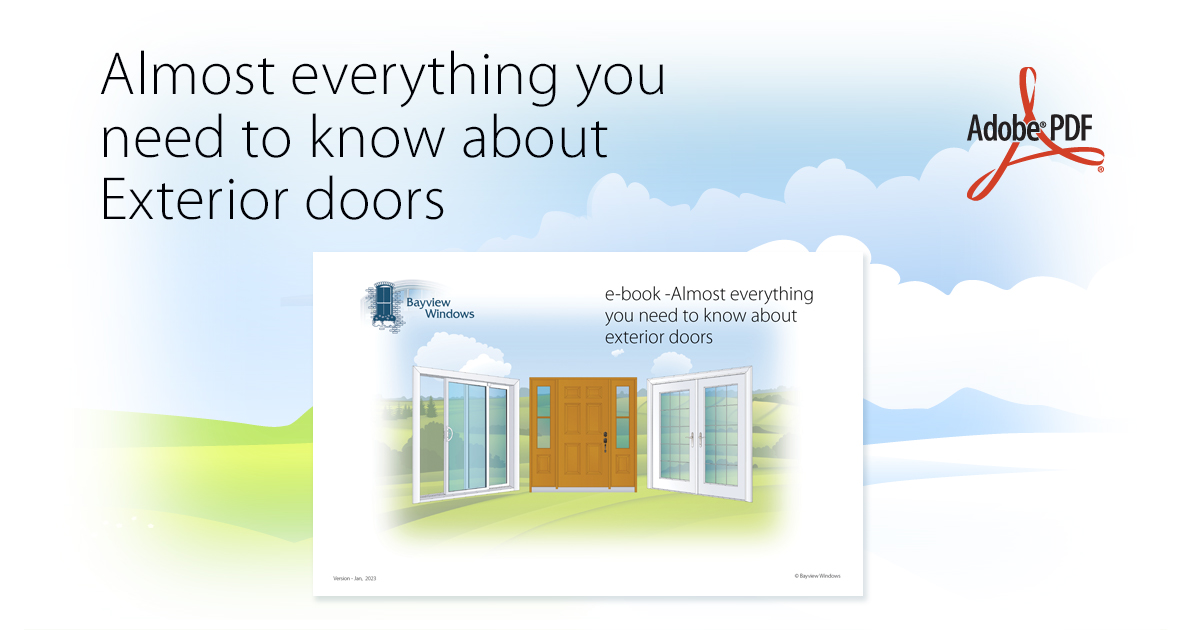 With so many door options to choose from, buying an external residential door can be quite overwhelming - Our booklet "Almost everything you need to know about exterior doors" will help you get started with some of the more important information you'll need to think about.