Bayview Windows | Window & Door Warranties
Bayview Windows is committed to bringing best of value and quality to our customers. Many of our products have some of the best warranty's in the windows and doors industry.
Dimension Doors, Door & Door-glass Warranty

Our custom door solutions include components from a select number of manufacturers with their corresponding warranties. Door lites and any other components, including hardware, are warranted by these manufacturers and limited to the terms and conditions stipulated by them.
5-year limited warranty against de-lamination of the slabs
1-year limited warranty on paint finish, against peeling or flaking
10-year limited warranty on PVC door lite components
10-year limited warranty against seal failure on all stained glass
Vitre Art, door-glass and door-lite warranty

Life-time limited warranty on discolouration
Life-time limited warranty on oxidization
Life-time limited warranty on vibration
Life-time limited warranty on thermal breakage
10-year warranty on condensation and seal failure
Verre Select, door-glass and door-lite warranty

10-year warranty against defects of manufacturing and condensation
Novatech, Door-glass & Door-lite Warranty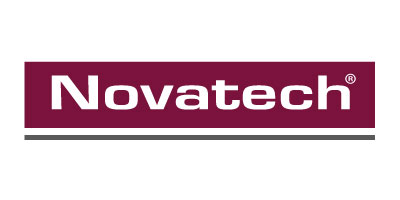 10-year limited warranty against frames and plastic components
10-year limited warranty against double sealed glass units