Our extraodinary installation services
Bayview Windows has been distributing and installing high-performance premium-quality custom sliding patio door solutions to the Ottawa area for over 25 years.
Our family-run business has generated thousands of satisfied customers and hundreds of customer referrals earning us a reputation for installation precision and craftsmanship, an honest transparent sales process and always friendly respectful service.
What's to know about sliding Patio Doors?
We are installation professionals
Our friendly full-time, fully-insured installation teams are paid by the hour, not by the project, so they take the time to ensure your installation is perfect. Each team member is fully-bonded and each team is put together to include at least one trained and certified SAWDAC & Window Wise (quality assurance program) team leader.
Bayview Windows is part of the Greater Ottawa Home Builders Association and we are a member of Renomark. This means our trained professionals are up-to-date with industry standards, work efficiently in the safest way possible, and are using the right tools and materials to correctly install your patio door.
We take pride in doing our patio door installations right the first time, every time. We adhere to the strict product installation guidelines and use only top-quality supplies to ensure the highest level of quality and greatest energy-efficiency possible. It's the fact that we take care of the smallest of details and always produce outstanding results that sets our installation apart from our competition.
Our installation promises
We will be at your home when we say we will
We will be friendly, polite and approachable
We will repect your time, your property, and any concerns
We will execute quick and worry-free door installations
The work will be efficient and masterful to the finest of details
We will clean up and dispose of all unwanted waste including your old windows or doors
We will honour the Bayview Windows lifetime labour warranty against defective materials and installations
Read what our customers have to say
Our unbeatable labour warranty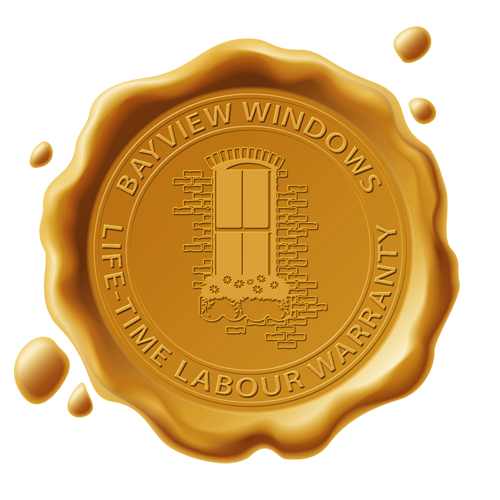 When you purchase a sliding patio door and have it installed in your home by Bayview Windows, you'll never have to think about replacing it again.
If you have an issue with your patio door that is related to a defective installation material or our installation process, give us a call, we will fix it at no charge - absolutely hassle-free, no fine print. We pay for the labour, we pay for the required materials, we'll be there quickly and we'll fix it to your liking - it's as simple as that!
Our patio door products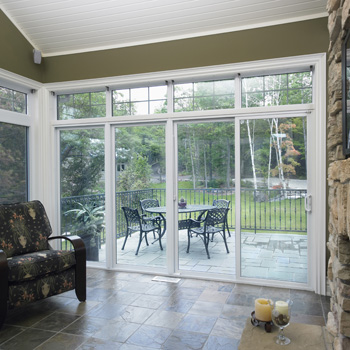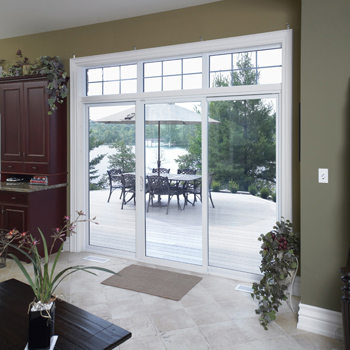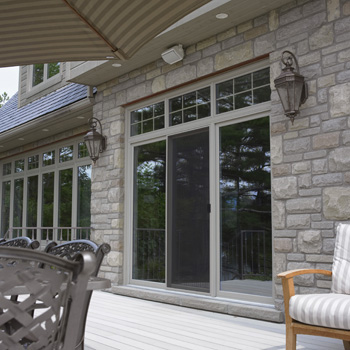 Our competitively priced North Star and Del sliding patio door are made to secure your home and protect your family from Ottawa's bitter winter's cold and sweltering summer's heat. That's why it's so important to have your sliding patio door installed by professionals who know how to do it right the first time to ensure proper support, smooth operation and airtight efficiency.
If you're looking for an economical patio door replacement solution, and don't want to compromise on quality, energy-efficiency or aesthetics. We can help you weed through the possible configurations, styles, options and colours to find a patio door solution that's perfect for you.