Energy Star Ratings - North Star Windows
Ratings
Today's windows are twice as efficient as the average window manufactured a decade ago. If you are considering replacing your windows, make sure you are getting the most efficient windows you can, they'll provide years of energy cost savings and increased the comfort level in your home in all seasons.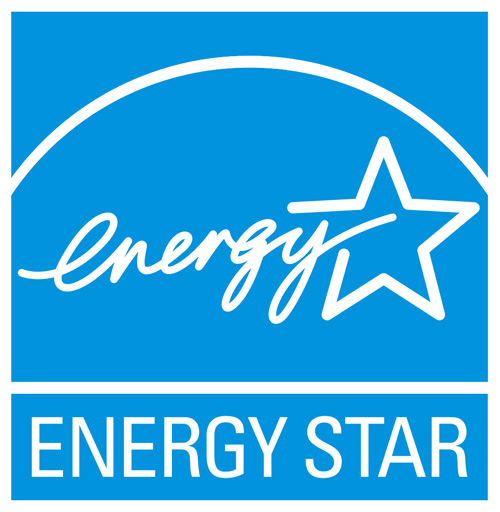 North Star windows are Energy Star approved and rated, which means they have been tested and evaluated using a strict common procedure that measures solar heat gain, heat loss through frames, spacer and glass and air leakage heat loss to come up with an overall product performance rating.
Energy Ratings - Ultra Efficiency
Our Energy Star rated North Star windows are among the most energy-efficient windows on the market. Have a look at our energy ratings, compare glass and window types and use the handy Cardinal Glass calculator to find a perfect Ottawa climate solution.
Awning Windows:
Awning Series 1000
[PDF]
Awning Series 4000/5000
[PDF]
Casement windows
Casement Series 1000
[PDF]
Casement Series 4000/5000
[PDF]
Hung Windows
Single Hung Series 1000
[PDF]
Single Hung Series 4000/5000
[PDF]
Double Hung Series 1000
[PDF]
Picture Windows
Picture Window Series 1000
[PDF]
Picture Window Series 4000/5000
[PDF]
Slider Windows
Single Slider-out Window Series 1000
[PDF]
Single Slider-out Window Series 4000/5000
[PDF]
Double Slider-lift Window Series 1000
[PDF]
Double Slider-tilt Window Series 1000
[PDF]
Single Slider Three-lite Window Series 1000
[PDF]
Sliding Glass Doors
Picture Window Series 1000
[PDF]