Energy Star Ratings - Dimension Doors
Ratings
Dimensions Doors has been manufacturing innovative entry doors for 25 years. Our knowledge, experience and unmatched service is offered alongside reliable suppliers from all around eastern Canada.
Founded in 1988 by its present owners, the company now fabricates a complete line of home door products: PVC or hybrid windows, steel doors, patio doors, wood or hybrid doors, interior doors etc. We are also the specialists in custom and special projects.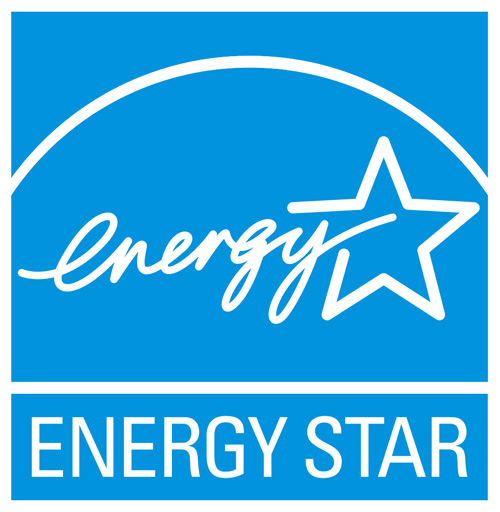 All of our products are designed and fabricated according to our standards, to offer you the best price to quality ratio. Our clean factory with its cutting-edge technology offers the best build quality with a quick turnaround.
Entrance Doors:
Steel Doors
[ZIP XLSX]