Let the light and air in
A garden window is very similar in principle to a Bay or Bow window, however much smaller in scale and rectangular in shape. Garden windows are great for brightening up kitchens and can provide a nice sunny spot to grow plants, herbs or decorative objects.
Custom-sized to fit anywhere
Whether you're replacing existing windows, or building a new home, we have a variety of top window brands in vinyl, aluminium, wood and various cladding options to meet all your requirements. Each garden window will be custom-fit to your unique home, providing a nice tight fit that will maximize energy efficiency and in-home comfort.
Our outstanding warranties
Bayview Windows is committed to bringing the highest value and quality to our customers. Our products are backed by some of the best warranties in the windows and doors industry. PLUS every window and door installation is covered with a Bayview Windows life-time labour warranty.
Every installation comes with a life-time labour and installation materials warranty
All our window products are covered by life-time, transferable warranties
All our window products are highly rated Energy Star approved
Visit our showroom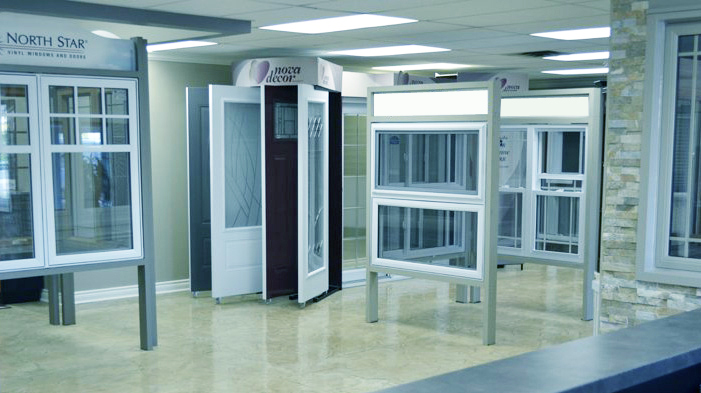 Come visit our showroom in Richmond and talk to the friendly, knowledgeable staff. We'll help you choose a solution that's right for your specific needs, maximizing your aesthetic and budgetary requirements. Call for a free at-your home consult and quote.
For your convenience we offer after-hours showroom appointments during the week and on weekends so you can see samples of our products.